There are no two ways about it. 2016 was a doozy. Which is why we're easing into the new year with the cozy-wool-blanket bottles we call Comfort Wines. They're the uncomplicated, easy drinking wines we crave when we just want to tune out, sit back, and feed our souls.  Herewith, a few of our team's favorite Comfort Wine and Comfort Food pairings that do just that.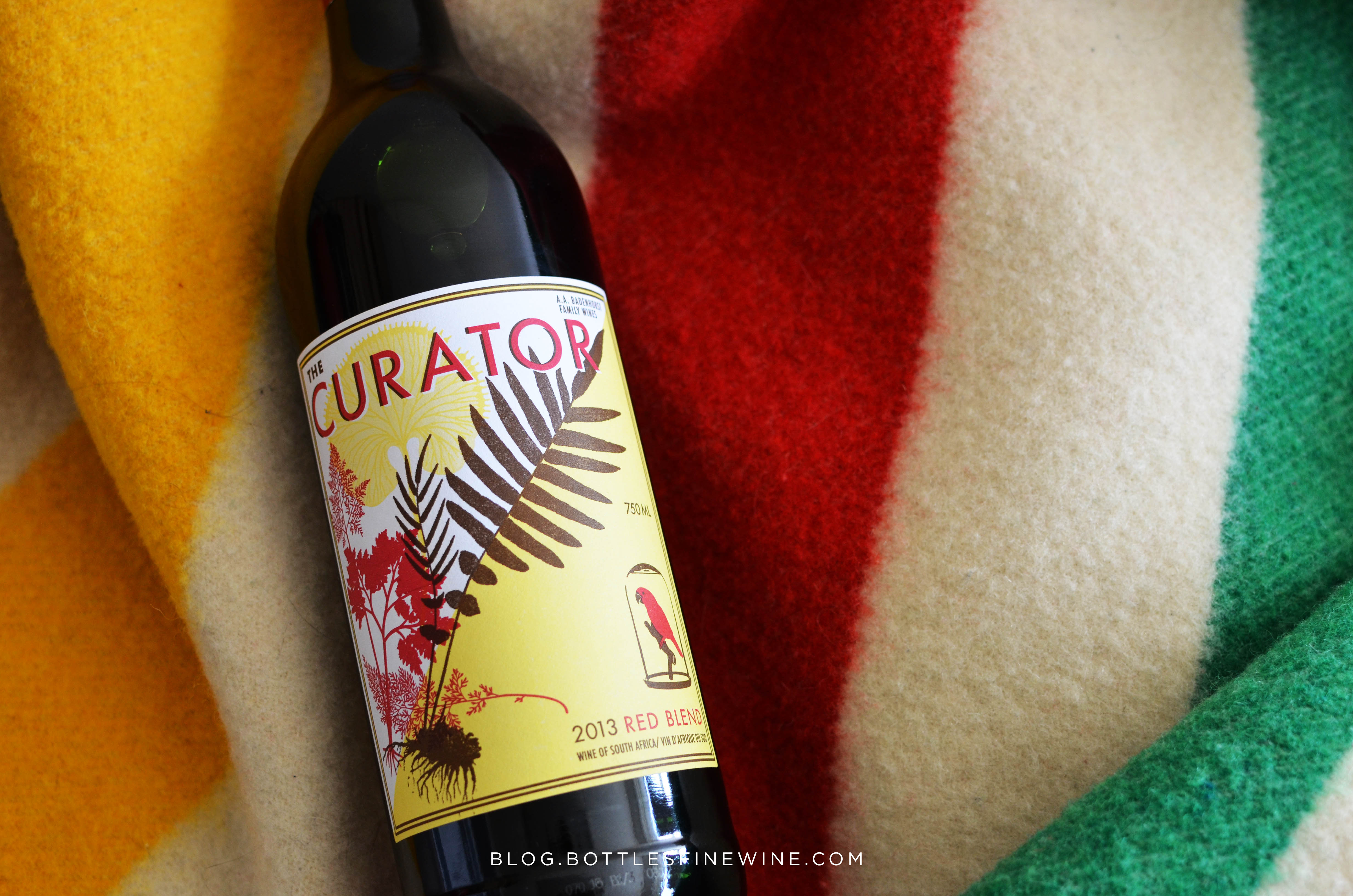 The Curator Red Blend ($10.99) with Mom's Beef Stew
"Mom's hearty beef stew is my favorite dish. The Curator, with its juicy fruit flavors, is my favorite everyday red. I put the two together and get a smile on my face. If it makes you happy, it can't be that bad. Unless you get the bay leaf in your mouth by accident." – Mia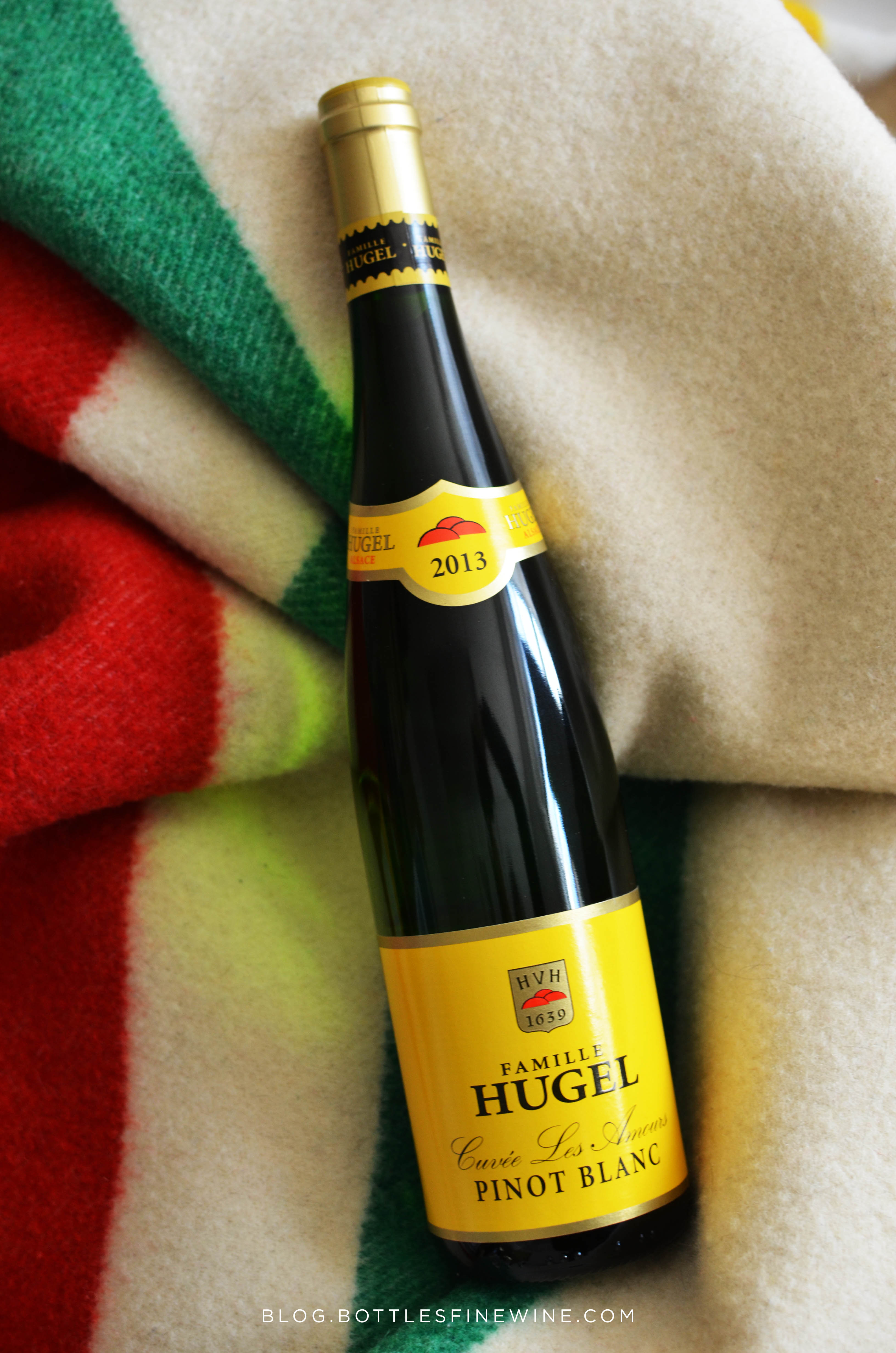 Hugel Pinot Blanc 'Cuvee Les Amours' ($17.99) with Mushroom & Asparagus Risotto
"Asparagus has always been a tricky vegetable to pair wine with, but the creaminess of this dish (coupled with mushrooms' earthiness) really lets the individual components shine. Don't forget to start your rice off with a splash of this outstanding Pinot Gris – it will help spotlight the wine when it comes time to eat!" – Liam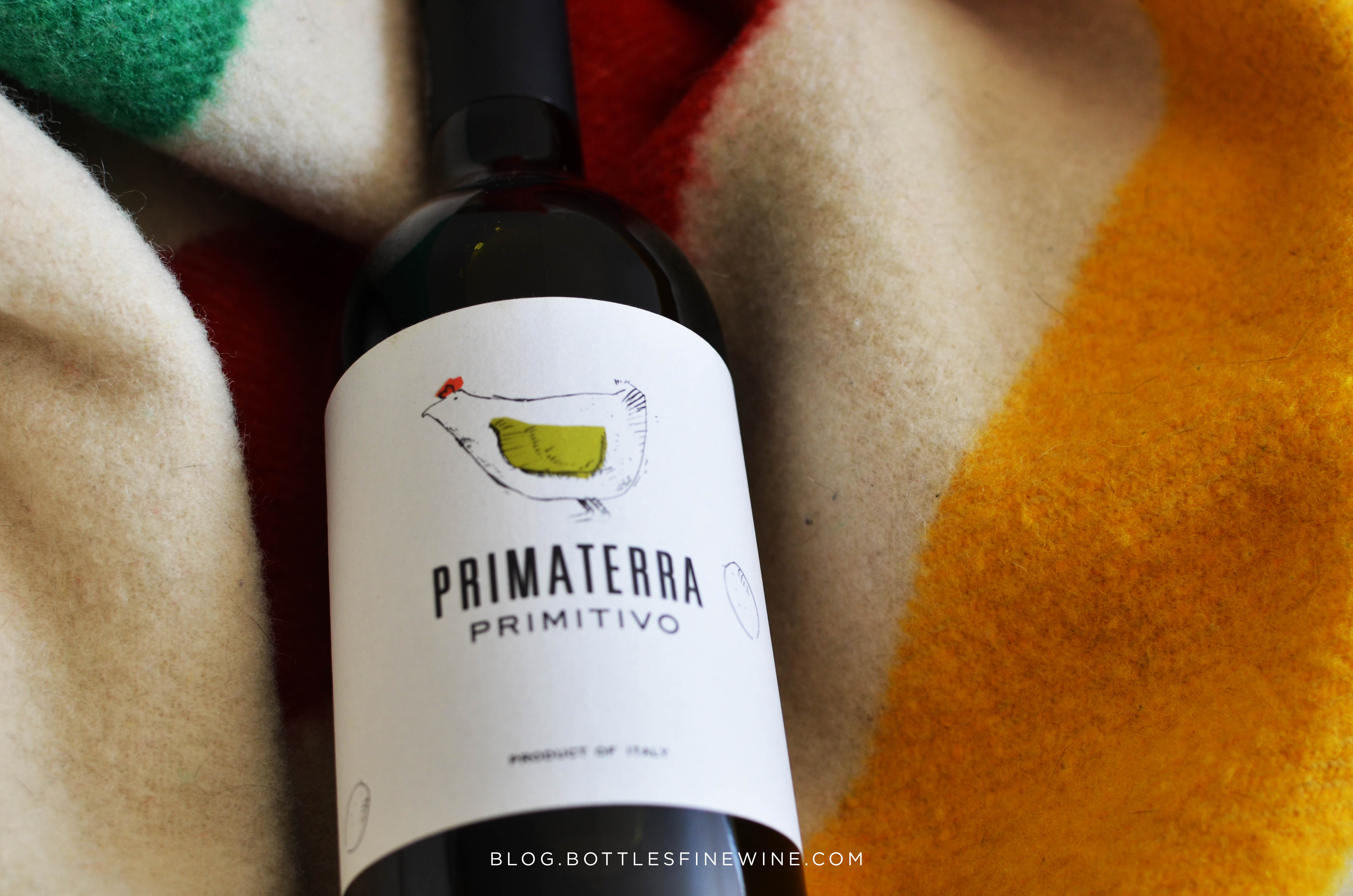 Primaterra Primitivo ($11.99) with Polenta with Rabe Sausage 
"The rabe sausage is available at Anthony's Sangwich shop on Admiral street,  across from Lasalle Bakery. It is the best. I pair it with the full-bodied Primaterra Primitivo. You can't go wrong with this one." – Don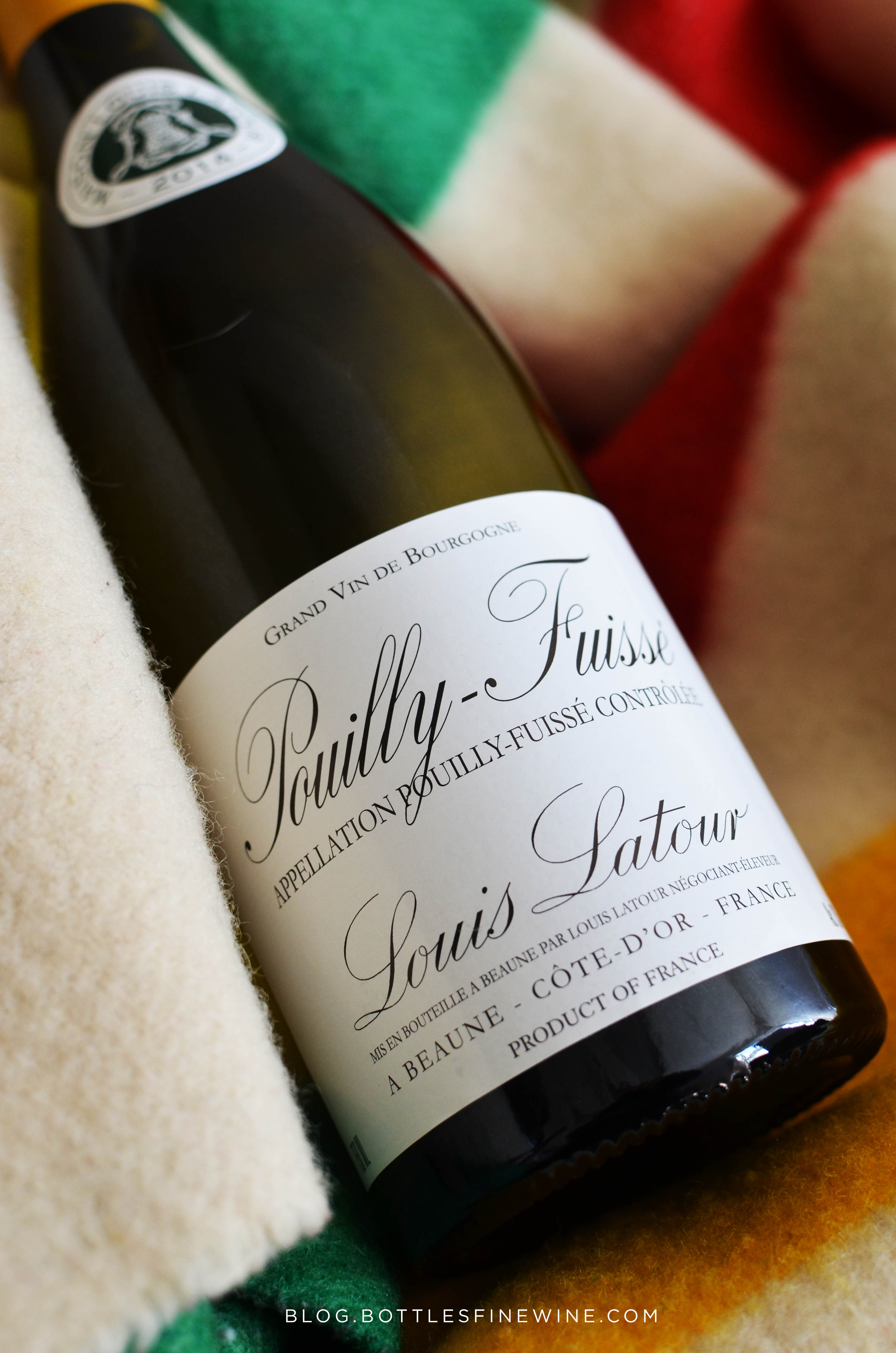 Louis Latour Pouilly-Fuisse  ($27.99) with Pa Ralph's Ultimate Chicken Soup
"When the weather turns wet, icy and raw, I need a healthy dose of my father's chicken soup to warm me up!  And with its great blend of roasted chicken, orzo, cheese and spices, I reach for a white Burgundy.  More specifically a great Pouilly-Fuisse like Latour's. Its slight touch of oak doesn't dominate the chardonnay, but instead adds a note of creaminess that is the perfect marriage for the world's best chicken soup." – Josh
Stay tuned next week for another batch of our favorite Comfort Wines.
###