What is better than giving a great bottle of wine? Some say receiving but around here…we all love both. Certainly fans of enjoying great wines, Kate and Eric have selected these 5 quick picks as sure-to-please winners for giving as gifts this busy season.
Grab, go and delight. Done! Next…
Cheers!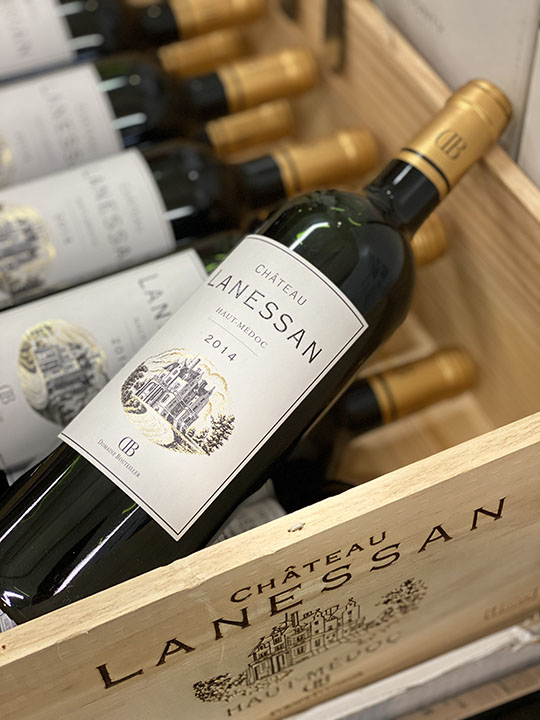 Chateau Lanessan Haut-Medoc $29.99
We love wines from Bordeaux for the holidays!  This is a timeless gem that we are excited to promote as a great wine for gifting! From the right bank of Bordeaux comes this fantastic red wine that is sure to please your friends and family!  What's great about this bottle, is that you can choose to lay it down to rest or drink now!  A lovely bold, blend of Cabernet Sauvignon, Merlot, and a bit of Petit Verdot with distinct flavors of dark currants, forest floor, violets, cedar, and a hint of black pepper.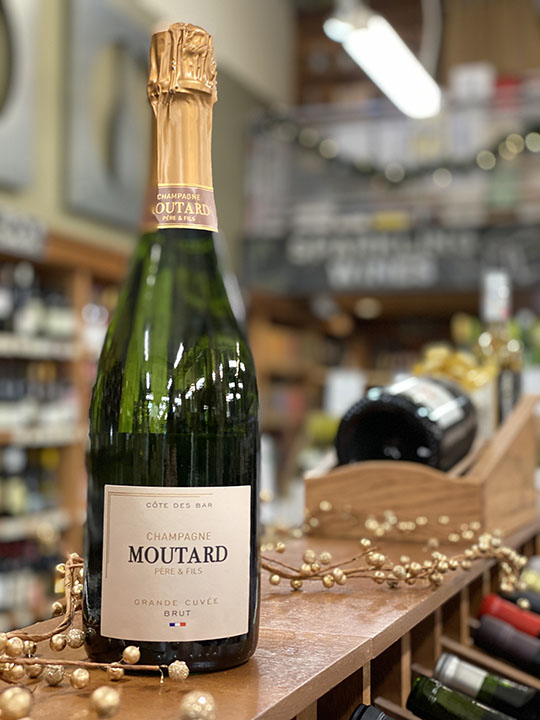 Chateau Moutard Brut Champagne $39.99
This is such a wonderful Champagne that you absolutely need for your Holiday table!  Also, this baby is a few dollars less than it's classic rival with the orange label, take the challenge, buy them both, do you think it's better?  We think so!  Impress your guests with this baby tonight!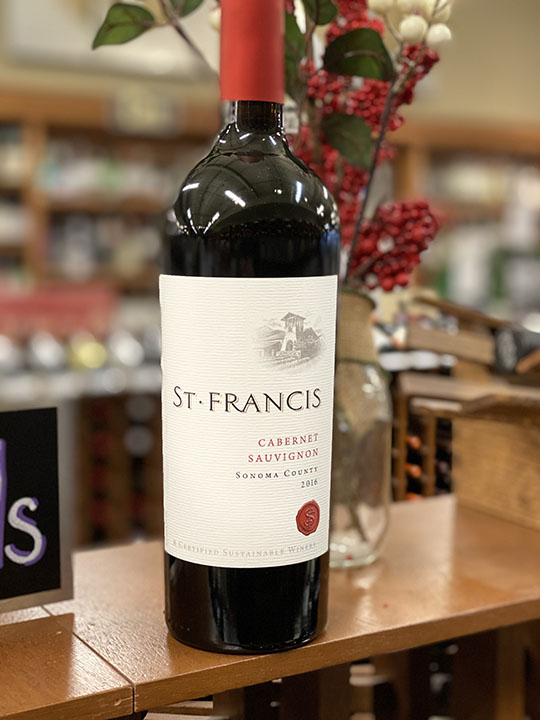 St Francis Cabernet Sauvignon $21.99
St. Francis has been on the map for over 40 years and their wine keeps getting better and better!  Now they are completely Certified Sustainable, which we love supporting!  A lush, but not too goopy, Cab with refined notes of tart cherries, raspberries, and vanilla.  Sure makes a great gift for all the 'Cab' lovers out there!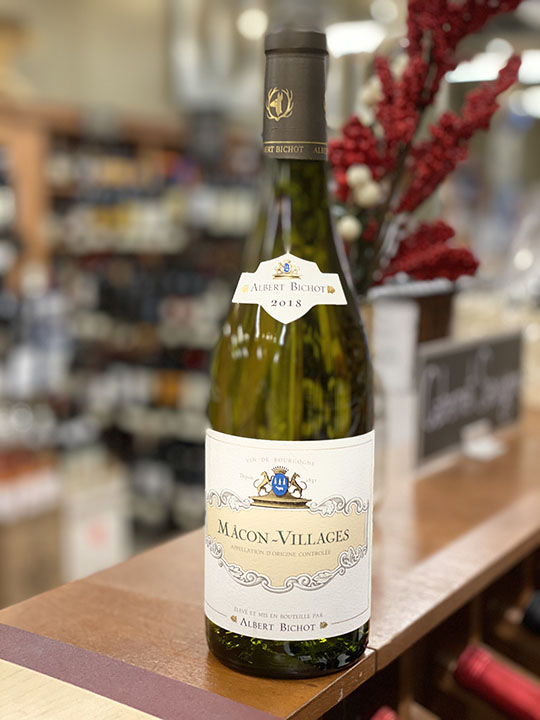 Bichot Macon Villages $14.99
This is a new wine that proves once again that excellent wine does not have to be expensive!  This affordable white wine from Burgundy is made from 100% Chardonnay grapes, and is one of those unoaked styles.  This is a light and dainty wine that has flavors of crunchy Anjou pear and tart apple that finishes with a refreshing bite of lemon to keep it light on it's feet! For sure a crowd-pleaser, feel safe knowing this makes a sensational, casual gift for the holidays!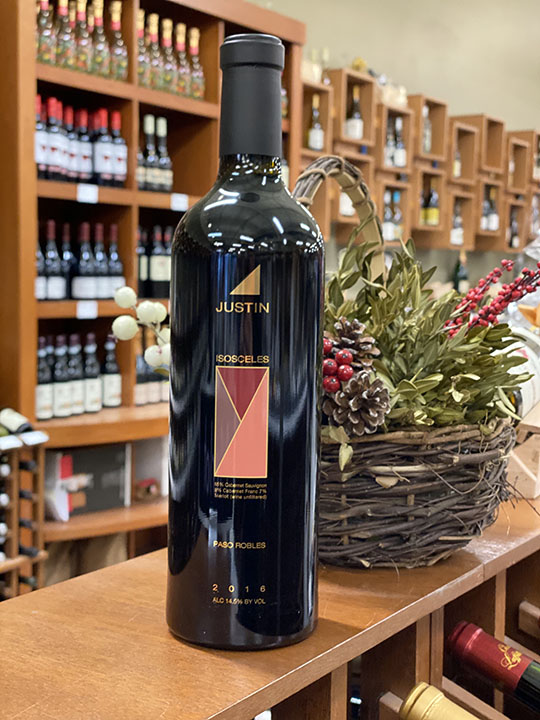 Justin Isoceles Red Blend $84.99
Everyone loves the Justin Cabernet Sauvignon, so we are featuring their next level blend, the Isoceles! This is a rich, opulent red with a deep, dark red fruit core and decadent dark chocolate on the finish! We can't think of a better gift this Holiday season.  Go ahead, spoil your loved ones 😊
Prices subject to change