Okay so it took until the middle of October but finally it feels like fall! Though I recommend drinking ciders year-round, now is the time when they really start to shine and we begin seeing new limited edition series, fun fall flavors, barrel aged ciders… I could go on and on.


The funny thing about ciders is that while most don't contain added sugar, some do, and while most claim to be super dry, some aren't. It can be tricky to decipher exactly what you're getting into when trying a new cider, so I've broken down a couple to get you started. This list is a mix of old, new, classic, funky, sweet, dry, local, international and unusual! 

And for those who just want the answer to their very simple question, "is it dry or sweet?," we've created a sweetness scale — using apples!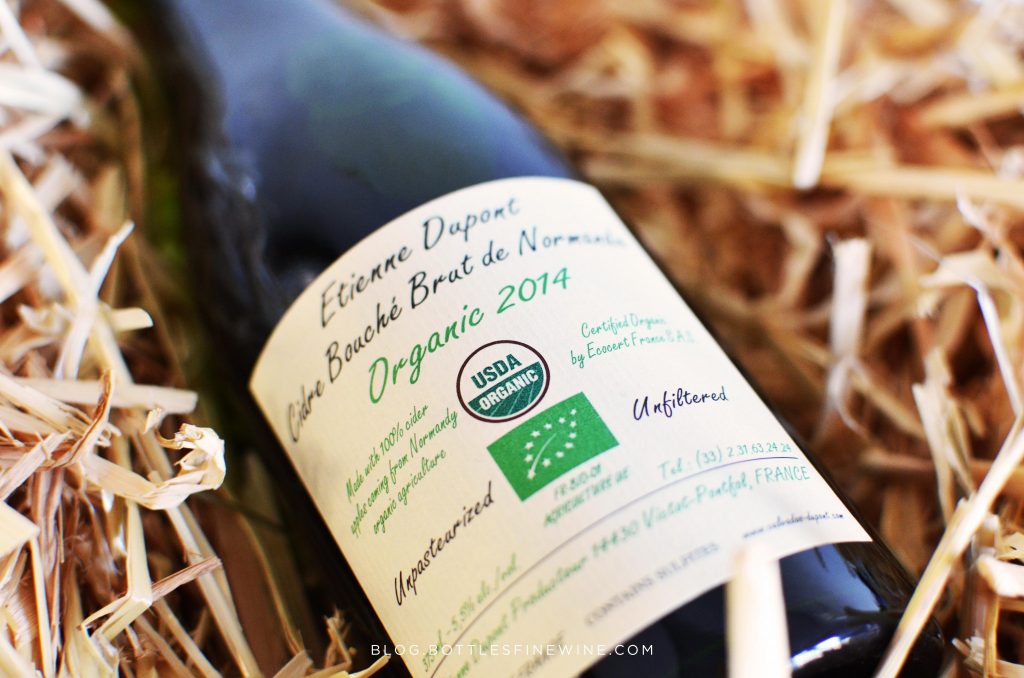 Etienne Dupont – Organic Cidre Bouche Brut de Normandie 

$7.99 375ml

This bone dry cider from Normandy is unfiltered, unpasteurized, organic and funky! If you like your ciders to be Champagne-esque, this is for you!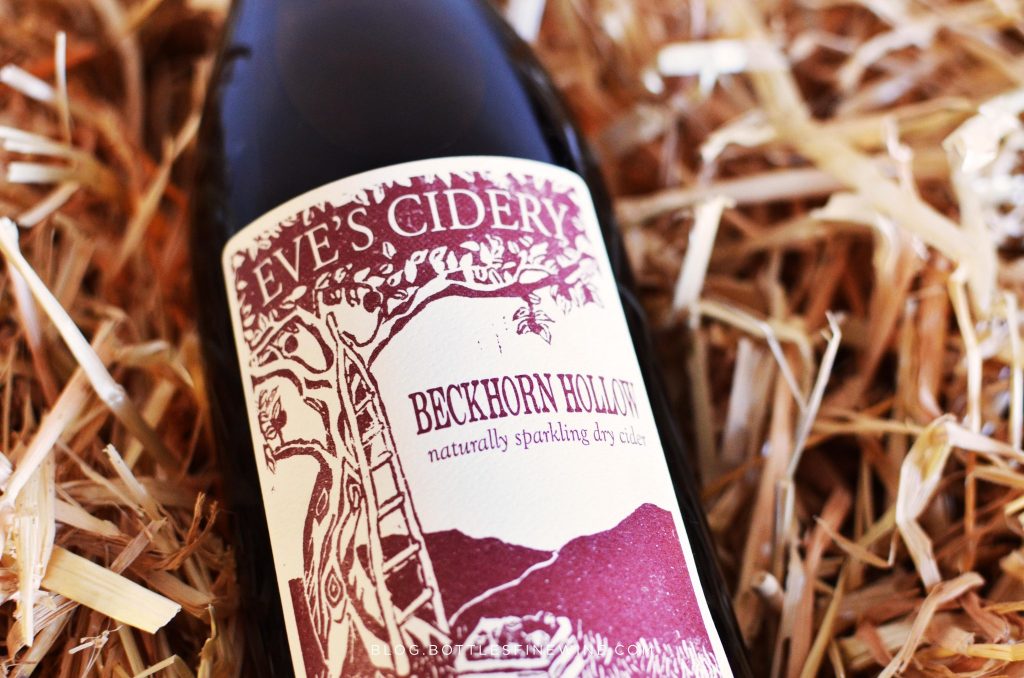 Eve's Cidery – Beckhorn Hollow 

$19.99 750ml

Eve's Cidery in Van Etten, New York, is growing the most gorgeous apples and thus making absolutely stunning ciders. This Beckhorn Hollow uses Golden Russets which provide a juicy, fruity start but build up into structured tannins and zippy acidity. It leaves that dry, lip-smacking feeling that makes you crave another sip.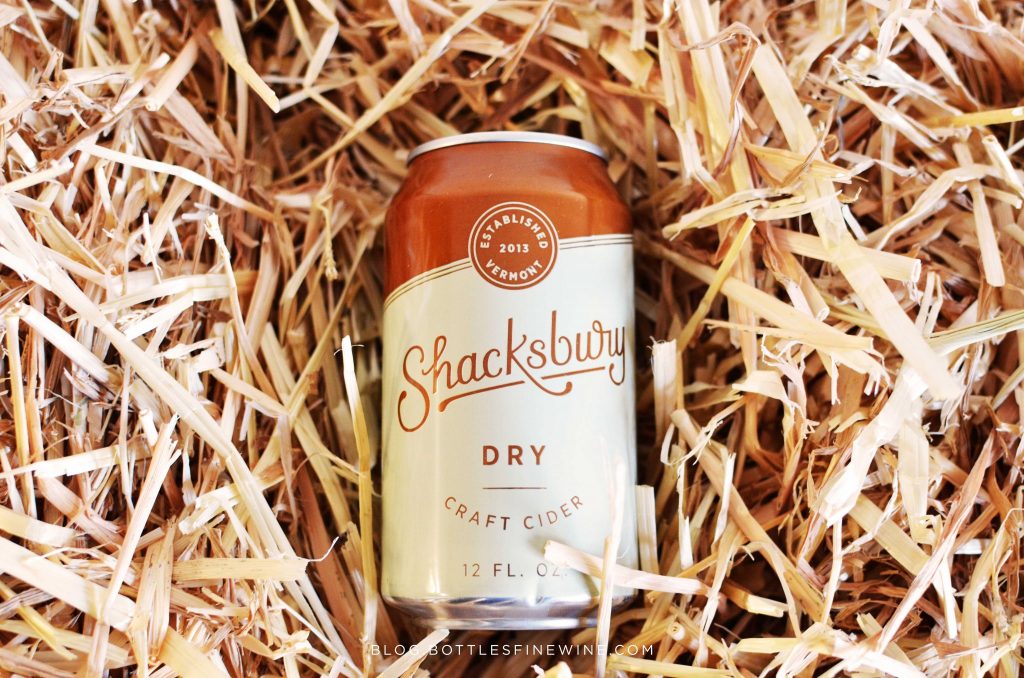 Shacksbury – Dry 

$13.99 4pk, $3.75 single

This unconventional cider blends Vermont and UK apples for a bittersweet concoction that combines two great cider worlds. This cider is particularly low in grams of sugar and is slow fermented and aged for at least 6 months. Check out their other flavors, too!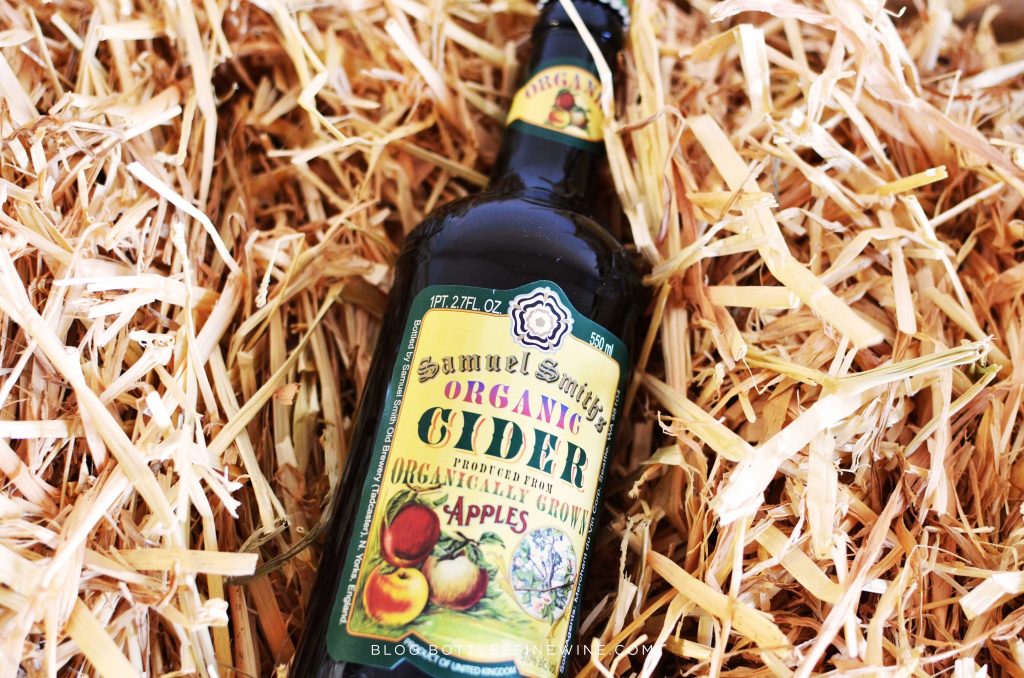 Samuel Smith – Organic Cider  

$5.99 500ml

A classic! Light bodied, crisp and clean and begging to be had with creamy soups or spicy entrees. This is a great introduction to classic cider and comes in the perfect size to share.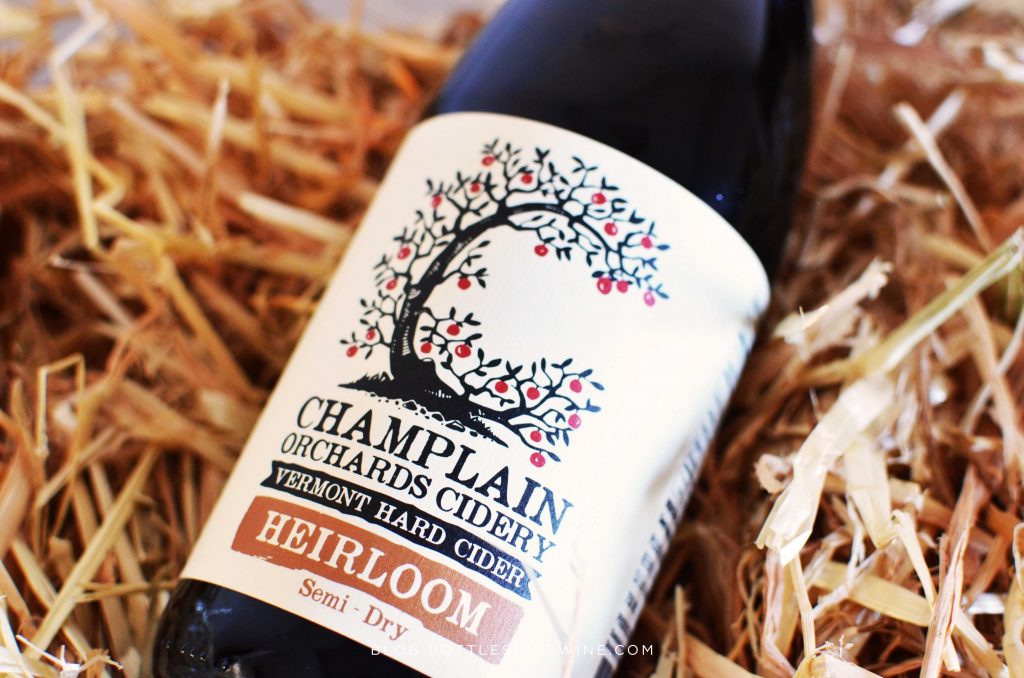 Champlain Orchards Cidery – Heirloom 

$12.99 750ml

Champlain has a variety of tasty ciders, but I believe their Heirloom is the best example of local, perfectly-balanced cider. Their orchard is family-owned, sustainable and runs entirely on energy from the sun – pretty cool! This particular bottle gives us a delicate, floral aroma with beautiful sharp acidity in the finish.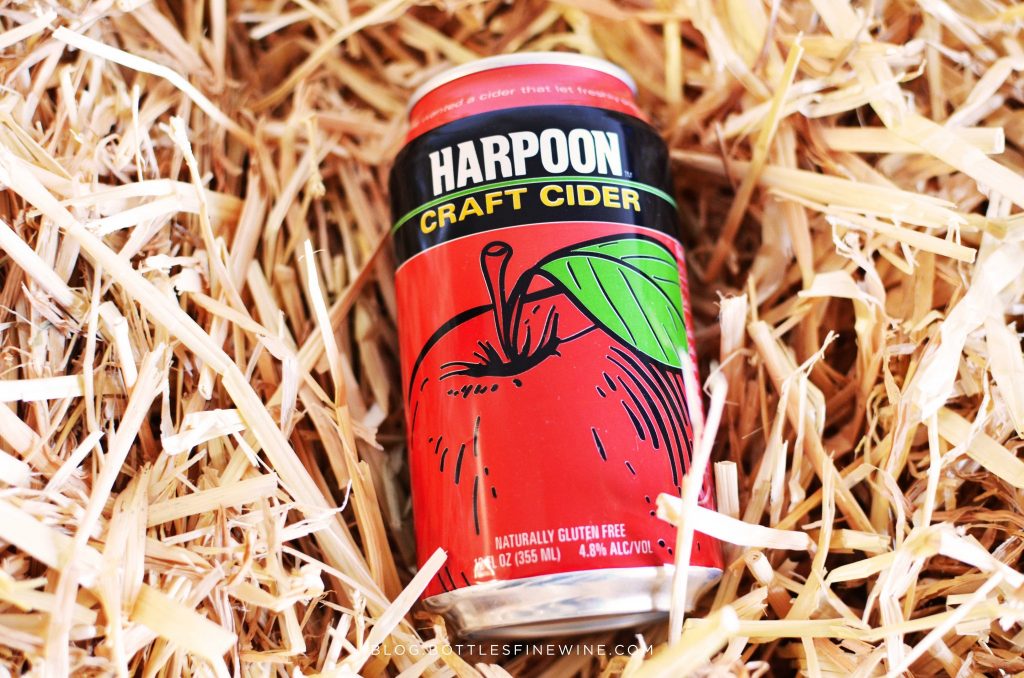 Harpoon Brewery – Cider  

$16.99 12pk, $9.49 6pk, $1.99 single

The underdog of the group here! Most don't think cider when they think Harpoon, but the brewery is doing a great job in letting the apple shine in this little number. The only ingredient is apples! Also an extremely low sugar content for cider, this is a great choice if you're buying for a party as it comes in a 12-pack format and is extremely crowd-friendly.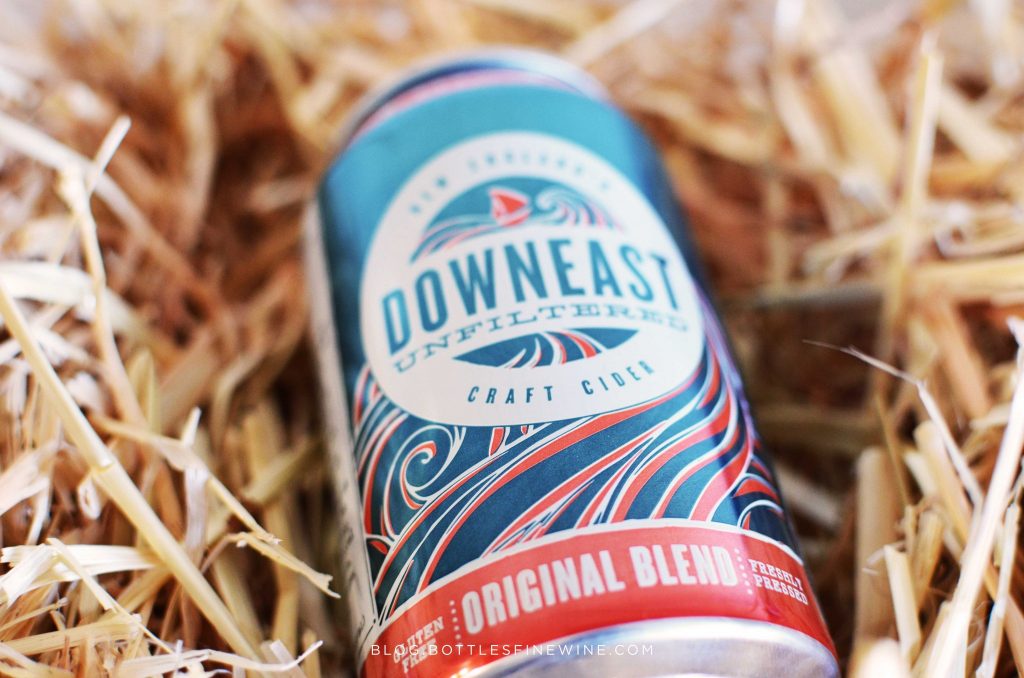 Downeast Cider – Original Blend 

$8.99 4pk, $2.75 single

The sugar content starts to creep up a little on this guy, so if you're looking for a touch more sweetness this is for you! Another crowd-pleaser, Downeast's unfiltered cider is fruity and bubbly. Shake the can to dissolve some of the sediment – but then don't forget to wait 10 seconds before opening or you'll have a real mess on your hands!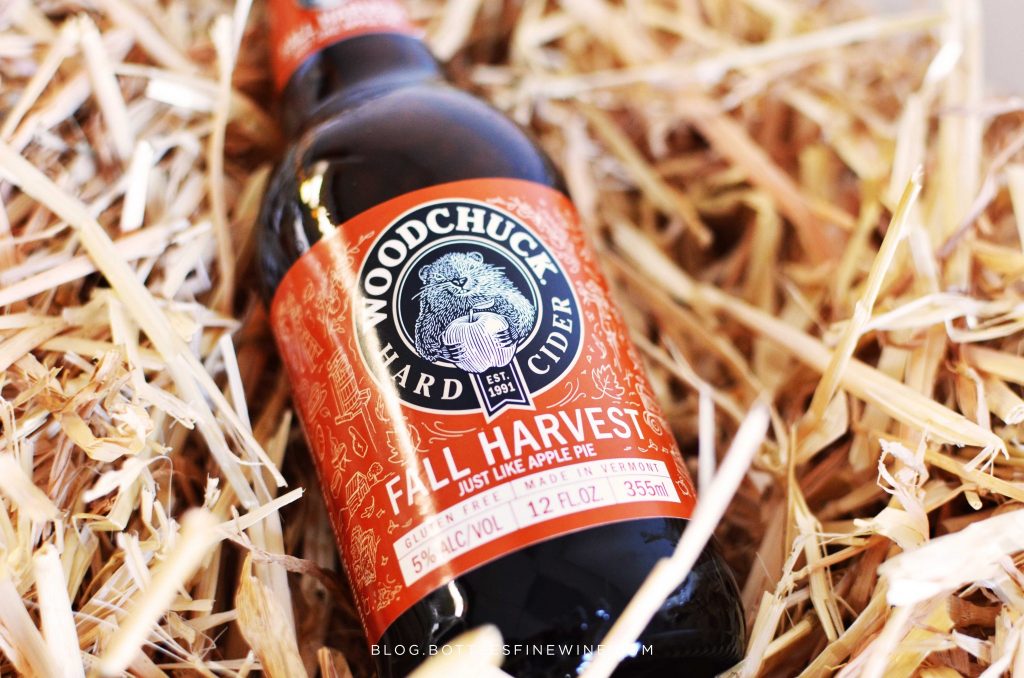 Woodchuck Cider – Fall Harvest Blend  

$9.99 6pk, $1.75 single

Probably their most popular seasonal, this Woodchuck claims to be just like apple pie, so prepare for some warmer, softer fruitiness met with cinnamon, clove and nutmeg. This is a great blend to have around for Thanksgiving, as that sweet, sharp apple punch will cut through the rich dishes.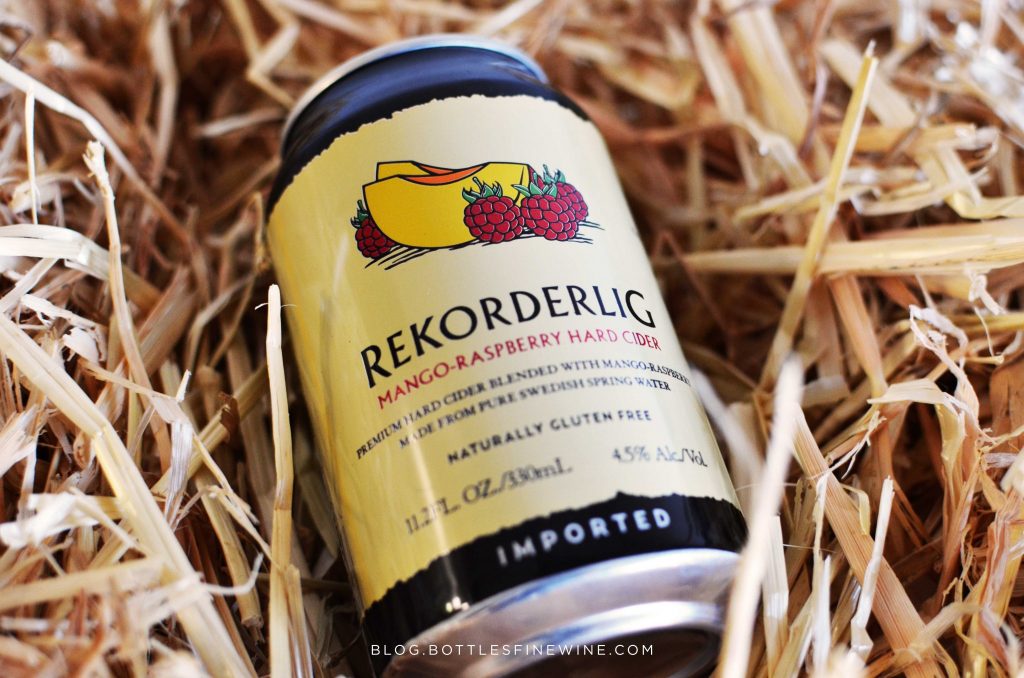 Rekorderlig – Mango Raspberry Cider  

$10.49 4pk, $2.99 single

This Swedish cider is basically a fruit tart in a can! Mango raspberry is the newest edition to their lineup and packs some sweetness for sure. This would be delicious with some hard, salty cheese and spicy meats!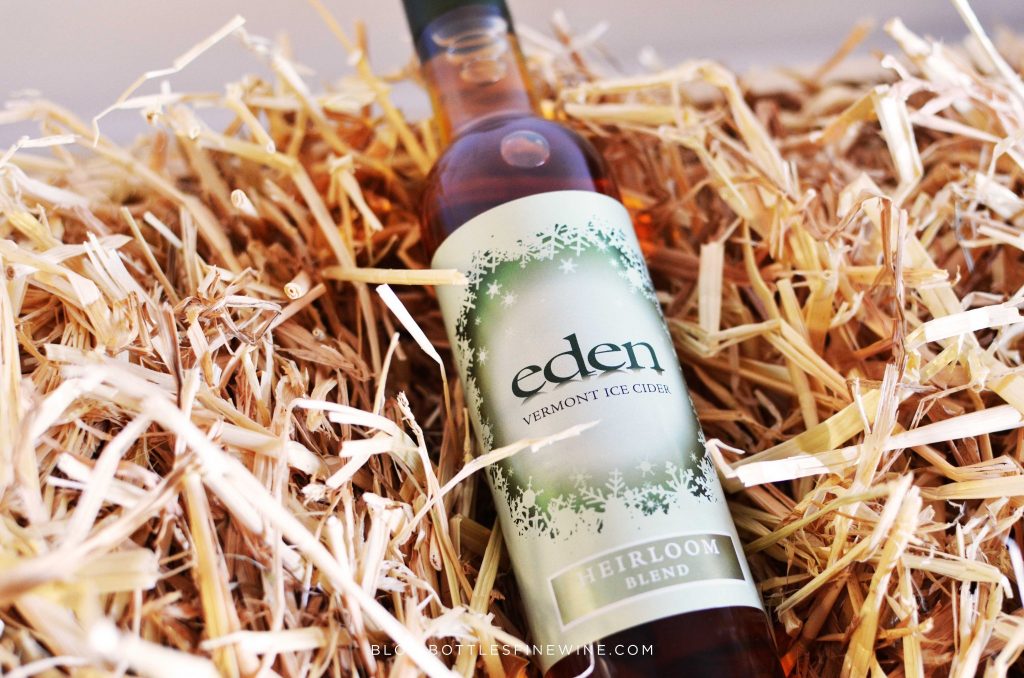 Eden – Heirloom Blend Ice Cider  

$36.99 375ml

An extremely special bottle that would make for an amazing gift (to yourself!). It takes 
at least
 8 pounds of apples to create enough juice for this one teensy little bottle, thus creating a juicy, concentrated, mouth-watering blend that is delicious after dinner. Great for upcoming holidays!  
Happy fall, and Cheers!
-Alex
###