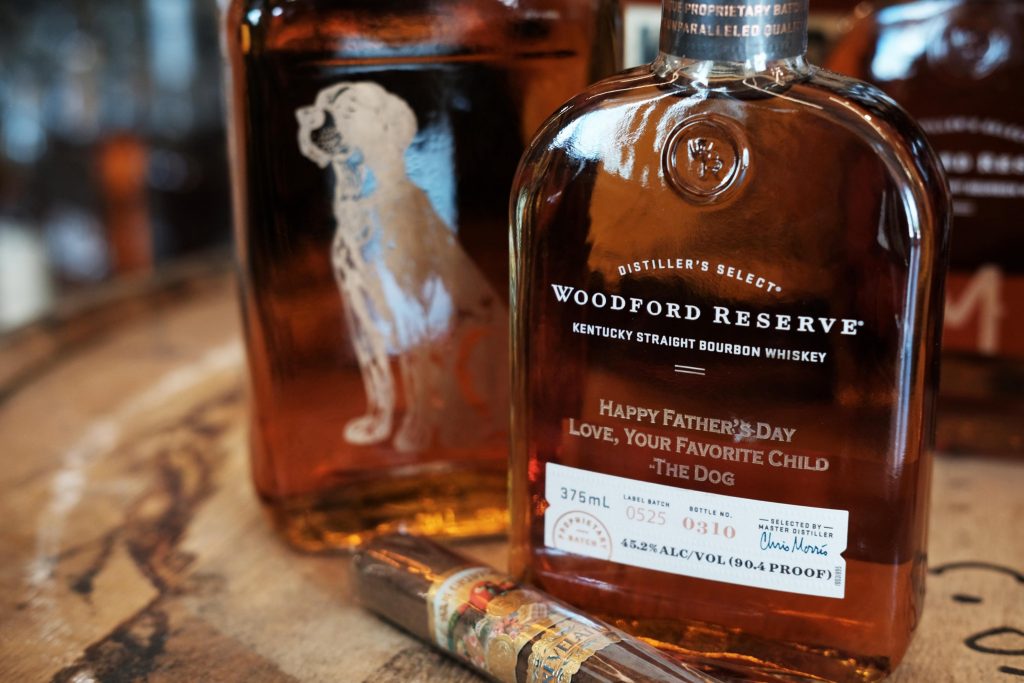 We engrave! Actually, our sister company The Engraved Bottle does. Check out their shiny new website for gift giving inspiration, and brand new bottles of whiskey, wine and Champagne that we can customize with your message.
Order online and pick up in-store at Bottles or ship across the country (as permitted by local laws).
Glassware and barware will be added to the site soon, though stop by the store or contact our master engraver if you want a personalized rocks glass to go with that custom bottle of whiskey you're getting pops this Father's Day!
###