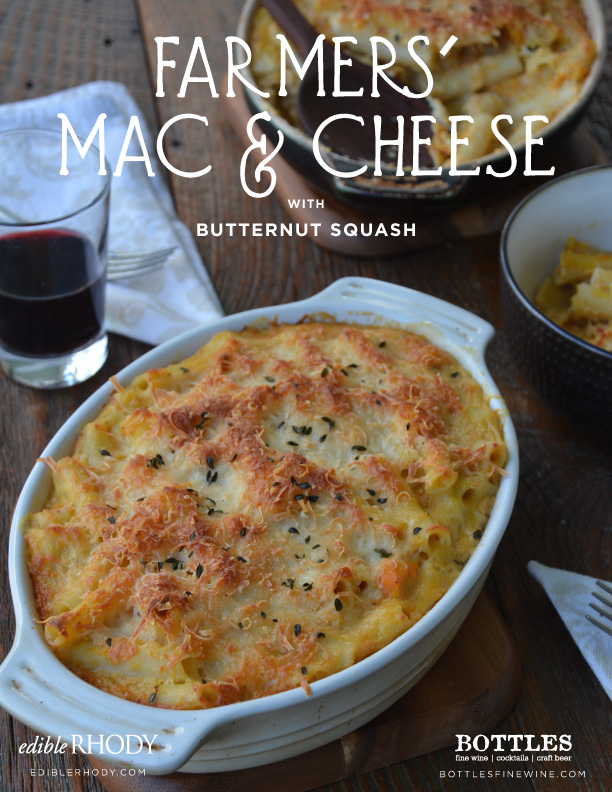 Photo by Amy McCoy
Come ON … look at that photo … why are you still reading and not on your way to the market to pick up fixins to make this Butternut Squash Mac 'n' Cheese?  While you're out, stop by Bottles for one (or more) of the wines we suggest to pair with this absolutely delicious, rich and comforting dish. (Recipe below, courtesy of Edible Rhody.)
White Wine: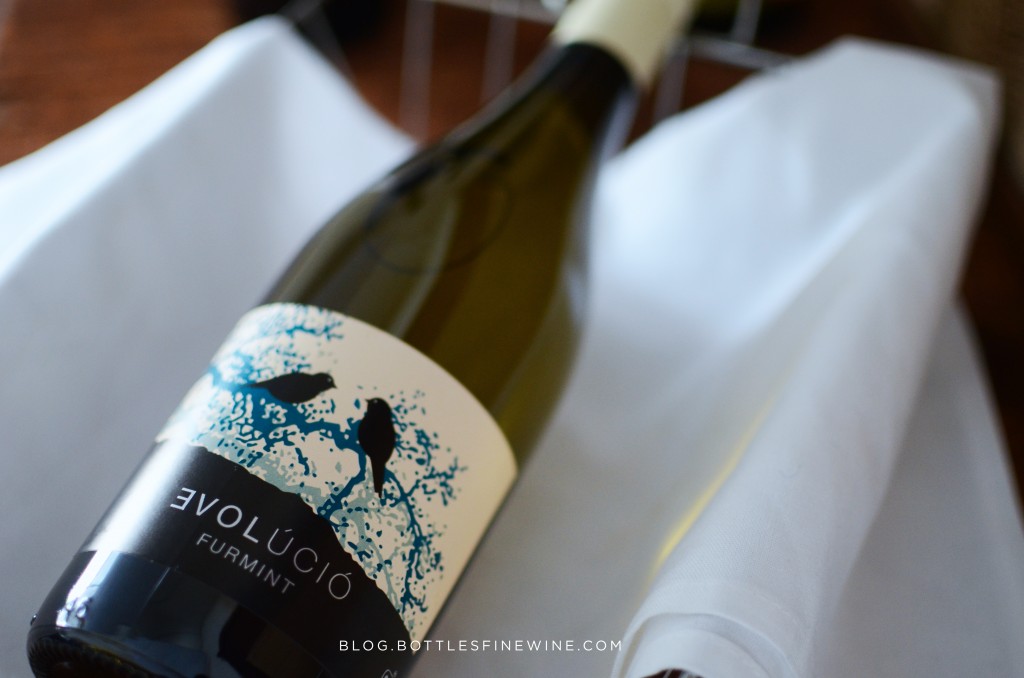 Evolucio Furmint. Grown primarily in the Tokaj region of Hungary, the furmint grape produces both sweet and dry wines. This crisp, refreshing easy-drinking bottle is a dry version, though given its ripe apple and floral aromas, it presents as a touch on the sweeter side. Which means it will echo the beautiful sweet squash, and its tangy acidity will slice through all that cheese.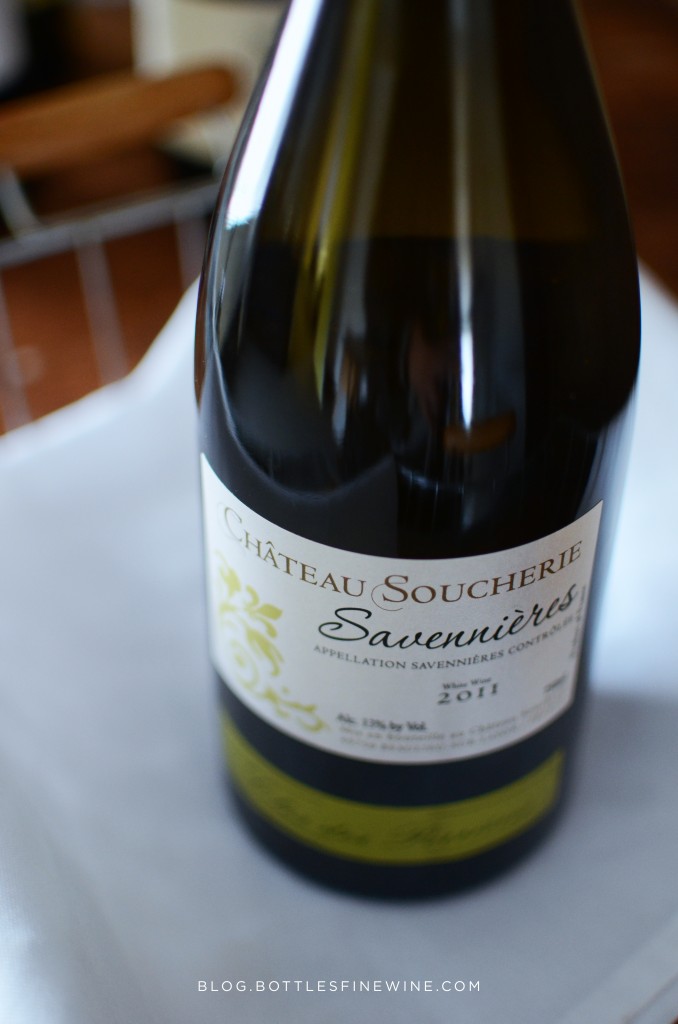 Souscherie Savennieres Clos Des Perrieres. One of our favorite expressions of the chenin blanc grape is the beautiful wine made in the Savennieres region of France's Loire Valley. This medium bodied, stunning and very special bottle has notes of honey and apricot (both of which have a natural affinity for cheese) and a vanilla finish, which is a lovely complement to butternut squash.
Red Wine: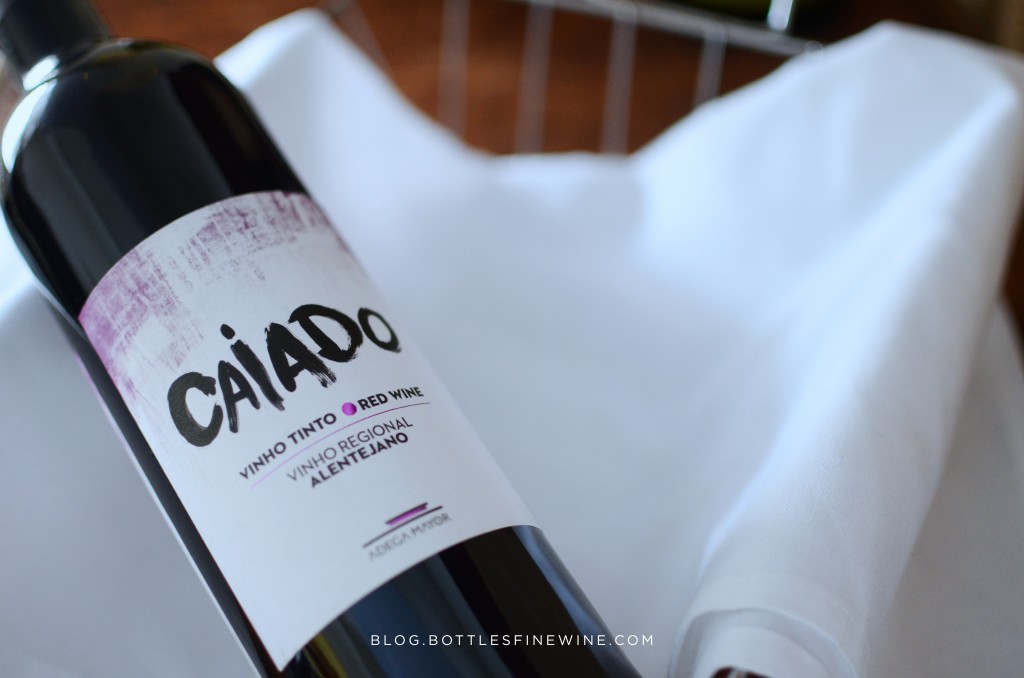 Caiado Red Blend. A mix of cabernet sauvignon and two other relatively-obscure red grapes from Portugal, this terrific-value-of-a-bottle bursts with juicy fruit, is slick with silky tannins and is low in alcohol – all things we like when pairing wine with cheese-based dishes. It reminds us of the jam on a well-crafted cheese board: it's the bright, sweeter yin to the cheese's rich, creamy yang.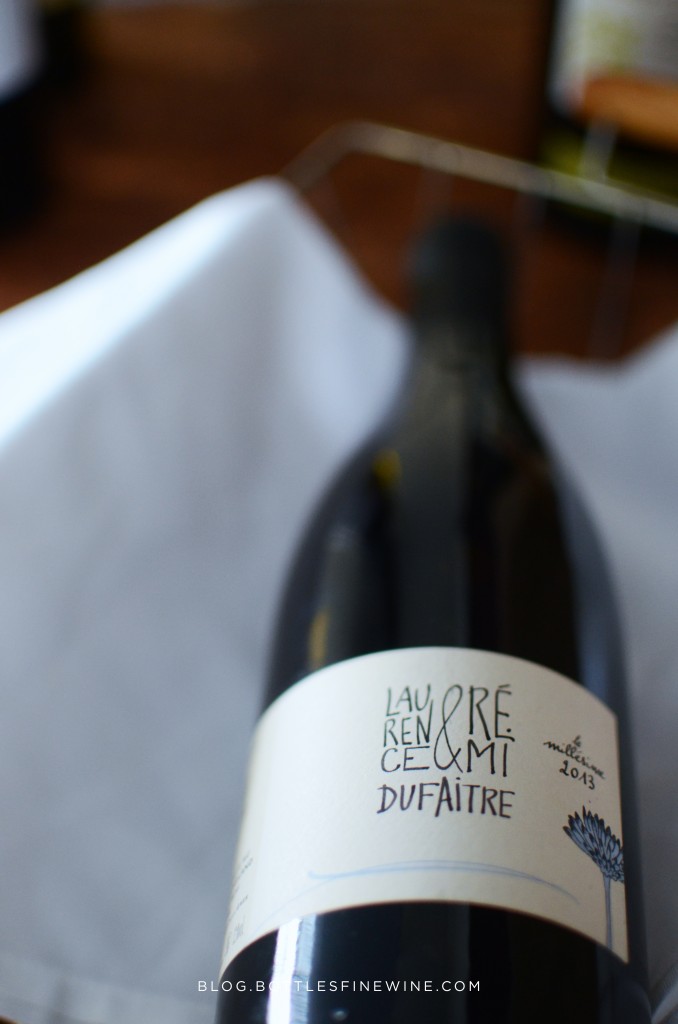 Laurence Remi Dufaitre Cote de Brouilly. Most wine pros have the gamay grape on their short list of wines that match mac 'n' cheese really well. And given its lighter style, and fruit-forward elegance, we have to agree. This in particular is a really fun, organic bottle from one of the more pristine of the Beaujolis cru. It's succulent with bright fruit and a crispy acidity which will complement the squash and the cheese in equal measure.
FARMERS' MAC 'N' CHEESE WITH BUTTERNUT SQUASH
By Amy McCoy, author of Poor Girl Gourmet and founder/blogger of TinyFarmhouse.com
Master recipe (serves 4–6):
3¼ to 3½ pounds whole butternut squash, peeled, seeded and sliced into ½-inch rounds
Extra-virgin olive oil
1 pound pasta, such as ziti or penne rigate, prepared al dente according to the manufacturer's instructions
6 tablespoons unsalted butter
6 tablespoons unbleached all-purpose flour
4 cups (1 quart) whole milk, warmed
8 ounces (approximately 4 cups), grated sharp cheese (Narragansett Creamery Atwell's Gold, cheddar cheese or a mix), divided
⅛ teaspoon ground nutmeg (optional)
1 teaspoon fresh or dried thyme
Kosher or sea salt
Freshly ground black pepper
Preheat oven to 375°. Lightly oil a 13- by 9-inch baking dish. In a large mixing bowl, toss the squash with 1 tablespoon olive oil, then transfer to a large, rimmed baking sheet and arrange in a single layer.
Roast on the middle rack for 50 to 55 minutes, until the edges are golden brown, and the squash easily mashes with a fork.
Remove from the oven, allow to cool slightly. Transfer squash to a mixing bowl and mash.
(Can be done a day ahead of time and stored in an airtight container in the refrigerator overnight.)
Place cooked pasta in a large mixing bowl.
Then make the béchamel sauce. Melt butter in a large saucepan over medium heat. Add flour gradually, using a whisk to blend it into the butter. Cook until the mixture is a light caramel brown shade, approximately 5 to 7 minutes, being careful not to burn. Slowly add the warmed milk, whisking constantly to keep the mixture from clumping. Cook over medium heat, whisking frequently, until the sauce is the consistency of pancake batter, approximately 10 to 12 minutes.
Remove the sauce from the heat, stir in half the shredded cheese and sprinkle with nutmeg, then season with salt and pepper.
Add the butternut squash and stir to combine evenly throughout the sauce. Mix the butternut-béchamel sauce with the pasta, stirring well to combine, then transfer to the baking dish. Top with remaining cheese, sprinkle with thyme leaves, season with salt and pepper and bake until the cheese is golden brown and the sauce is bubbling, 30 to 35 minutes.
Notes: Can be prepared up to the point of topping with added cheese then covered and refrigerated for up to 1 day. Please note that the cooking time may need to be increased as the ingredients will be starting from a colder temperature right out of the refrigerator.
For a slightly creamier finished dish, increase the milk to 5 cups.
Bon Appetit!