They're the mainstay cooking methods in winter kitchens, and the backbone of virtually all of the comfort foods we are genetically inclined to crave when the mercury dips below 32. Here are our picks for the wines that will match the rich, warming flavors these techniques will bring to your table.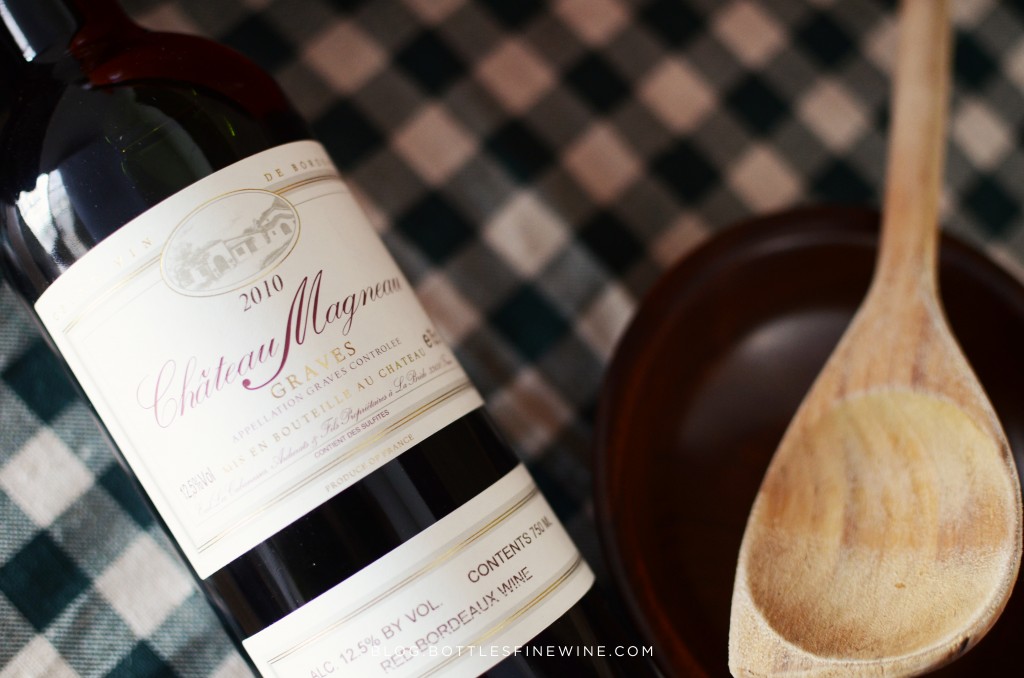 2010 Chateau Magneau Rouge
Graves, Bordeaux, France
A particularly dry wine with only hints of fruit and a pronounced minerality that goes especially well with the flavor of roasted lamb.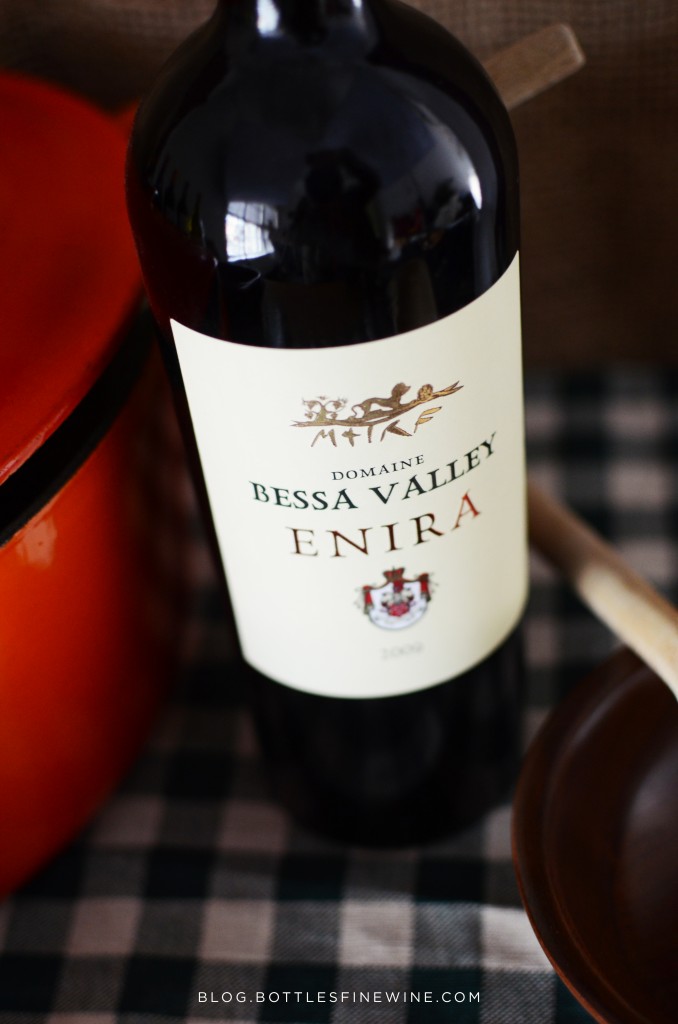 2010 Domaine Bessa Valley
'Petit Enira'
Ognianovo, Bulgaria
A sturdy red with a judicious amount of boastful red fruit that stands up just fine to the richest of roast beef dishes. It's 100% merlot and it's from Bulgaria (Bulgaria? Bulgaria!). Trust us, it's a perfect match!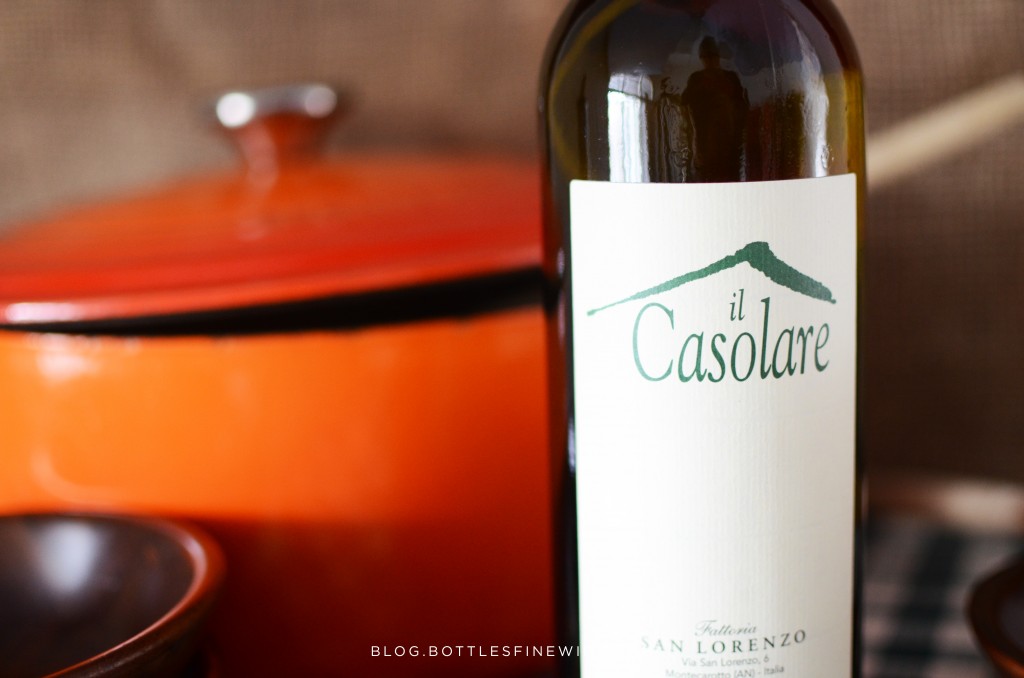 2014 Il Casolare (Verdicchio)
Marche, Italy
A white wine that is more savory than fruity with loads of flavor like roasted almonds, fresh herbs and sweet hay.  Great with herb-rubbed roasted chicken as the wine and chicken share many of the same flavors.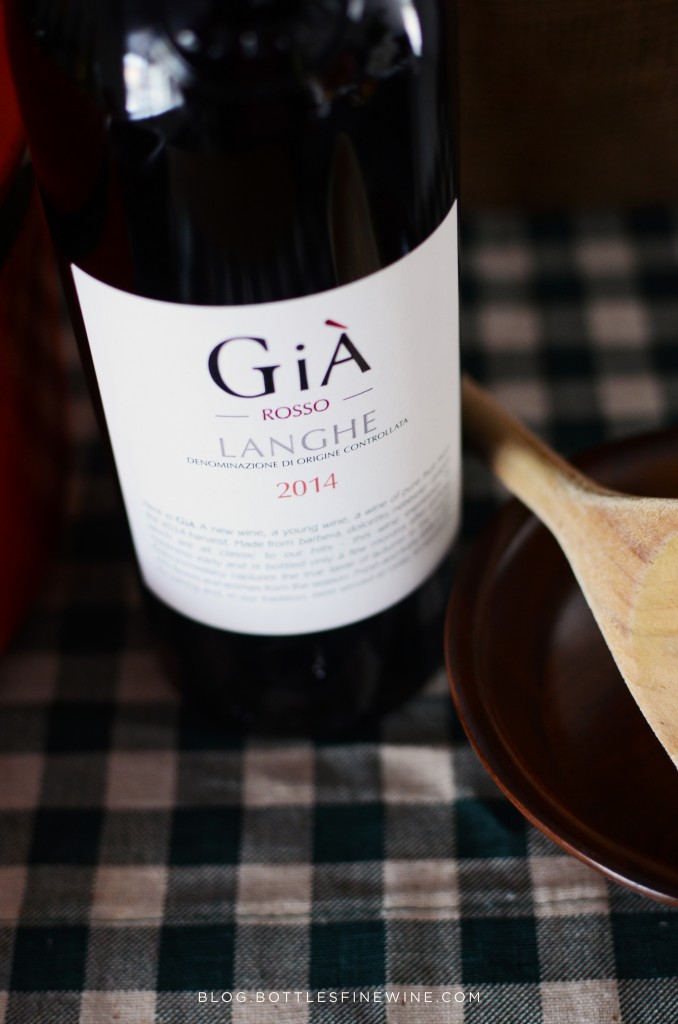 2014 Gia (Barbera/Dolcetta/Nebbiolo)
Langhe, Italy
Intense and highly appealing aromas and flavors that are a perfect match to the rich personality and creamy texture of Osso Bucco.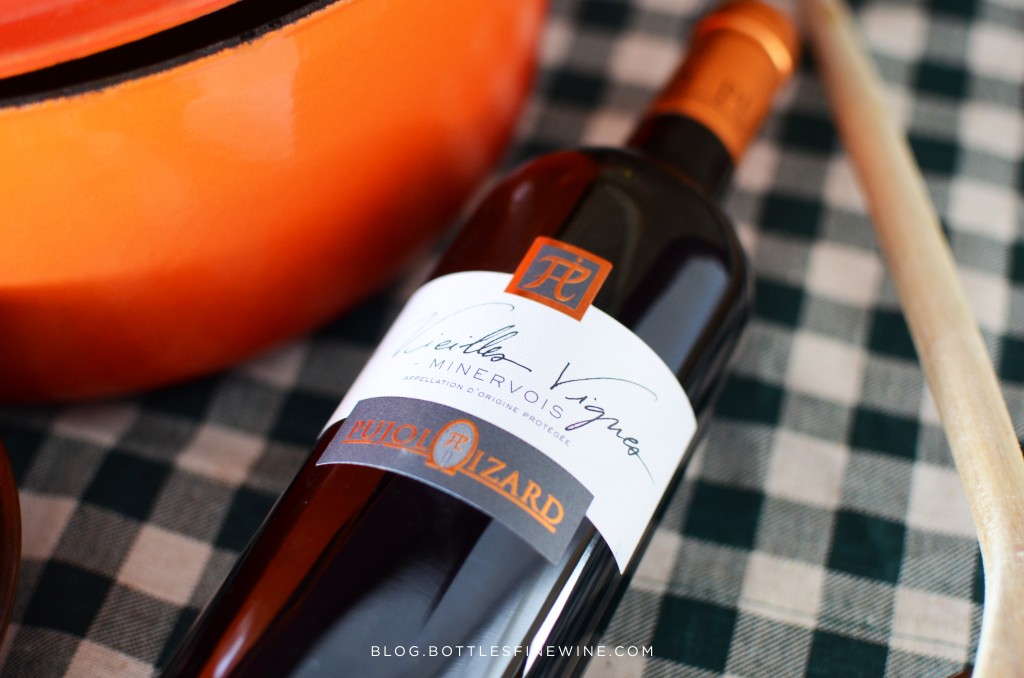 2012 Pujol Izard
Minervois (Carignan, Cinsault, Grenache, Syrah)
Languedoc, France
A serious dish like short ribs requires a serious wine like this one.  Studded with intense flavors of dark red fruit with hints of black pepper, this full bodied beauty can stand up to the richest of ribs.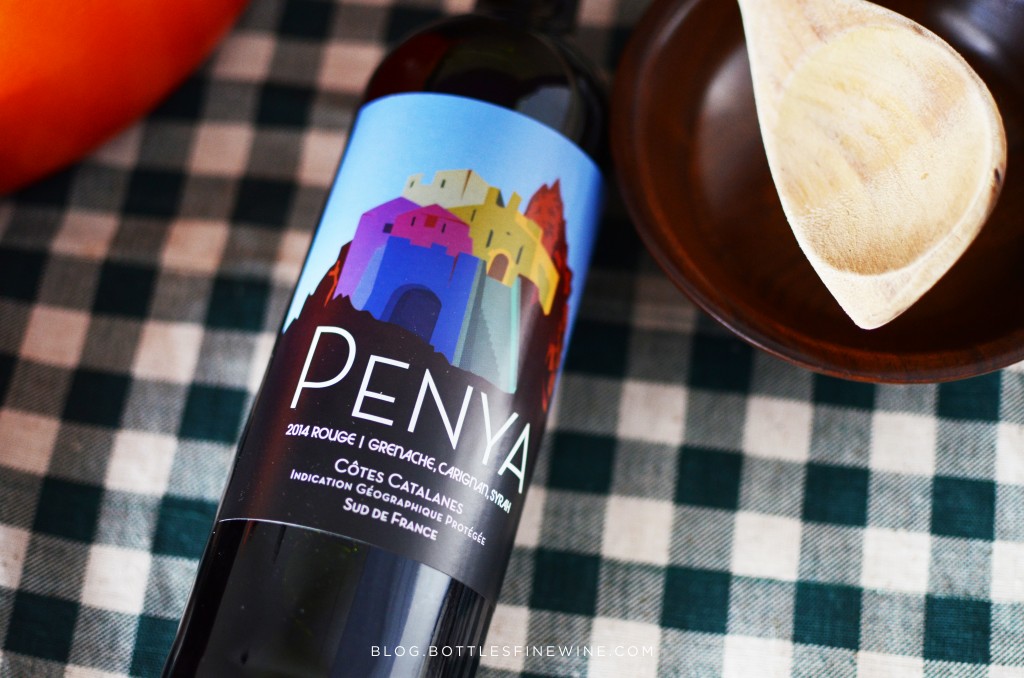 2014 Penya
(Grenache, Carignan, Syrah)
Cotes Catalanes/Roussillon, France
Silky and not too heavy, this blend from the South of France is a perfect match to your favorite Coq au Vin dish.  Perfect to cook with and great to drink!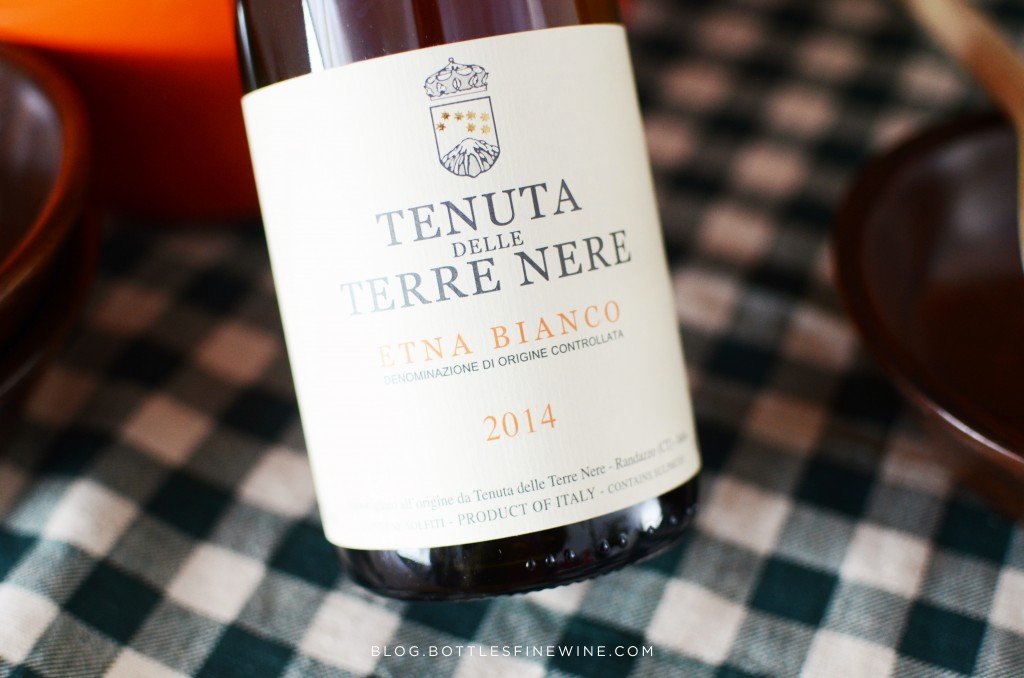 2014 Terre Nere
Etna Bianco D.O.C.
Sicily, Italy
An interesting and rich white wine to go with a rich seafood, such as an oyster stew.
Definitely floral on the nose with a fresh and salty flavor profile that has hints of minerals, just like oysters!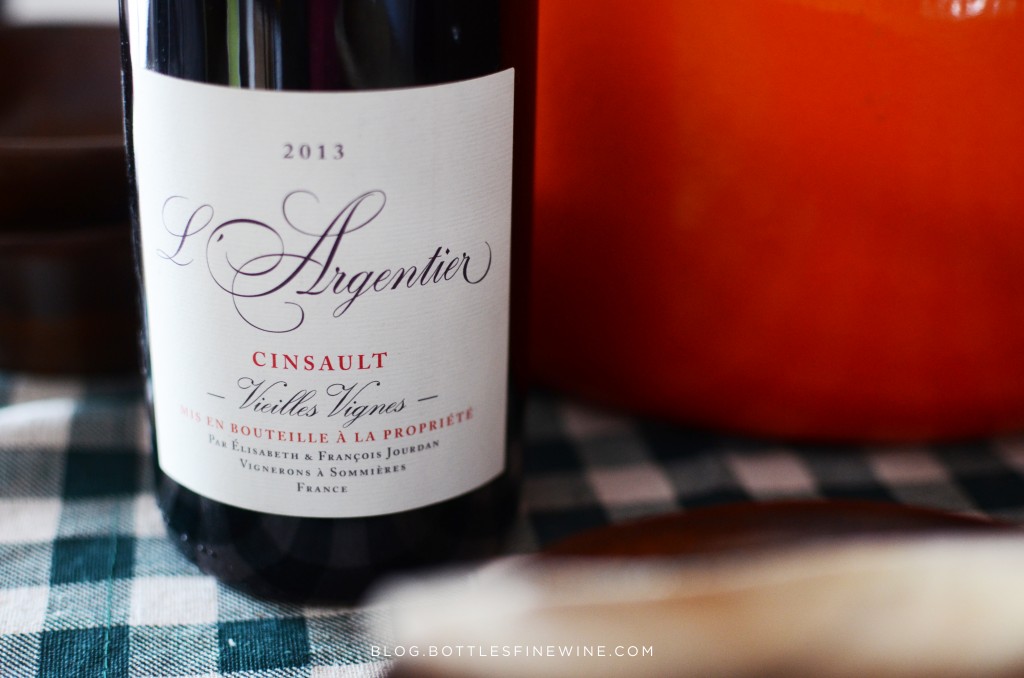 2013 L'Argentier
(Cinsault)
Languedoc, France
A deliciously rustic wine that's an ideal partner for cassoulet. Highly aromatic and medium bodied, this wine is perfectly at home with whatever your cassoulet recipe calls for.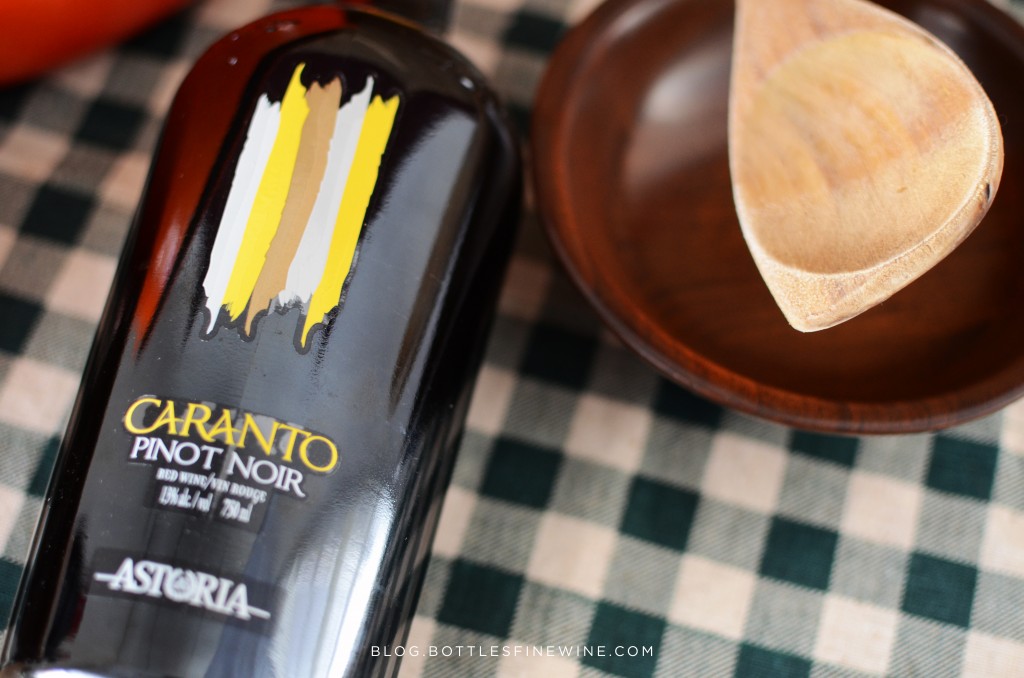 2014 Astoria 'Caranto'
(Pinot Noir)
Veneto, Italy
For a traditional Boeuf Bourguignon recipe, we're shaking things up with a pinot noir from Italy. Perfectly balanced between light and heavy, the Caranto's flavors make the beef sing while being heavy enough to not get lost.
Cheers and Bon Appetit!