Fact: More comfort foods are eaten per capita in January than in any other month. Post-Fact: OK, we have nothing official to back that stat up, but it certainly feels right, doesn't it?
Because it does so to us, here are more Comfort Wine and Comfort Food pairings that get our team through trying times and blustery weather. They're the equivalent of the down-filled couch you lose yourself in, the cozy sweater worn fireside, and the hug from a life-long friend.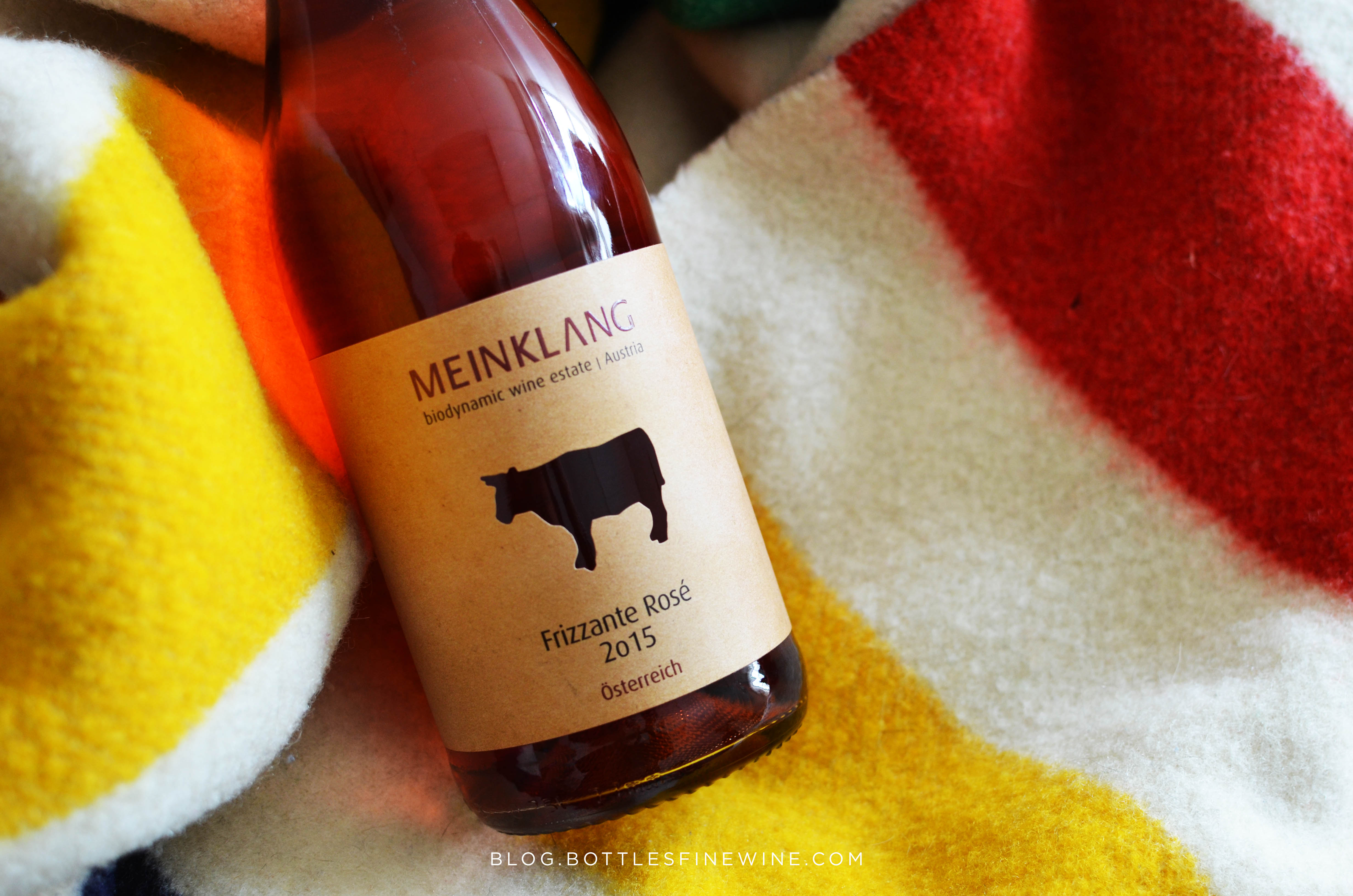 Meinklang Frizzante Rosé ($19.99), with Chicken & Waffles 
It's about balance, people. You'll find me at my happiest when eating piping hot fried chicken with waffles smothered in maple syrup and butter while simultaneously sipping ice-cold, light-as-air, pink bubbles. The fizz cuts through the dish's richness and the entire composition can make any bad day do a 180. By the way, your chicken & waffles aren't complete if you're not drizzling them up with Cholula's just before consuming. Just sayin'. – Alex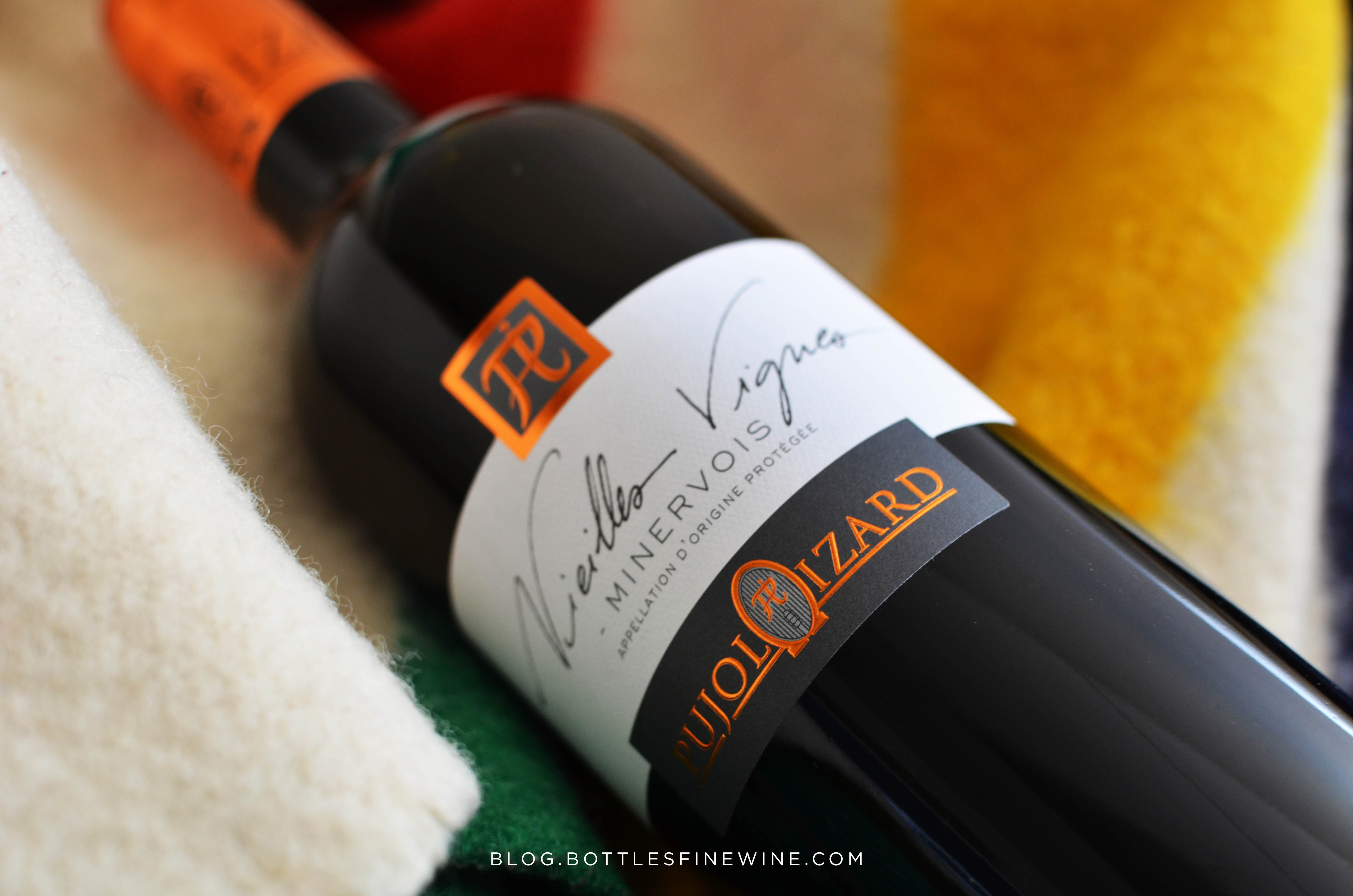 Pujol Izard Minervois Vieille Vignes ($15.99), with Shepard's Pie 
The herbal notes you get in every Languedoc wine, combined with the bright lively fruit in this particular bottle, make the Pujol Izard extremely food friendly. It's particularly great for medium bodied casserole-type dishes, and my favorite, Shepard's pie.  – Nick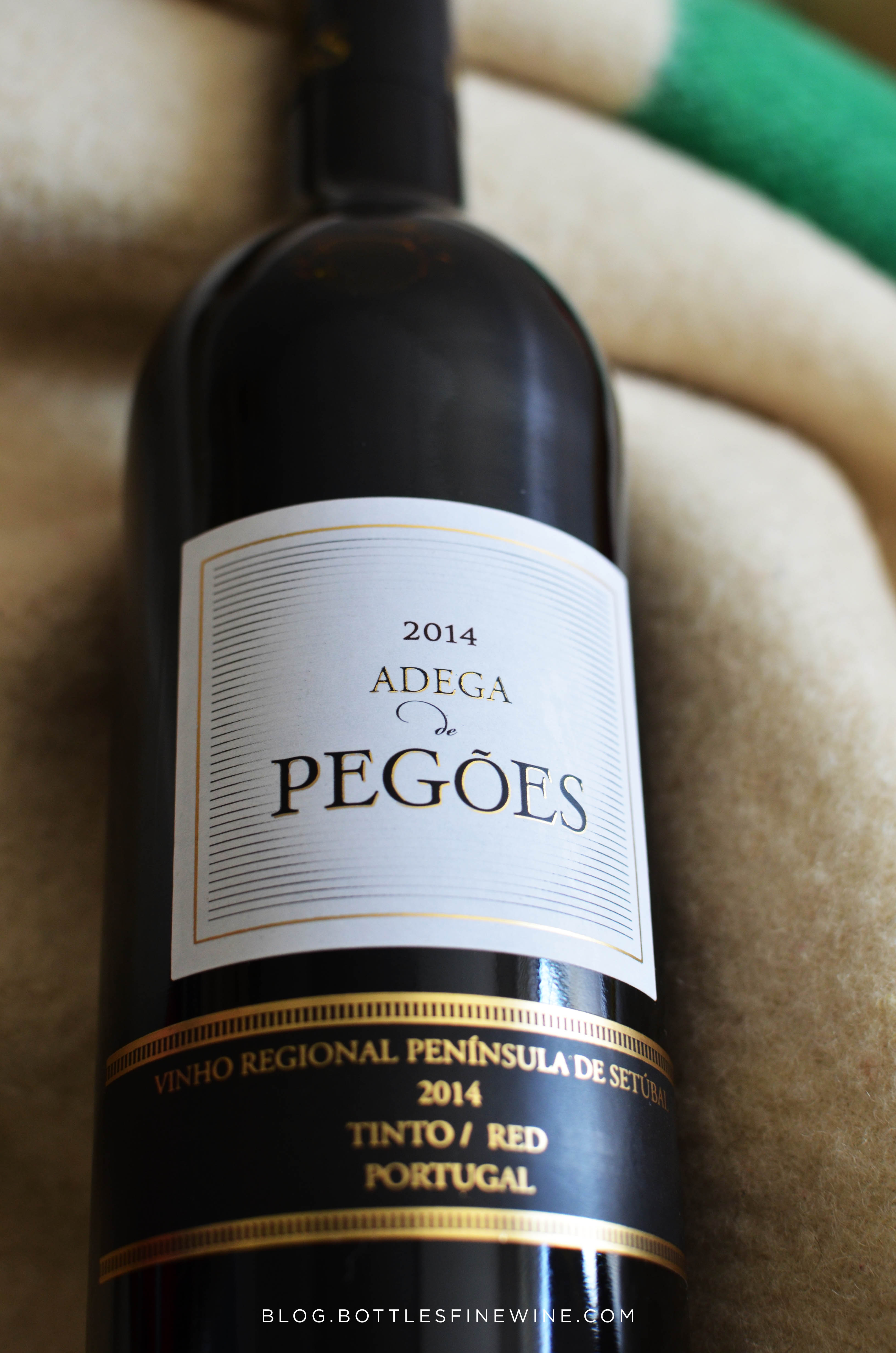 Pegoes Red Blend ($6.99), with a Grilled Cheese Sandwich 
I use a ton of butter (and sometimes mayo) on the outside of the bread when making my grilled cheese. To balance all of that rich, creamy and salty goodness, I drink this jammy red, which is bursting with juicy, ripe fruit. And that it is under $7 a bottle is a comfort to my post-holiday wallet, too. -Katie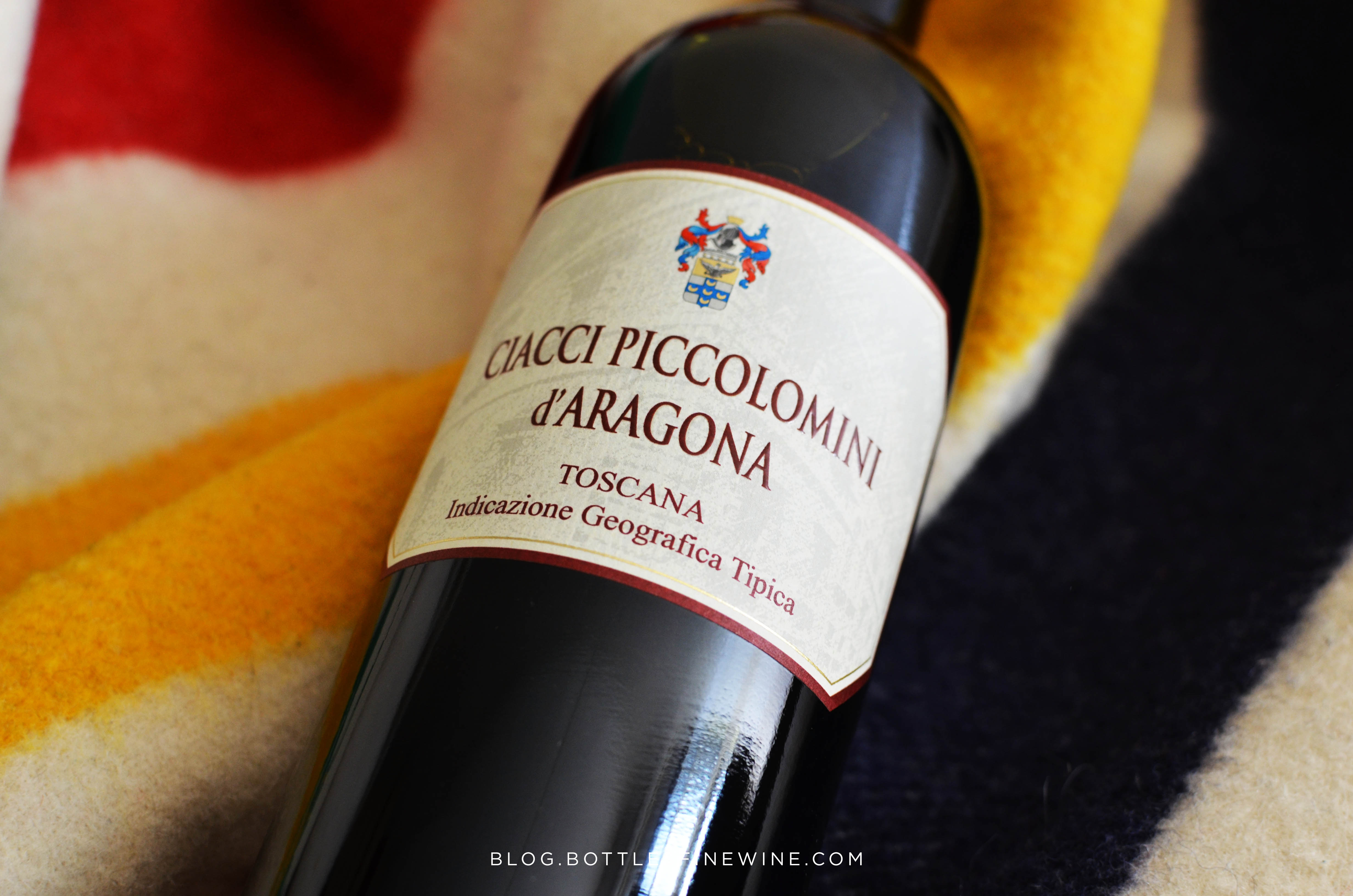 Ciacci Piccolomini d'Aragona Toscana Rosso ($14.99), with Chicken Parmesan 
Ciacci Piccolomini is in the town of Montalcino in Tuscany. The house is best known for their Pianrosso, which is one of the world's most renowned brunellos. They can't help but make great wine and this one, their most affordable option, is spectacular! It's a blend, and has all the elegance of a brunello, but with a bit lighter and fruitier finish. It's my go-to wine for my favorite comfort food: Chicken Parmesan. Be sure to load up the cheese! – Kate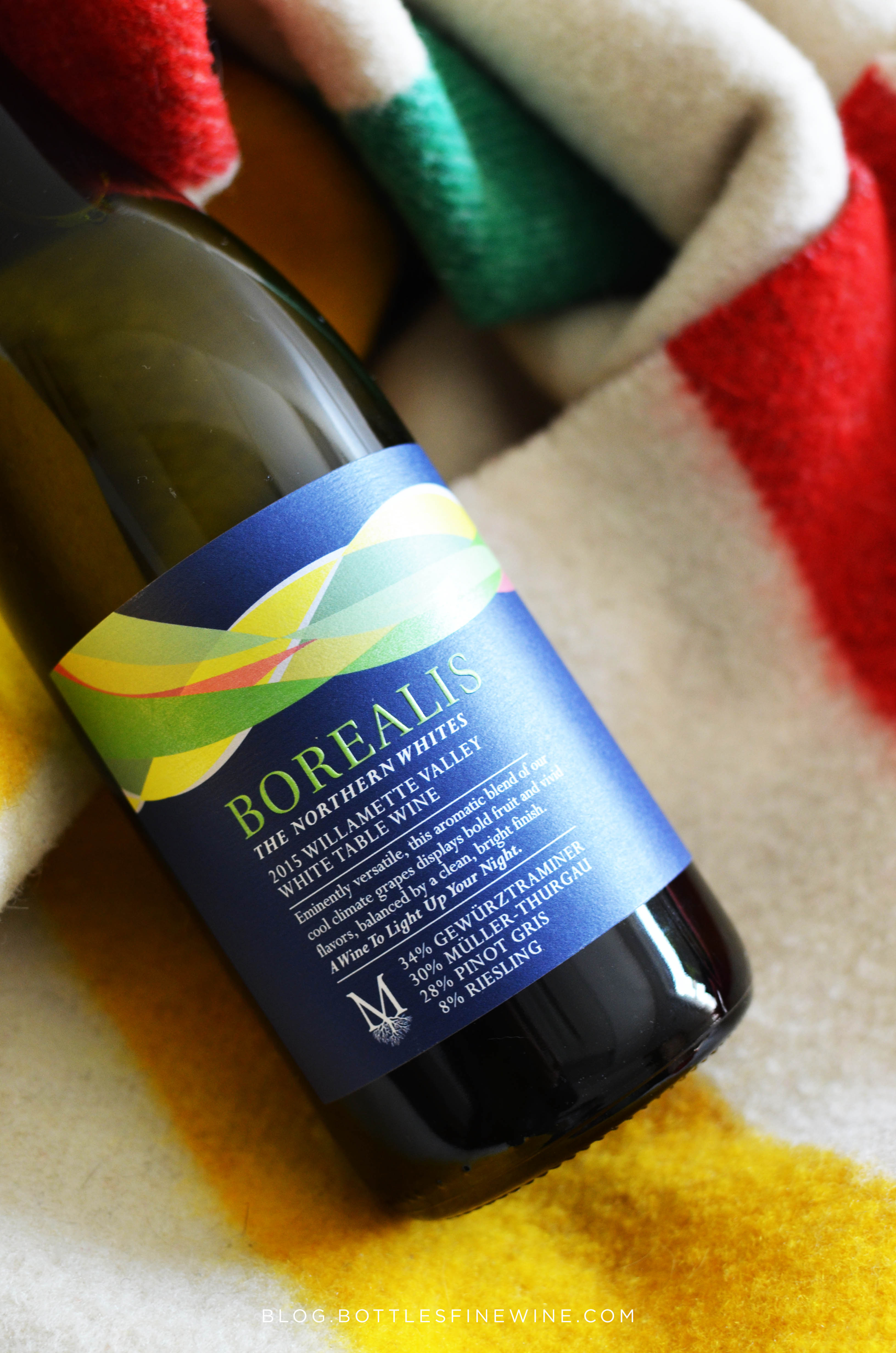 Montinore Borealis White Blend ($14.99), with Sauerkraut with Roast Pork and Dumplings
A match made in my own perfect heaven!  Borealis is an organic wine made in Oregon from grapes more traditionally found in Alsace.  Brimming with both ripe fruit and savory flavors, this beautiful wine sings and dances around the rich sauerkraut, dumplings and pork.  This is where New World wine and Old World food collide!  Bam!  -Eric
Comfort Wines: Now, more than ever.
###