Need a different drink idea, yet something still simple and summery? Try cachaça, a popular spirit in Brazil that is made from distilled sugarcane juice.
Well, what should you do with cachaça, you say? Make a caipirinha! It's a refreshing combination of limes, sugar, and cachaça.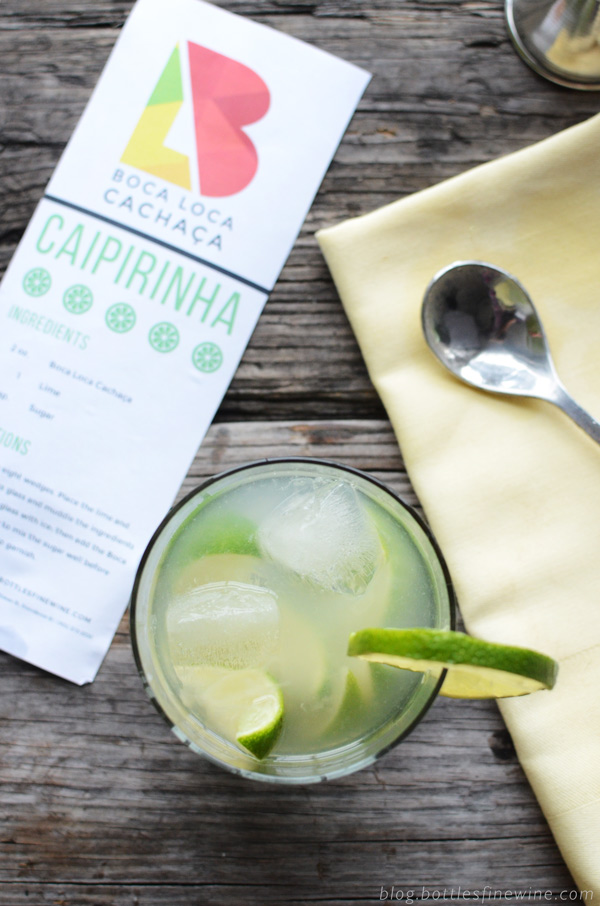 Pick up a bottle of Boca Loca Cachaça for $19.99 (reg. $24.99) for the month of June! One bottle of Boca Loca Cachaça makes around 12 cocktails.
Caipirinha Cocktail Recipe
Ingredients
– 2 oz. Cachaça (we recommend Boca Loca)
– 1 lime
– 2 tsp. sugar
Directions
Cut a lime into 8 wedges. Place the lime and sugar into a rocks glass and muddle the ingredients together. Fill your glass with ice; then add the Boca Loca Cachaça. Stir vigorously to mix the sugar well before adding a lime wheel to garnish.
Download & Print Caipirinha Cocktail Recipe Card >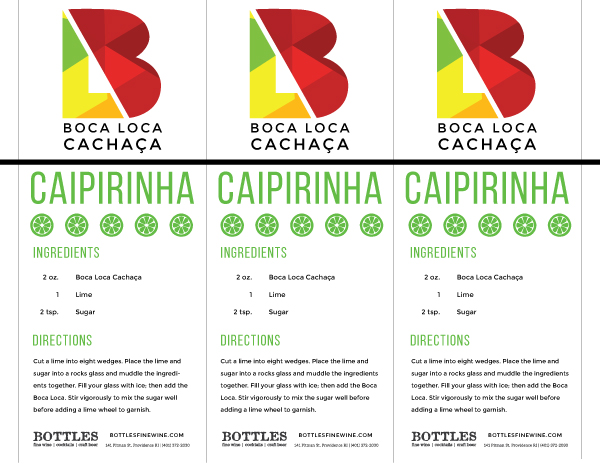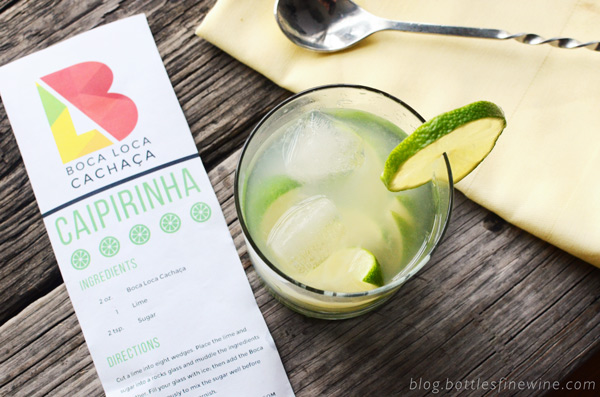 Cheers!