So your team hasn't made it to the big game. So what. We can think of at least one reason why this could be a good thing: You now have more time to pay attention to the food on the table and the drink on the bar than the action on the field. And sure, yes, ok, your standard suds will be just fine with traditional game day fare. But put in a touch of extra effort, people – it'll make game day that much more delicious.
Here are the brews we'll be drinking when watching the two teams vie for their big fancy rings.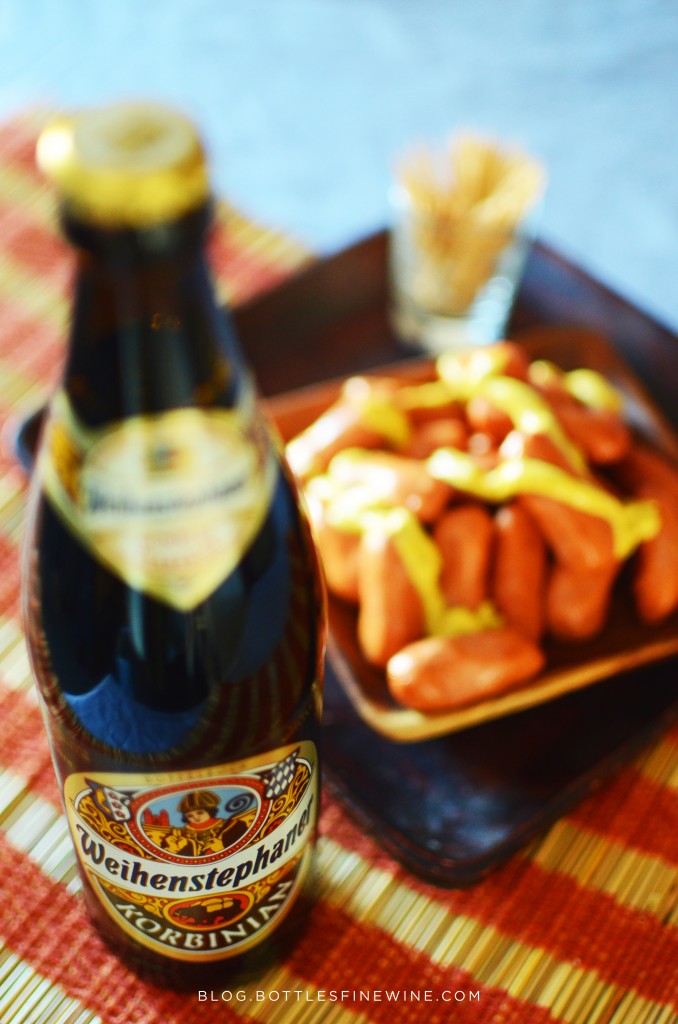 Smokey Sausages with Doppelbocks. The German beer's big, strong and dark maltiness is a natural fit with the smoky meaty flavor of cocktail sausages & pigs in a blanket. We're reaching for the  Weihenstephan Korbinian Doppelbock for its figgy, nutty roastiness.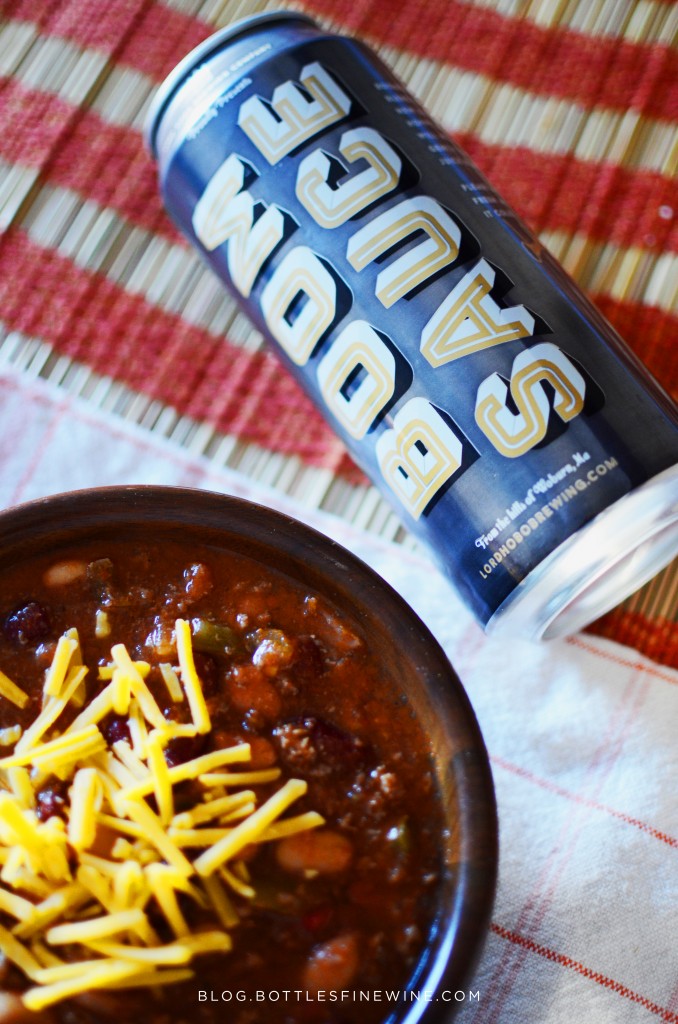 Bowls of Chili with Big IPAs. A classic marriage of a hot-spicy chili with the hop-spicy IPA. We're going for the sticky, hoppy, bold Lord Hobo Boom Sauce IPA.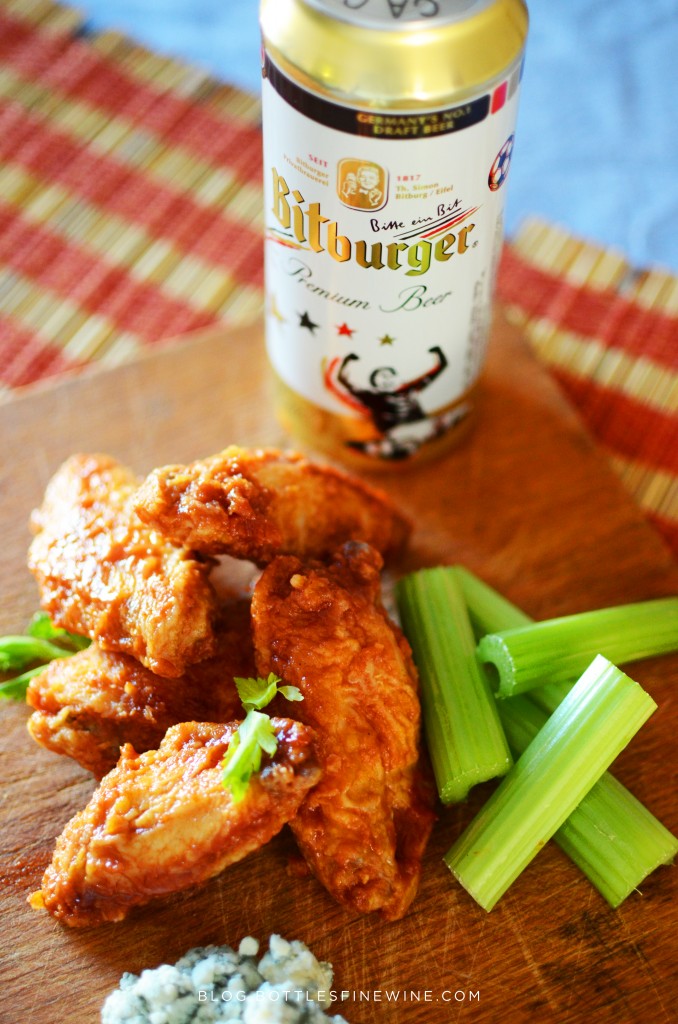 Buffalo Wings & Blue Cheese Sauce with German Pilsners. The crisp, floral and refreshing German pils will balance out the wings' addictive cheesy, spicy goodness. And the classic Bitburger Pilsner fits the bill for us every time.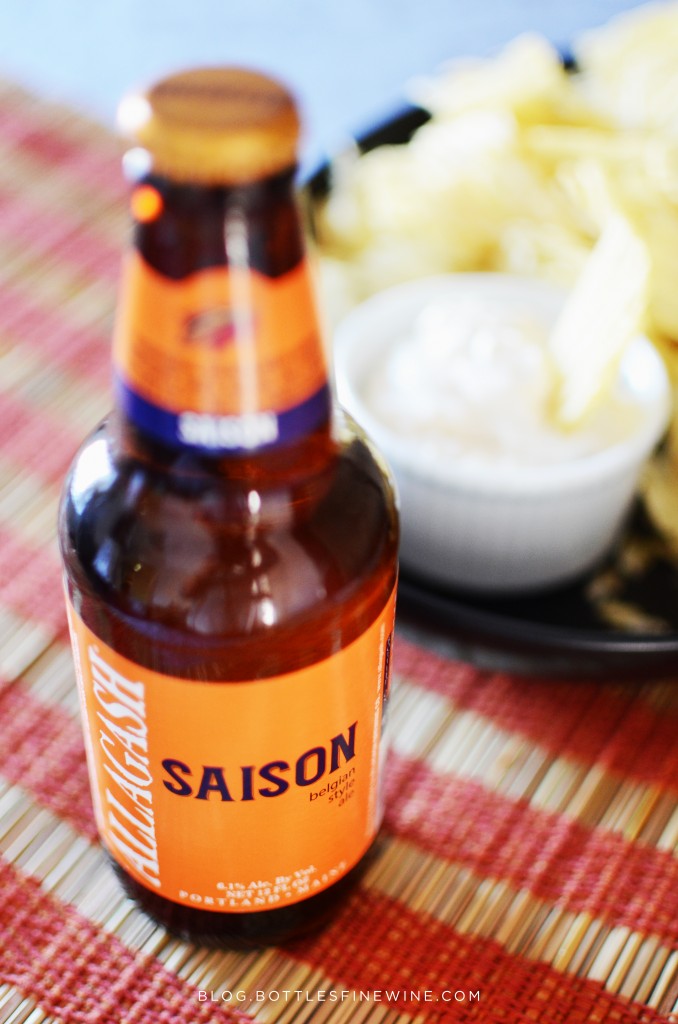 Potato Chips & Onion Dip with Saisons. Nothing's easier than ripping open a bag of chips and dipping them into a can of good old creamy, herbal onion dip. Nothing, that is, except cracking opening a bottle of a saison, whose herbal and spicy notes will balance that creamy dip. Allagash Saison, anyone?
Enjoy the game and may the best team win!