Skip the chewable chocolate this Valentine's Day and give your sweetie the sippable sort. We're crushing on a few bottles made with real chocolate and genuine skill, those that are good enough to be enjoyed year-round.
Meletti Cioccolato
Thick, dark, creamy, this Italian liqueur is pure pourable decadence. It's made in Italy with milk and Dutch chocolate, sugar and alcohol, and is intensely rich and smooth with a balanced sweetness. We're crazy for the Cioccolato any way it's served: cold & neat (think adult pudding pop), warmed, over ice cream, or as a mixer in any number of cocktails.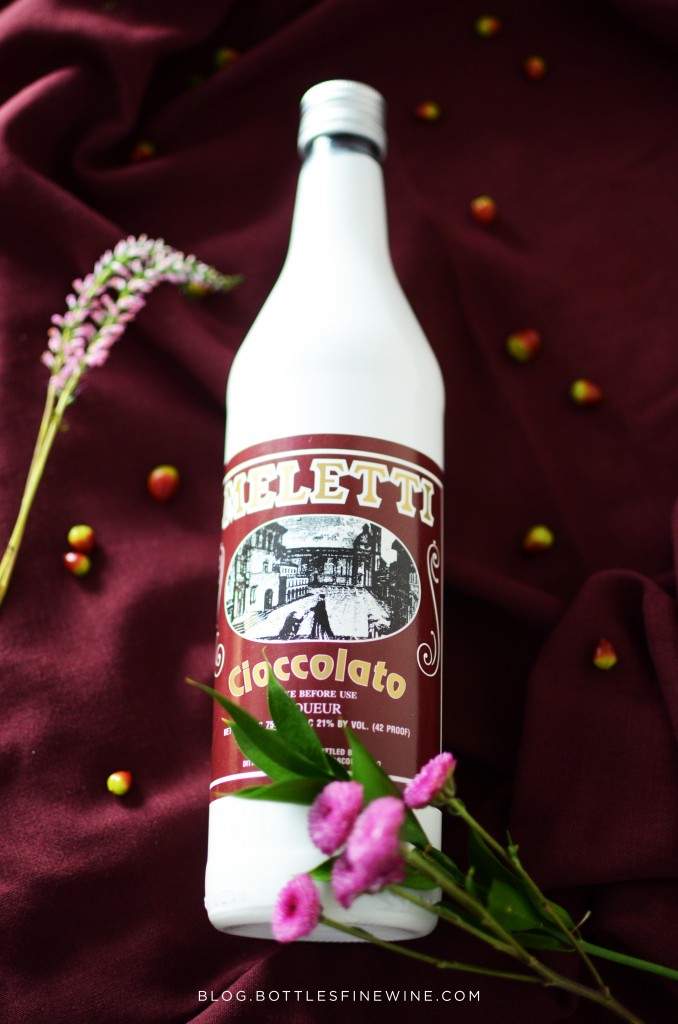 Young's Double Chocolate Stout
This full-flavored dark beer made with chocolate malt and real chocolate is luxurious without being overtly sweet. It's certainly a satisfying treat on its own, but for something special, consider combining it in a frosty mug with vanilla ice cream and bourbon for the ultimate grown-up float.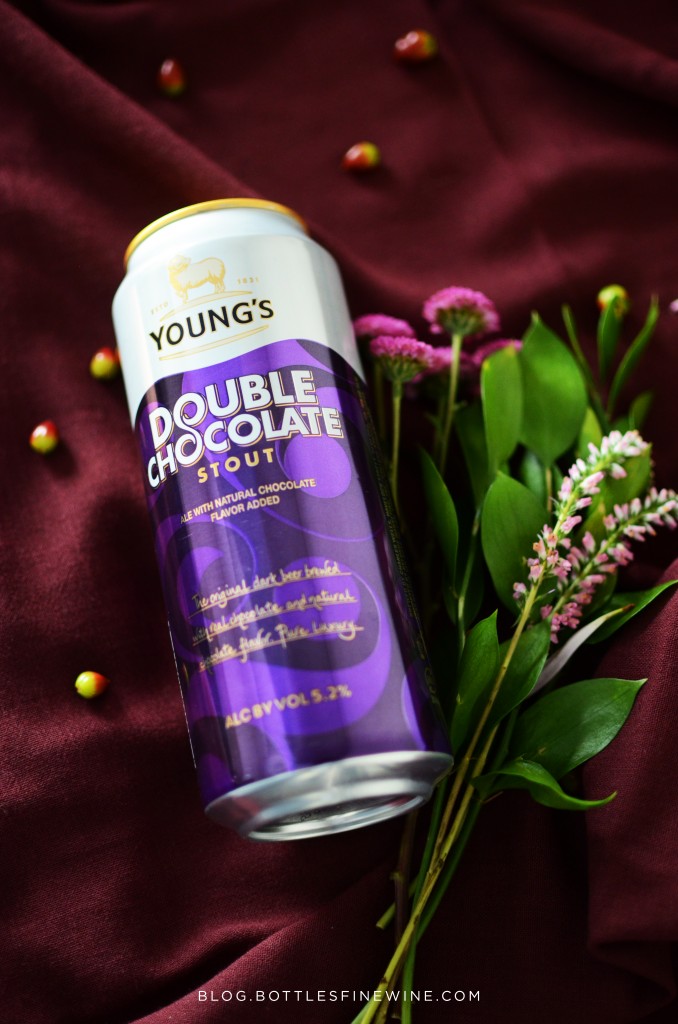 Nickle Creek Decadence
A Rhody original, from Foster! This beautiful bottle, reminiscent of Port, has warm flavors of cherry and plum that make way for a dark, bittersweet chocolate finish. It's a delicious way to end a romantic dinner.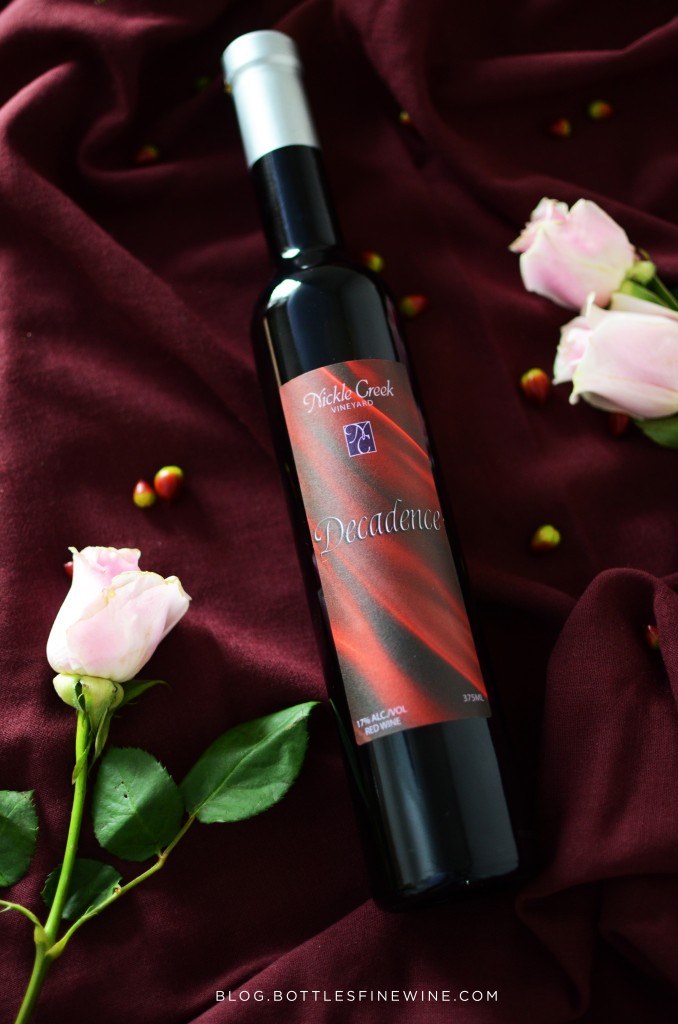 Cheers and Happy Valentine's Day!