The labels had us at hello.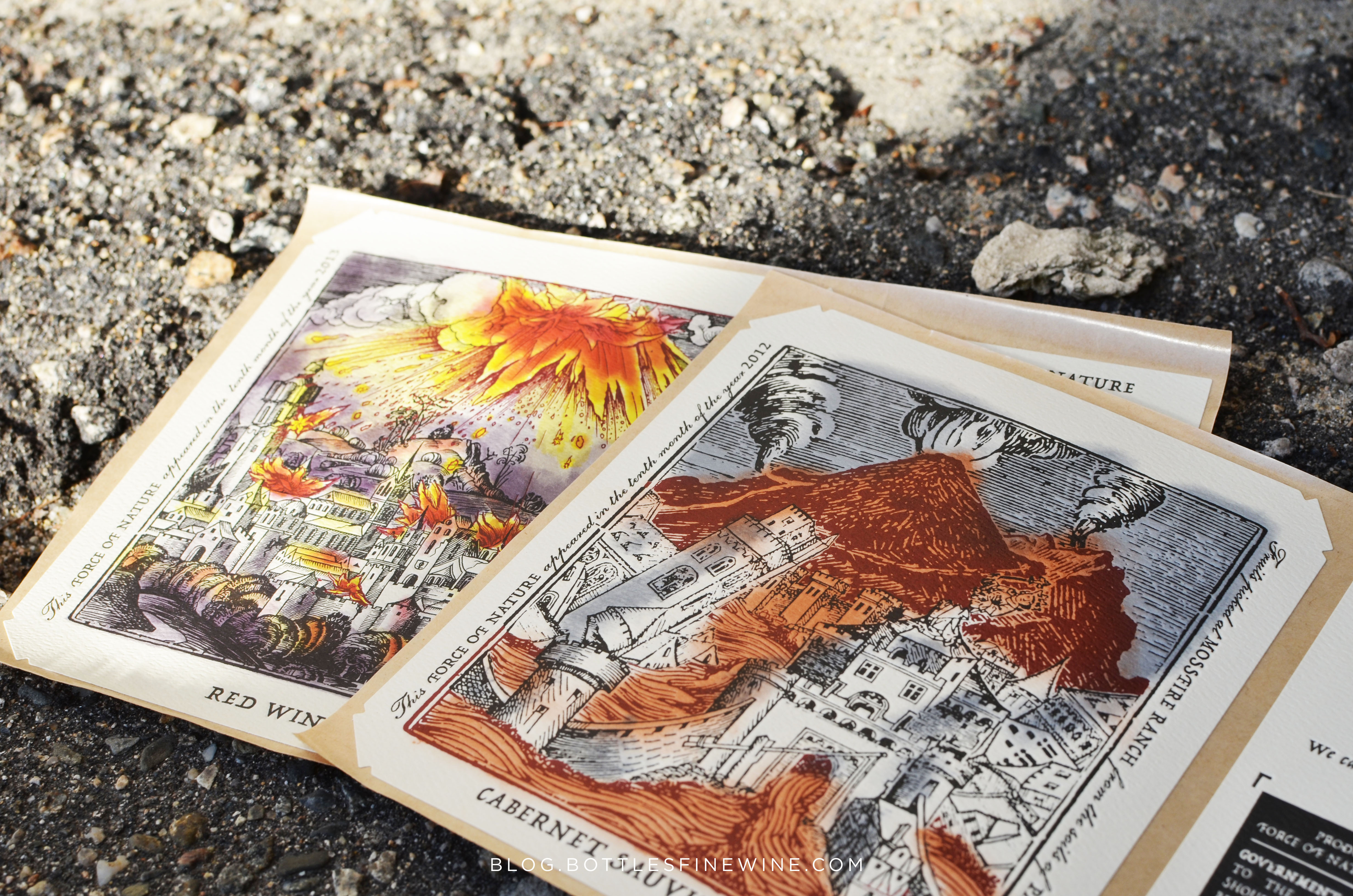 The art was graphic, powerful, densely colored, and letterpressed onto textured paper on heavy black bottles.
We had to try them.
To our relief, the wine inside the bottles matched their intensity and originality. And we bought a bunch of them. Can't miss them – they're on display in the middle of the store through mid-November.
They're the Force of Nature wines, made from fruit grown at Mossfire Ranch in California's Paso Robles. The area has been bubbling up on the radar screens of real wine aficionados for some time now. Yes, some the wines from this central coast region can be overly big and juicy, but due to 40 degree diurnal shifts which chill down the warm Paso air at night, many of the better-crafted wines are taut with acidity.
Enjoy these rockin' wines while binge watching Luke Cage, or hanging out around a fire pit, telling ghost stories deep into the night. We'll be doing just that.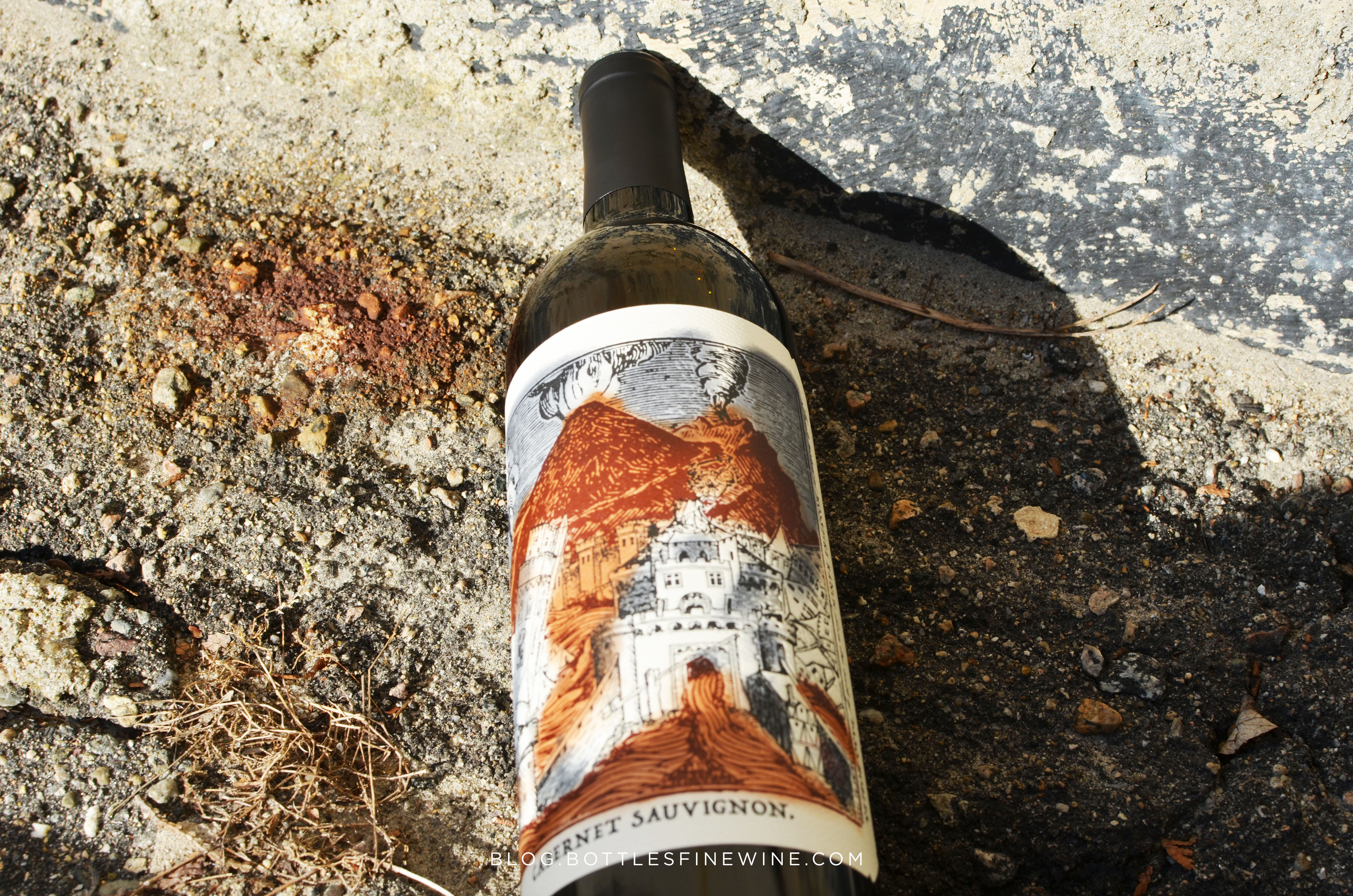 Cabernet Sauvignon
This big beauty of a wine is concentrated and lush, and finishes with a subtle smoky wet-earth notes. Rob Murray, the gent who grows the grape, describes the wine as having a "farmer's fist full of blueberry pie sprinkled with cinnamon spice." This time of year? Yes please.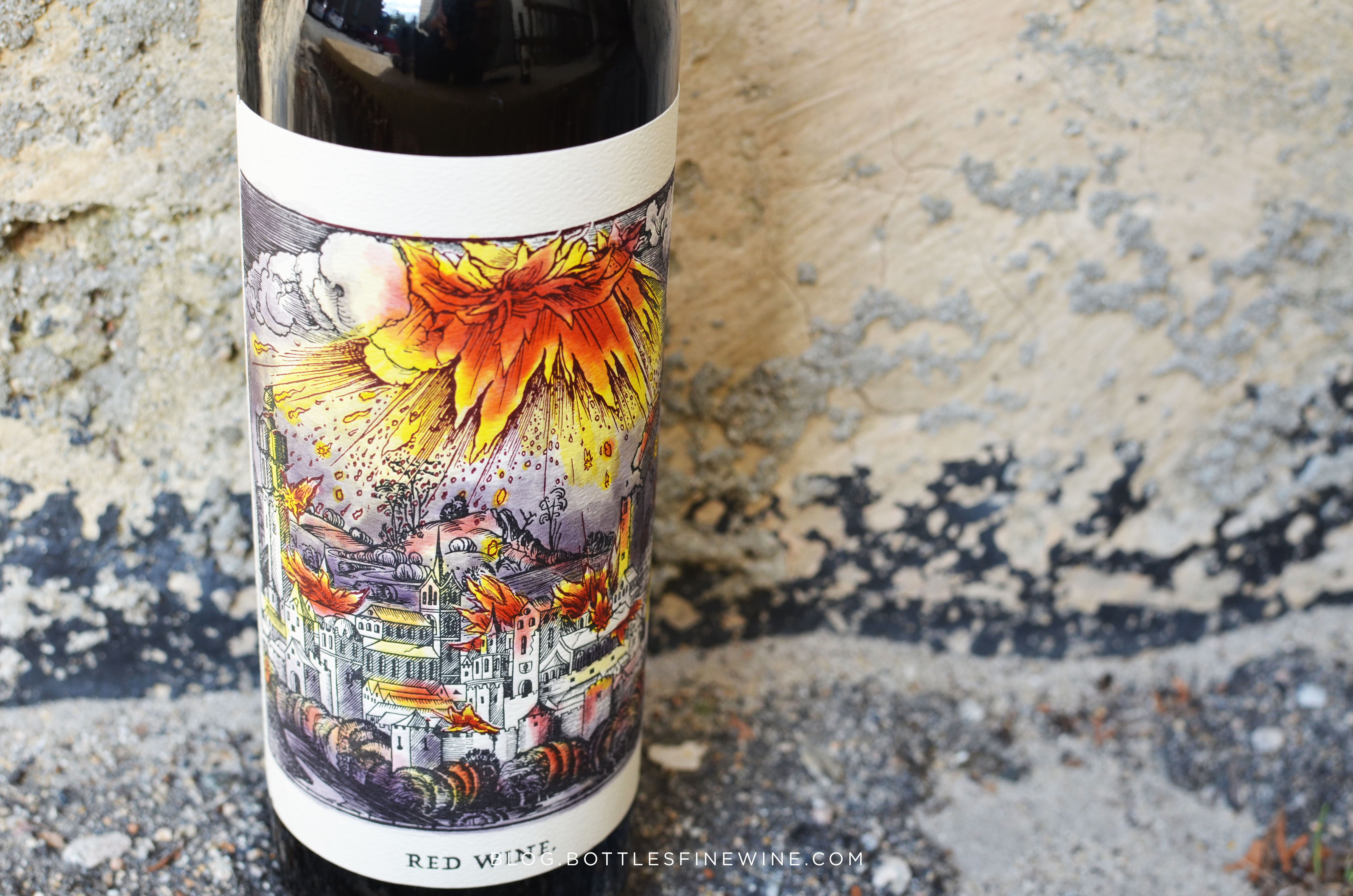 Red Blend
Comprised mainly of merlot, with bunches of cabernet sauvignon, syrah and petite sirah mixed in, the wine's deep purple color matches its intense ripe, dark-berry fruit flavor. There's that acid at the end, balancing all that jammy goodness. Pro-tip: for full deliciousness, decant one hour before serving.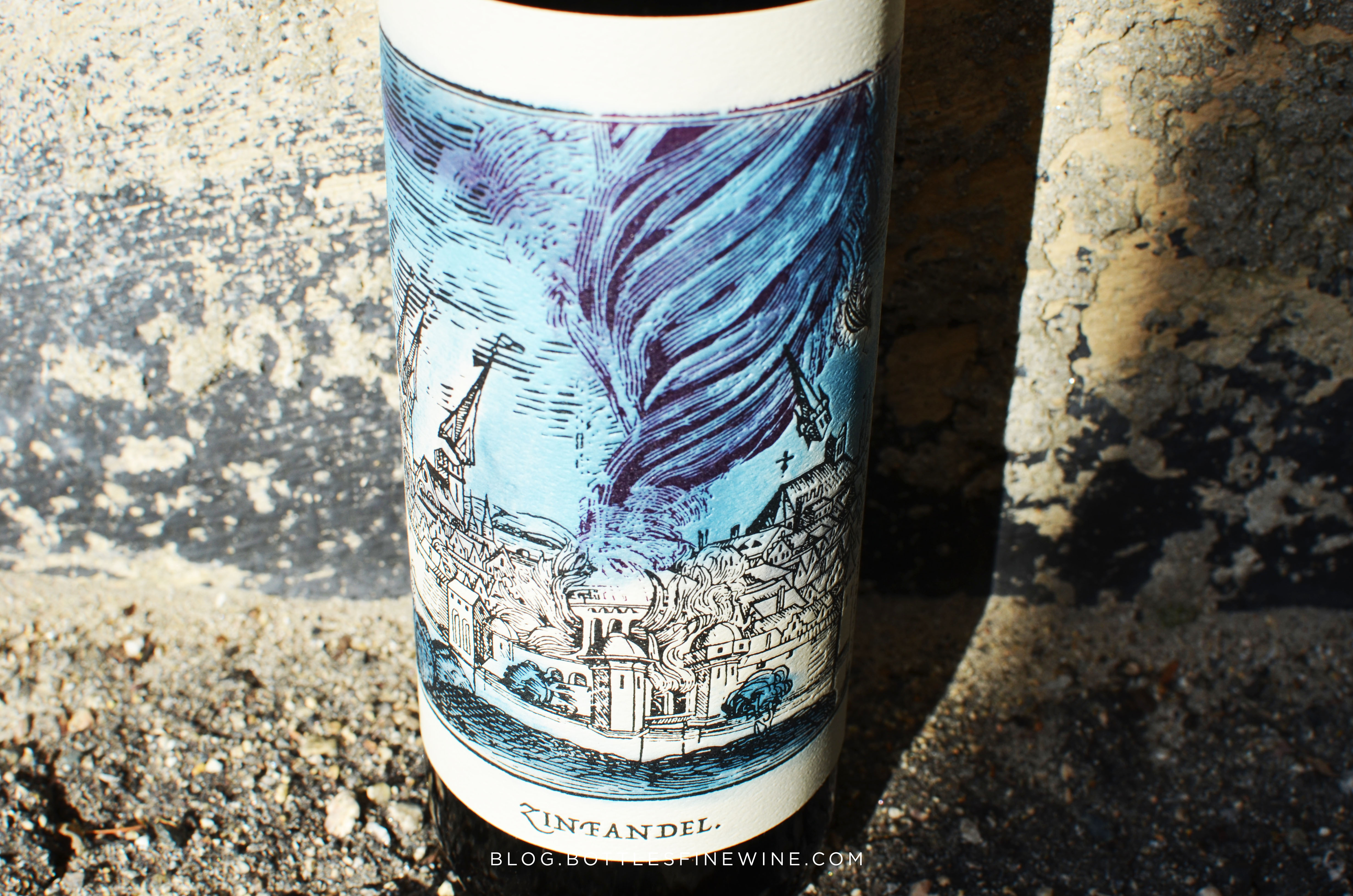 Zinfandel
Dusty and floral, this atypical Paso Robles zinfandel fills your mouth with smooth cherries, rhubarb, chocolate and peppercorn. Its' zippy acidity keeps those exploding flavors at bay, thankfully, and helps make this a superb bottle for steaks, burgers and tagliatelle bolognese.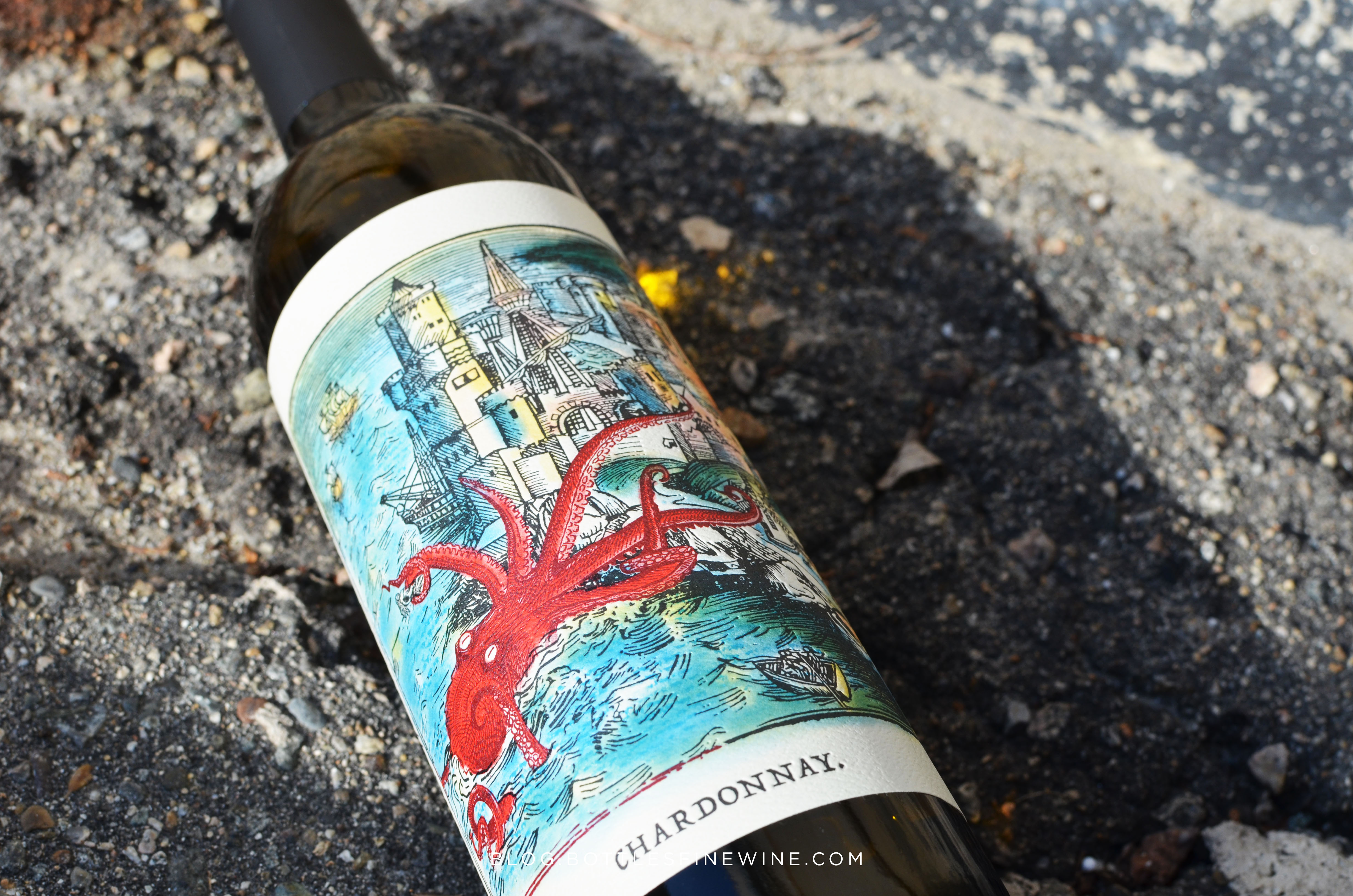 Chardonnay
A powerhouse chardonnay made from fruit grown at the Murmur Vineyard in Santa Maria, just 12 miles from the Pacific coast. Tangerine peel, white peach and jasmine aromas jump out of the glass. Big, round flavors of kiwi and passion fruit lead to a juicy finish with a palate cleansing citrus minerality. Gulp-able for sure.
Enjoy!
###