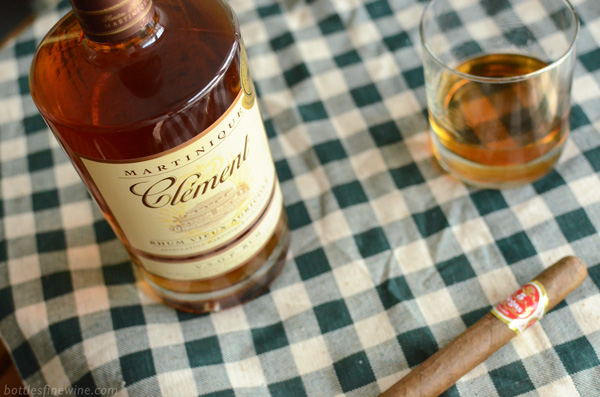 New cigars at Bottles! And we recommend you enjoy 5 Vegas Classic Corona with a stronger drink – Clément V.S.O.P. Agricole Rhum, a barrel-aged sipping rum. Rich and strong without being overly powerful, the Classic is blended to smoke like a Cuban cigar. A winning pairing to enjoy on late summer evenings.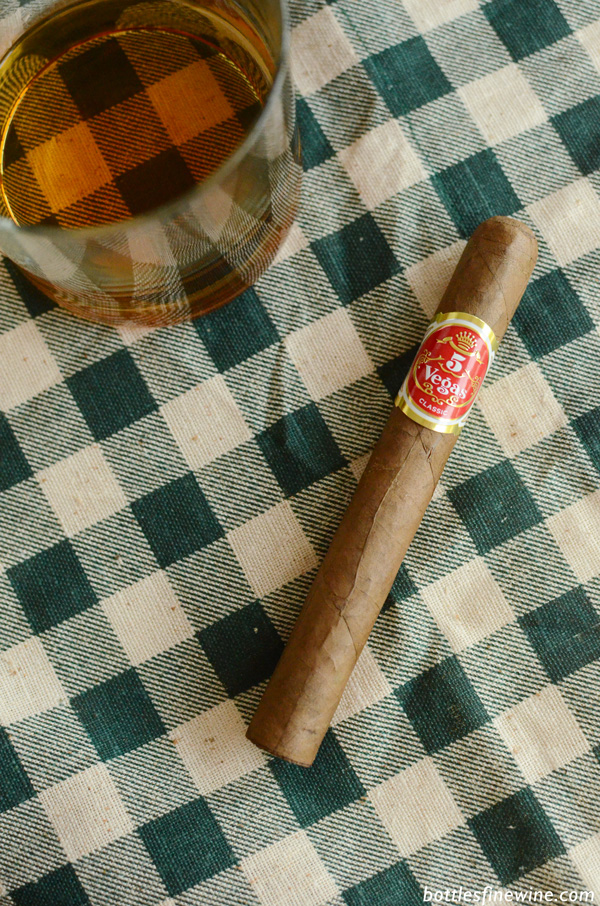 5 Vegas (Farms) Classic is an exceptional smoke. It receives consistently high ratings, and ranked as one of the best non-Cuban cigars in a Cigar Aficionado blind taste test. The long fillers are a blend of Dominican and Nicaraguan tobaccos, and it is finished with a rich, flavorful Sumatra wrapper. This is a medium bodied smoke, with earthy flavors and just a hint of cedar. The Corona size is perfect for a 45 minute smoke. Your new go-to cigar!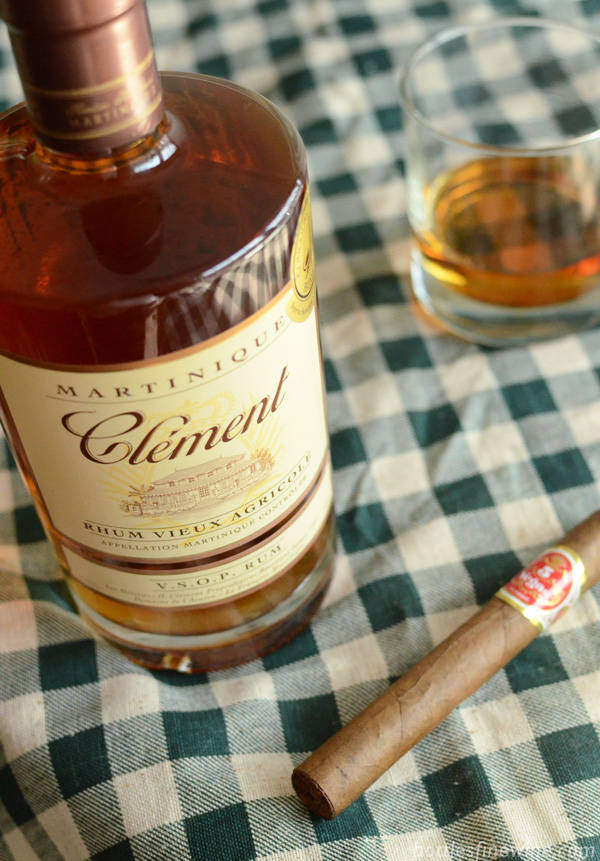 Pair the Classic with Clément V.S.O.P. Rum, an Agricole Rhum aged a minimum of four years. What makes is rum special and sippable is how it's made – from freshly pressed sugarcane juice, which is then matured in oak barrels. The barrels impart a deep, rich mahogany color and notes of caramel, dried fruits, and spices. The long finish makes this a superior sipping rum to complement the Classic cigar.
Enjoy!