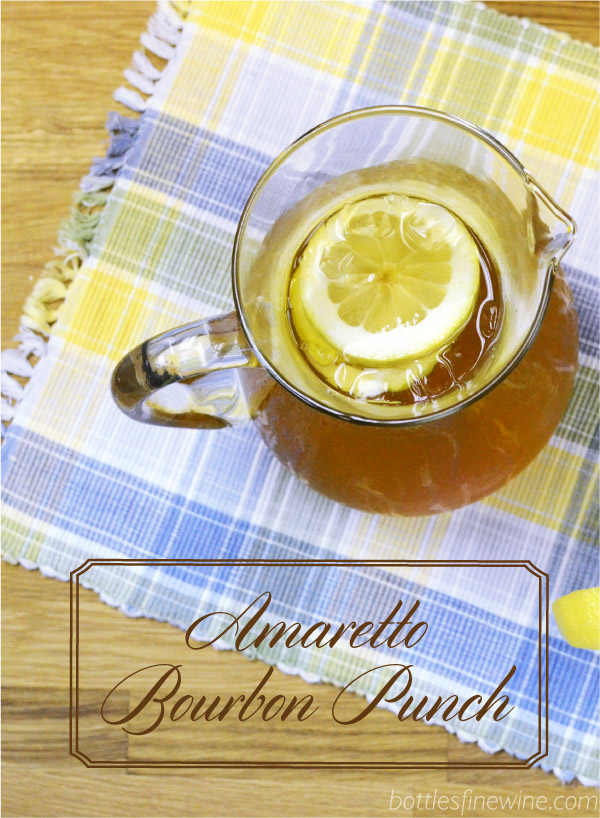 Learn how to make an Amaretto Bourbon Punch cocktail, perfect for the fall! This is a party sized punch that serves a group of 6-8 people. Visit our YouTube channel http://youtube.com/bottlesprovidence for more easy bourbon drink ideas for entertaining or for serving at home.
Amaretto Bourbon Punch
Serves 6-8
Ingredients:
1 Liter bottle of club soda
1/2 bottle of W.L. Weller Special Reserve Bourbon
Juice of 4 fresh lemons
1/4 bottle of Amaretto
Instructions:
Combine all ingredients in a punch bowl. Fill with ice and garnish with cherrie & lemon slice.
Cheers!
Looking for more bourbon cocktail recipes? Click below: