We've been really impressed by the number and quality of new Irish Whiskeys hitting the marketplace. We're big fans of the stuff here at Bottles, and it's a special day when we're able to add new offerings to our shelves. 
If you're new to the spirit, read our 
101-style dive
 into the various styles of Irish Whiskey. Then, read on below to learn about the three new standouts that we've selected for the store.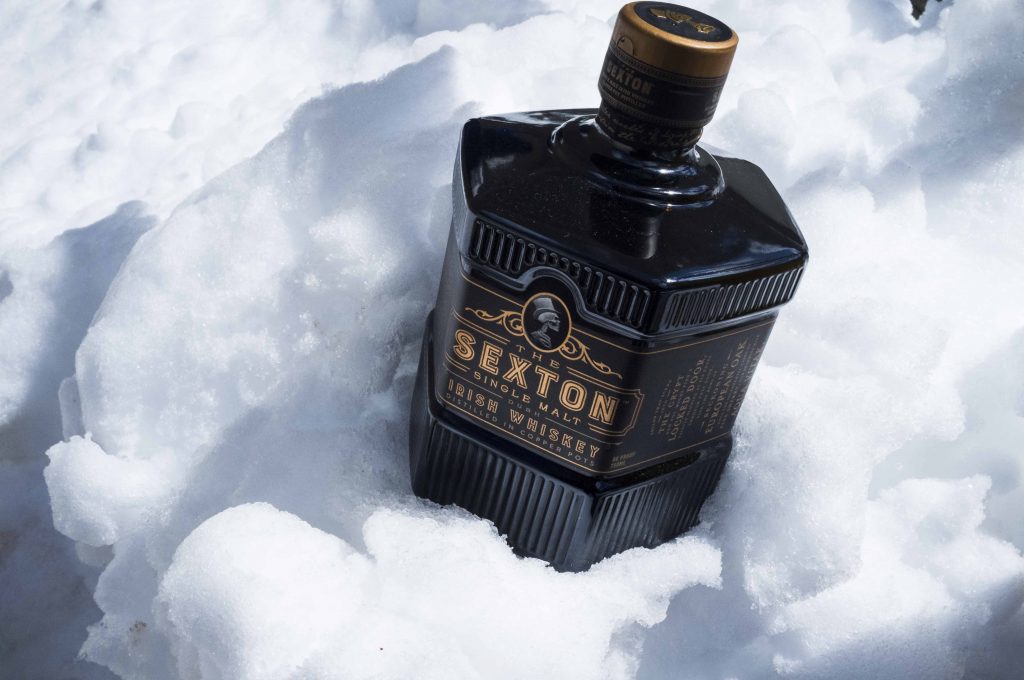 The Sexton Irish Whiskey
Made from 100% Irish Malted Barley, The Sexton is triple distilled in copper pot stills and aged in casks formerly used to aged Oloroso sherry. It has a balance of rich, dried fruits and subtle oak notes with a smooth finish. Die-hards say the only way to enjoy it is straight. For the rest of us, The Sexton's smooth and rich finish makes it an intriguing replacement for bourbon in a Manhattan.
$24.99 (Compare to $29.99), 750ml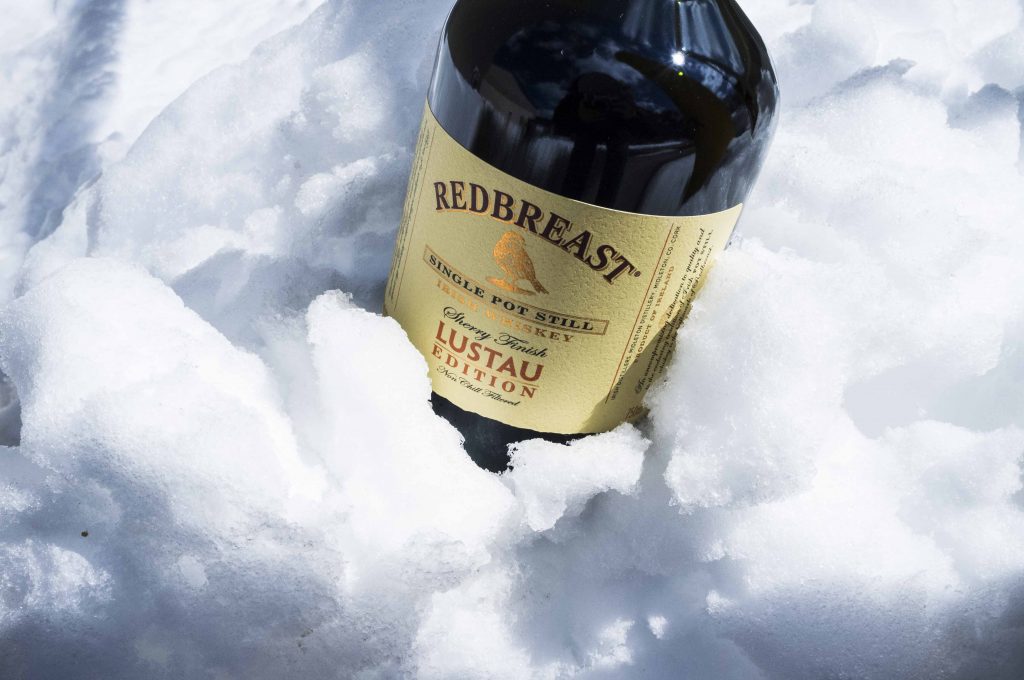 Redbreast Lustau Edition
This special treat spends b
etween 9 and 12 years in bourbon and sherry casks before aging one additional year in Oloroso barrels. The result is one of the tastiest, sweet-finishing Irish offerings to come along in a while! This one won't last! 
$69.99, 750ml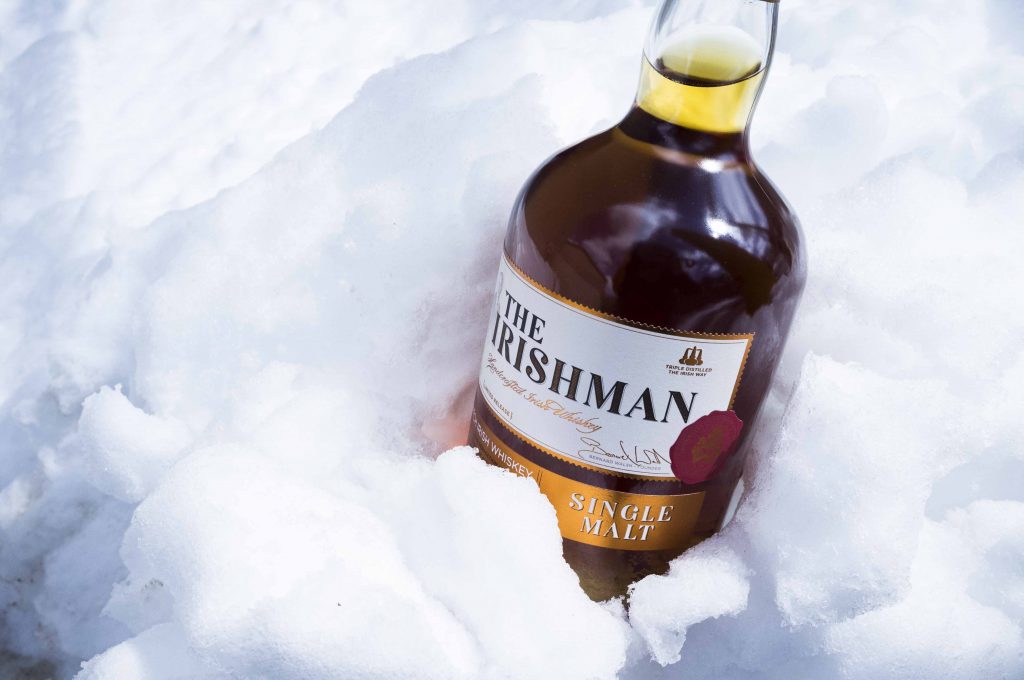 Irishman Single Malt
This is Josh's personal choice for the holiday this year. (And Josh is a whiskey-loving  guy with strong Irish genes so we suggest listening to him.) It's a well-developed and layered single malt that finishes with a pleasant, soft burn and drinks well beyond its price point.
$44.99, 750ml
prices subject to change