In addition to his other important responsibilities here at Bottles, Liam spends a good bit of the year compiling a list of well-crafted, tasty bottles for you to give to the spirits enthusiast on your holiday gift list. Some of the labels that made this year's cut are new to Rhode Island and others are favorites that have stood the test of time.
Herewith, the 2016 list of Bottles' Favorite Things: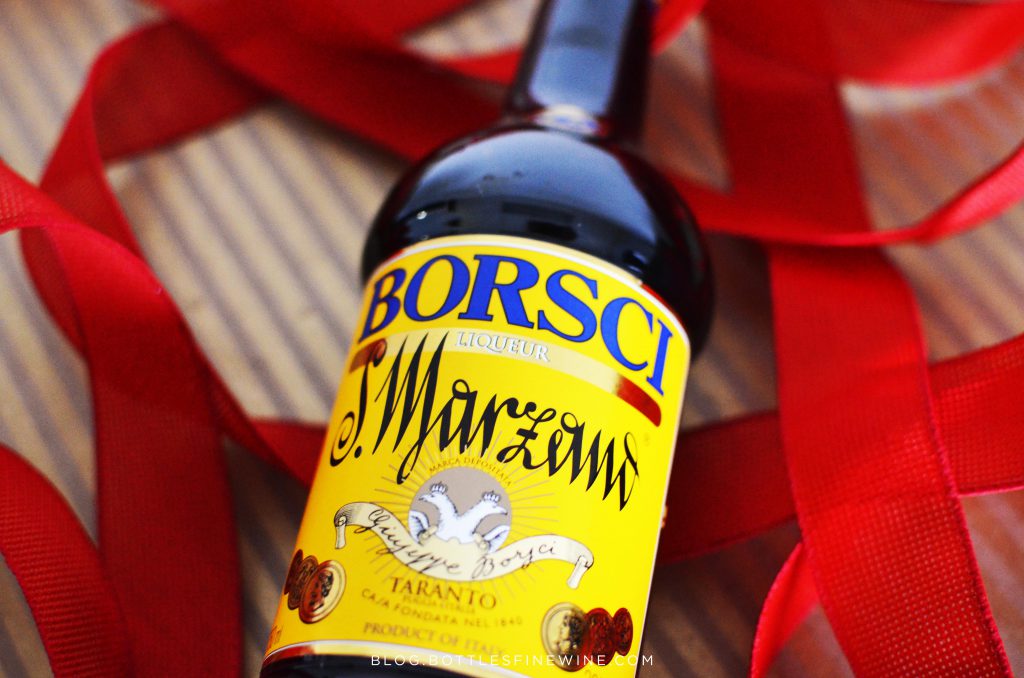 Borsci San Marzano
An after-dinner concoction that's completely unique. In fact, we've never had anything quite like it. The best way we can think to describe it is to imagine if an amaro, a coffee liquor, a cream liquor, and Fernet all got together and had a baby. This is that baby. $24.99 (750ml)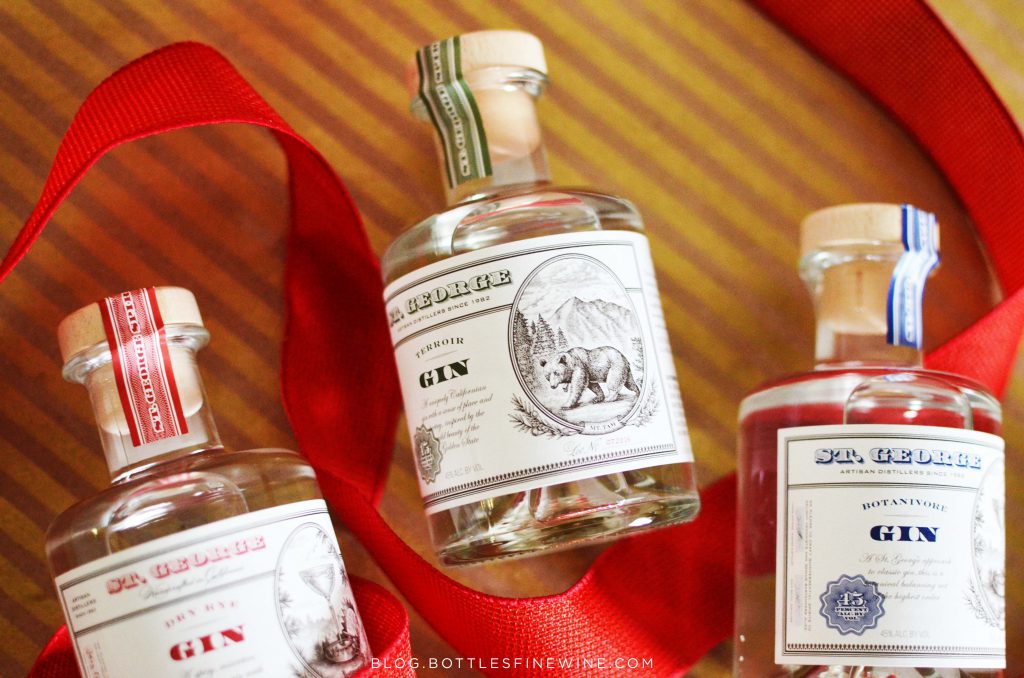 St. George Triple Gin Sampler
One of our favorite things to give or receive, each of these bottles houses a uniquely crafted, artisanal gin. 'Terroir' is made with all California botanicals (bay leaves, orange, spruce tips), while 'Botanivore' has a much more traditional juniper and citrus flavor. The Dry Rye gin is a spicy flavor bomb perfectly suited to an ice-cold martini. The whole kit 'n kaboodle is an ideal sampler pack for gin-lovers. $24.99 (3 bottles, 200ml each)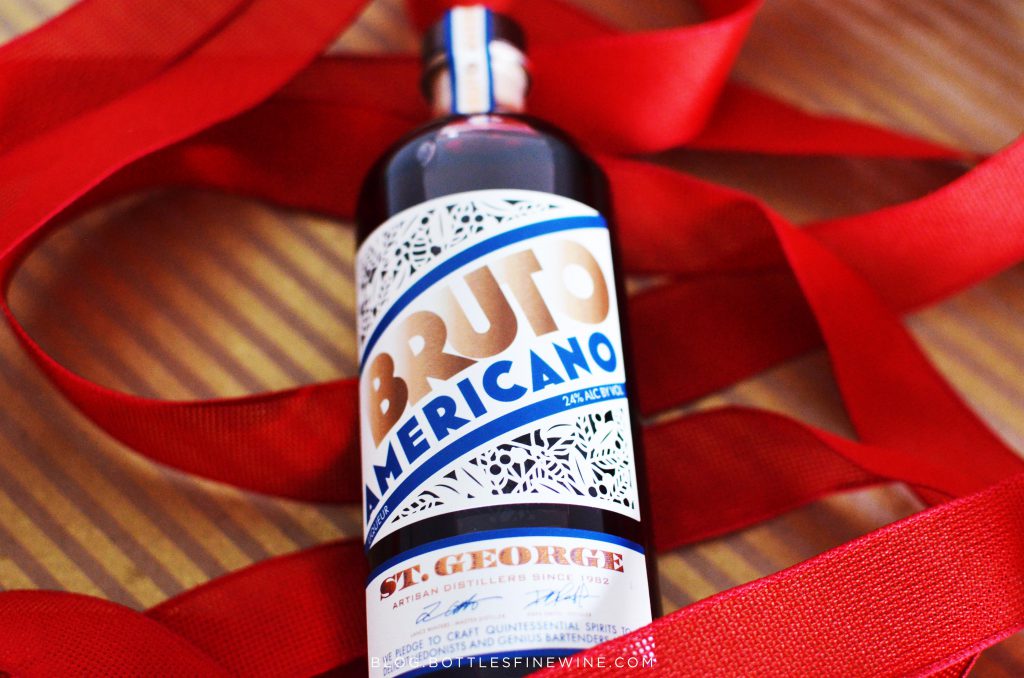 St. George Bruto Americano
Move over, Campari! This home-grown (Cali) bitter has all the hallmarks of Campari and Aperol, but with a unique American spin. Bitter and herbal, with a finish of pine and bay leaf, it makes a killer Negroni – the "it" drink of the moment. And the packaging can't be beat. $29.99 (750ml)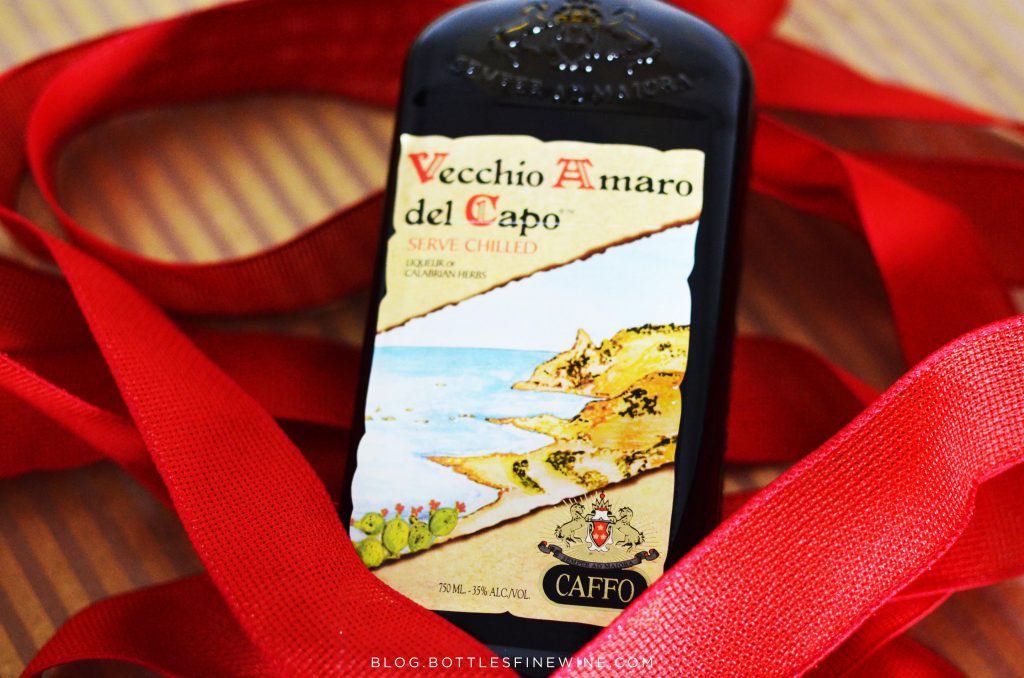 Caffo Vecchio Amaro del Capo
A must-have for serious amari fans, the del Capo is a beguiling marriage of fruity, herbal, bitter, sweet and savory flavors. Our new favorite post-meal treat is best served ice cold, right out of the freezer. $24.99 (750ml)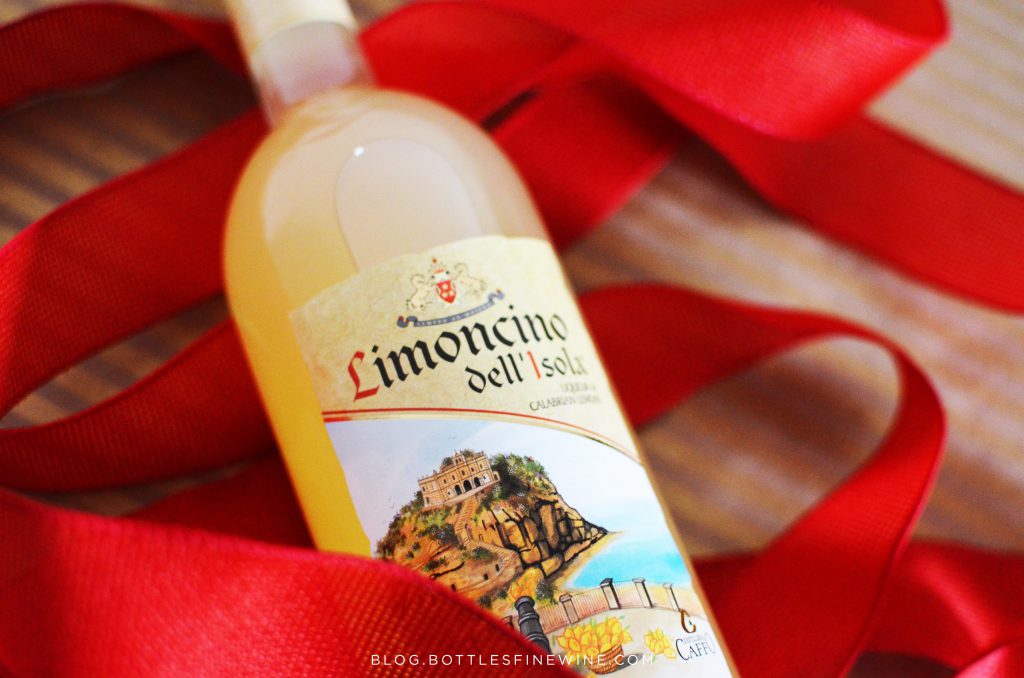 Caffo Limoncello dell'Isola
We've finally found it. A limoncello that's not overly saccharine. This beauty is made with family-grown Calabrian lemons, and no added flavorings, color, or other nonsense. Bright, pleasantly sweet, and, of course, full of the sunshine-y taste of lemons! $19.99 (750ml)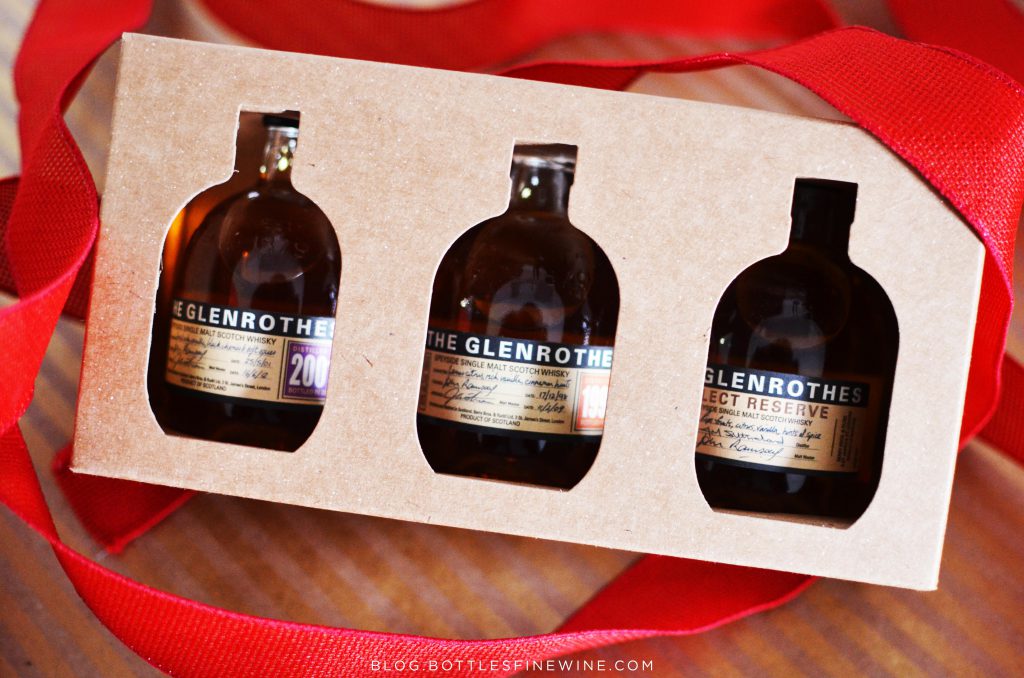 Glenrothes Triple Pack
One of the best values we've ever come across. Three extraordinary single malt whiskies in bottles that just make you want to hold on. A terrific gift for the burgeoning whiskey lover in your life. $34.99 (3 bottles, 100ml each)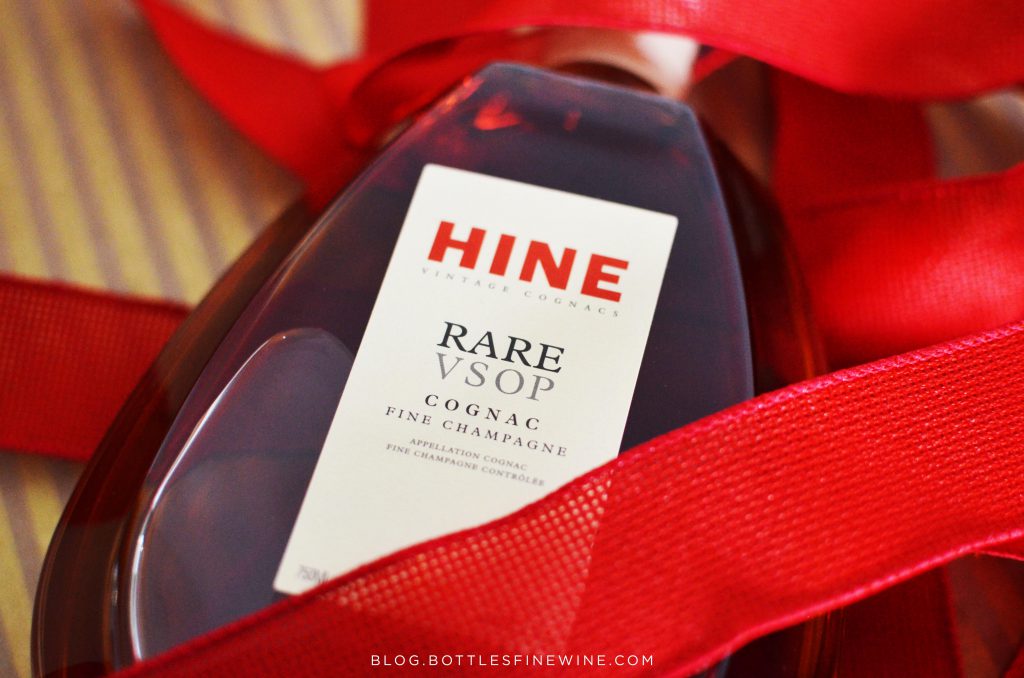 Hine Rare VSOP Cognac
Are all Cognacs created the same? No, and Hine is a venerable and often overlooked house that deserves your attention. Their VSOP is comprised of over 25 Cognacs, with about half coming from the Grande Champagne region and the remainder from the Petite Champagne. Treat the brandy-lover on your list to this something special. $49.99 (750 ml)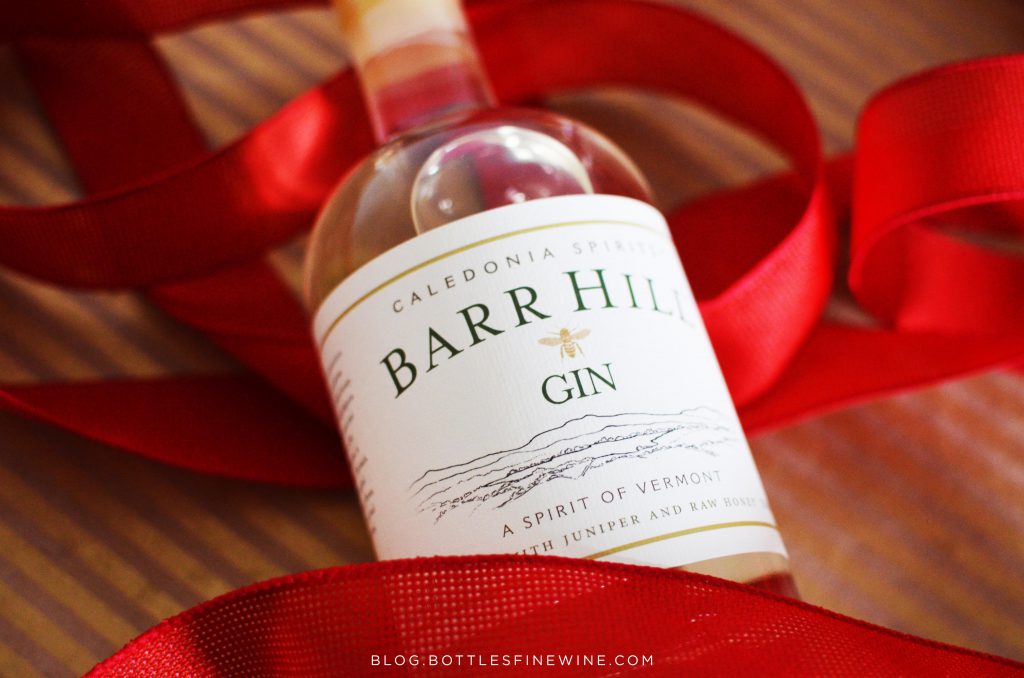 Barr Hill Gin
A delicate gin for all cocktail enthusiasts. It's distilled with hand-picked juniper berries, and bottled with the addition of 5% raw honey. It's not sweet, but does impart the heady aromas of fresh wildflower honey. And it makes the best 'Bees Knees' cocktail you've ever had. $39.99 (750ml)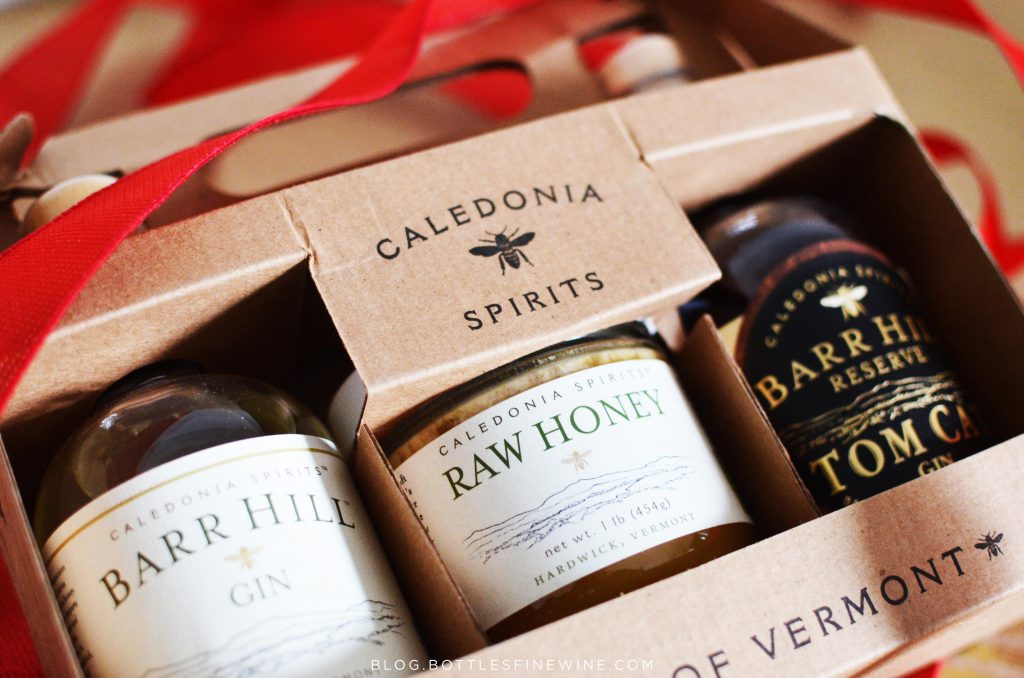 Barr Hill Gin & Honey Gift Pack
The beekeepers at Barr Hill had the great idea of letting us all in on the magic of their spirits with this gift pack. In it they include a versatile bottle of their traditional gin, a bottle of Barr Hill's magical "Tom Cat" barrel aged gin (perfect for sipping on the rocks), and a jar of their fabulous raw Vermont honey, which is used to create the gin. $49.99 (2 bottles, 375ml each, and an 8oz jar of raw Vermont honey)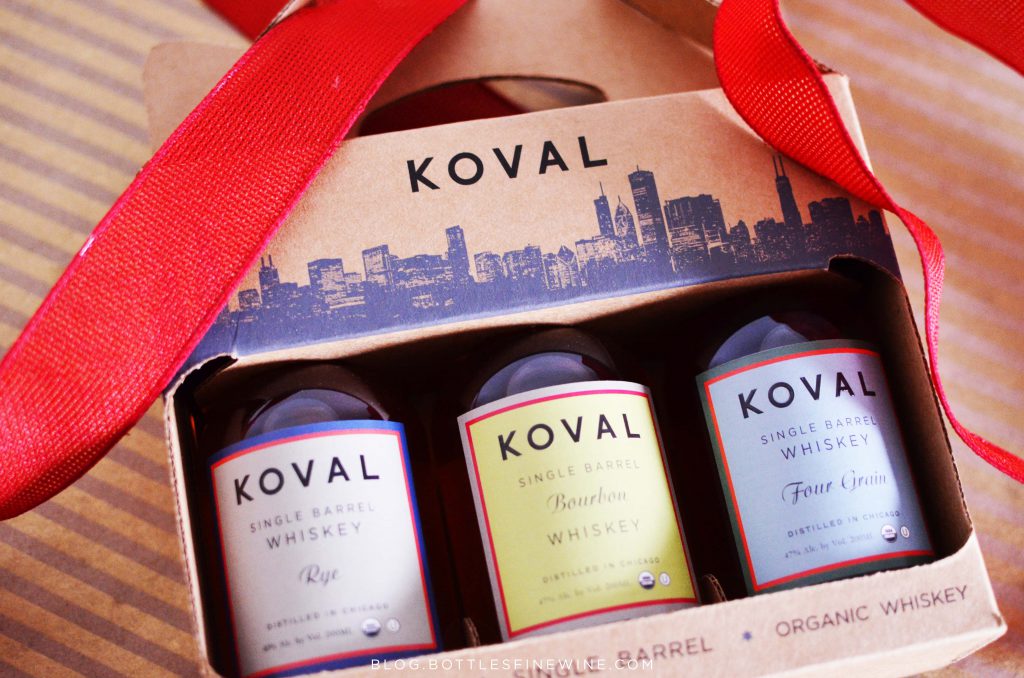 Koval Organic Spirits Triple Pack
Straight from the heart of Chicago to your home. Koval's distinctive whiskies are kosher, organic, and sure to please! This sampler has bottles of Koval's bourbon, millet whiskey and four grain whiskey. Of course it's ideal for the Cubs fan on your list this year, though we know any whiskey lover will love and appreciate it, too. $39.99 (3 bottles, 200ml each)
Happy Gifting!
###