Last week we presented 6 Irish Whiskeys that we think hold their own against the world's best spirits. Today we share 3 additional very special bottles that are worth their weight in gold. (A good ole' Irish pot-of-gold, that is.)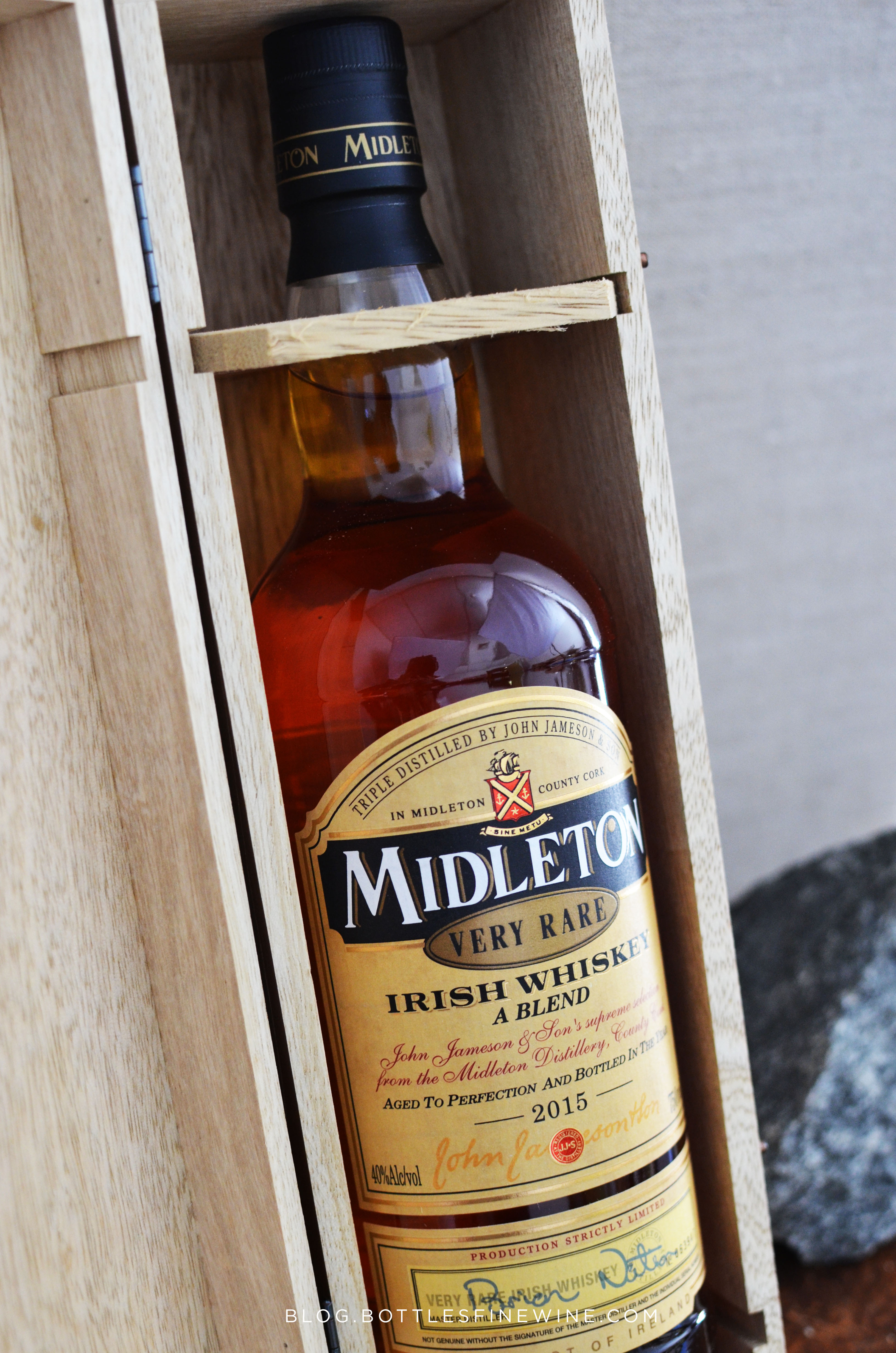 Midleton Very Rare
Created in 1984 and released annually since, this special bottling of hand selected Midleton whiskey has aromas of cane sugar, vanilla, milk chocolate and ripe green apples. It's very soft and mellow, with a "confectionary" sweetness. The charred oak and barley lend a wonderful complexity on the finish.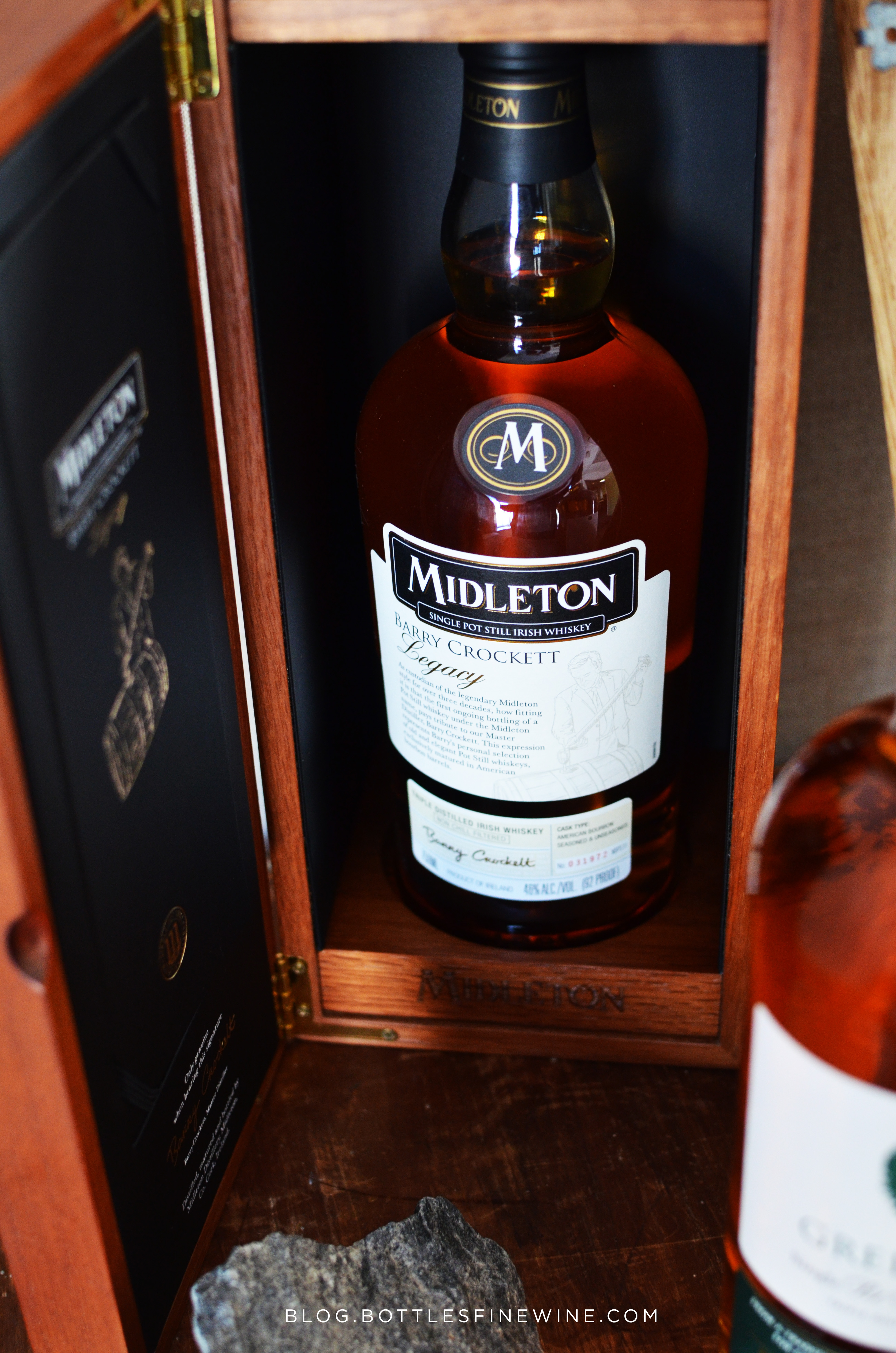 Midleton Barry Crockett Legacy
Named for Midleton's Master Distiller, this bottle expresses his taste and is comprised of his personal selection of Single Pot Still whiskeys aged in bourbon barrels. It's quite delicate, with notes of lime, pear, and sweet green pepper, and has flavors of vanilla, pepper, and citrus. It finishes with an oaky, mandarin orange sweetness.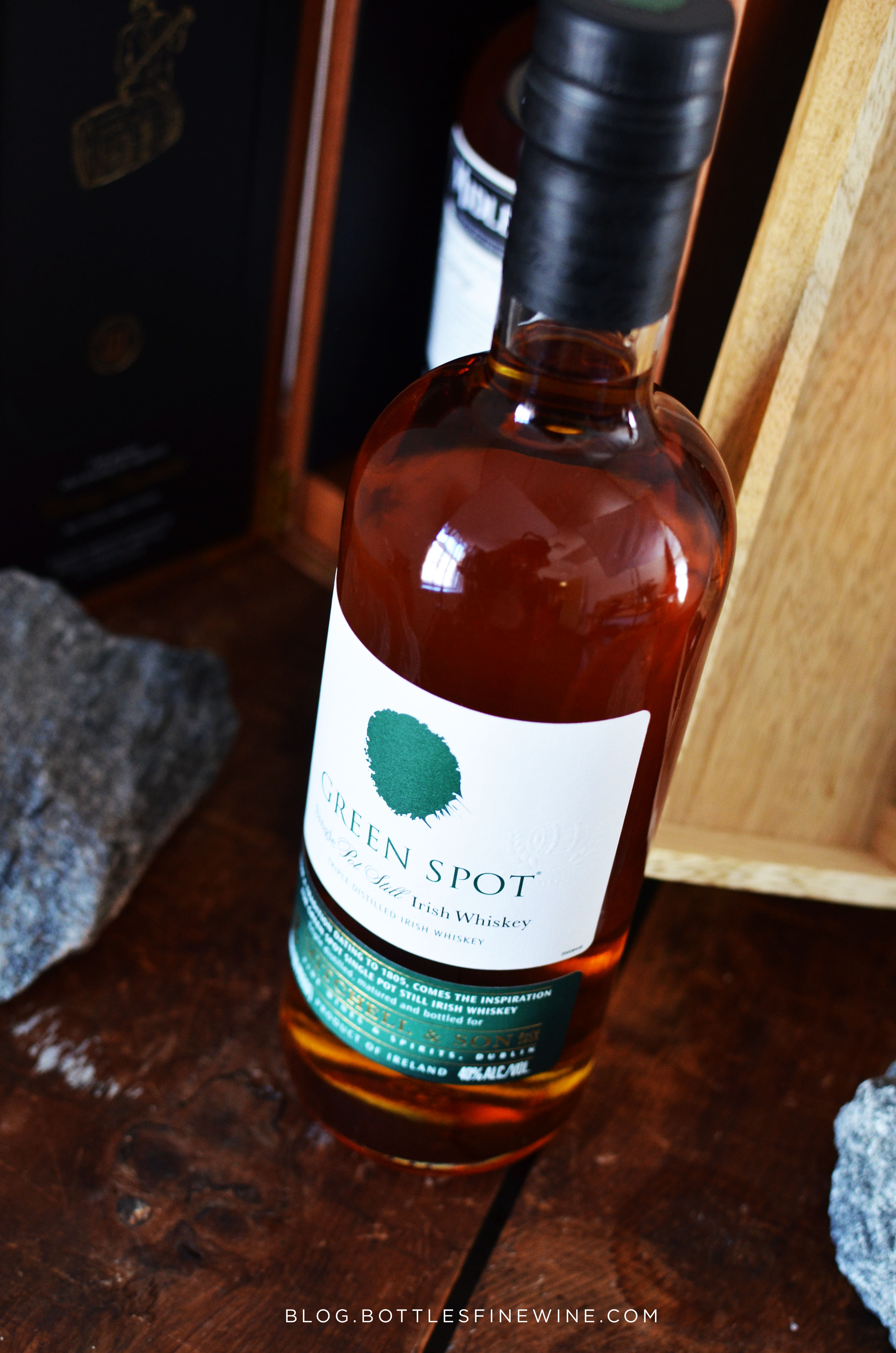 Greenspot
Only small quantities of this very special spirit are produced each year. It's comprised of Pot Still Whiskeys aged between 7-10 years & matured in bourbon and sherry casks. It has aromas of spiced apples and pears and toasted wood; it's full-flavored with spice, citrus, green apples and oak. It's harder to find than a leprechaun, so be sure to grab it while you can!
Happy Saint Patrick's Day!
###