Last week we gave you the who, what, where, when and hows of Irish Whiskey, and presented our case for why we believe many can stand up to many of the best bourbons and single malts on the market today. Here's further proof.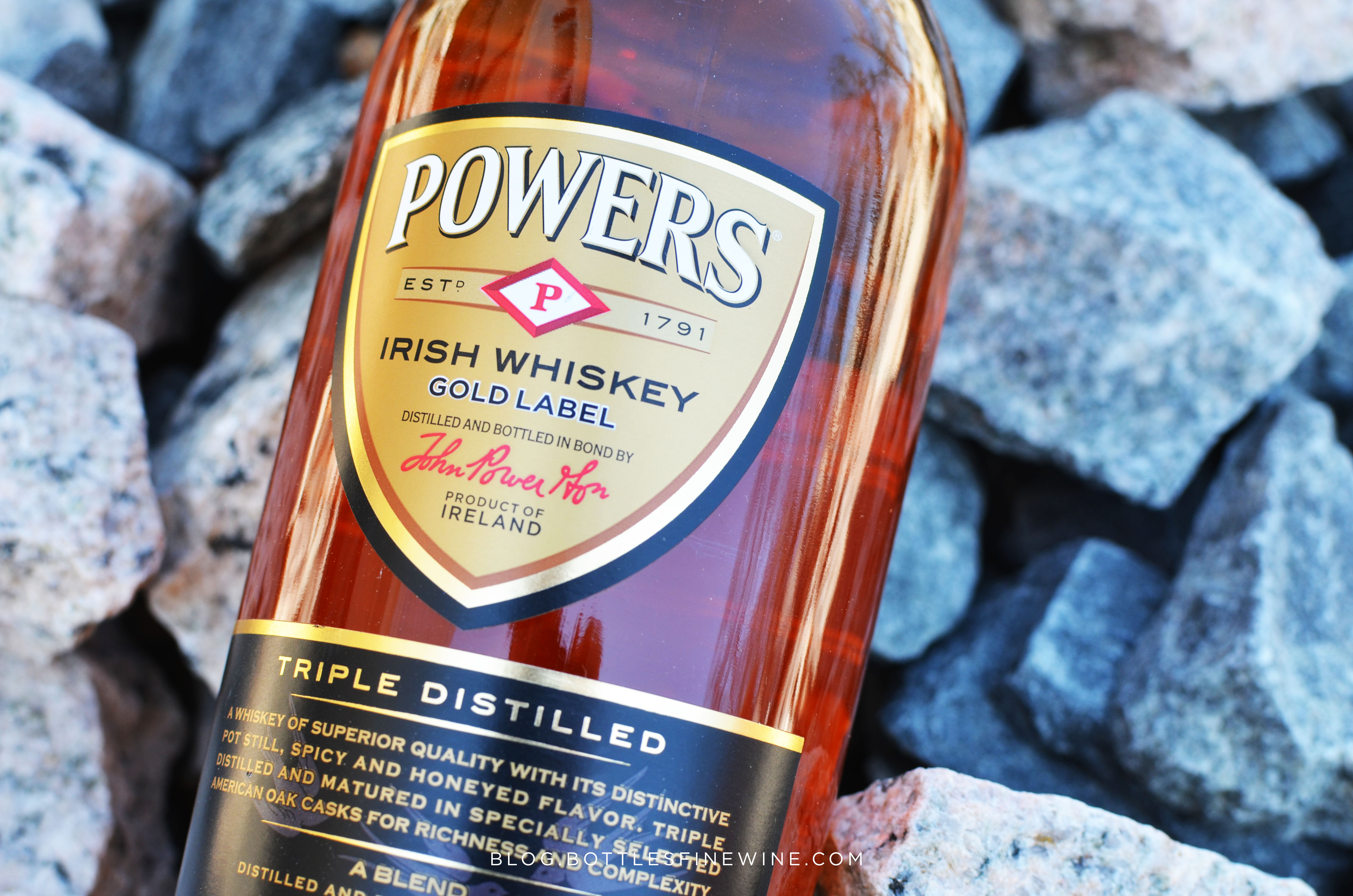 Powes Gold Label
A complex blended whiskey matured in American oak, full of spice and honeyed notes. Aromas of cinnamon, apples, pears and charred oak lead to flavors of pepper, nutmeg, orchard fruits and toasted wood.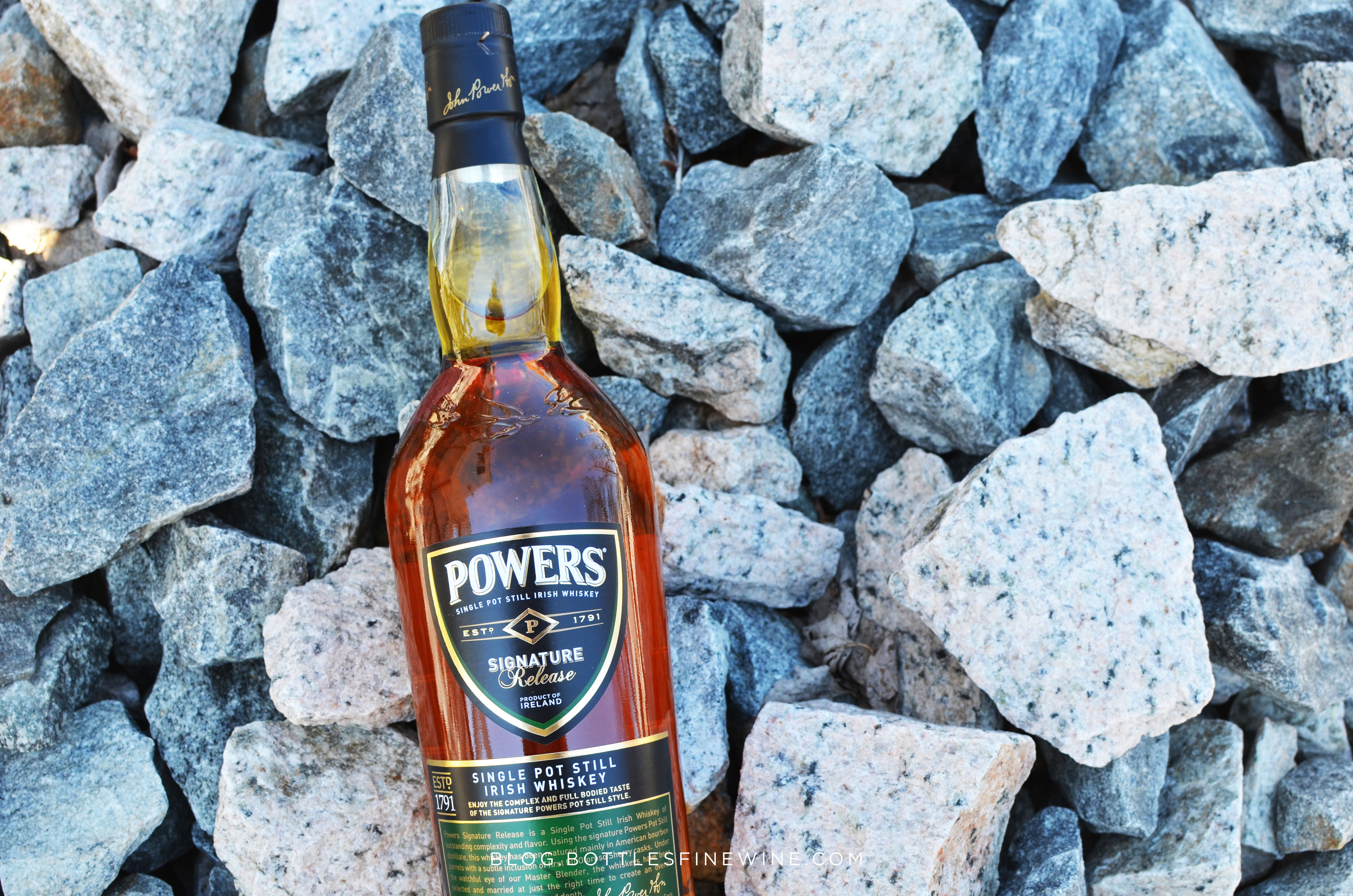 Powers Single Pot Still "Signature Release"
This "Signature Release" is intense, rich and complex thanks to its aging in American oak and first-fill Oloroso sherry casks. It's redolent of herbs, nutmeg, figs and black pepper, and is round with flavors of vanilla, black licorice, fresh melon and green apple.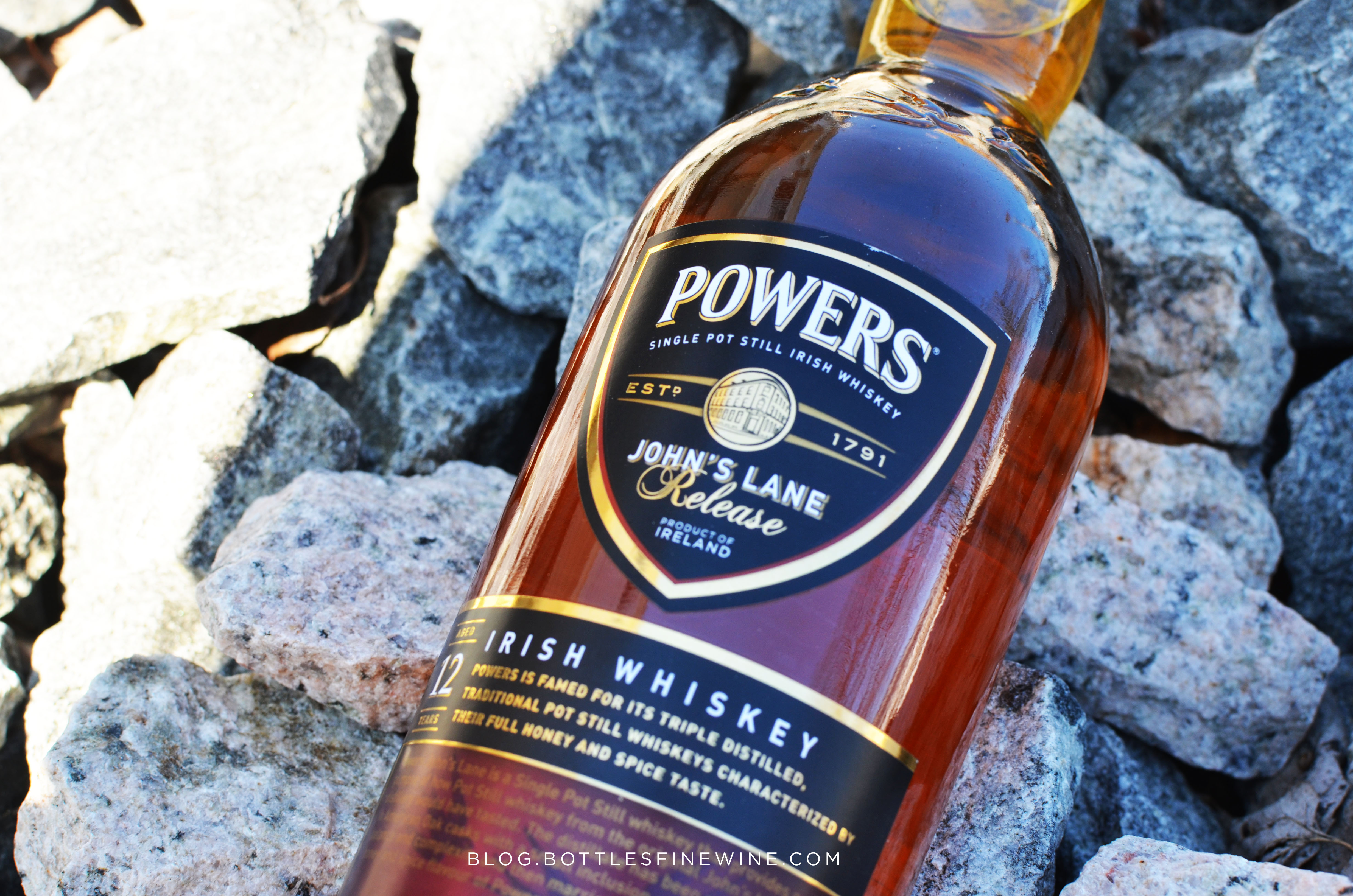 Powers John's Lane
A special whiskey whose distillate is matured for no less than 12 years in American & Iberian oak. It's earthy, with aromas of leather, tobacco, dark chocolate and toffee and is thick with full-bodied flavors of spice, vanilla, honey and dried apples.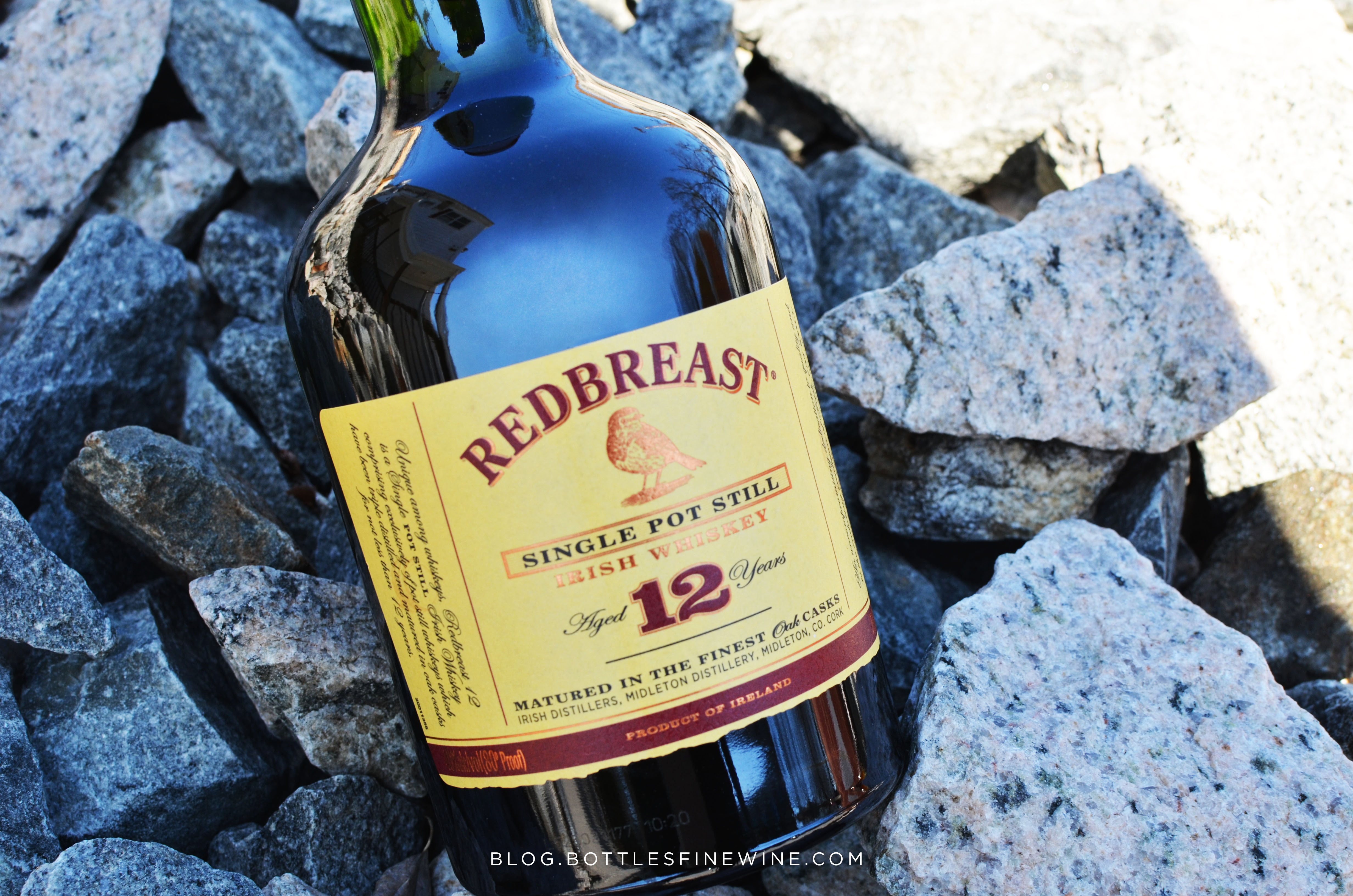 Redbreast 12-year
A favorite of whiskey lovers everywhere, the 12-year is getting harder and harder to come by, unfortunately. It garners its trademark full-bodied fruitcake character and robust flavor from the distillate, which is matured in Oloroso casks.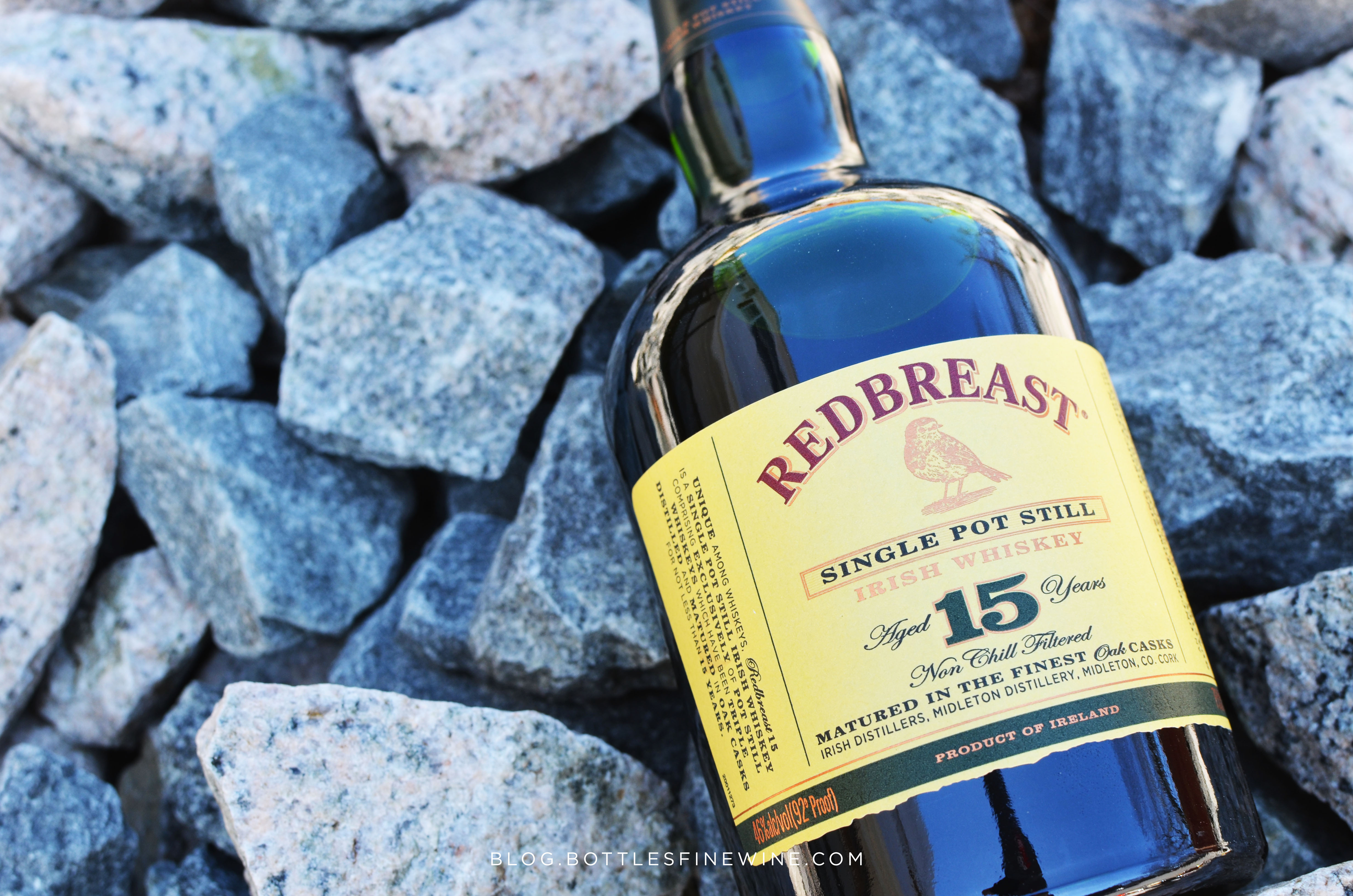 Redbreast 15-year
This full-bodied, mellow and succulent whiskey, aged in Oloroso sherry casks & bourbon barrels, has a rich, spiced flavor, with notes of toasted wood.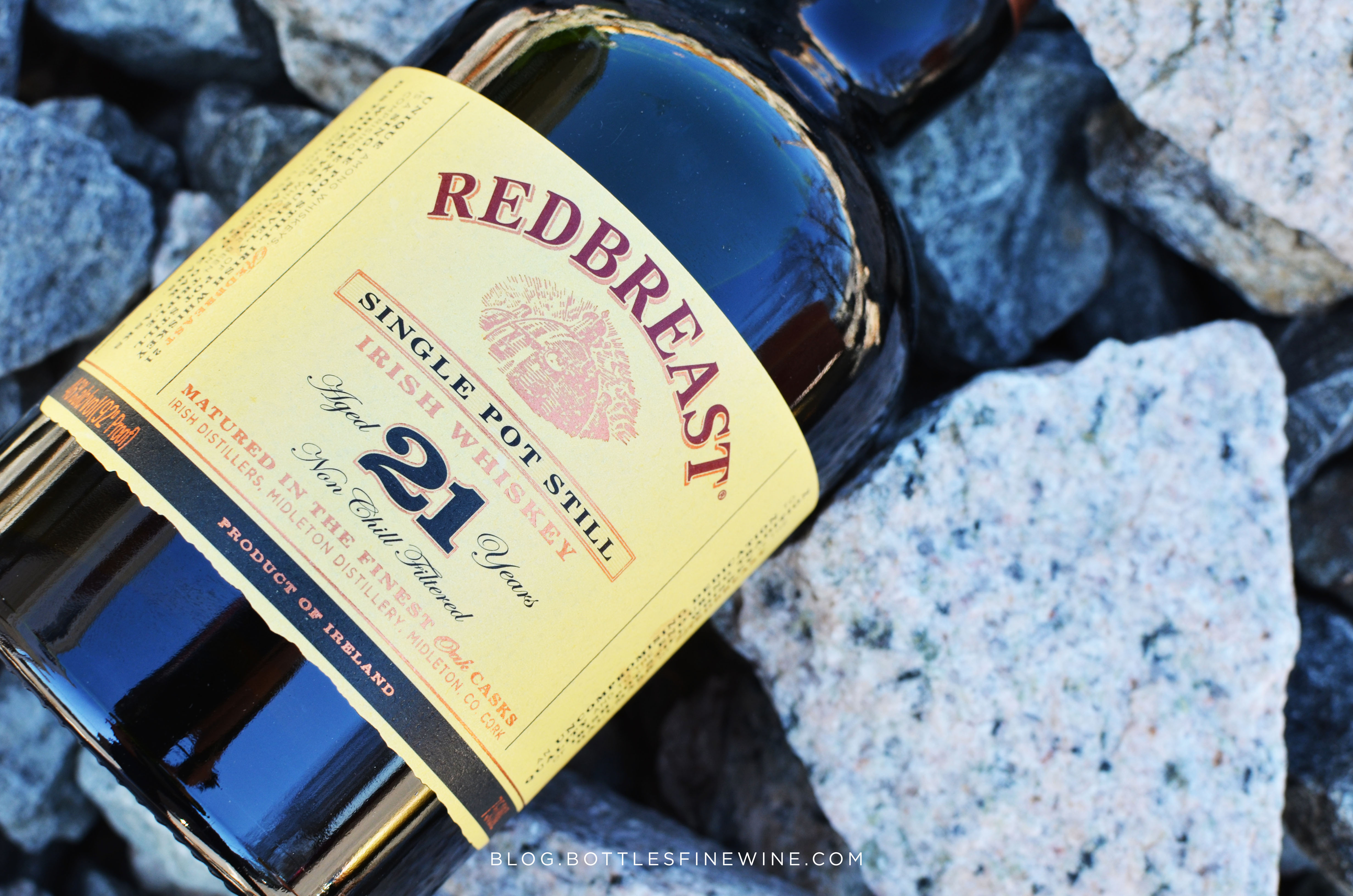 Redbreast 21-year
A beautiful example of the signature sherry style of whiskey with aromas of fresh, lush tropical fruits, and notes of vanilla, toasted oak and licorice. Flavors of luscious fruit round out the creamy mouthfeel. One of a kind.
Stay tuned. Next week we'll reveal the three remaining whiskeys we think are among Ireland's best.
###