It's official: Home entertaining season has reached its fever pitch. And because wine plays a key part in most winter occasions – from a romantic fireside dinner for two to a holiday open house for 100 – we selected 9 1/2  wines that are ideal for your table, under the tree, or for your host.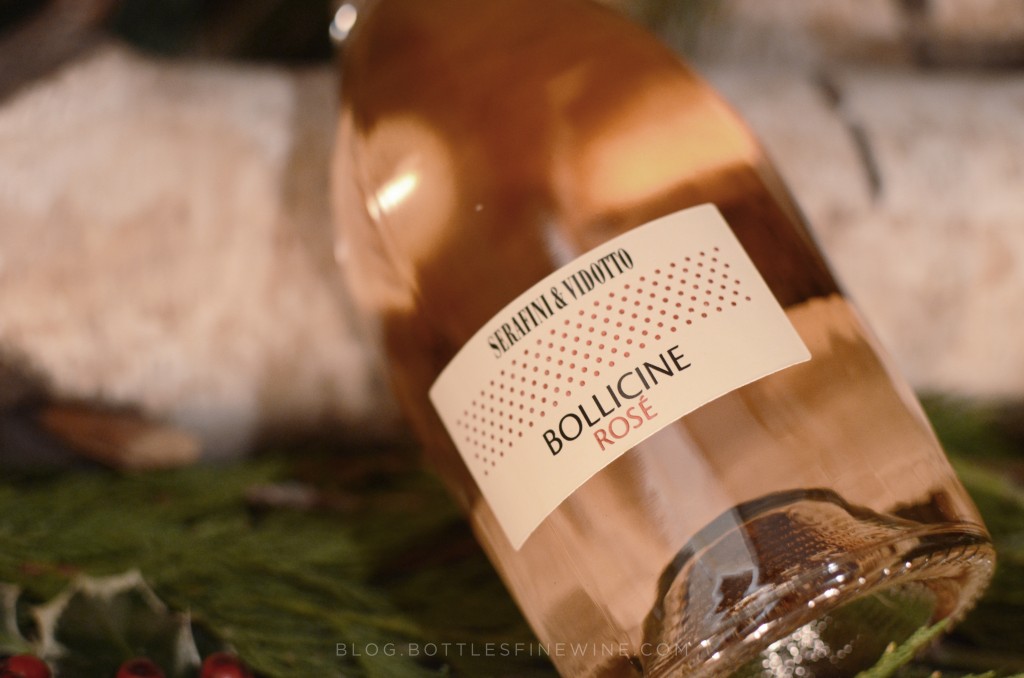 NV Serafini & Vidotto "Bollicine" Sparkling Rose
Veneto, Italy
A medium weight sparkling rose tailor made for winter celebrations.The bollicine (Italian for bubbles) are crisp yet creamy and lead to brambly strawberry and toasty flavors. It's a great bottle to pop open with hors d'oeuvres and makes a great gift, too.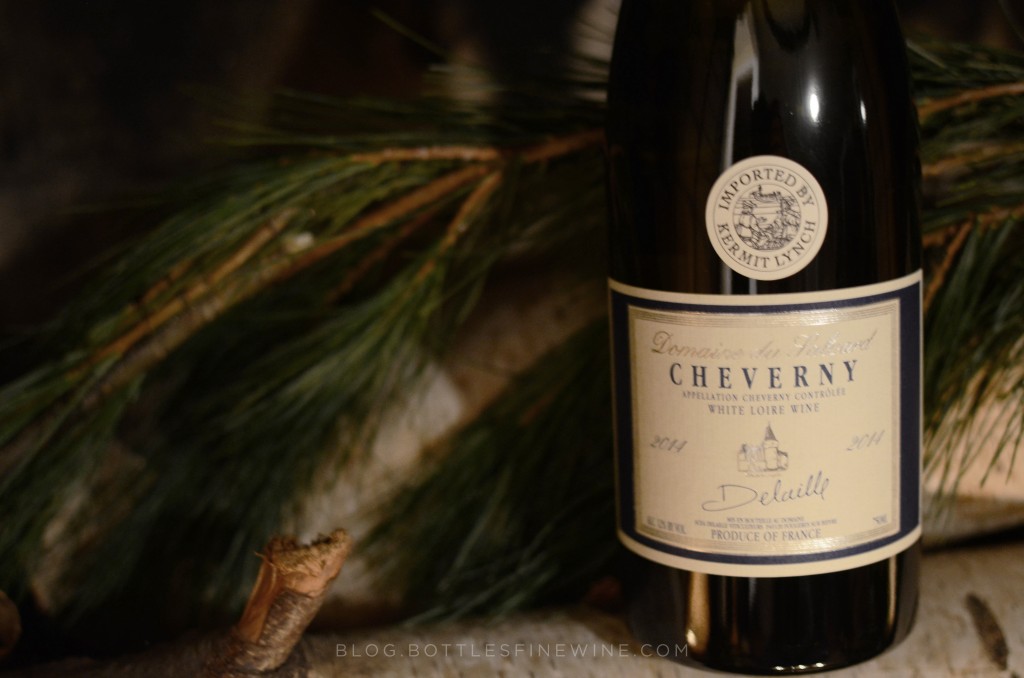 2014 Domaine Salvard Cheverny Blanc (Sauvignon Blanc)
Loire Valley, France
Crisp and lively, this sprightly wine is an ideal aperitif and pairs exceptionally well with shellfish (we're partial to oysters). Open a bottle and start shucking! A super gift, it's classic French label belies its gentle pricing.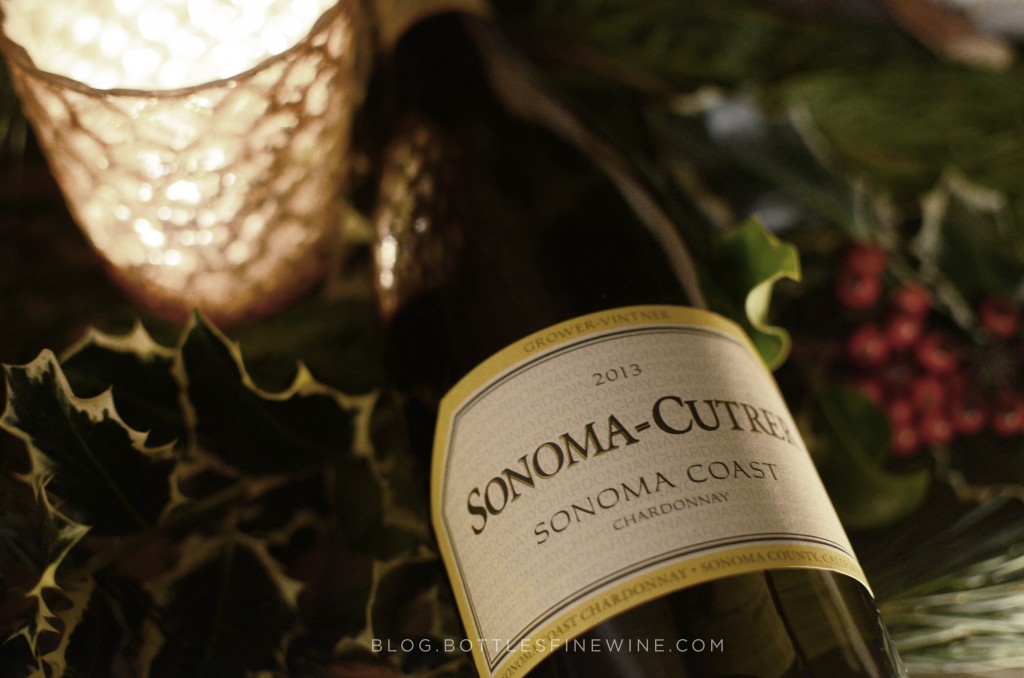 2013 Sonoma-Cutrer Chardonnay
Sonoma Coast, CA
A statement wine for your table or as a gift: Classic California chardonnay at its richest: creamy pear flavors accented with oak spice. It's a dream of a wine, and pairs best with rich seafood: think butter-basted salmon or lobster ravioli.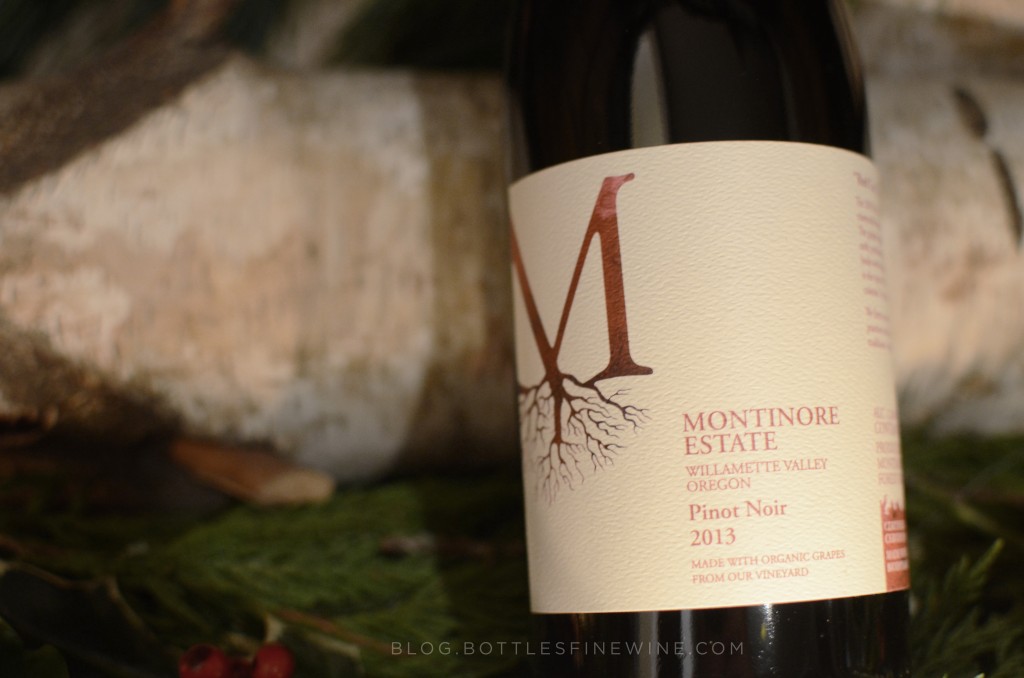 2013 Montinore Estate Pinot Noir
Willamette Valley, OR
Pinot Noir's savory, herbal and tart berry flavors, coupled with its light body style, were made for roast chicken, baked fish, braises, and other less demanding winter fare. It's organic and biodynamic, too.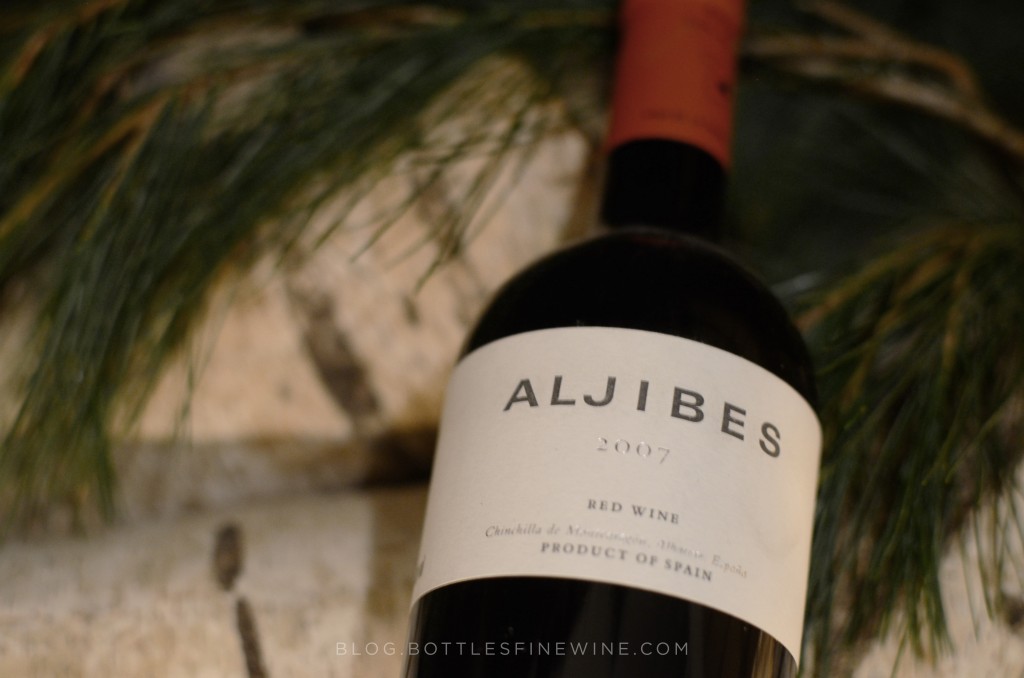 2007 Aljibes Red Blend (Cabernet Sauvignon, Merlot, Cabernet Franc)
Tierra de Castilla, Spain
Herb-crusted roasts and the like will love the dark berry, spice and raisin flavors that flow from this Spanish beauty. And its high scores make it a great gift for your wine-loving pal who's into that type of thing.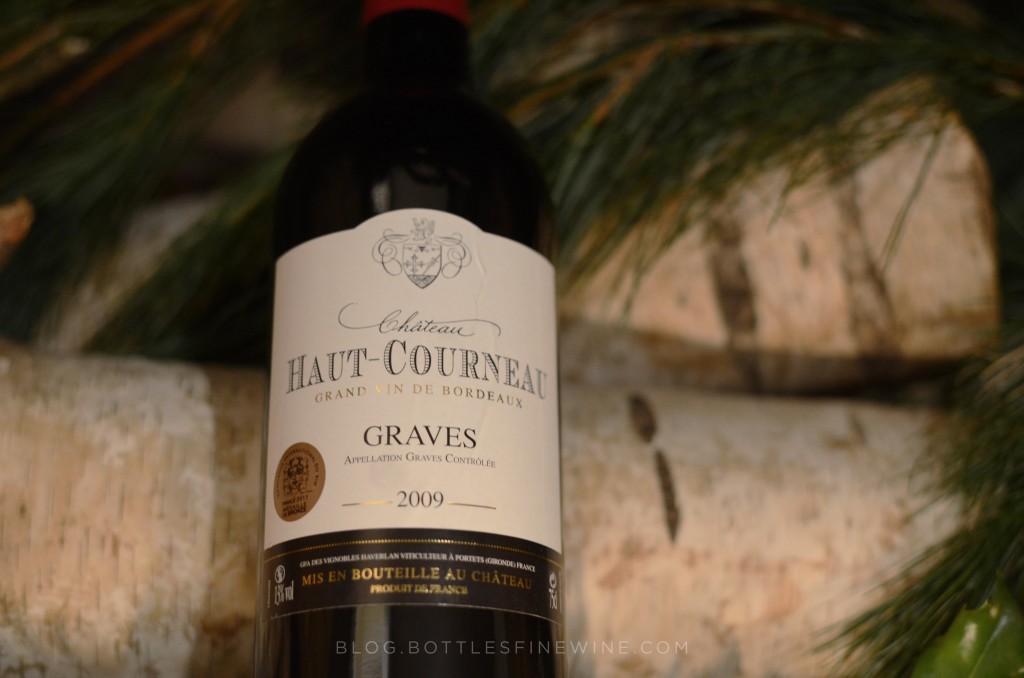 2009 Haut-Corneau Graves
Bordeaux, France
This isn't good bordeaux for under $20. It's great Bordeaux and its coffee, chocolate and pepper notes will play nicely with duck and beef dishes. It's our house-wine for the holidays – and at this price – can be served at an open-house for 50+ without breaking the bank.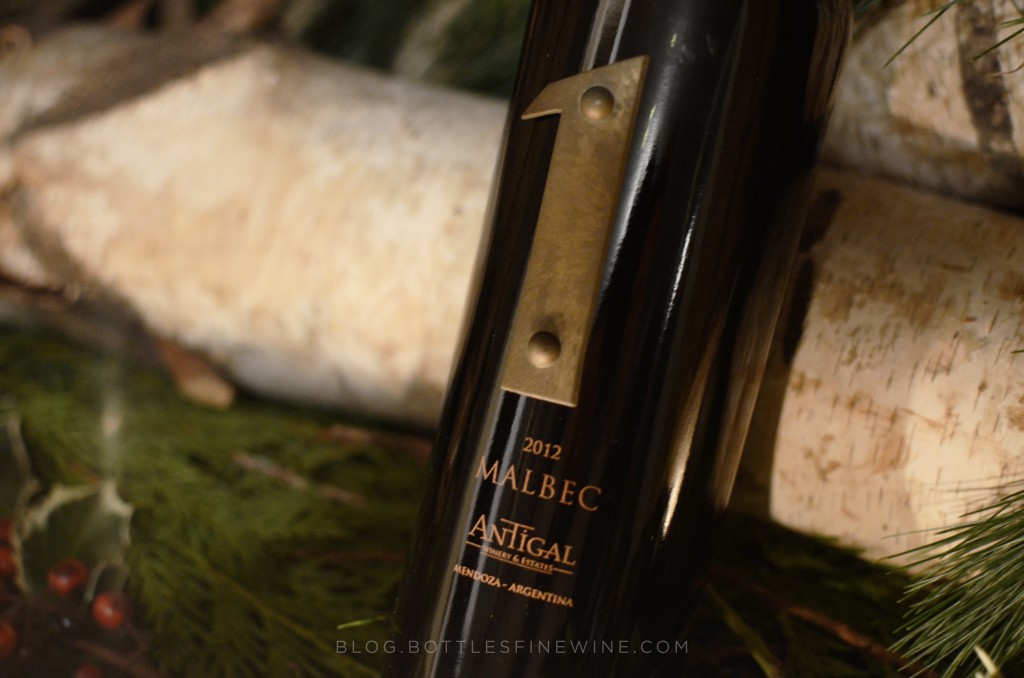 2012 Antigal Uno Malbec
Mendoza, Argentina
Smooth vanilla spice notes and luscious black & red berry fruit mean this bottle will be superb with rich roasts and aged cheese. Its bold packaging makes it an impressive gift, too.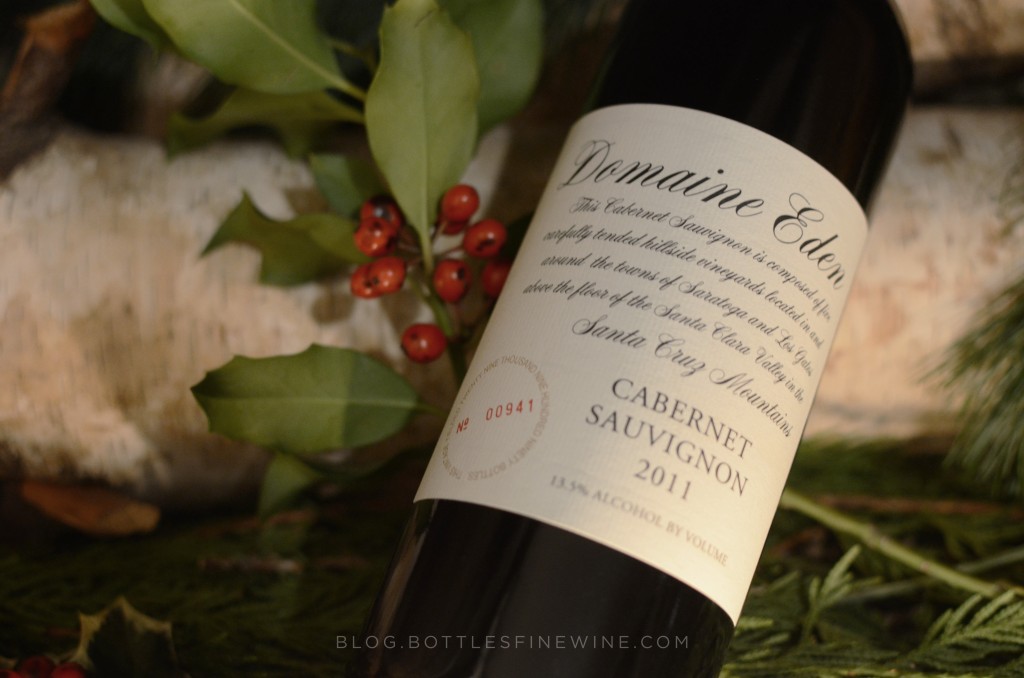 2011 Domaine Eden Cabernet Sauvignon
Santa Cruz Mountains, CA
A Bordeaux blend, forward with blackberry, sage, and forest floor aromas. Its suppleness and medium-body style lend it to lots of winter foods — and it's this versatility, coupled with its elegant packaging, that makes it an impressive gift for the host/hostess.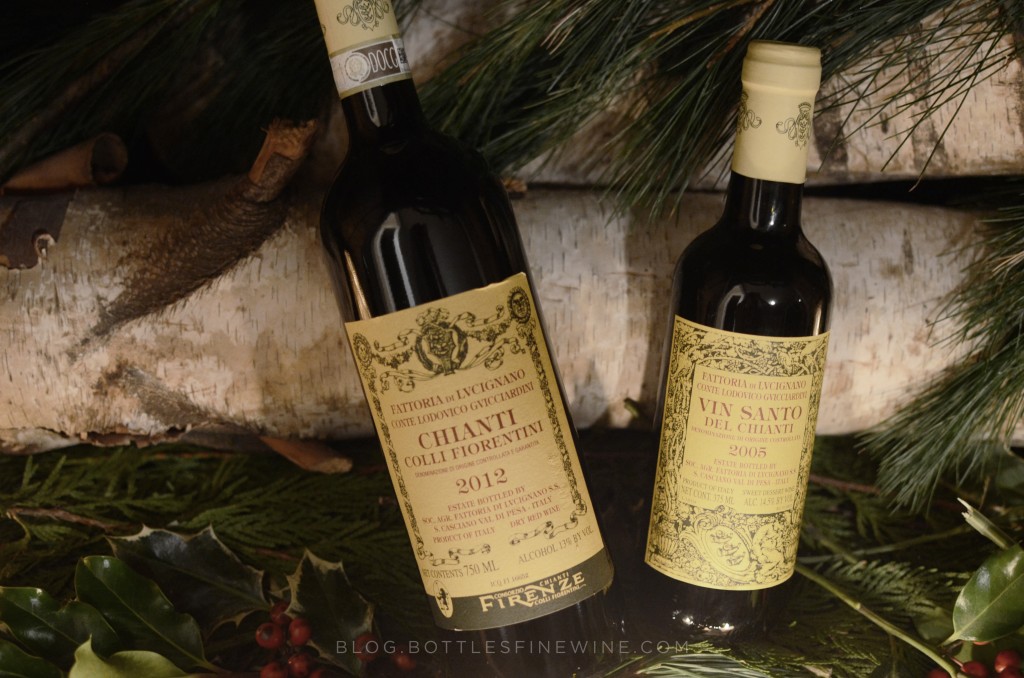 2012 Fattoria di Lucignano Chianti
Tuscany, Italy
Serving lasagna, are you? The balanced tannins and acidity found in this Chianti will be molto perfecto. It's great with other creamy casserole dishes, too, as well as with antipasti of all types.
&
…for our "1/2": 2005 Fattoria di Lucignano
Vin Santo (375ml – half bottle)
If not now, when? Sweet dessert wines are ideal after big winter holiday meals, when the thought of another bite is too much to bear. A classic style, Vin Santo is thick with sweet dried apricot, honey and toffee notes and is lovely with blue cheese or biscotti.
Cheers & Happy Holidays!