Rosé is here to stay! No longer an afterthought for winemakers and wine drinkers alike, rosé is now recognized as a serious style of wine to be enjoyed in the most casual of settings. Dry, light and refreshing for warm summer days, a glass of rosé evokes picnics on the beach, polo tailgates and leisurely dinners in the backyard.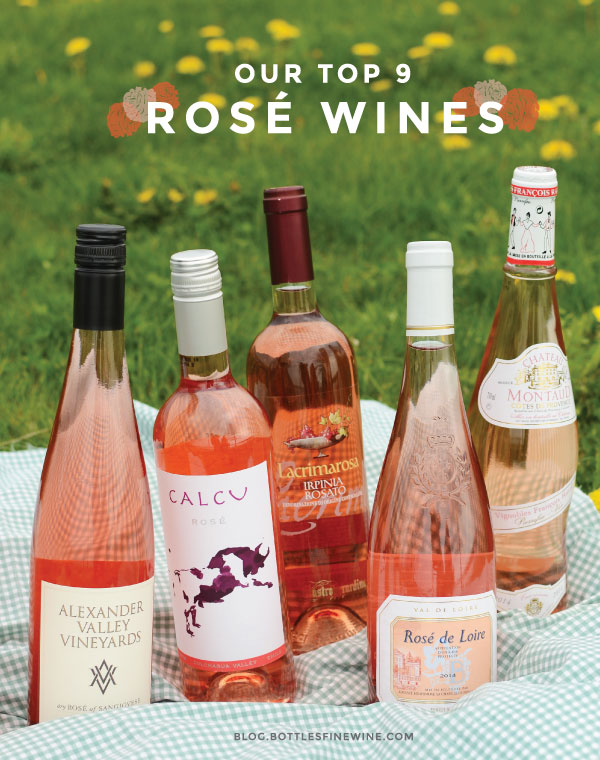 The crisp and lean style of rosé allows lighter dishes, such as grilled fish served with fresh garden salads topped with goat cheese, to shine without fear of being overpowered by the wine's weight.
On the flip side, the light nature of rosé is a lovely counterpart to richer dishes. It's a thirst quenching wine to serve with a spicy rack of barbecue ribs, carne asada tacos or spicy Pad Thai.
Think pink, drink pink, and enjoy this slice of sunshine in a glass!
– Joanna
2014 Matthiasson Rosé
Napa Valley, California
Ethereal, delicate notes of peach and rhubarb are present in this austere rosé, best enjoyed with grilled salmon.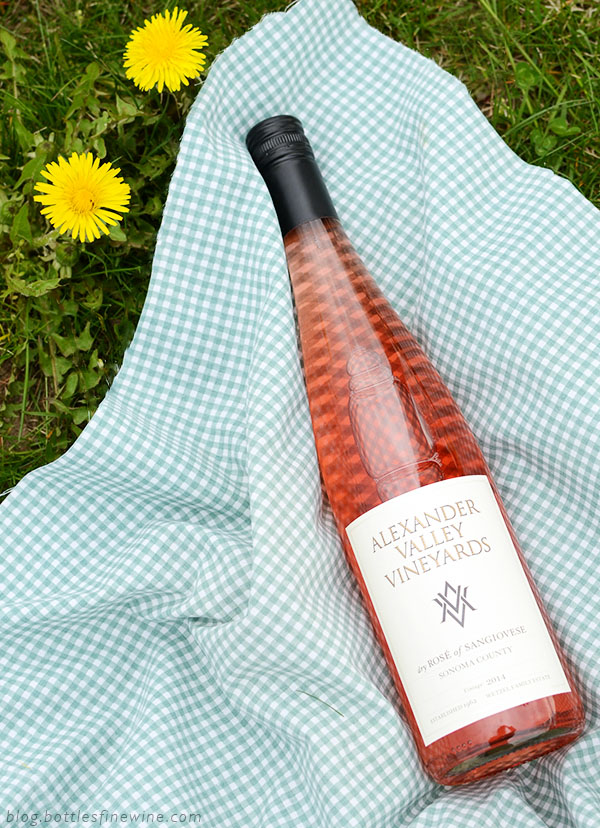 2014 Alexander Valley Vineyards 'Dry Rosé of Sangiovese'
Alexander Valley, California
An Italian grape grown in California! Bright strawberry notes are met with super refreshing acidity. Serve with roasted pepper hummus and chips.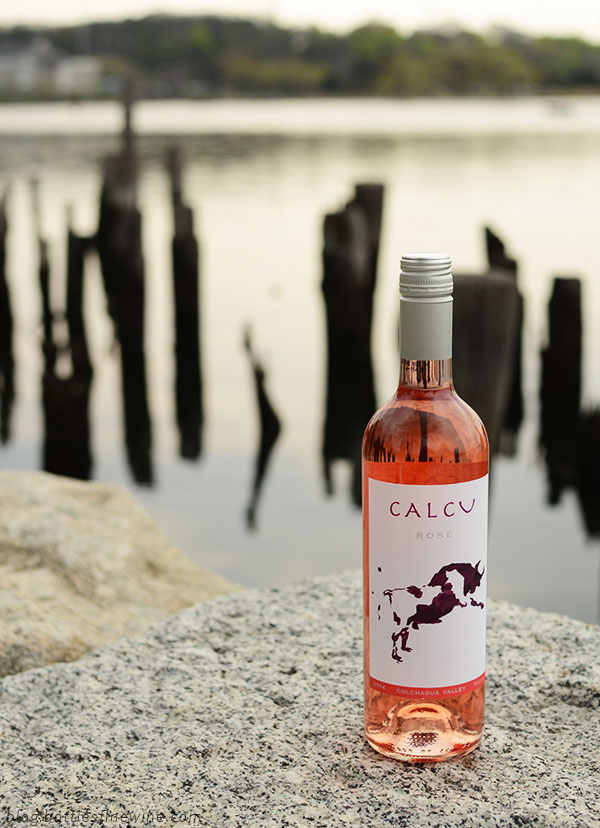 2014 Calcu Rosé
Colchagua Valley, Chile
A French style of rosé made in Chile, the Calcu features 50% Malbec, 40% Syrah, 10% Petit Verdot grapes and pairs best with barbecue ribs.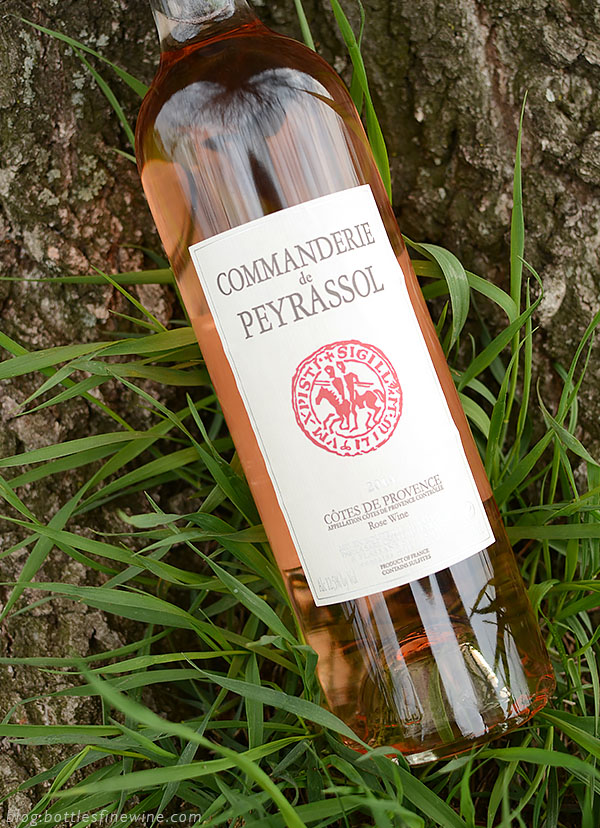 2014 Commanderie de La Peyrassol Rosé
Provence, France
A classic! Light watermelon notes and mineral tones from the region that made rosé a household name, enjoy with grilled shrimp.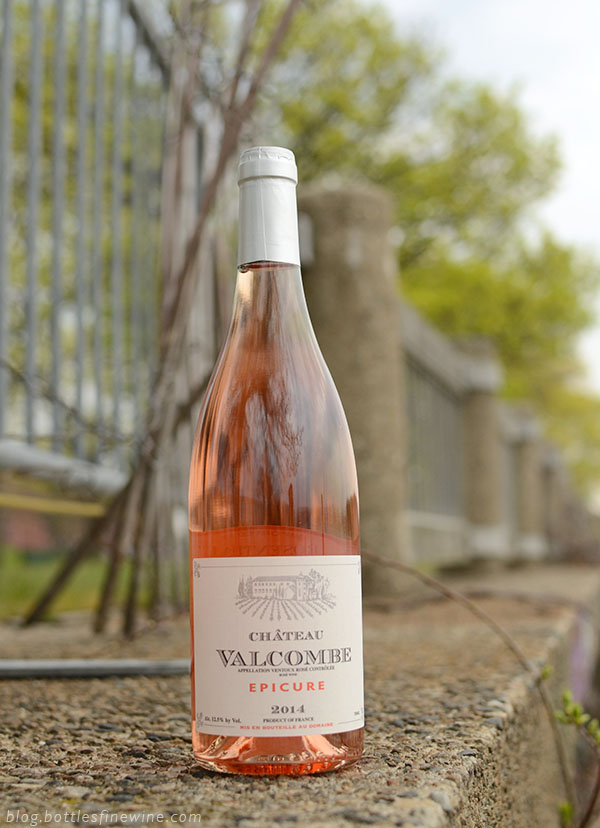 2014 Château Valcombe Rosé
Ventoux, France
A wonderful Grenache based rosé from the Rhône, dry with a hint of strawberry, serve with grilled artichokes with a pepper aioli.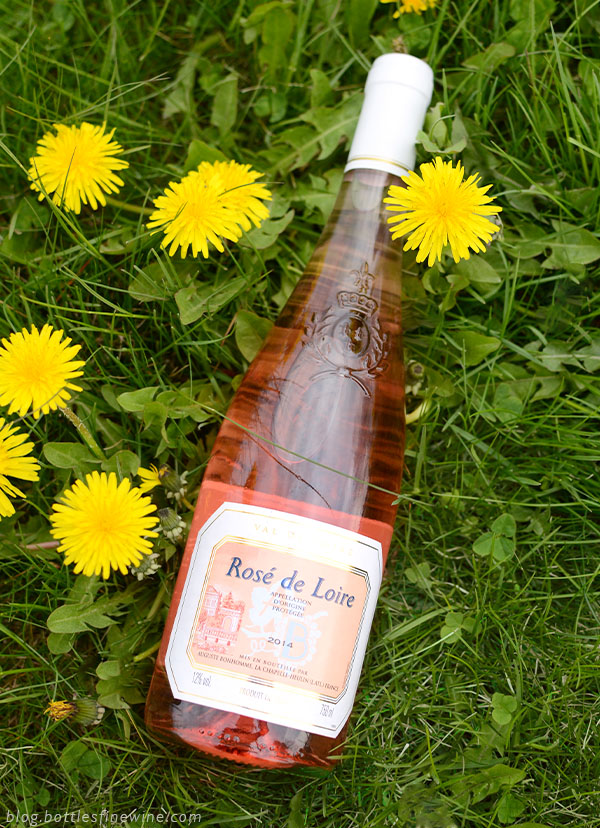 2014 Auguste Bonhomme 'Rosé de Loire'
Loire Valley, France
Another great find from the Loire Valley, featuring Gamay and Grolleau grapes with notes of red currant, enjoy with your favorite cheeses.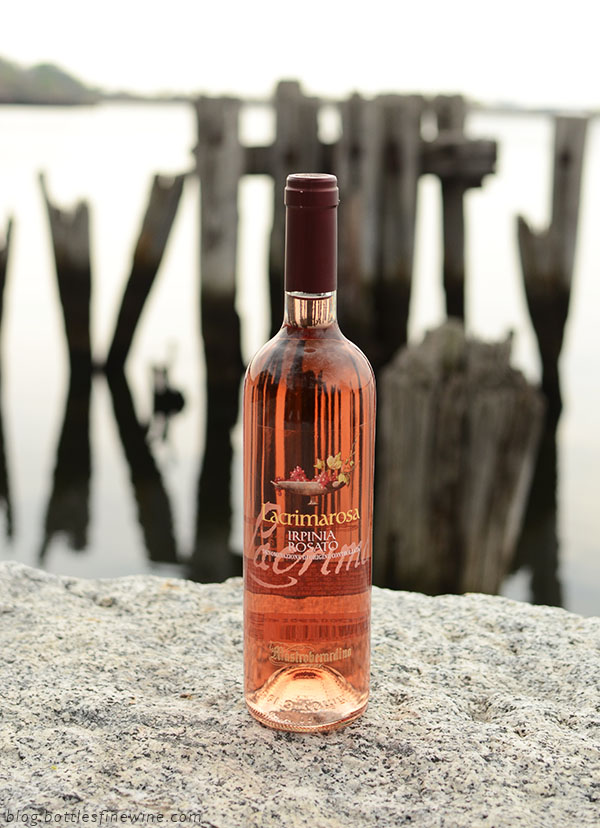 2014 Mastroberardino 'Lacrimosa'
Campania, Italy
Raspberry, pepper and rhubarb notes are plentiful in this hearty rosé, serve with grilled zucchini and artichokes.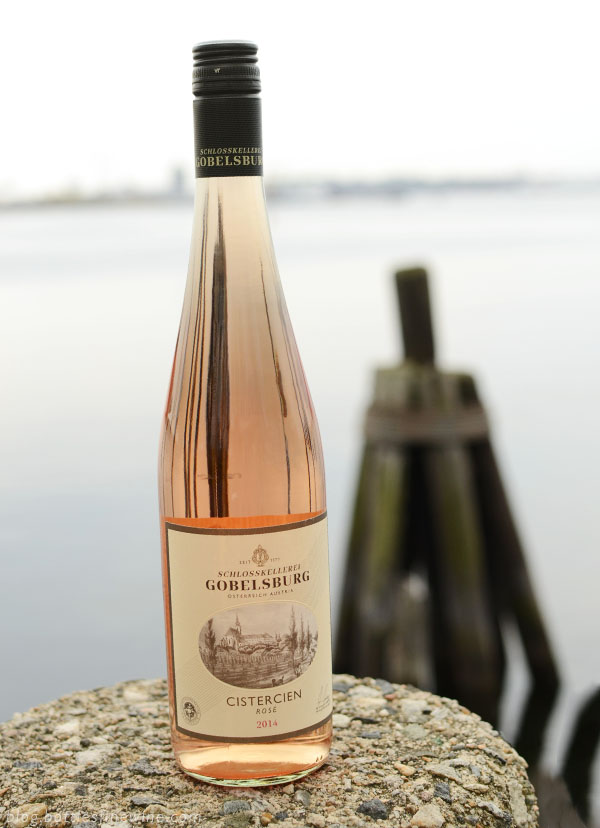 2014 Schloss Gobelsburg 'Cistercien' Rosé
Kamptal, Austria
A blend of Zweigelt and St. Laurent, this rosé teems with minerals, the slightest hint of watermelon and has a wonderfully refreshing finish, serve with a raw beet salad.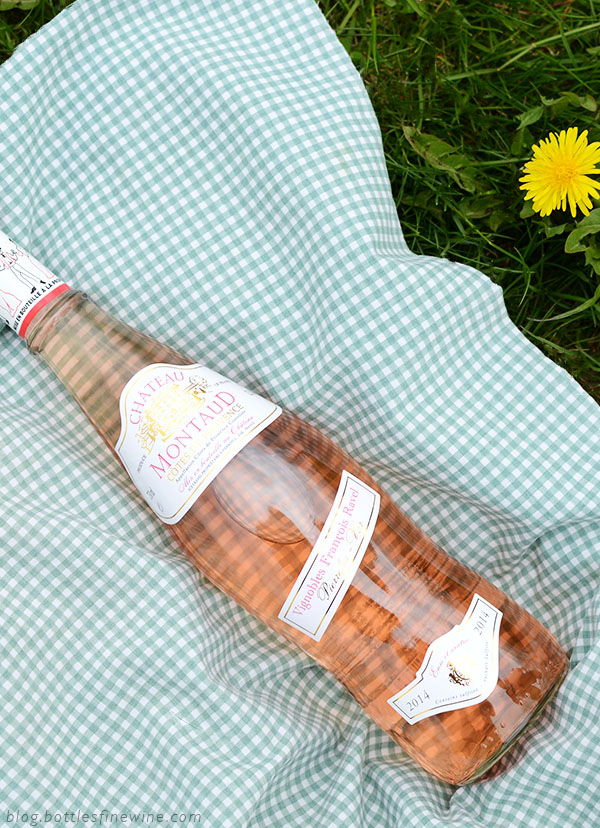 Château Montaud Rosé
Côtes de Provence, France
A classic Provence rosé, refreshing acidity meets bright strawberry notes, serve with chicken salad.