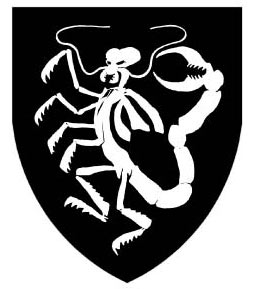 One of the first things that Bottles' new Wine Director Melissa Principe did when she got to the store was ensure that we received an allocation of Kelley Fox wines. The Oregon Pinot Noirs have achieved a cult status over the past few years due to their high-quality and limited production; they're among the most sought-after wines in the country.
"Anyone who avers that New World Pinot cannot match Burgundy for finesse and complexity has clearly never tried anything from this small, impressively consistent producer. Kelley Fox cut her winemaking teeth at Eyrie (and that influence shows very clearly in the wines she produces under her own name), followed by a 10-year stint (2005 to 2015) as winemaker at Scott Paul. She launched her own winery in 2007 and now produces around 2,000 cases a year of lithe, mineral-driven and strikingly pure Pinots from two of the Willamette Valley's most highly regarded and meticulously farmed vineyards, Maresh and Momtazi. Native yeasts are used for all of the wines, and anywhere from a third to three-quarters whole clusters have been used since the beginning, but as of the 2015 vintage Fox will be using all whole bunches. She started out by using about one-third new oak for her first three vintages, used a bit for 2010 and 2011 and now uses none at all because she wants her wines 'to be as pure and unadorned as possible, and oak can get in the way.' As approachable as Fox's wines are soon after release, they have the balance to age and, as a bonus, they deliver exceptional value for their quality."
That's what Josh Raynolds said in Vinous, and we couldn't agree more.
Here are Melissa's notes on the stunning wines of Kelley Fox: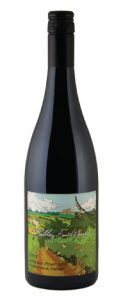 2015 Ahurani Pinot Noir, Demeter Certified Biodynamic
This is a big wine! It has lots of acid and fresh cherry fruit, big iron and a good cherry nose, which is trademark Oregon. Only 607 cases produced.
$43.99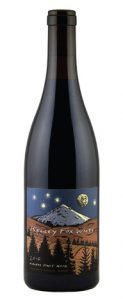 2015 Mirabai Pinot Noir
The Mirabai is made from 47-year-old vines and crushed with whole cluster fruit. It opens with a nose of sun-warmed strawberries and a little spice, and finishes with a strong tannin structure and acidity that welcomes fatty dishes. Think duck! Only 495 cases produced.
$43.99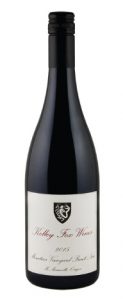 2015 Momtazi Vineyard Pinot Noir, Demeter Certified Biodynamic
The grapes for this bottle were harvested from three specific sites on the famed Momtazi vineyard; they're all from Burgundian clones, are hand harvested, and whole cluster pressed. It has aromas of fresh black cherries and ripe black berry fruit, and finishes with balanced minerality and fleshy acid. Only 410 cases produced.
$57.99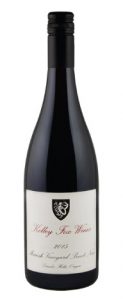 2015 Maresh Vineyard Pinot Noir
The Maresh has a classic silk texture that can only be Oregon. The nose is full of violet and petite rose petals; ripe cherry and dark berry fruit glide on the finish. This wine is made to age. Only 192 cases produced.
$75.99
We hope you're able to take advantage of these stunning wines this holiday season.
Cheers!
prices subject to change
###