Among the many services and gift options offered at Bottles Fine Wine is custom bottle engraving. Bottles can engrave on almost any item in our liquor store that is glass or metal, including other types of liquor bottles like scotch or bourbon, and metal objects like flasks and shakers. Below are just a few of our favorite examples of custom engraved messages and logos.
ORDER your engraved item at TheEngravedBottle.com
Perfect for a loved one! This is an engraved image of our Lil' Rhody state with a custom text message below, with silver color. The label of this delicious Cabernet wine was removed for full bottle engraving.
A bottle of wine with the label removed, custom etched with a school logo. After the logo was engraved on this bottle of wine, gold color was added to enhance the logo.
A set of engraved snifters with the recipient's initials in Edwardian Script and the bride & grooms name for a wedding engraved on the bottle of Johnnie Walker.
"Happy New Year" etched onto a bottle of delicious Ca' Furlan Prosecco.
Two beautiful champagne flutes for the happy couple and their wedding date!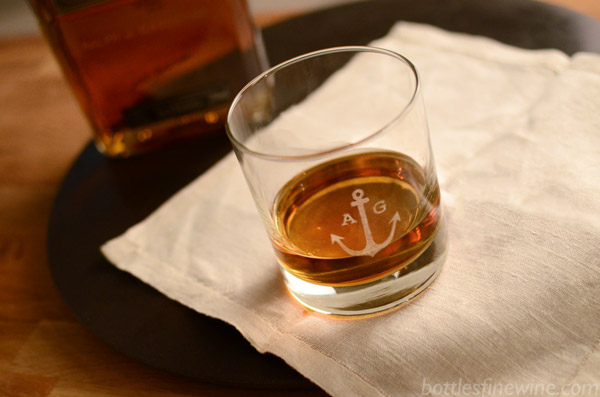 An anchor monogram etched onto a rocks glass. Beautifully sophisticated gift for any occasion!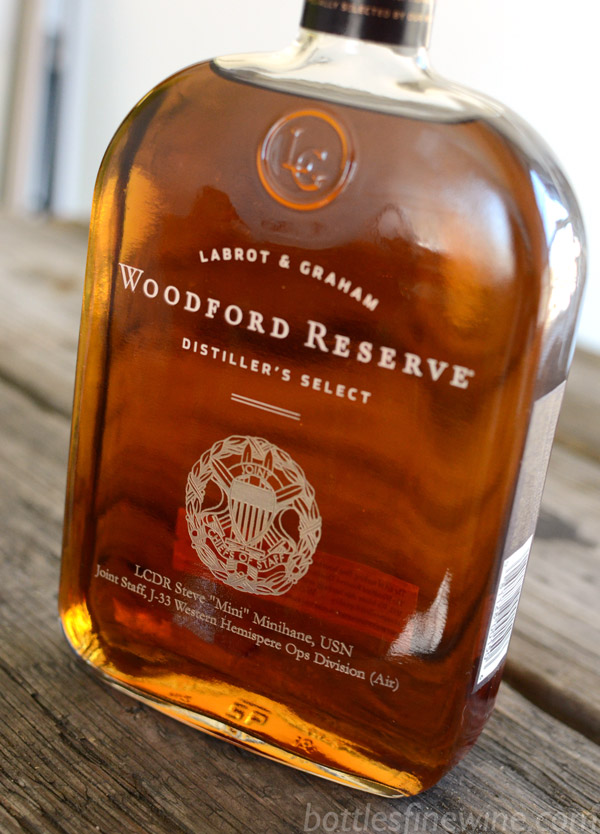 The client provided us with a high-resolution, vector image of this badge and we were able to engrave it on a bottle of Woodford  Reserve along with personalized text, colored in silver.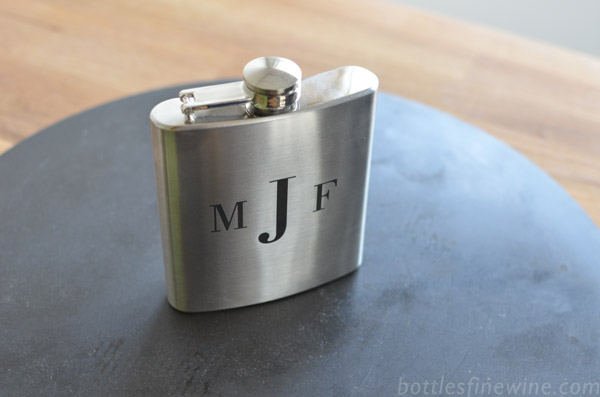 A custom monogrammed metal flask. Our metal engravings are etched into black ink, so the design really pops!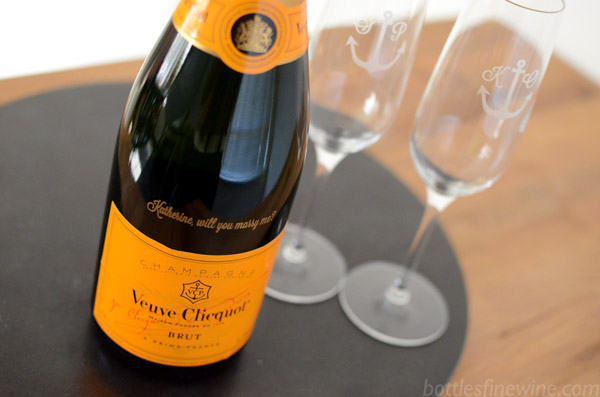 Pop the question on a bottle of Veuve! The font is Lavenderia and the text is colored in gold. Two champagne flutes accompany the gift with our monogram anchor design…Hope she said yes!
For more info and to order today check out TheEngravedBottle.com!