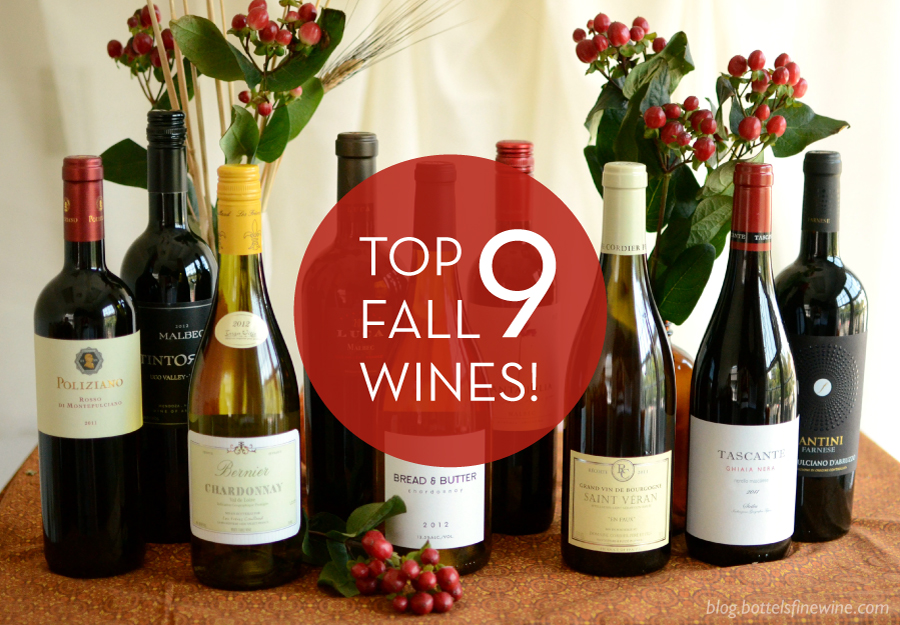 We love fall at Bottles! It marks the beginning of our 'busy season' and we get to really dig in to the richer, heavier white and red wines to pair with the richer, heavier foods from the autumn harvest. As you know, we taste every wine that comes into our store, and as we taste, one of the many things that we think about is "what kind of food would this wine pair with?" To take some of the guess work out of what wines you should pair with your favorite fall dinner, we have chosen our favorite Malbecs, Chardonnays and Italian Reds that are sure-fired, bonafied, slam-dunk winners.
Santa Julia Malbec
Organic and a great value! Look for complex aromas and flavors like cherries, plums, vanilla and sweet pipe tobacco. Way more full bodied, complex and delicious than its price would suggest – a must try!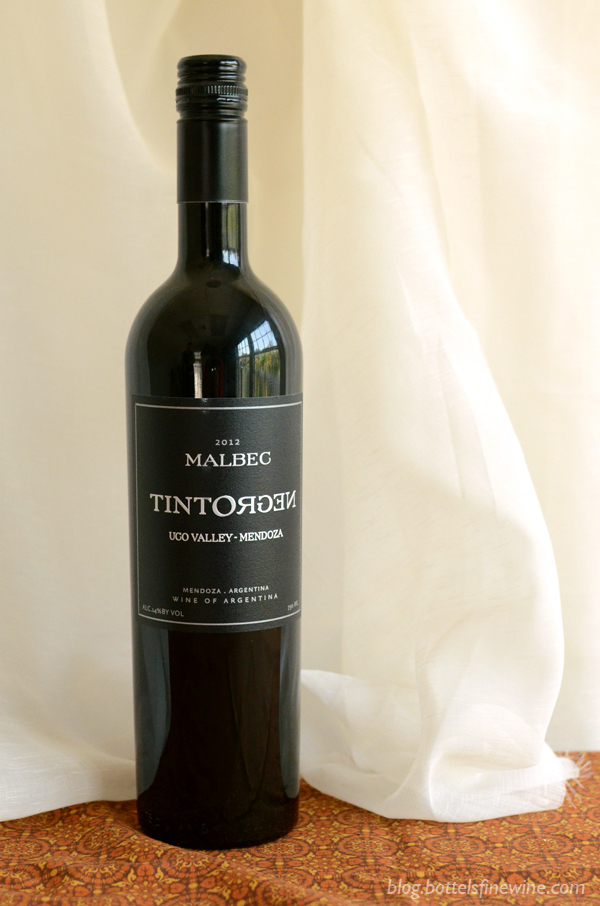 TintoNegro Malbec
A beautiful, full-bodied, seriously endowed Malbec. Possesses a dense purple color and a sweet bouquet of blueberry and black raspberries with hints of mint, anise and spring flowers. Try it with any roast meat dish.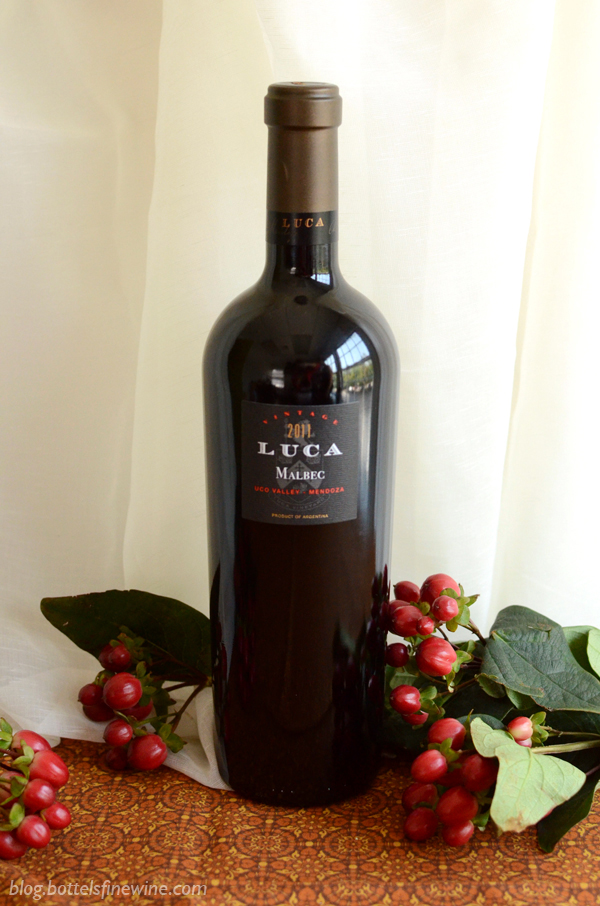 Luca Malbec
A worthy splurge! Dark, inky saturated color with very concentrated, very bold flavors of dark berries, black cherry cola and cocoa. It is very difficult to find a wine that has the depth of flavor, structure and balance at this price! Share a bottle with friends and family with your favorite roast beef dish.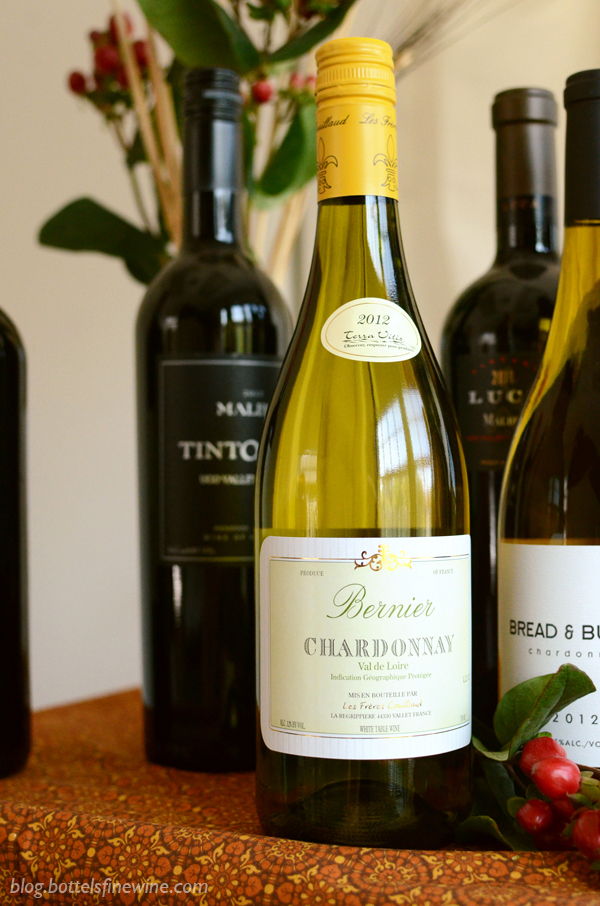 Domanie Bernier Chardonnay
From France's Loire Valley, you may have a very difficult time finding a better value than this stunning wine. Light and crisp with flavors of ripe apple and pear makes this a great pairing with lighter chicken dishes, soft cheeses and baked apples.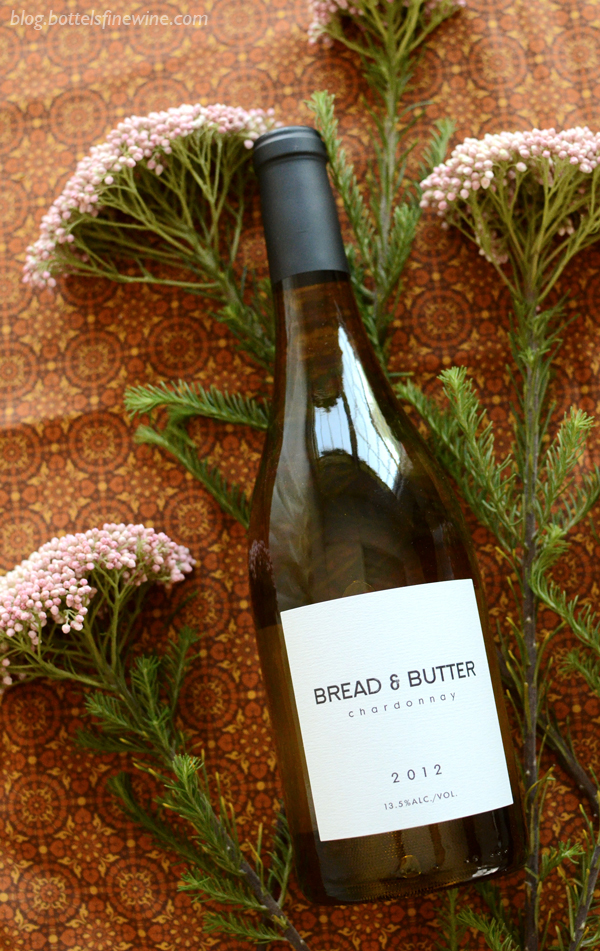 Bread and Butter Chardonnay
A beautiful, well made California Chardonnay! Rich and creamy with big soft flavors of caramel, butterscotch, apples and tropical fruits. Great by itself or with roasted chicken or white fish dishes.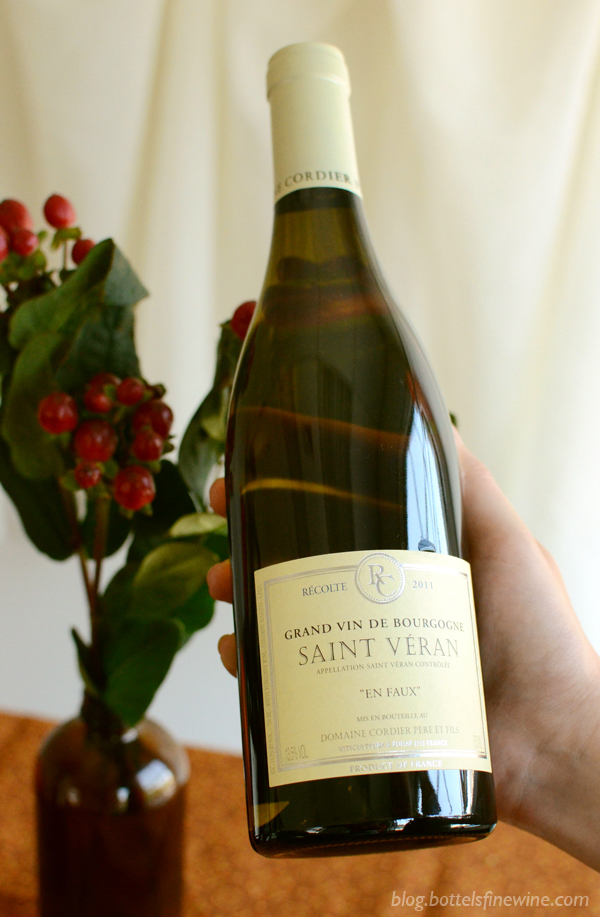 Domaine Cordier Pere et Fils St Veran Chardonnay
From the very southern region of Burgundy, this is a special treat for those who like rich smooth Chardonnays without the oak and butter. Powerful, elegant and complex, expect flavors and aromas of ripe orchard fruits with savory/mineral overtones.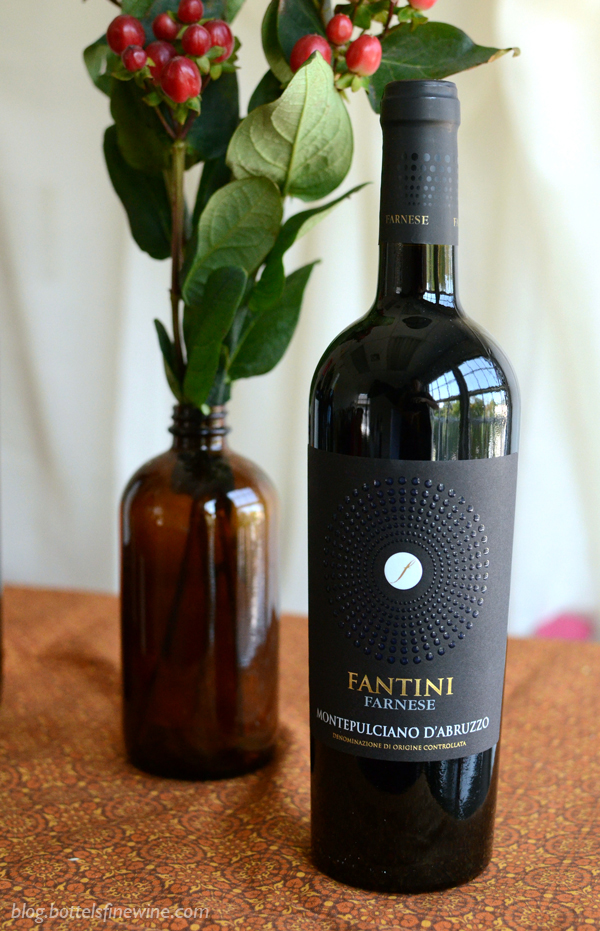 Fantini Montepulciano d'Abruzzo
Both immediately appealing and versatile, this 'Monte' is packed with beautiful red fruit flavors like cherries and plums spiked with a little leather and smoke. Pair with your favorite hearty pasta dish like meaty lasagna.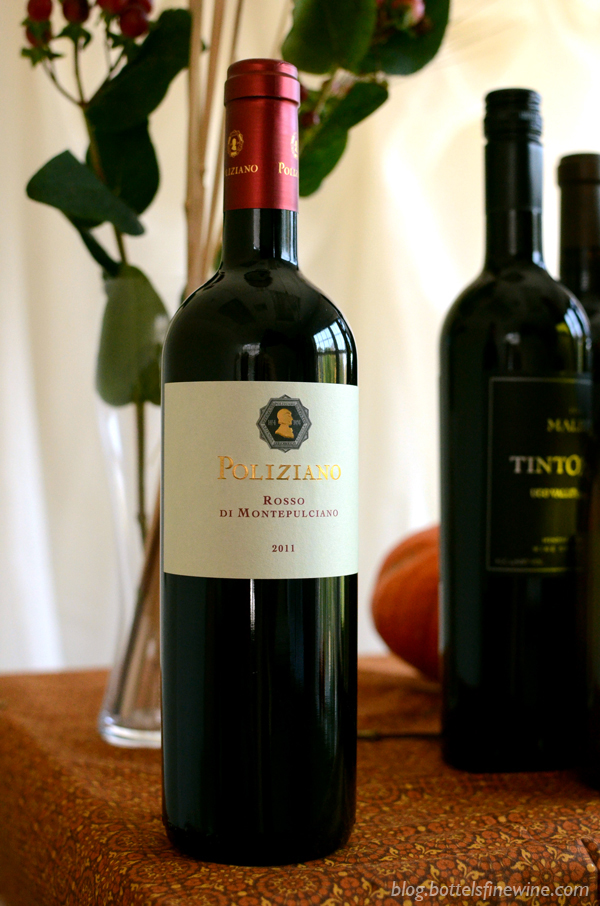 Poliziano Rosso di Montepulciano 
From southern Tuscany, this wine is highly prized for being so polished and nuanced. Big flavors of plums, cherries and dark berries with a noticeable depth of flavor and a smooth texture. Pairing with a decadent lamb roast would bring you and your guests lots of pleasure.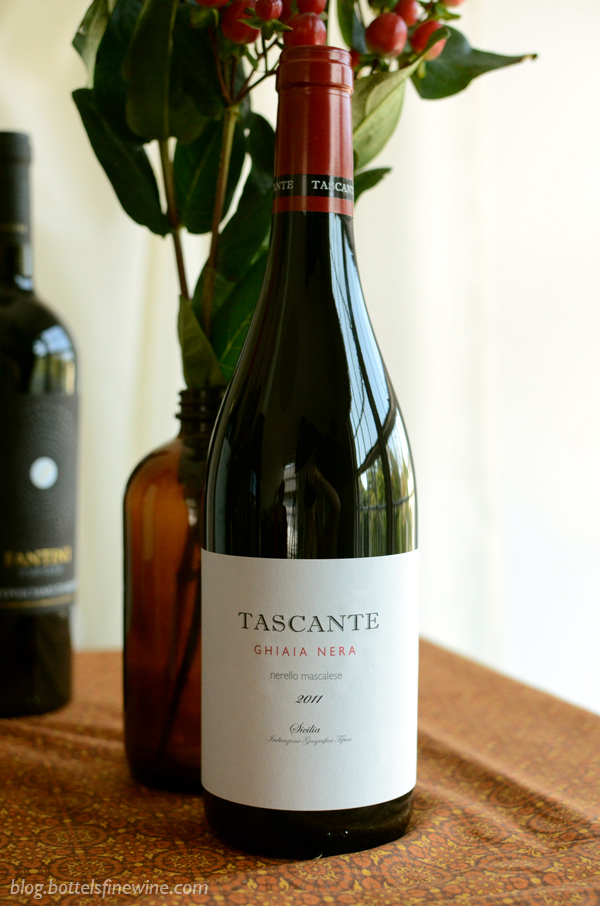 Tascante Ghiaia Nera
Looking for something different? Try this! The grape, Nerello Mascalese, is grown on the slopes of Mount Etna, an active volcano on the isle of Sicily. This wine is packed with bright red cherry, mineral, dark spice and dried herb flavors. A very cool wine that would love to be paired with lamb, game or eggplant parm.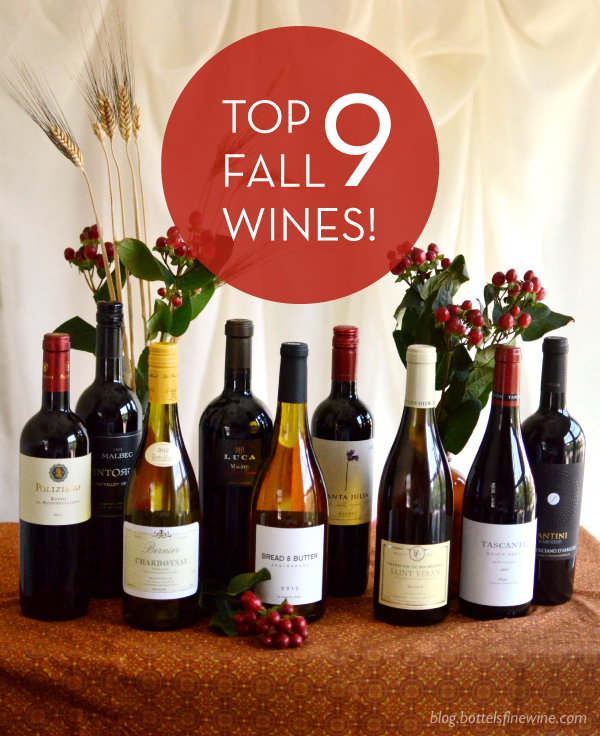 So enjoy the nearing cool weather, and this excuse to drink 9 bottles of wine! Cheers! The Bottles Team