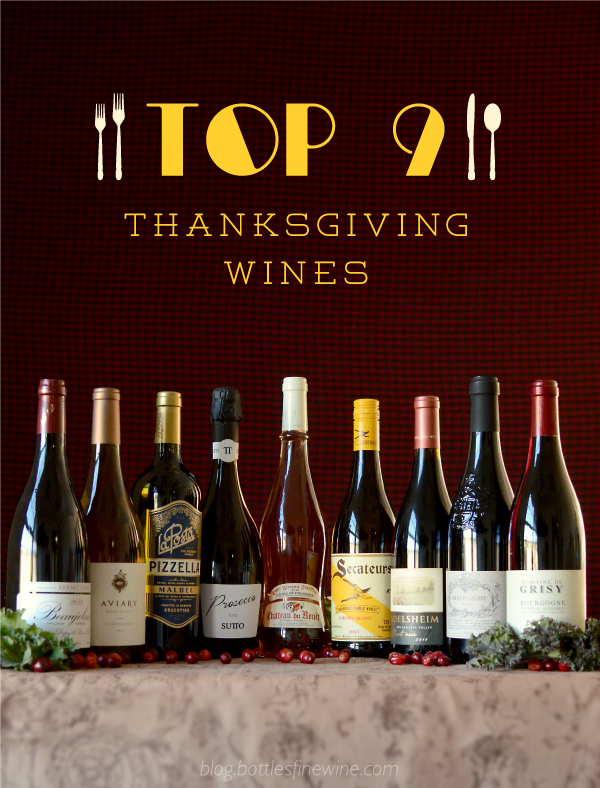 What wines pair best with a Thanksgiving Feast?
The simple answer is that the very best pairings are the wines that you like best. A typical Thanksgiving Dinner has so many different flavors on the table that it is nearly impossible to pick just one go-to wine that will pair with absolutely everything.  We recommend choosing 3 or 4 of your favorites, open them all at once and let your guests choose the wine they want to drink.   
If that isn't enough of an answer for you, then ask us your specific food pairing questions — it's our passion! And we love to share our passion and knowledge with anyone who will listen – both experts and novices alike.
All of us at Bottles have been thinking about Thanksgiving all year, and can give you an emphatic guarantee that all nine wines on this list will be the perfect complement to your dinner.  So relax, with so much to worry and think about, at least you know that the wine will be perfect!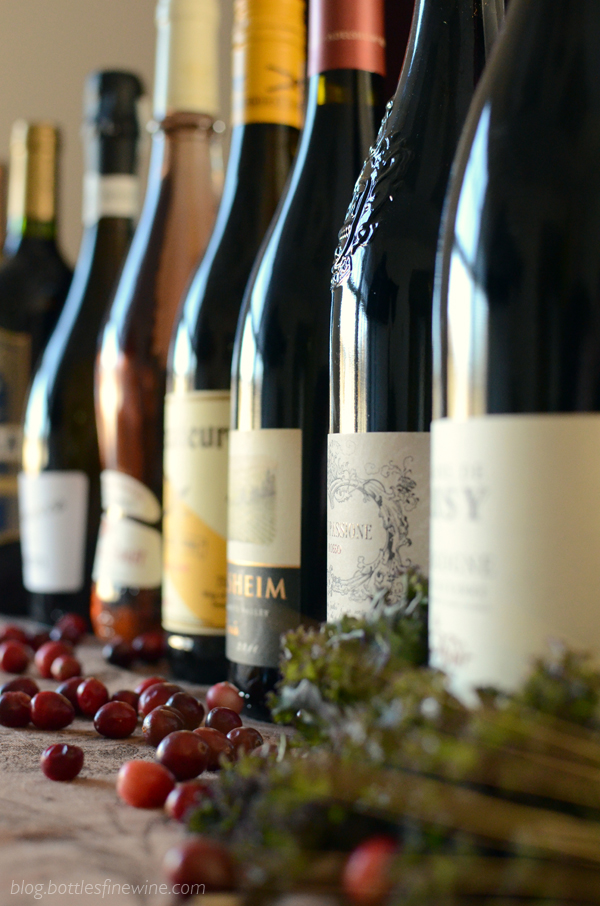 Top 9 Wines
Listed in order of lightest to heaviest:
Sutto Prosecco – Holy Wow! Very fresh, vibrant and dry Prosecco makes for a perfect treat before, during, or after dinner.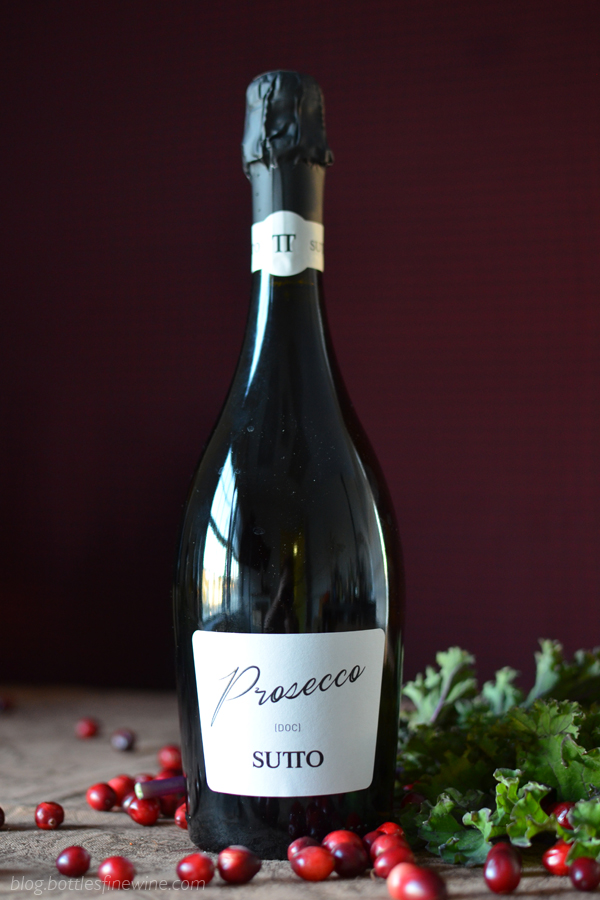 Secateurs Chenin Blanc – An expressive and aromatic white from South Africa, this Chenin Blanc is turkey's best friend. Bright and engaging with lots of white peach and tart apple flavors with a rich and silky mouthfeel.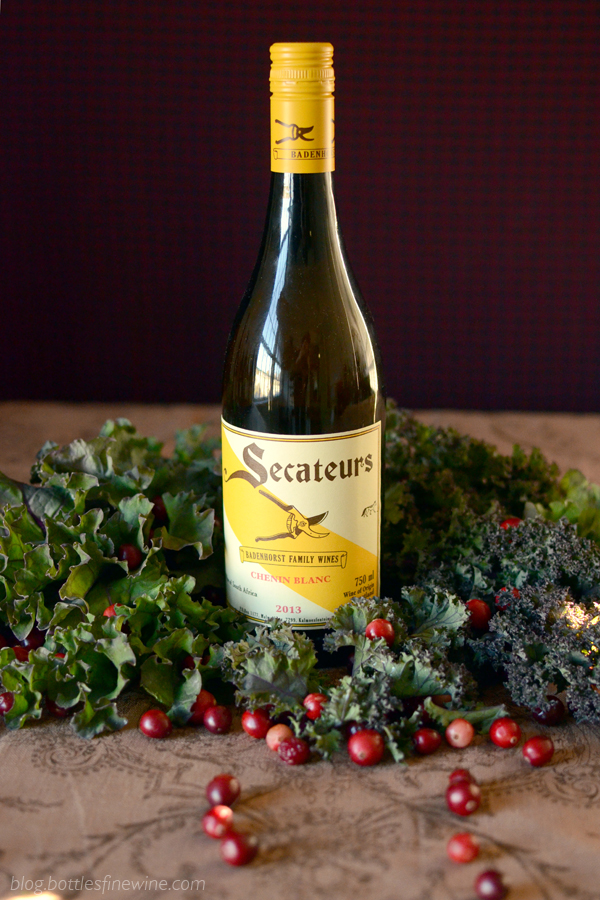 Château du Rouet Provence Rosé – Rose is our go to no-brainer pairing with all things Thanksgiving.  Not only can it pair perfectly with almost all things on the dinner table, it's great to sip pre-dinner while cooking or relaxing with your friends and family.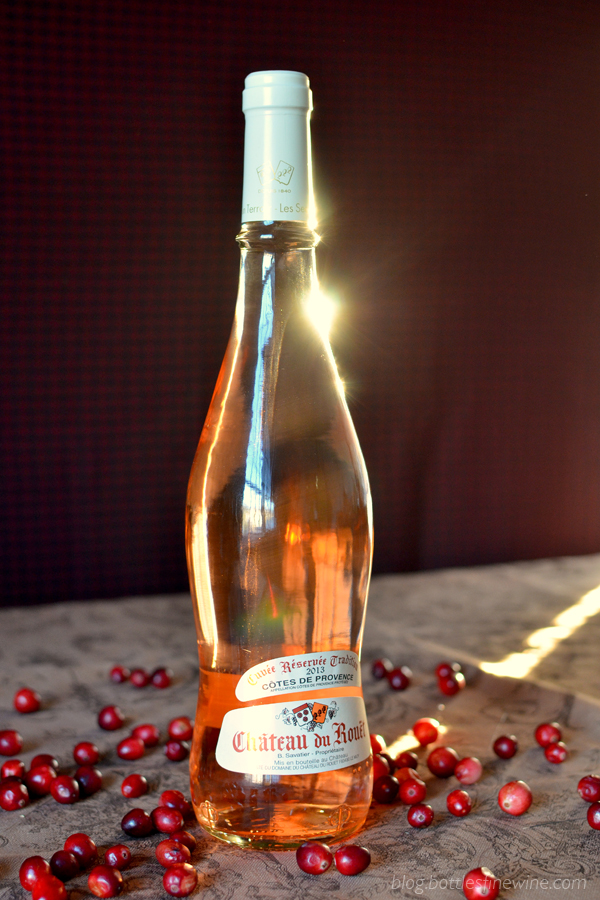 Aviary Chardonnay – Our favorite California Chardonnay of the moment.  Everything you want and nothing you don't:  rich and creamy but without being oaky or buttery.  Elegant and restrained and an excellent pairing to all things Thanksgiving.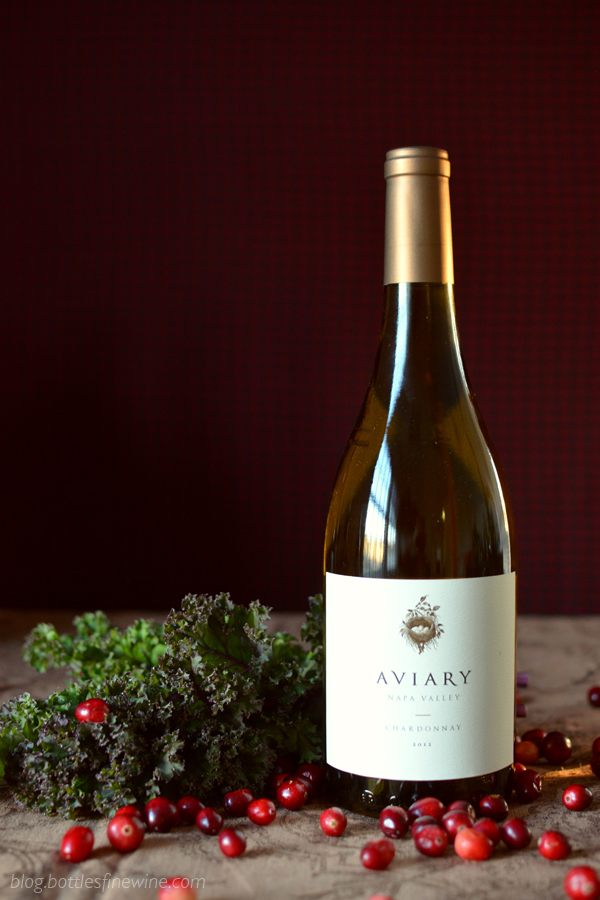 Grisy Bourgogne Rouge – Beautiful Pinot Noir with loads of character and a sure fire winner at dinner.  Soft and silky texture with bright tart fruit like cranberry and raspberry with a hint of savory earthiness that makes it all appealing and interesting.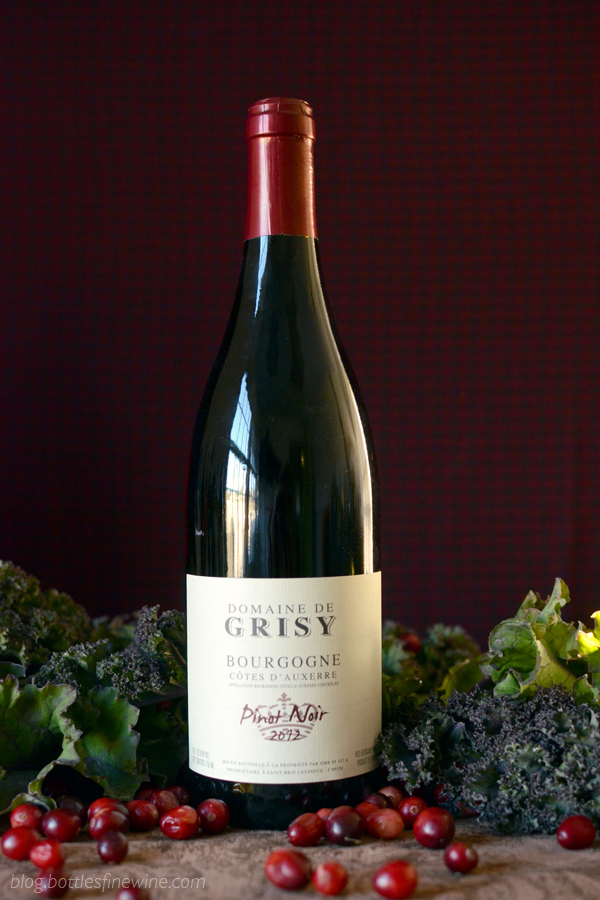 Adelsheim Pinot Noir – From one of the founding wineries from Oregon, established in the early 1970's.  American elegance at its best and a honest expression of the brilliance of Oregon.  Supple and elegant with cola and black cherry flavors with hints of fine leather and earth.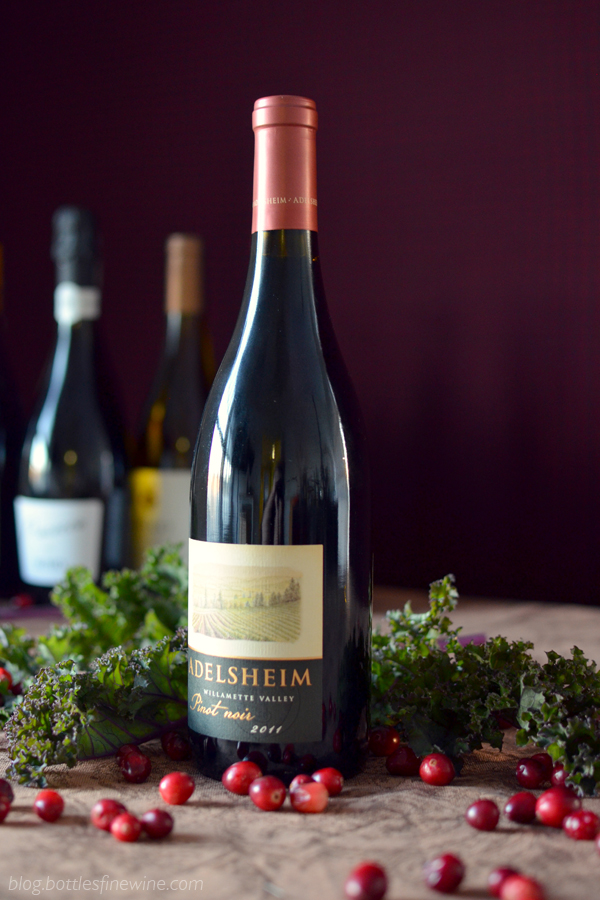 Dupeuble Beaujolais – Classic Thanksgiving pairing! A richer, more concentrated Beaujolais with blackberry and blueberry fruit flavors with hints of cinnamon and violets.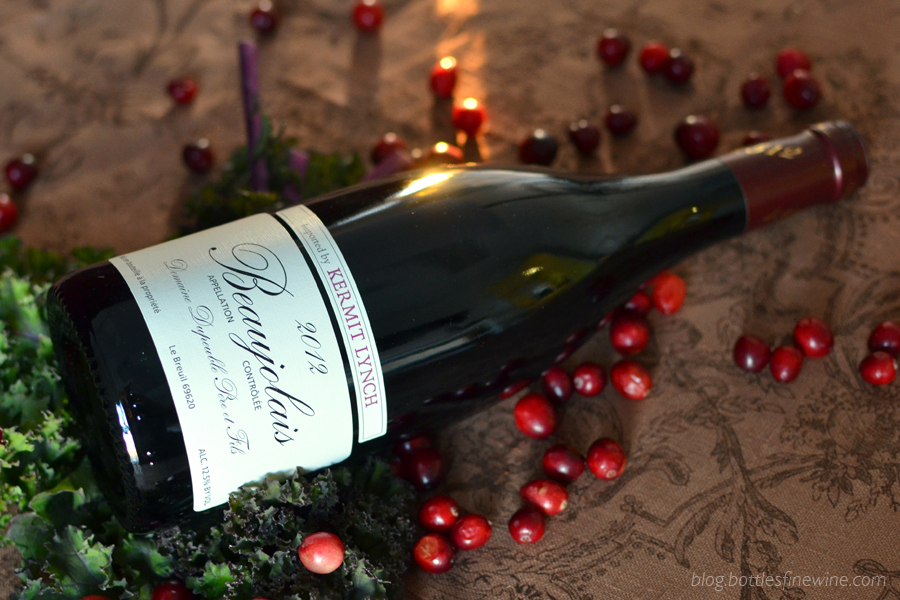 Gran Passione Rosso Veneto – Rich and smooth wine from the Veneto region.  Stacked with rich, opulent dried fruit flavors of plums and blackberries with generous hints of mocha and toffee.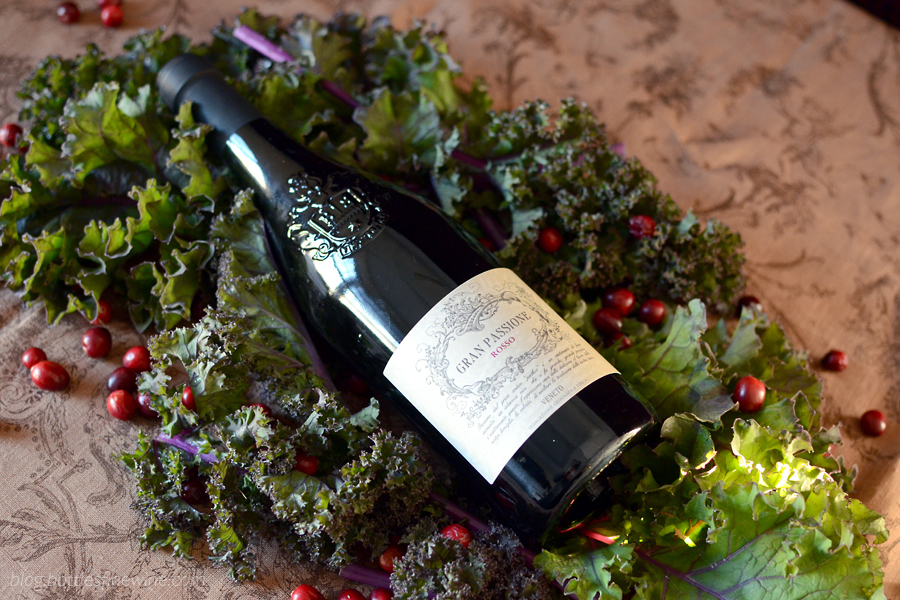 La Posta PIzzella Vineyard Malbec – For those who like a big, heavy, rich and delicious wine, this is for you.  Dark and ripe flavors with cherry and creamy blueberries with hints of spice and mineral.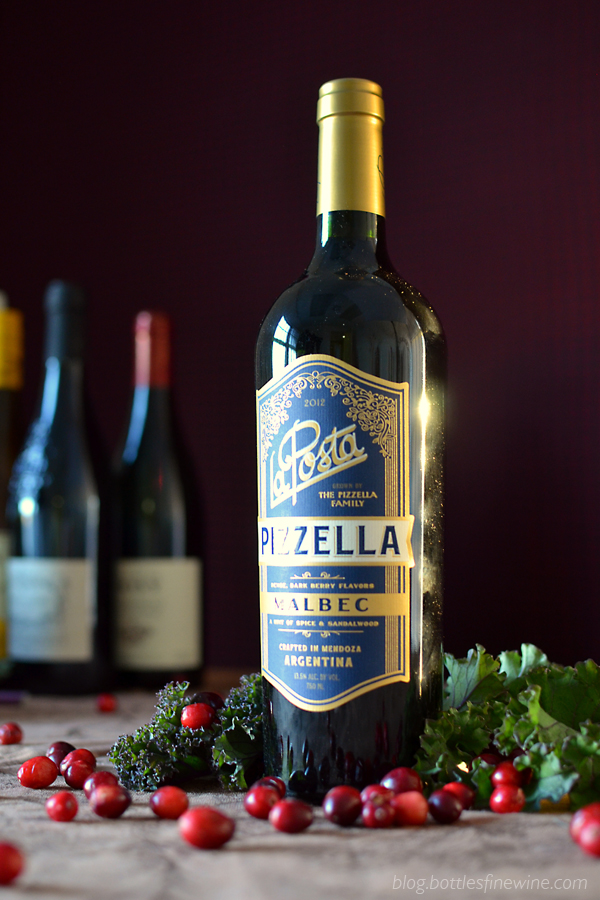 Enjoy your day of thanks, and thank the wine for helping you get through it!
Cheers,
The Bottles Team