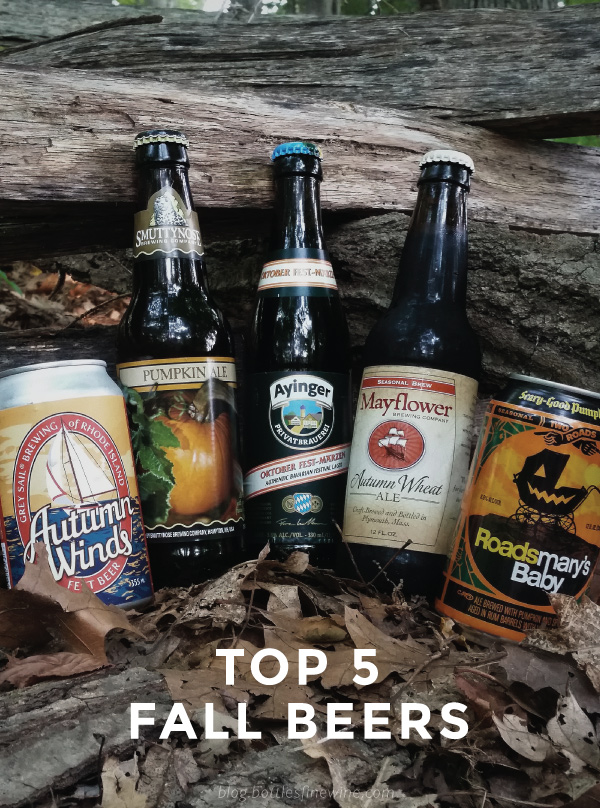 At the end of summer, there is a sudden and abrupt change in season, at least in the beer world.
Though we may not be ready for it, we are inundated with mountains of pumpkin, harvest, and fest beers, even though it's still warm outside. Each year, the familiar arrivals are joined by a growing roster of newbies, and it can be easy to overlook some unfamiliar gems.
So here are some of our favorites for your perusal. We hope that, when you're ready, you'll be able to find a new favorite from the mix. Cheers! – Liam, Bottles Beer Manager
1. Grey Sail Autumn Winds
What's better than Grey Sail's award winning Captain's Daughter? A Grey Sail beer you can actually find! This rich & bready brew is a great way to usher in another New England fall, especially with the sausages you barbecue before packing up the grill for another season.
2. Mayflower Autumn Wheat
Mayflower's perennial favorite among the Bottles' staff. A dark wheat ale, it has the richness & complexity of a robust ale, but with the lightness of a wheat beer. It's the perfect brew for those in-between days, when it's not quite summer & not quite fall yet.
3. Ayinger Oktober Fest-Marzen
When in doubt, go for a classic. Ayinger makes a benchmark Oktoberfest beer. Deep amber in color, with a crisp, clean, & refreshing maltiness. Drink like a German!
4. Smuttynose Pumpkin Ale
Smutty pumpkin makes the list because it's one of the driest, purest pumpkin beers out there. It tastes like a real beer, with just a smattering of spice & toasty pumpkin. With a dry, lightly hoppy finish, it accentuates the best flavors of the season without a cloying finish.
5. Two Roads Roadsmary's Baby
On the other end of the pumpkin spectrum is this surprisingly quaffable rum barrel-aged beast of a beer. We think everything Two Roads makes is liquid gold, and this beer is no exception, striking a very tasty balance of spice, oak, & malt.
BONUS BEER!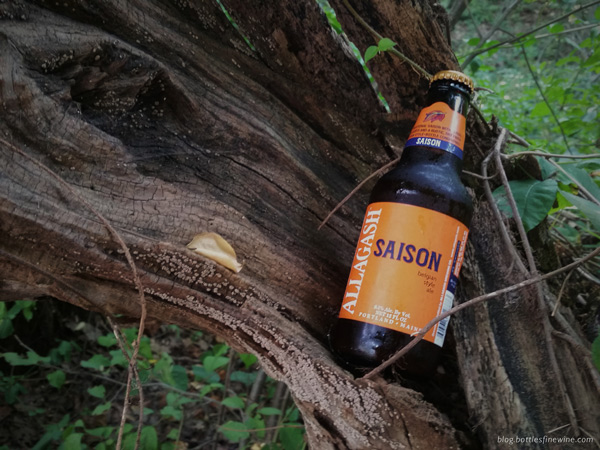 Not ready for summer to be over? Can't find your favorite summer ale in midst of the pumpkin conflagration? Try one of our favorite Saisons as an alternative to the autumnal madness. Allagash Saison is available year round, and tastes like sunshine in a glass. Cheers!