There's no better way to enhance your wine knowledge and expand your culinary palate than through first-hand experiences in the regions most known for their outstanding gastronomic cultures. Our travel to Italy — and closer to home, the North Fork of Long Island — will allow you live like a local with insider access to the wineries, award-winning restaurants, farms and kitchens that lend each region its world-class status.
During each trip we'll explore the local food and wine scenes via hands-on, private experiences available only through us. This is small-group travel, filled with behind-the-scenes activities and tastings with leading winemakers, chefs, food artisans and farmers who contribute greatly to each region's tradition.
Click on each experience below to download our brochure, complete with all details on each trip, including accommodations, inclusions and pricing, and how to make your reservations.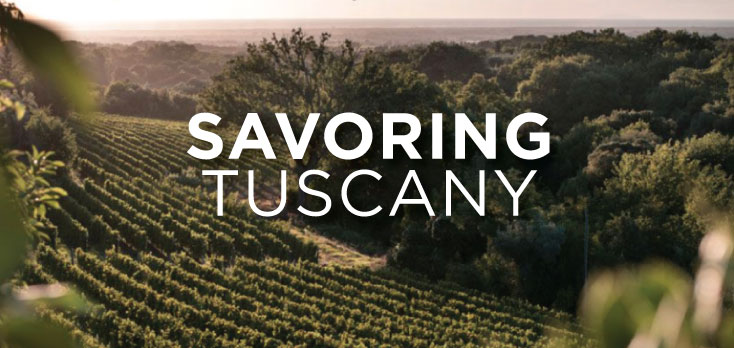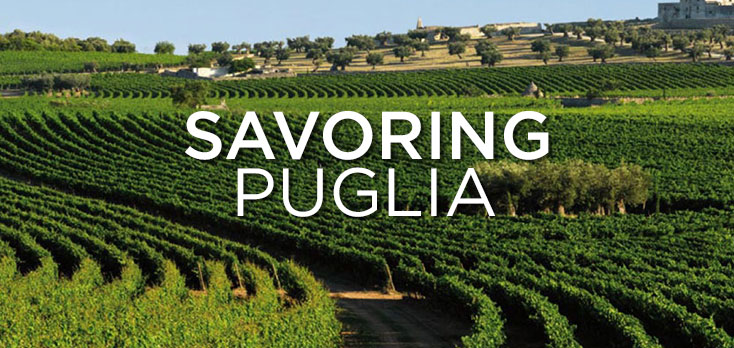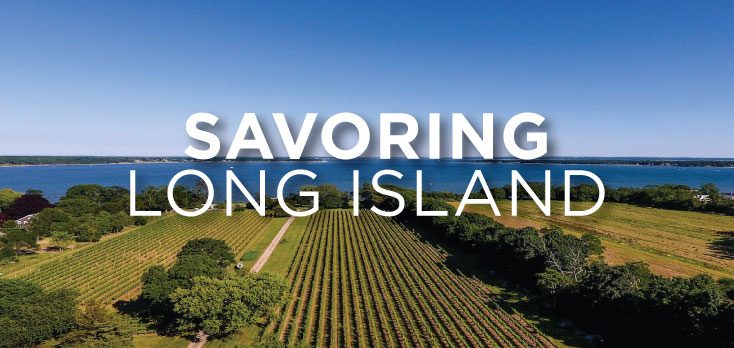 We hope you can join us – Cheers!