Our entire team gathered one Sunday night after closing to taste through the Thanksgiving wines that our Wine Director, Nick, selected this year. The consensus? They're all winners. There wasn't a loser among them (and we have a really opinionated staff. Really. Opinionated.) That said, there are marked differences among each bottle. We encourage you to grab a staff member for help in selecting the style that will match your palate.
Last week we shared our red wine picks. Herewith, the whites: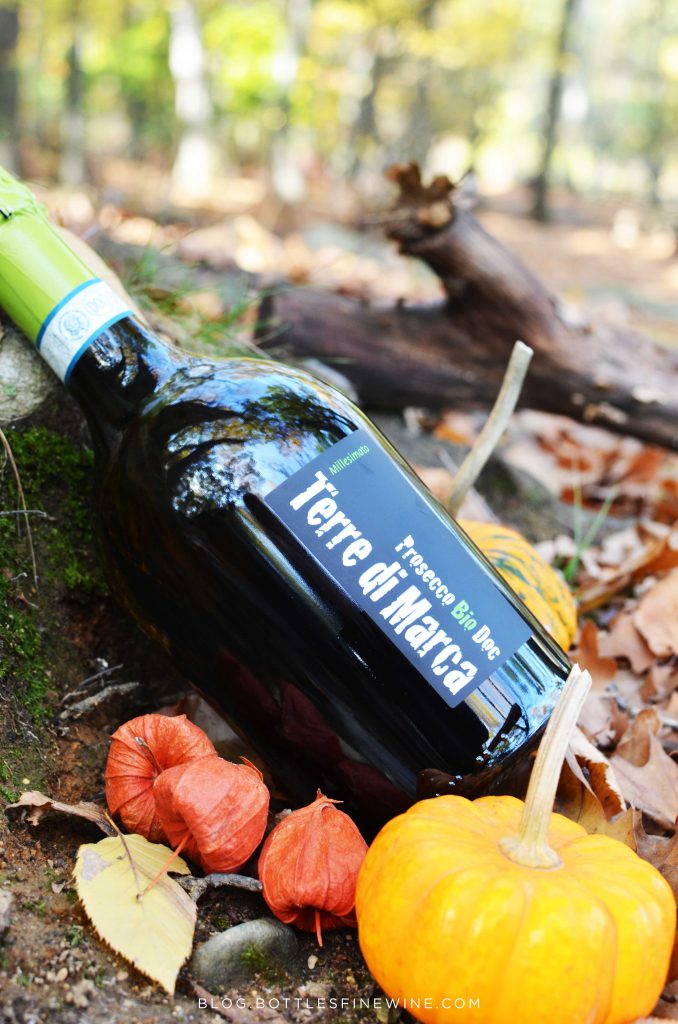 Corvezzo Terre di Marca Prosecco, Italy
Delicious, organic sparkling wine, new to the store, which has just a whisper of the fruitiness
you want to enhance Thanksgiving flavors. Perfect for toasts, pairing, and cocktails. $13.99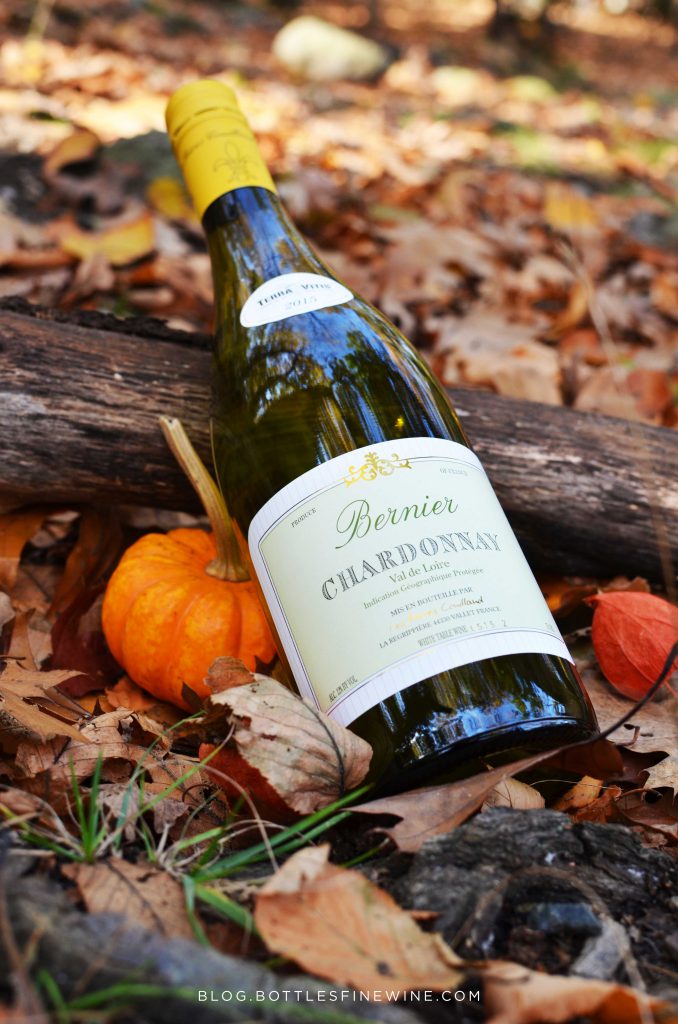 Domaine Bernier Chardonnay, The Loire, France
A tasty, un-oaked chardonnay that's loved even by those who don't typically like chards. (Believe us.) It's perfect for when you want an all-around great white with value. $11.99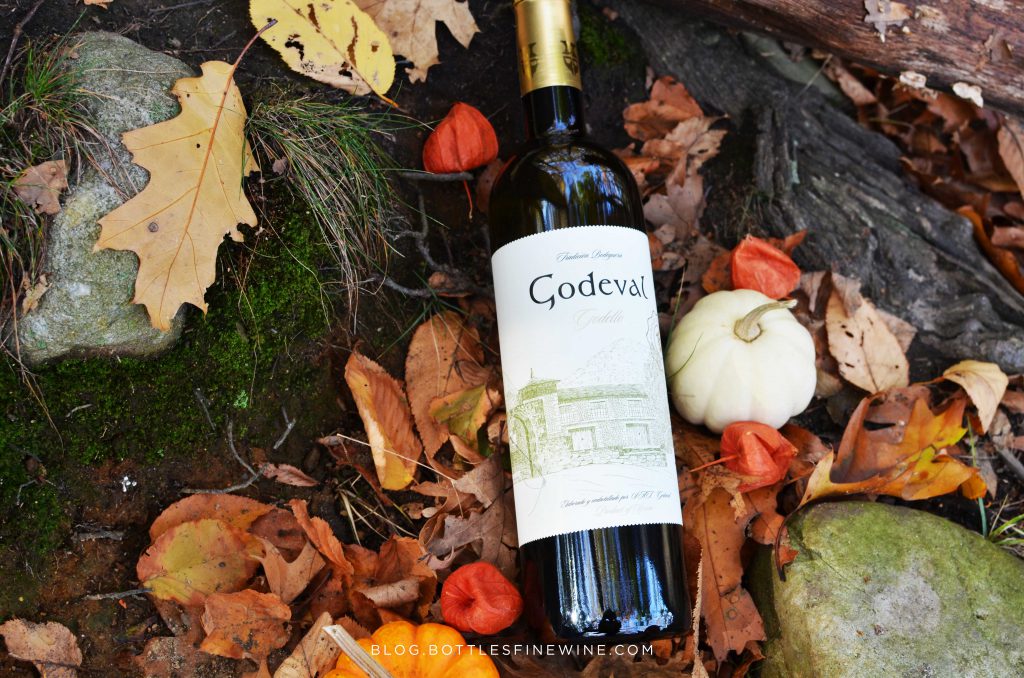 Godeval Godello, Galicia, Spain
A versatile dry Spanish white that will go with everything on the table and stands on its own as an aperitif. Great minerality! $17.99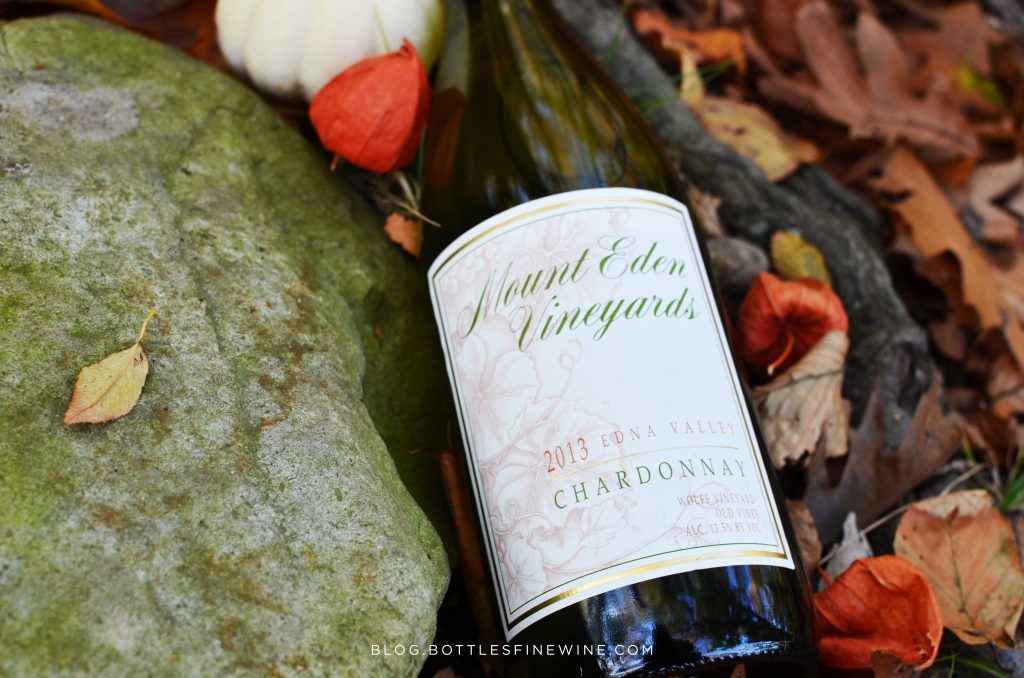 Mount Eden "Wolff" Chardonnay, California
A great barrel aged chardonnay that has a bit more structure for the oak-loving 'Cali-Chard' drinker at the table. $21.99
Cheers!
###