One Plate. One Wine.
The classic Thanksgiving dinner isn't comprised of course after course of individual flavors and tastes; rather it's a wholly-American one-plate mashup of differing flavors and textures that somehow equals a sum greater than its parts. For your table this year we've chosen wines grounded in this one-plate tradition: wines that within one glass heighten every flavor on your one plate to new levels of deliciousness.
Though from different regions of the world and from different grapes, what these wines have in common is a medium to high acidity (to cut through the richness of classic side dishes), a depth of fruit flavor (which will match flavor intensity) and, in some cases, a decent tannic structure (which primes the palate for an onslaught of cream and butter).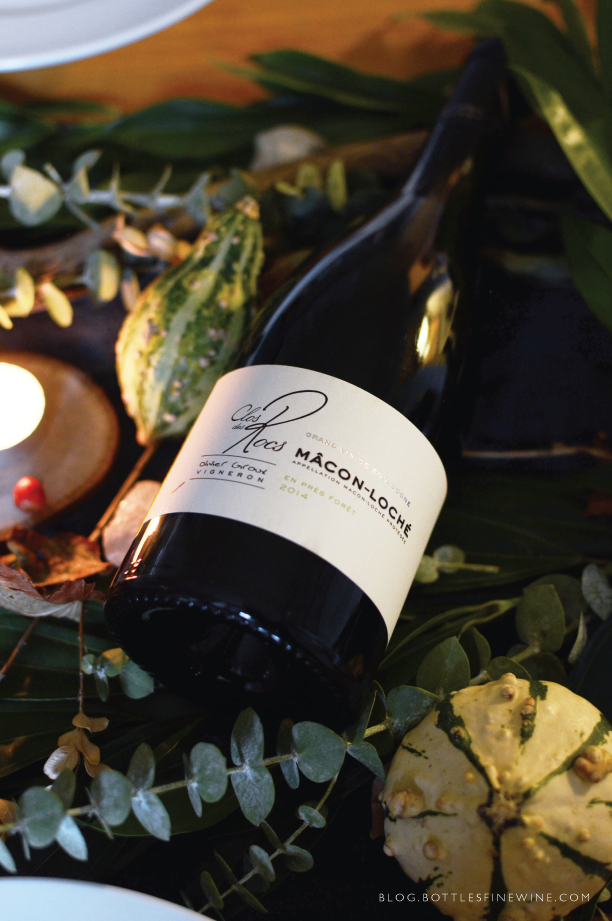 2014 Clos de Rocs "En Pres Floret" Macon-Loche, France (Chardonnay)
Crowd-pleasing chardonnay meets exceptional winemaking chops to bring to your Thanksgiving table refreshing minerality and lean apple flavors with minimal oak presence.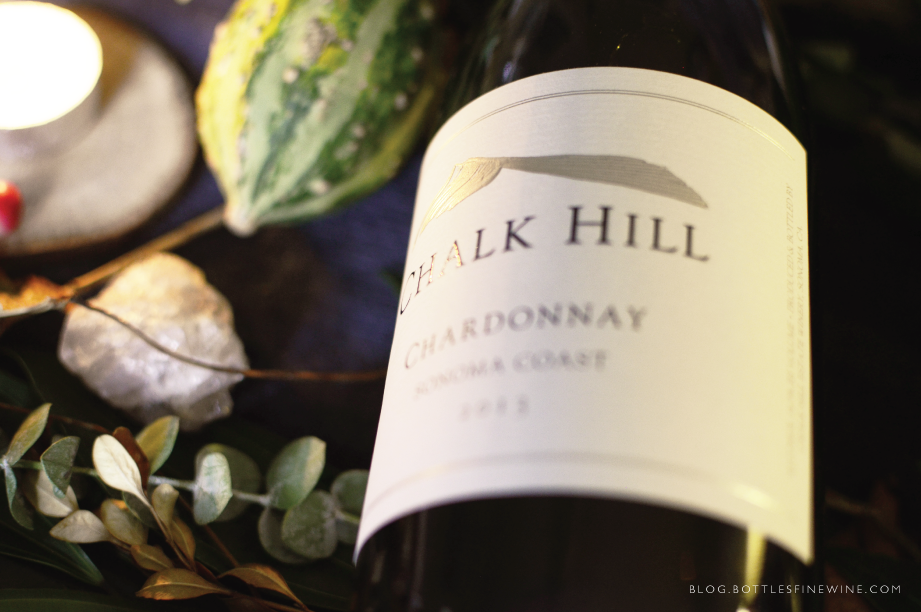 2013 Chalk Hill Chardonnay, Sonoma Coast, California
An opulent, fuller-style chardonnay rich with yellow apple, lemon curd and toasted bread flavors. Its robust yet balanced oaky finish will impress.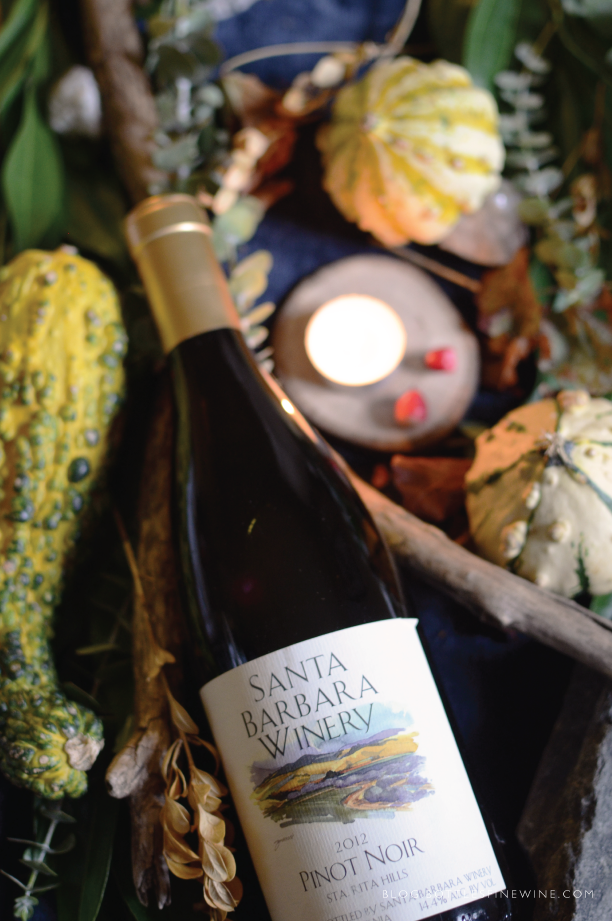 2012 Santa Barbara Pinot Noir, Santa Rita Hills, California
Pinot Noir was made for Thanksgiving dinner. Its high-acid, bright berry flavor mimics the effects cranberry sauce has on rich foods: it enlivens even the heaviest of side-dishes.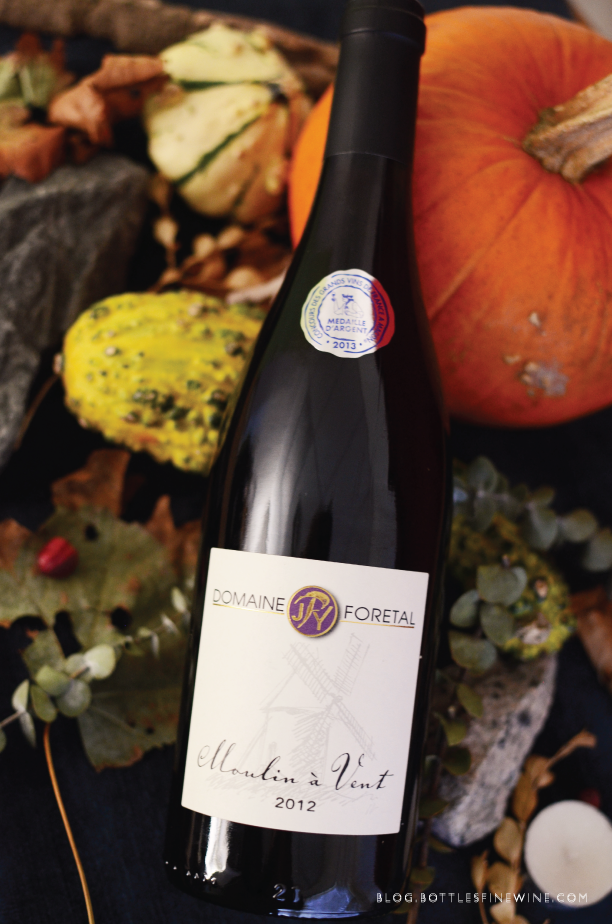 2012 Domaine Foretal, Moulin-a-Vent, Beaujolais, France (Gamay)
Moulin-a-Vent produces wines with slightly stronger tannins than other appellations in the Beaujolais. Its deep blackberry and savory notes are balanced by a crisp minerality – just what our palates crave at the Thanksgiving table.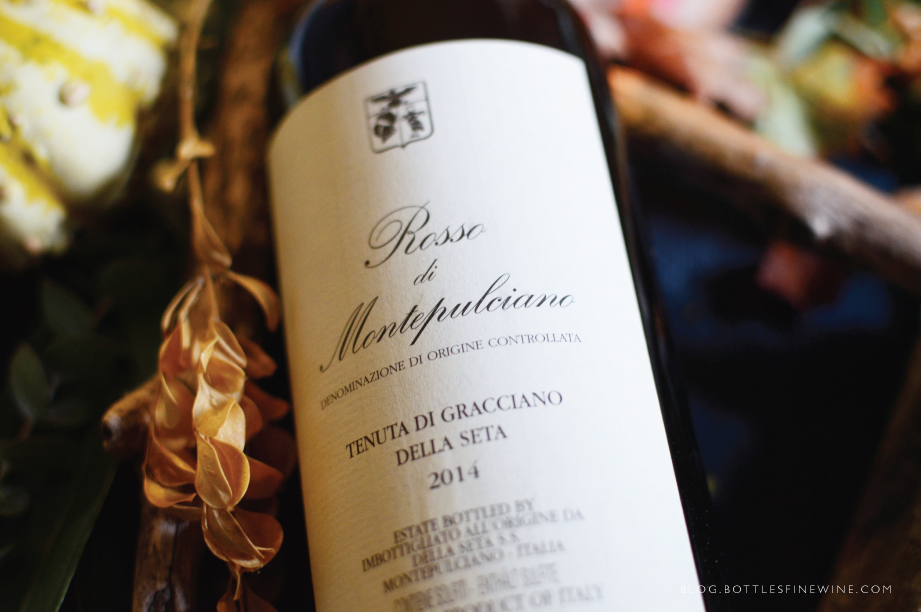 2014 Tenuta di Gracciano, Rosso di Montepulciano "Della Seta," Tuscany, Italy
Ripe cherry flavors and refined tannins give this elegant, dry wine a place at the Thanksgiving table, right next to the earthy and herbal stuffing, the roast bird, and the green bean casserole.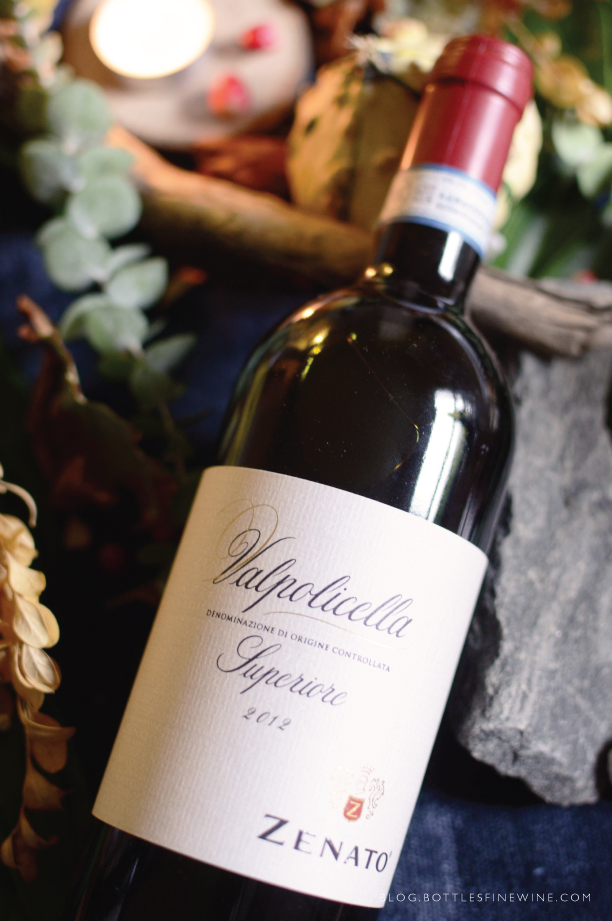 2012 Zenato Valpolicella Superiore, Veneto, Italy
Ripe black cherry and spice notes give this bottle the brawniness it needs to stand up to the roast bird, yet its northern Italian (read: cooler climate) acidity keeps it from clobbering the turkey.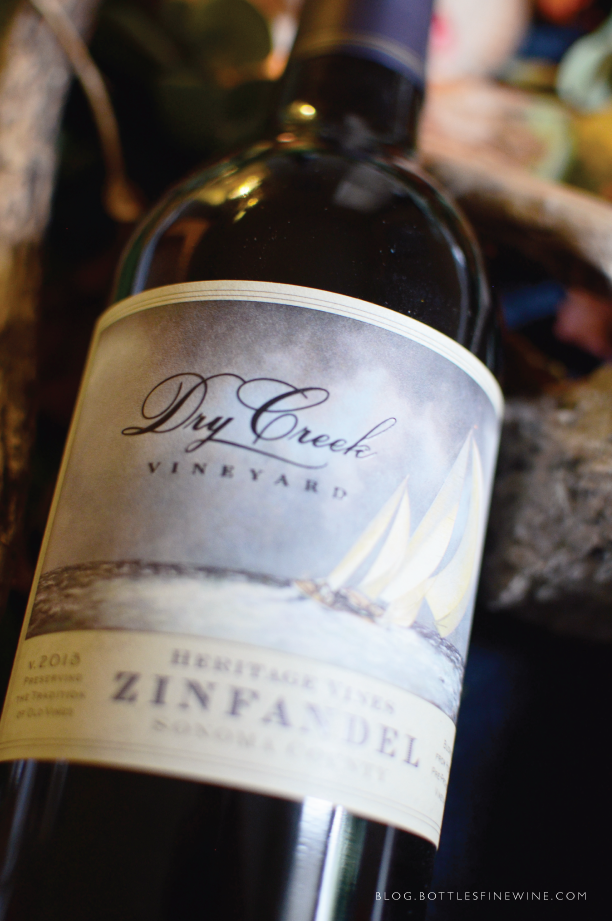 2013 Dry Creek Heritage Vines Zinfandel
Dark berry flavors abound in this zesty zin from the good 'ol US of A. It's full of warm and savory allspice and pepper notes, too – just like many classic turkey side dishes.
2012 Yardstick, "Ruth's Reach," Cabernet Sauvignon, Napa Valley, California
A cornucopia of big aromas and flavors (chocolate and butterscotch on the nose, raspberry, caramel and oak on the palate) are contained in this medium-bodied, single-vineyard Napa cab. It's a voluptuous complement to the bounty of the Thanksgiving table.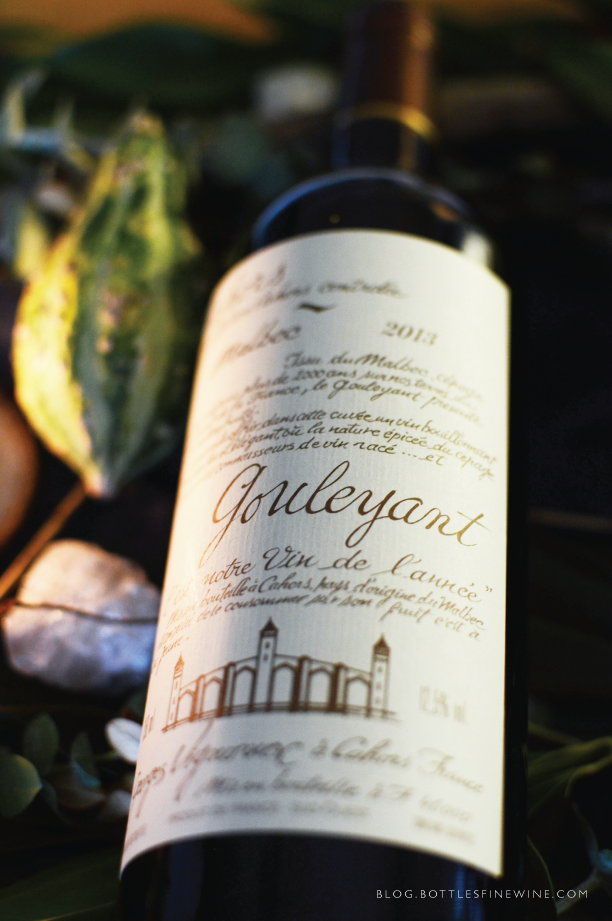 2014 Georges Vigouroux "Gouleyant" Cahors, France (Malbec)
This lively and beautifully-fruity malbec has suede-like tannins that give buttery potatoes and silly gravy something to grab on to.
From all of us at Bottles to you and yours – Happy Thanksgiving!