Everyone has opinions about which wines pair best with Thanksgiving dinner.
Some say only drink Beaujolais, some dictate pinot noir. Some suggest drinking bubbly wine throughout the entire meal (let's have dinner at their house!), some suggest pairing a different wine with each course.
None of the above are wrong, of course. The only wrong wine to serve with the most written about meal of all time is the one you don't like.
The tack we take for you, our loyal, trusting friends, is not to demand that you drink one style, but rather to suggest a variety of turkey-and-fixins'-friendly wines to meet all palates. Want to serve Italian wine? We have one for you. Rather show your love of the USA? We got that, too. Any of the wines below will be do what a good Thanksgiving wine is supposed to do: taste good and support the glorious flavors on the table.
Herewith, our top red wine picks for Thanksgiving 2016.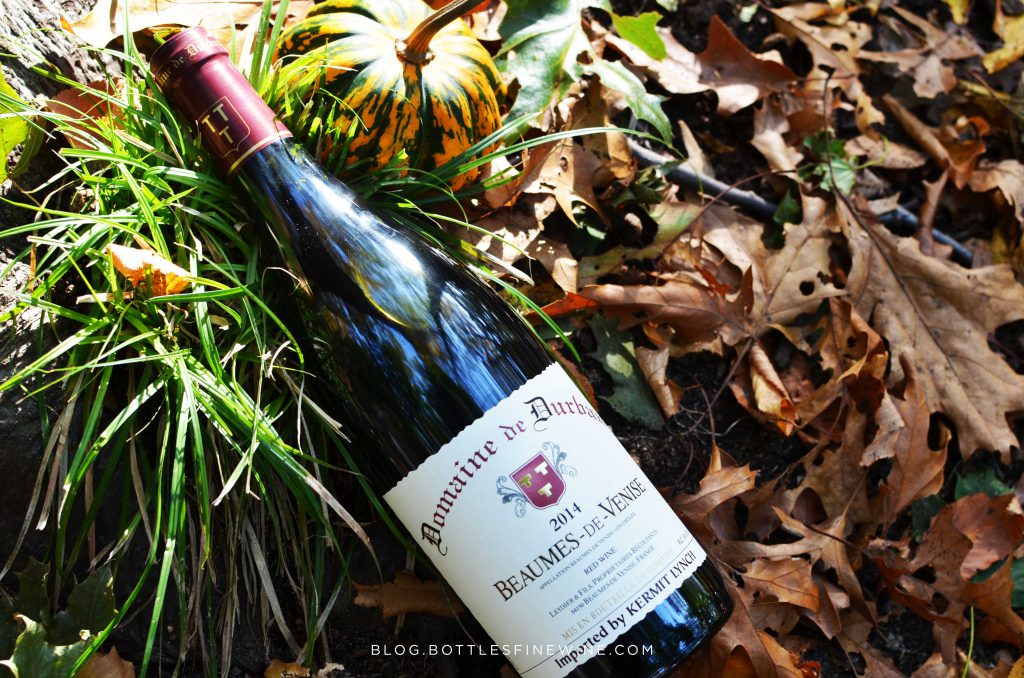 Durban Beaumes de Venise, Rhone Valley, France
A crowd-pleasing red blend of grenache and syrah that's not too light nor too heavy. Its 'old world' finish (i.e., dry, subtle and earthy) won't dominate the meal you've slaved over, either. $19.99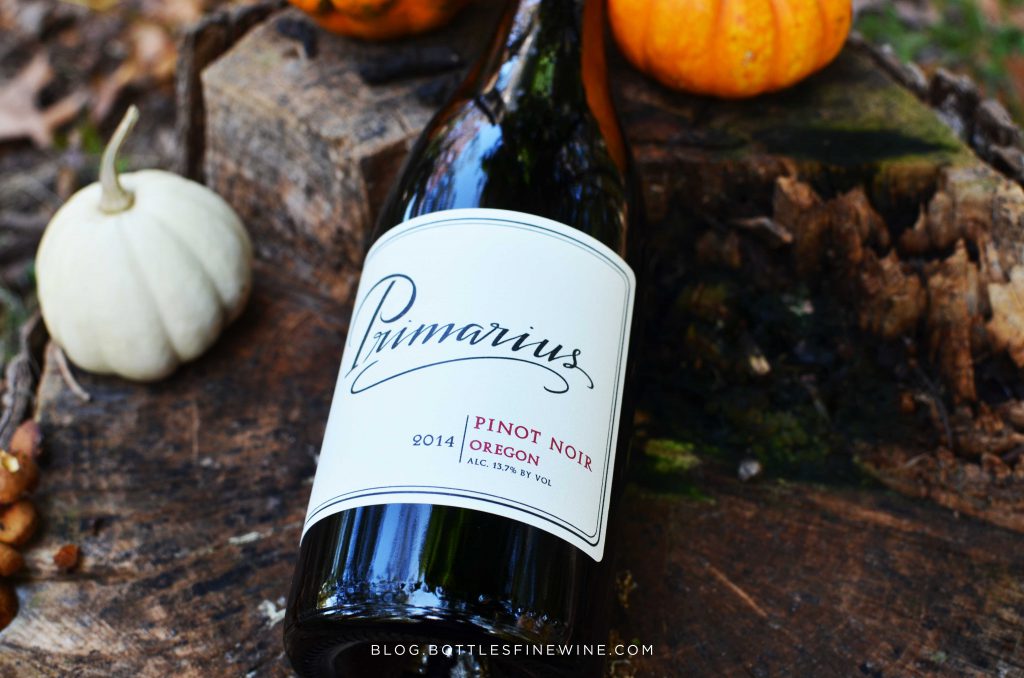 Primarius Pinot Noir, Oregon
This is the wine that will be so popular on the 24th that you'll chide yourself for not purchasing more. It's a velvety, well-crafted pinot noir from a great producer that everyone will enjoy – the classic turkey pairing that never disappoints. $16.99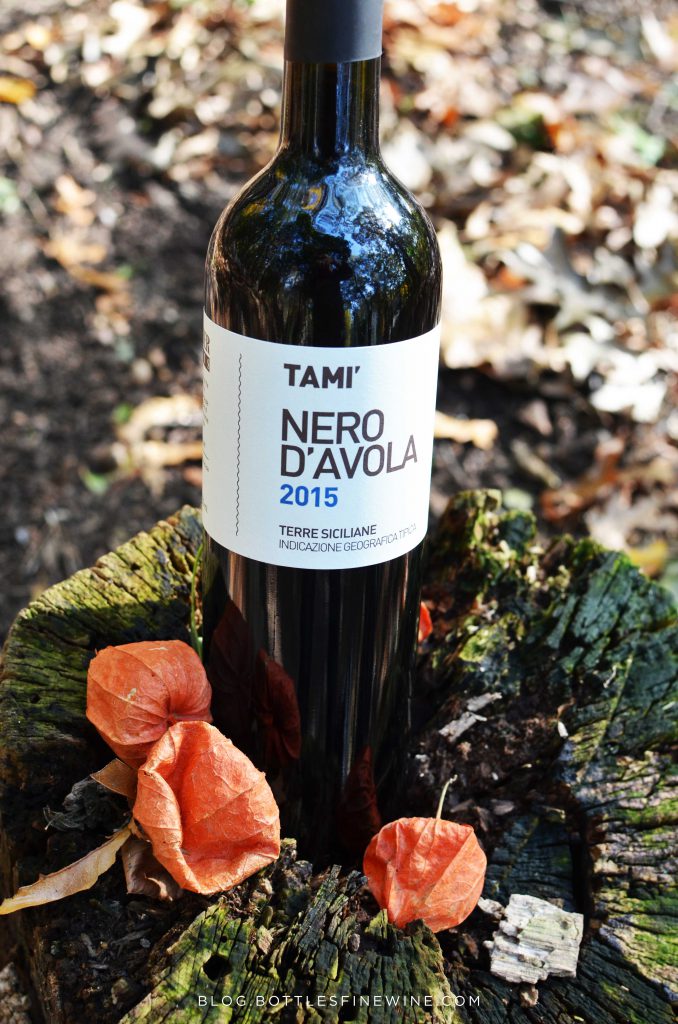 Tami Nero d'Avola, Sicily
Looking for an off-the-beaten path wine with great pedigree? The Tami has that distinctive Italian feel without a crazy price tag. And it's made by Arianna Occhipinti – the current darling of the wine world. $19.99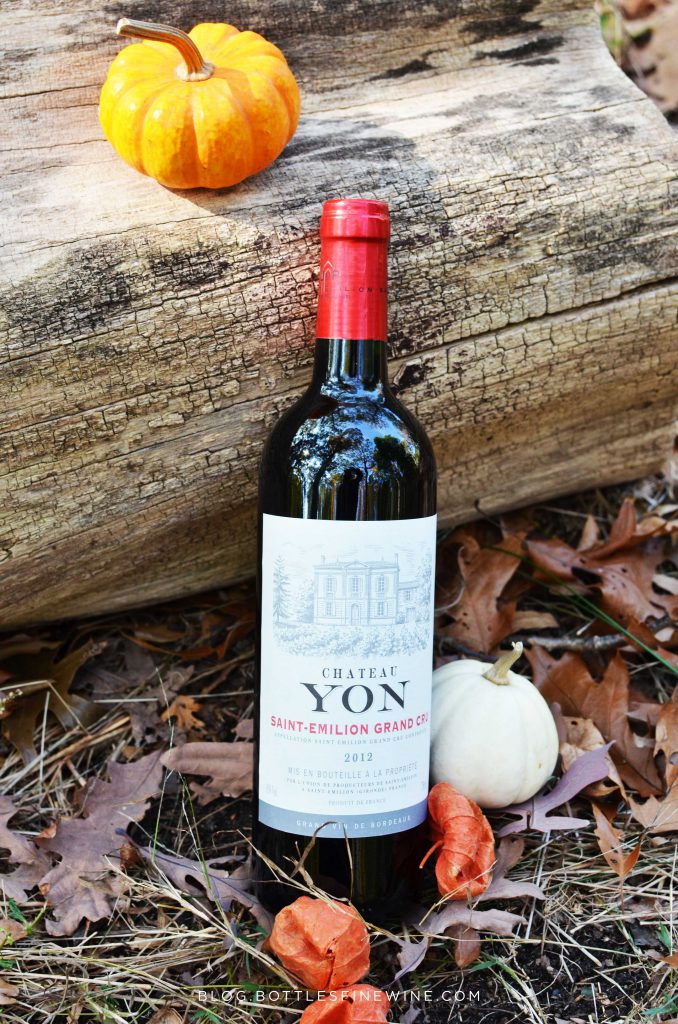 2012 Chateau Yon, Saint-Emilion, Bordeaux, France
A classic style, this merlot / cabernet blend is everything you would expect from a Right Bank Bordeaux (balanced fruit, smooth) that is ready to drink now, at a phenomenal price. $21.99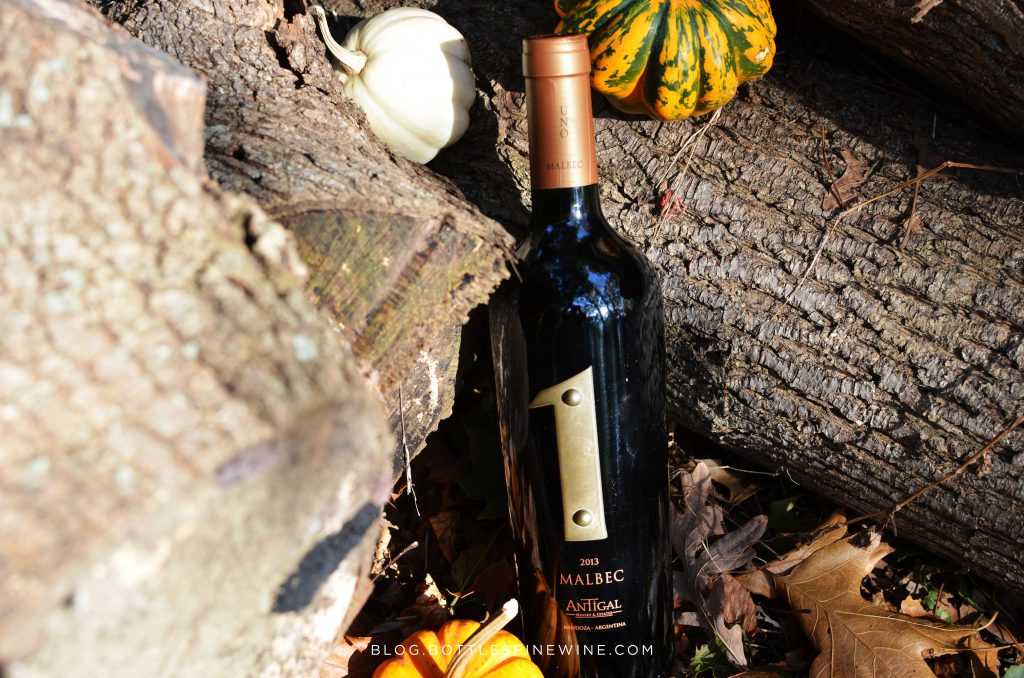 Antigal Uno Malbec, Argentina
A smooth and supple red that perfectly compliments the more bold dishes on your table. Malbec is a Thanksgiving best seller for us year after year. If it ain't broken, don't fix it!  $19.99
Tune in next week for our top picks for the white wine drinkers at your table
Cheers!
###