Last week we introduced you to four of the wines that our team's been reaching for now that the mercury is dipping into the 50s. Here are a few more that we recommend. Give them a try – we think you'll love them as much as we do.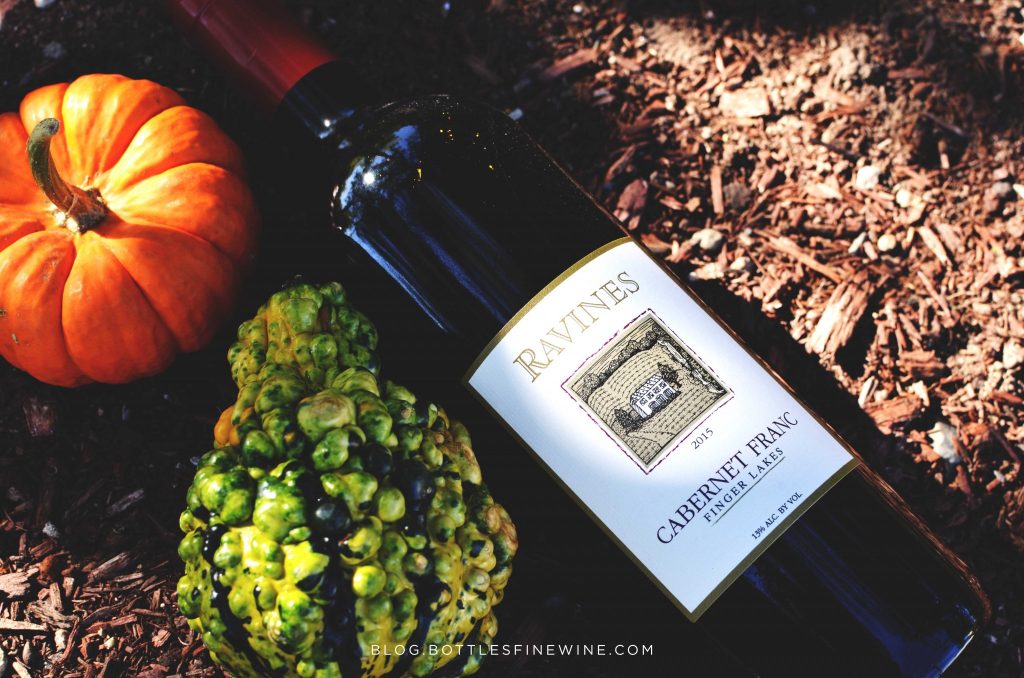 Ravines Cabernet Franc, Finger Lakes, NY
An adult wine from the Finger Lakes with lots to offer, and just a little chip on its shoulder about how much attention New York City gets compared to the Finger Lakes. Kinda like Providence. Flavors of dusty berries, baking spice & black pepper mean this wine loves pork, red meat & game, with creamy potatoes & wilted greens on the side. You're welcome.
$19.99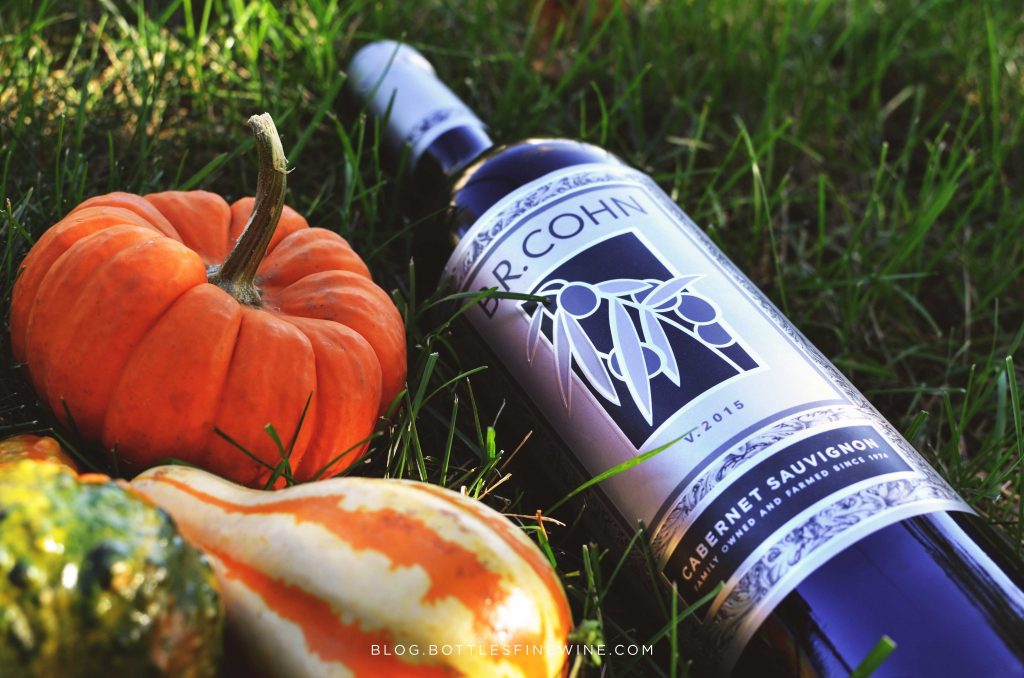 B.R. Cohn Silver Label Cabernet Sauvignon, Sonoma/Napa, CA
This is the bruiser of our Fall Wine Picks: it's a big, straightforward cabernet sucker-punch to the mouth, tailor made for easy-drinking on cool New England fall nights. Preferably with hearty food with some fat. Maybe like a grilled sirloin or lamb chops, you ask? Yeah, that'd be nice.
$24.99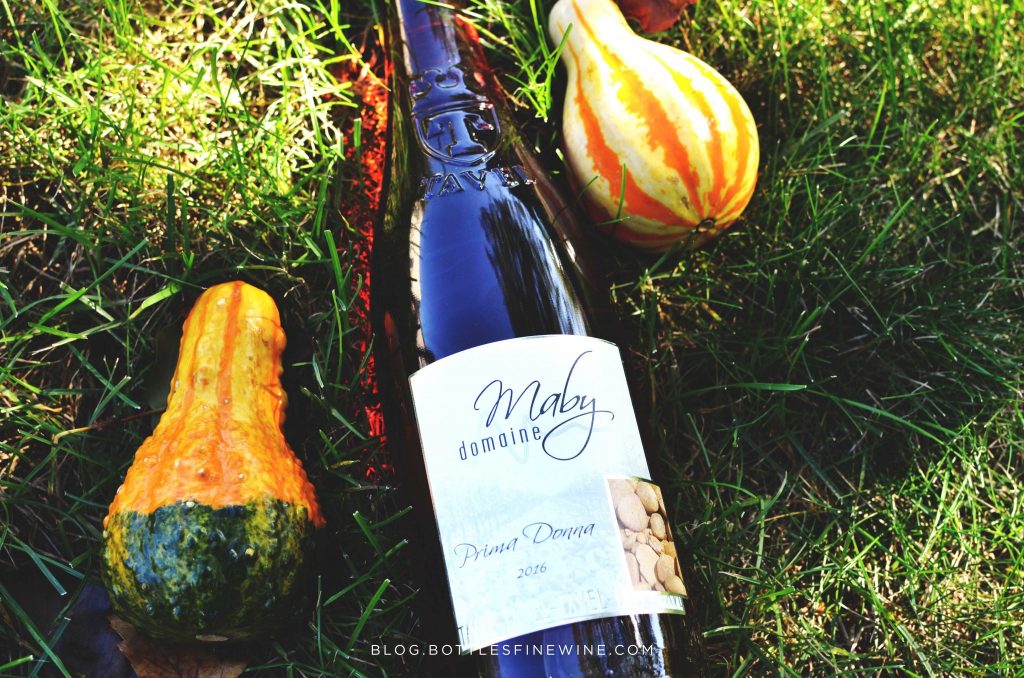 Domaine Maby Rosé, Tavel, France
You know what we say here at Bottles – anytime is a good time for rosé! In the fall, we trade in our whisper-light versions for those with more heft to stand up to a morning frost on the pumpkin. Tavel wines have that weight, along with sultry floral aromas that make it a great dance partner with the roasted chicken, pork or veggies you've been craving.
$19.99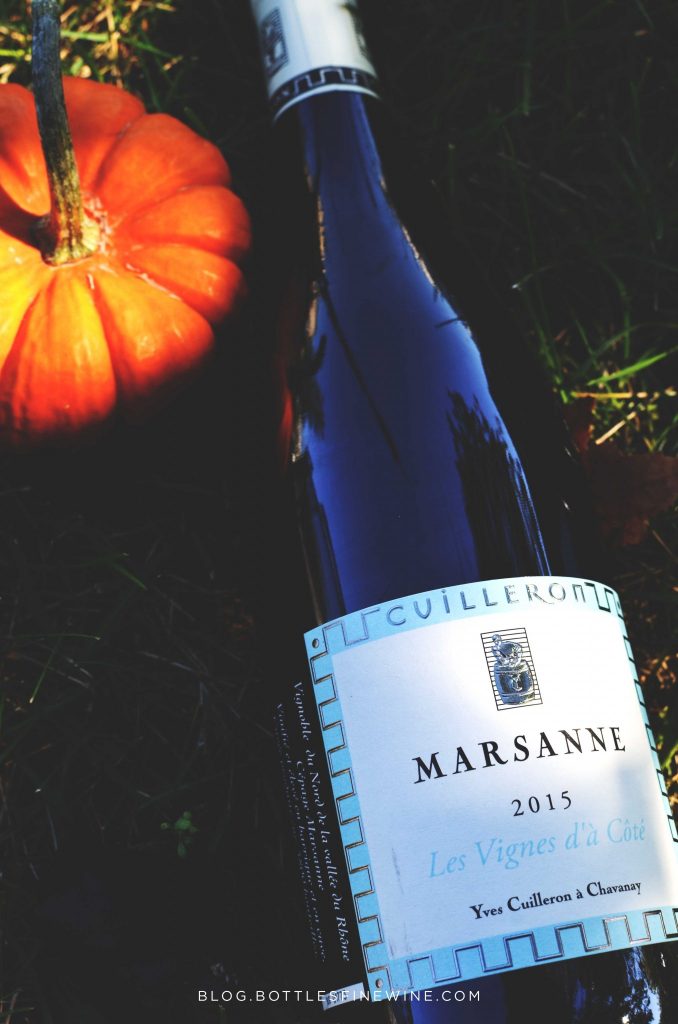 Yves Cuilleron Marsanne, Rhone, France
There are few whites that are as food friendly as the under-appreciated marsanne, what with its rich wildflower honey & hazelnut flavors that beg for the grilled and roasty foods of the fall. If you break this one out at your next dinner party, & serve a simple roast chicken, you'll prove to your pals that you know your wine!
$24.99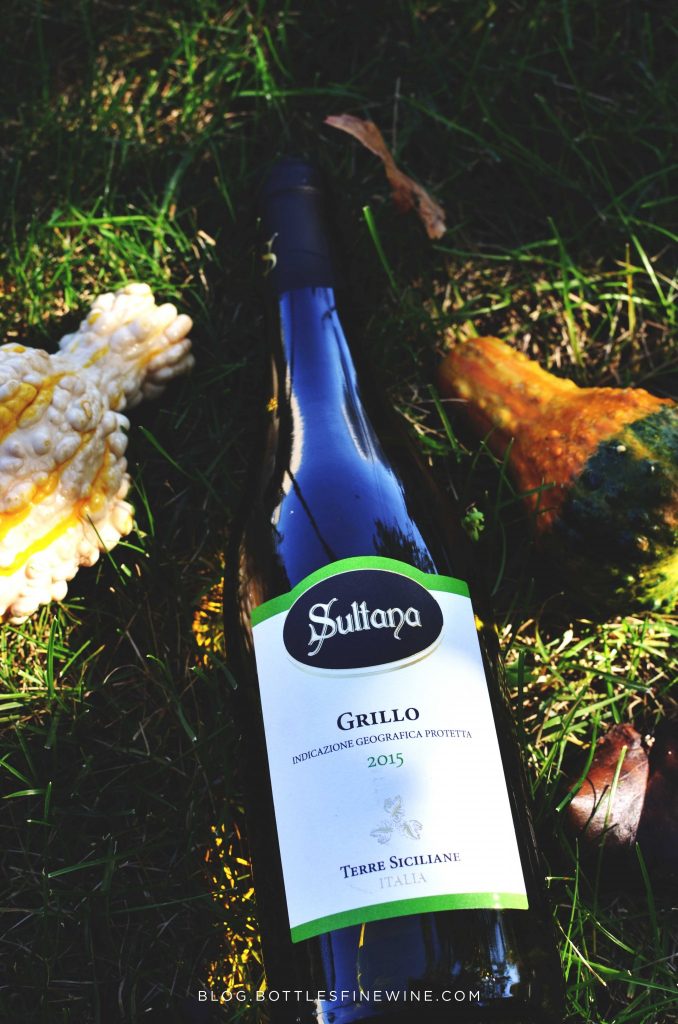 Sultana Grillo, Sicily, Italy
If this is "just a simple Sicilian table wine," then why the heck to we like it so much? Because it's got bright citrus, peach & almond flavors in spades, is easy drinking and pairs well with virtually everything, especially herb-y, cheesy dishes. We're crowning it the the ultimate dinner party wine this season. Go forth and drink.
$11.99
Happy Fall!
###