Fall's here, gang. Time to explore wines that have a little more to them. Wines that'll elevate your first rich and decadent pot roast of the season, and those that you'll want to open when you're burning leaves in the backyard.
Out of the hundreds of new bottles we've tasted over the past few weeks, here are four that we think will be among your go-tos this autumn: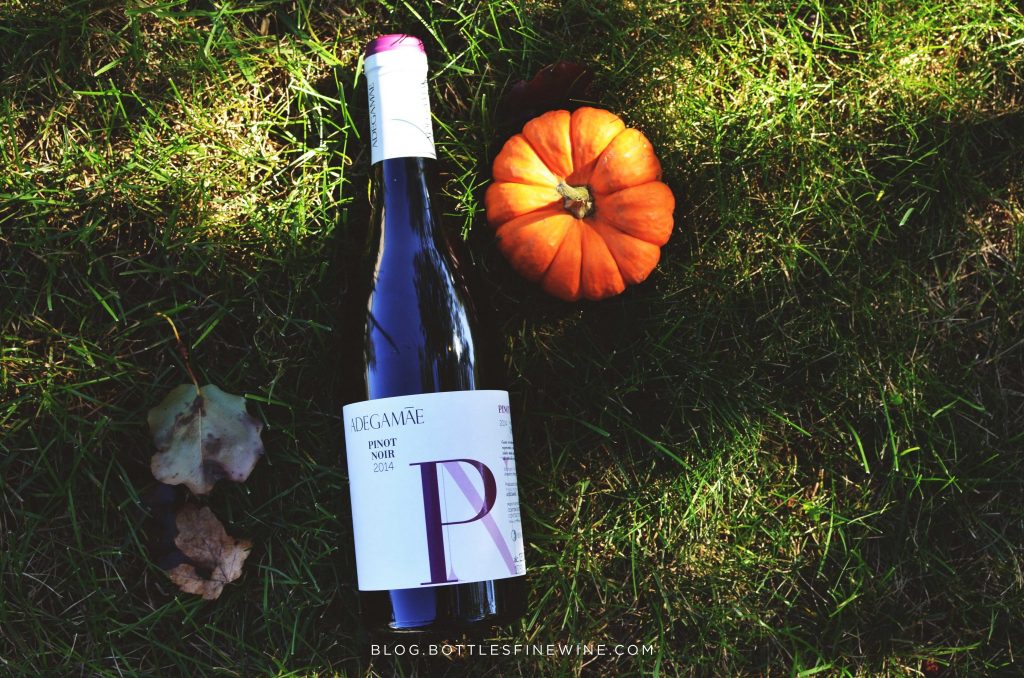 Adegamae Pinot Noir, Portugal 
This rockstar of a pinot noir starts with a big burst of juicy berry fruit, followed by a soft and silky finish. It's perfect for this transitional season: still light enough for warmer October evenings, but with the right hint of autumn in the finish.
$14.99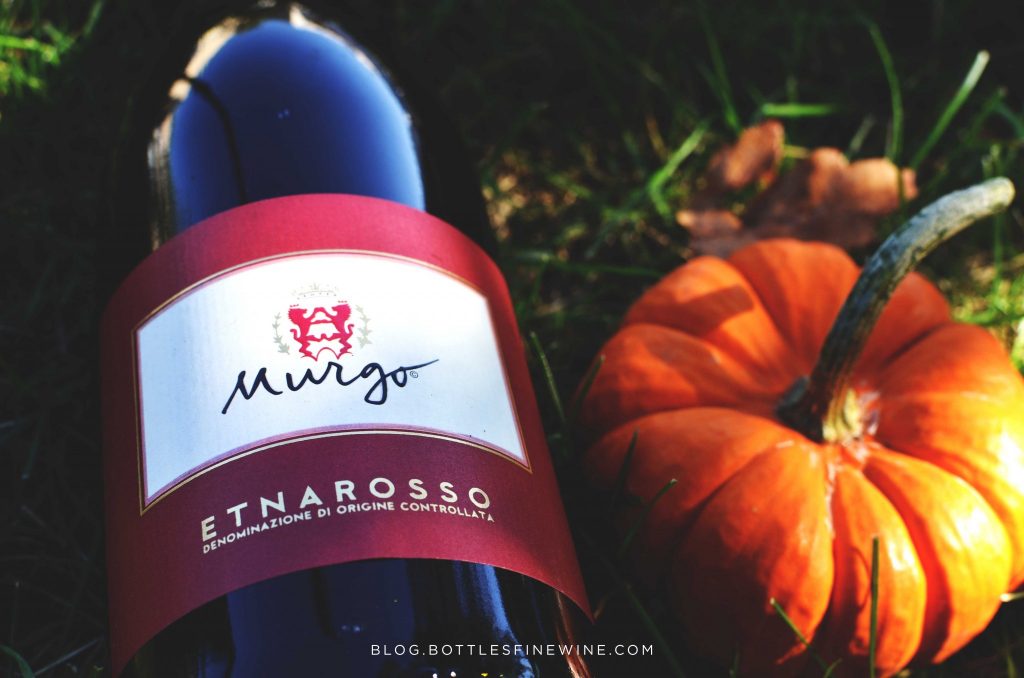 Murgo Etna Rosso, Sicily, Italy
Only 5,000 cases of this beauty were made – and we're darn happy to have many of them! It's light, but lively with flavors of berry, orange zest, herbs and minerals. We want you to try it chilled: Tuck a bottle in the fridge for 20 minutes, pair it with a good fall meal, and taste the magic. It's a special one for sure.
$19.99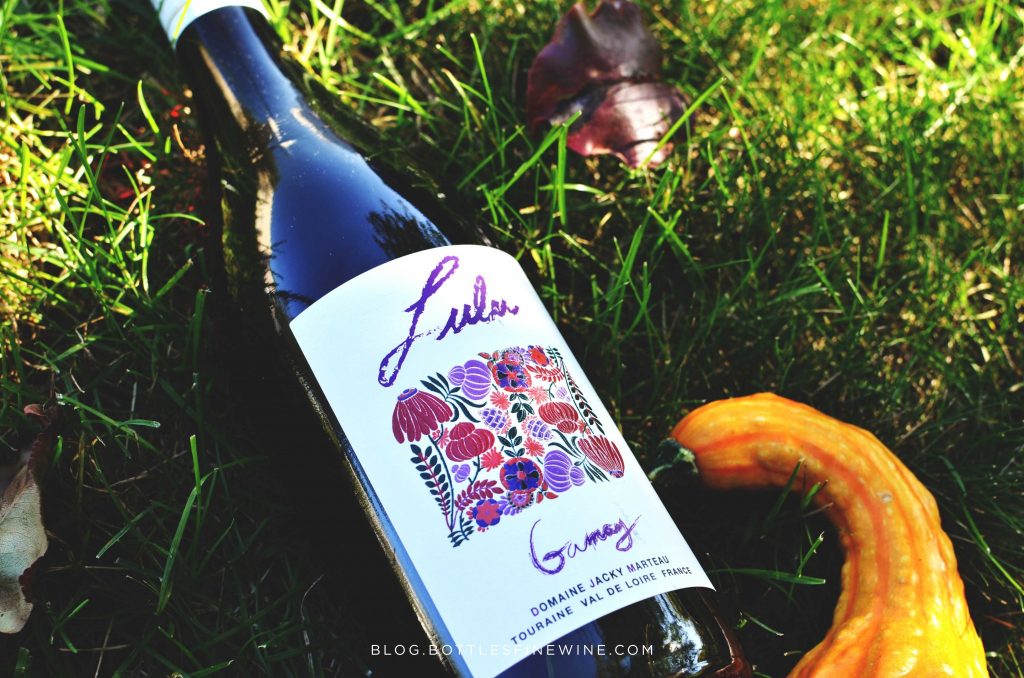 Domaine Jacky Marteau "Lulu" Gamay, Touraine, France
"Lulu is the kind of chick that'll convince you to rob a bank with her and only you'll get caught." So says the winemaker about this bottle that was inspired by the "quirky pluck" of actress Geena Davis. And you know what? We agree. It's jammed with ripe blackberry and cola flavors, and goes with anything you want to throw at it.
$15.99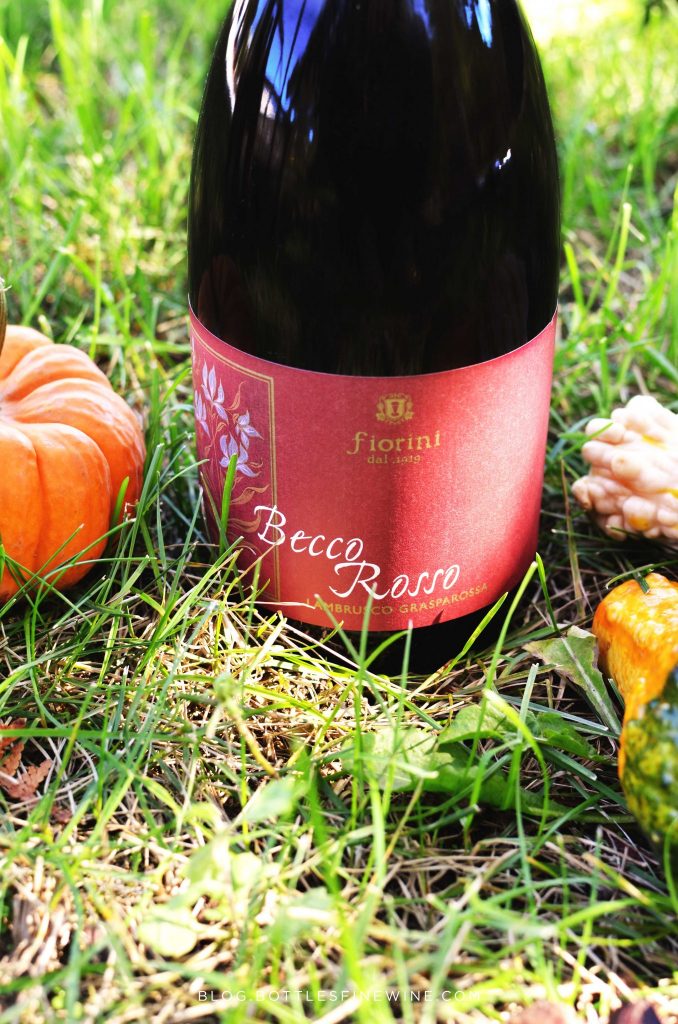 Fiorini "Becco Rosso" Lambrusco Grasparossa, Italy
Our pick for a wine that has "fun" written all over it. If you've never had a Lambrusco, start with this one. Think bubbly red wine with flavors of dark cherry, raspberry and plum, enjoyed over a cheese and charcuterie board with friends. Or, with pizza on the couch when you judge whether or not NBC's lineup really is "Must See" again.
$15.99
Tune in next week for our remaining fall favorites. In the meantime, happy autumn!
###