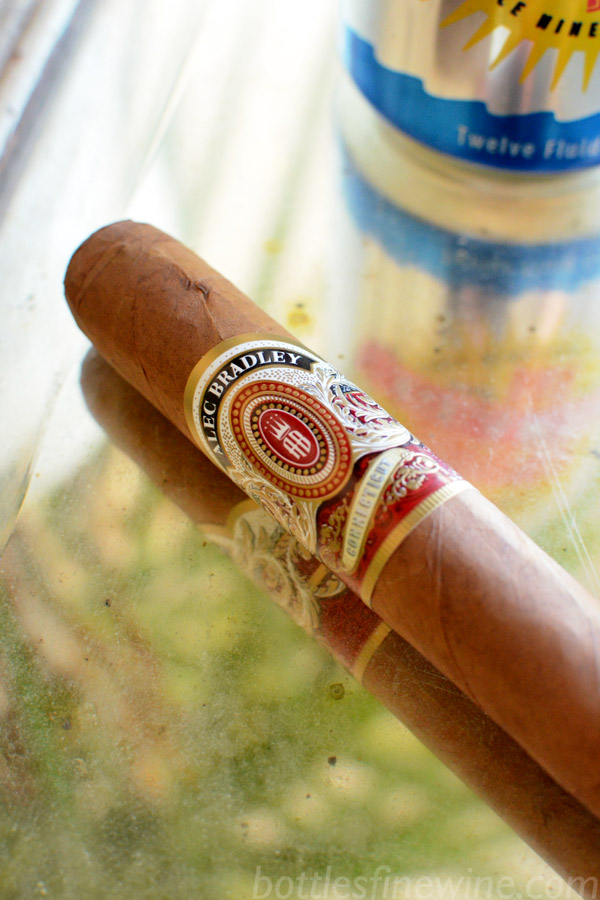 Our selection this week is Alec Bradley Connecticut Tubo, a mild to medium bodied toro (6 x 50). It has a smooth Connecticut Ecuador wrapper and a mixed filler of Honduran and Nicaraguan tobaccos. This is mild enough to be a nice afternoon smoke, but rich in flavor with notes of cedar and earth. The packaging includes the ever popular metal tube. Golfers and boaters love the convenience of the tube – no crushing in the golf bag or in an overnight bag. Also, the tube protects the cigar in place of humidification, perfect for someone on the go.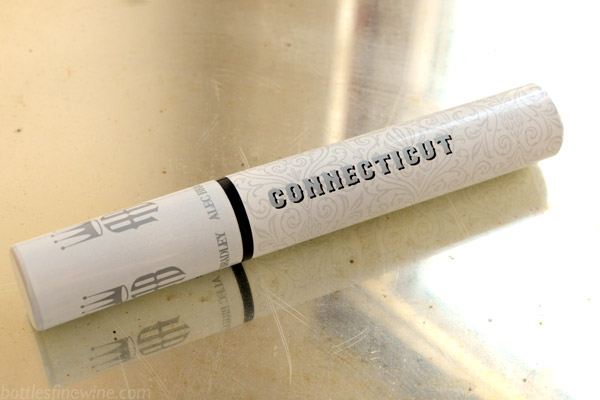 Because this cigar so perfectly embodies summer, Don is pairing it with the cheerful and crisp Geary's Summer Ale. Brewing right out of Portland, Maine, Geary's does summer right with rich, spicy hop tang, similar to a German Kölsch. This is an easy-drinking golden ale with aromas and flavors of caramel, buttered rum, herbs and a dry finish. It comes in a can, so it can be thrown together with your Tubo for a relaxing day out on the course…or wherever!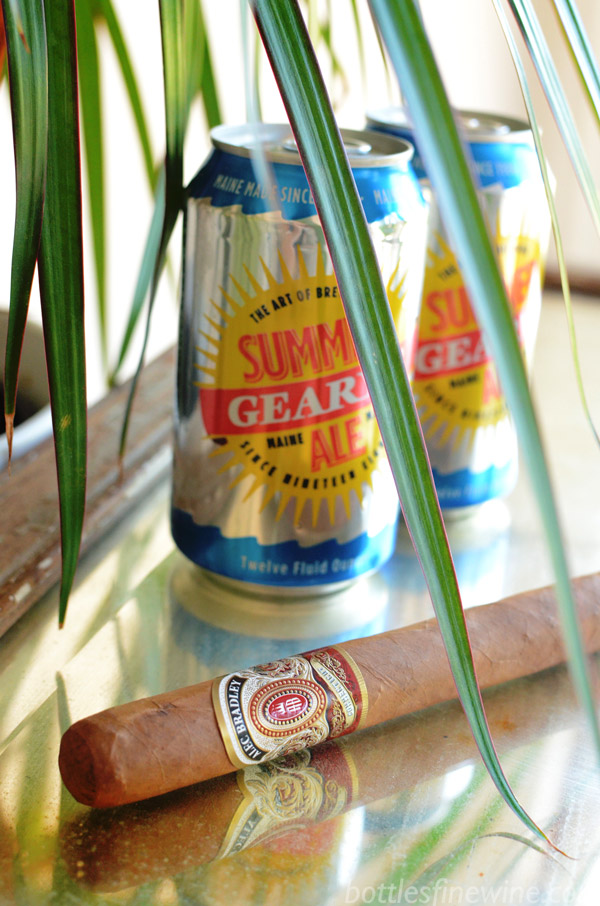 Each season, the crew at Geary's, in partnership with the Maine College of Art awards a scholarship to the student who submits the best new design for the Summer Ale packaging. This year's winning design includes crashing waves and sunshine, practically begging to be enjoyed on the beach! Cheers!