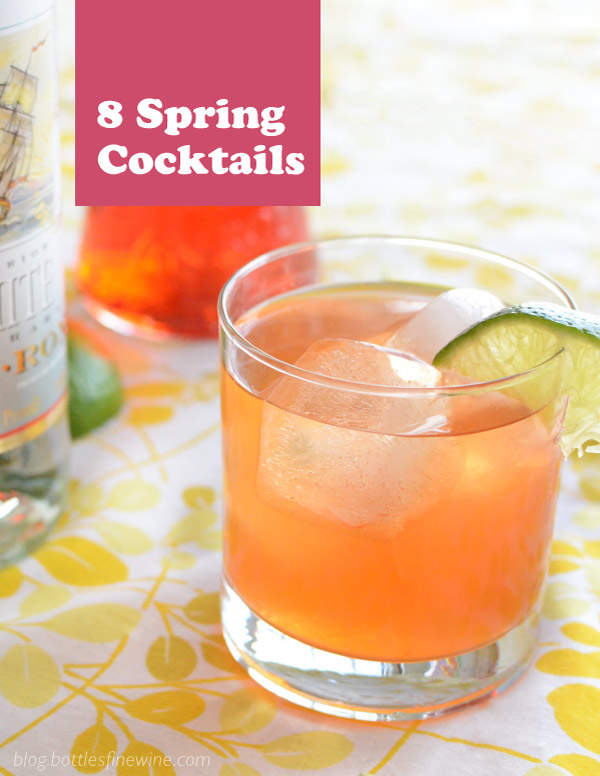 Happy springtime! The cocktail experts at Bottles have concocted an enticing group of fresh, bright drinks to celebrate the arrival of spring. Find these ingredients featured in-store on our spirits display, which includes Campari, Lillet, Pimm's, Fernet Branca, and more interesting, flavorful liqueurs. With only 2 to 3 ingredients each, these recipes are ridiculously quick to mix up for enjoying on your patio, or to share at your next party. Cheers!
Swing by the store for free recipe cards!
Find more cocktail recipes here >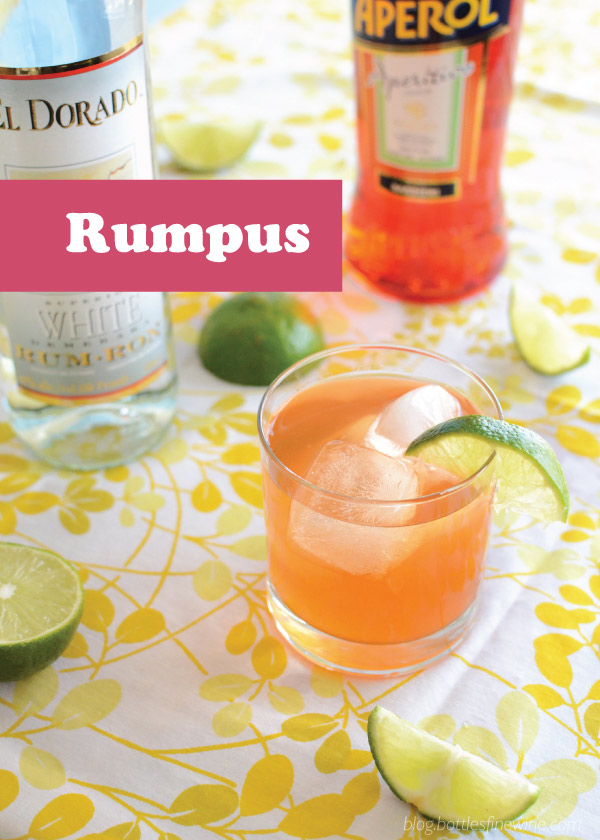 Rumpus
Ingredients
1.5 oz White Rum
½ oz Aperol
Juice of ½ of a lime
Directions
Stir all ingredients over ice, garnish with lime.
One bottle of rum can make 15 Rumpus, and a bottle of Aperol can make 30! Aperol is a bright orange aperitif with a unique sweet-bitter taste, and an alcohol content of only 11 percent. Its fresh and versatile taste makes it perfect for mixing.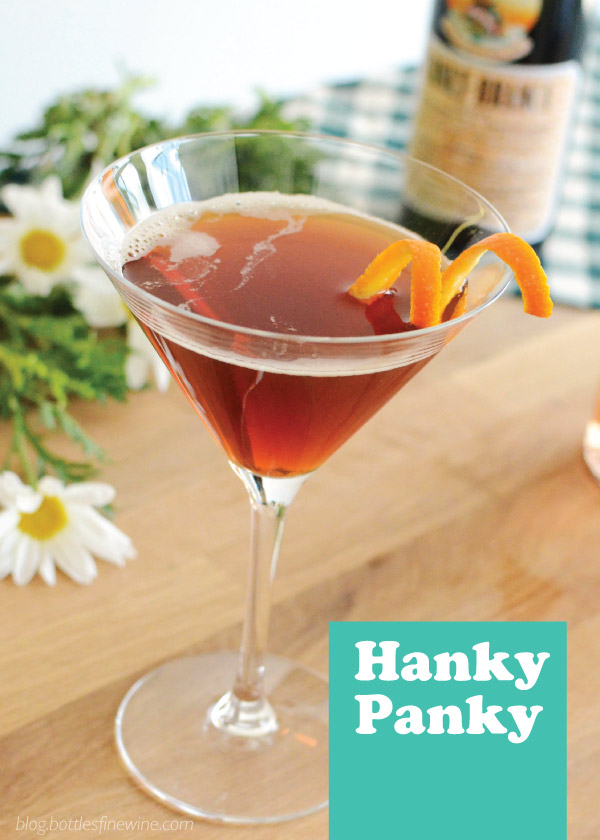 Hanky Panky
Ingredients
2 oz Gin (St. George Dry Rye Gin)
2 oz Lillet Rouge
1 oz Fernet Branca
Orange
Directions
Shake all ingredients over ice, strain into a Martini glass. Garnish with Orange twist. A bottle of Gin can make 13 Hanky Pankies!
A combination of Lillet Rouge, craft gin, and a splash of bitter, herbal Fernet Branca, the Hanky Panky is fresh variation on the classic Negroni cocktail.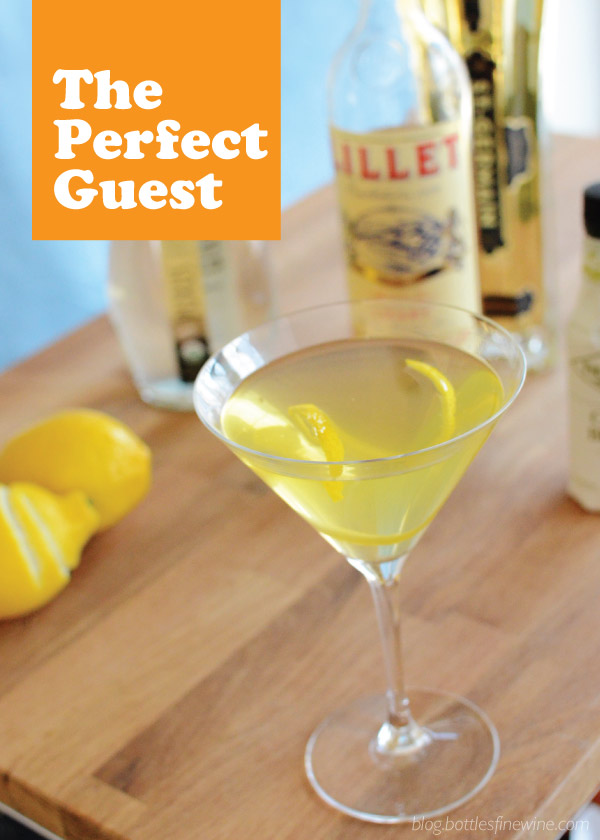 The Perfect Guest
Ingredients
1 ½ oz Vodka (Purus Vodka)
2/3 oz Lillet Blanc
½ oz St. Germain
Optional: dash of celery bitters
Directions
Fill shaker half way with ice, pour ingredients in and stir. Strain and serve straight up in a martini glass. A bottle of Vodka, Lillet, & small bottle of St. Germain can make 15 Perfect Guests! (with extra Lillet left over). Source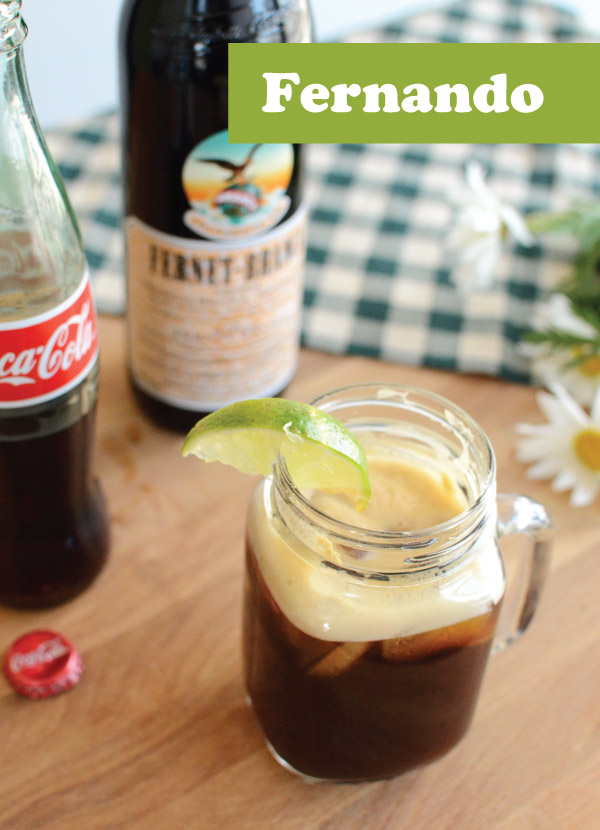 Fernando (Fernet & Coke)
Directions
Mix Coca-Cola & Fernet Branca to taste in a glass with ice. Drink it!
This is the national drink of Argentina, called the "Fernando". Fernet is a type of amaro, an Italian digestif, and is made from a combination of different herbs and spices for a licorice-type flavor. To make the Fernando, try to use sugar based Coca-Cola instead of corn syrup based Coca-Cola.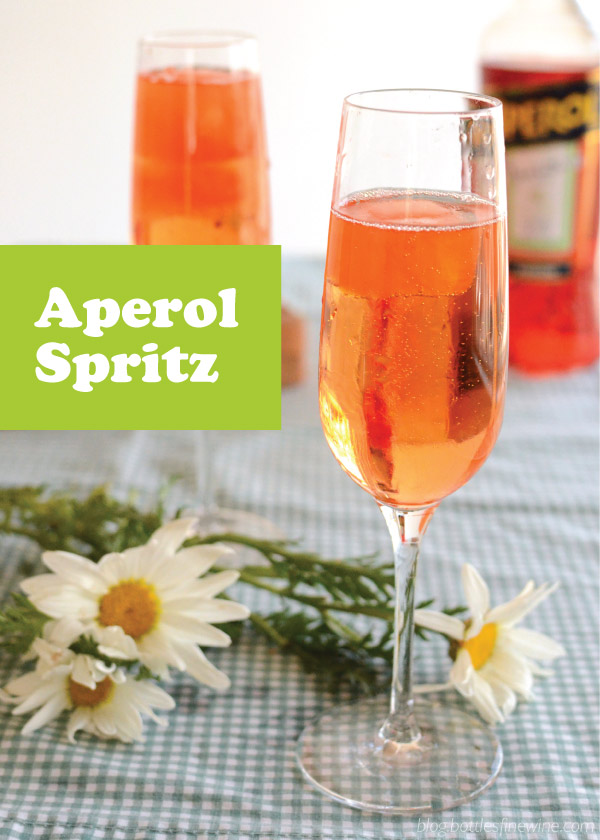 Aperol Spritz
Ingredients
Aperol
Prosecco
Perfect Cube Trays
*One bottle of Aperol and one bottle of Prosecco will make 16 Aperol Spritz.

Directions
1. Take your Perfect Cube trays. Fill your tray with Aperol, straight from the bottle! Place in your freezer for a minimum of 18 hours. Add a tiny bit of water if you need the cubes to freeze quicker.
2. Pour your guests a flute of Prosecco. Leave a little room at the top.
3. Drop an Aperol ice cube in the spritz. Enjoy!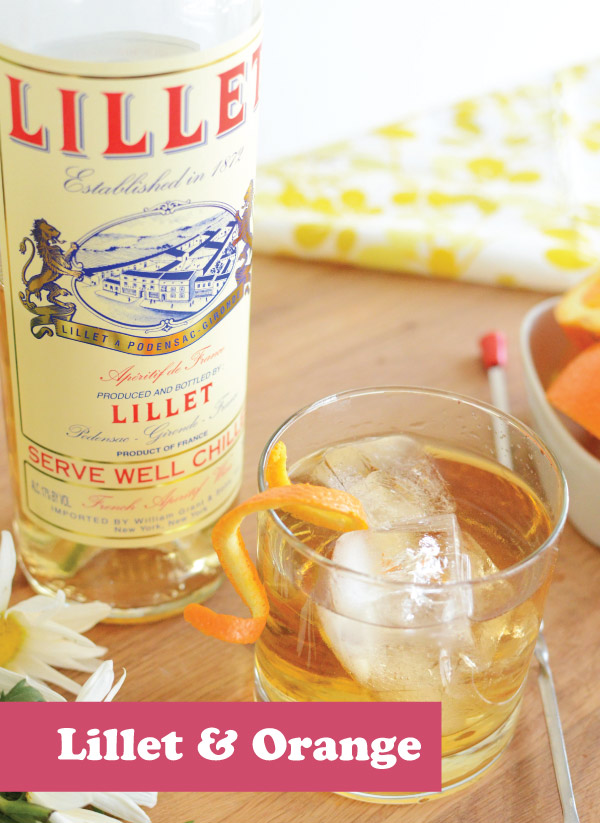 Lillet & Orange (or Lemon!)
Directions
Garnish well-chilled Lillet with strip or 2 of lemon or orange zest. Yep, it's that simple! The perfect springtime refreshment.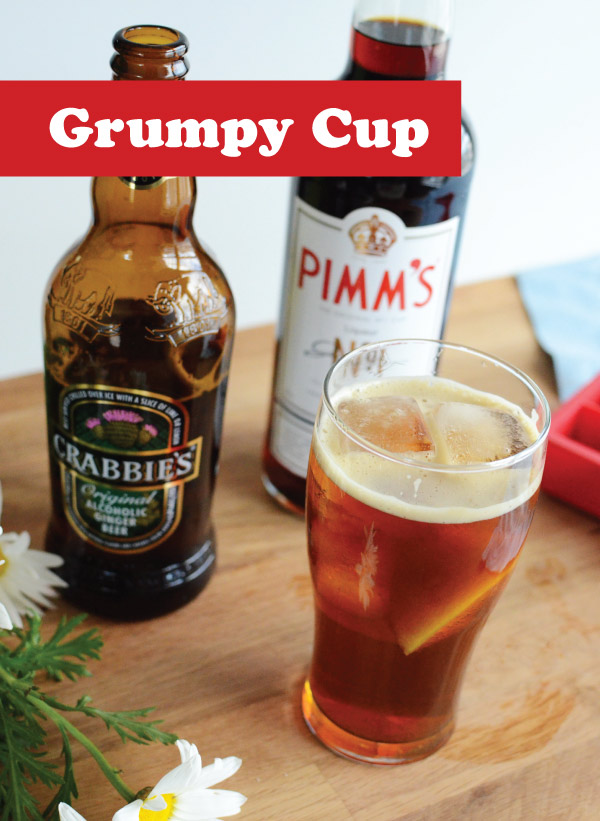 Grumpy Cup (Our own recipe!)
Ingredients
1.5 oz. Pimm's
½ Btl of Crabbie's Ginger Beer
Wedge of lemon
Directions
Fill a glass with ice, pour over 2 oz. Pimms, fill with Crabbies. Stir. Squeeze a lemon wedge over the top & enjoy. A bottle of Pimm's can make 15 Grumpy Cups.
It's just like a classic Pimm's Cup, but with Crabbie's Alcoholic Ginger Beer! You'll love it.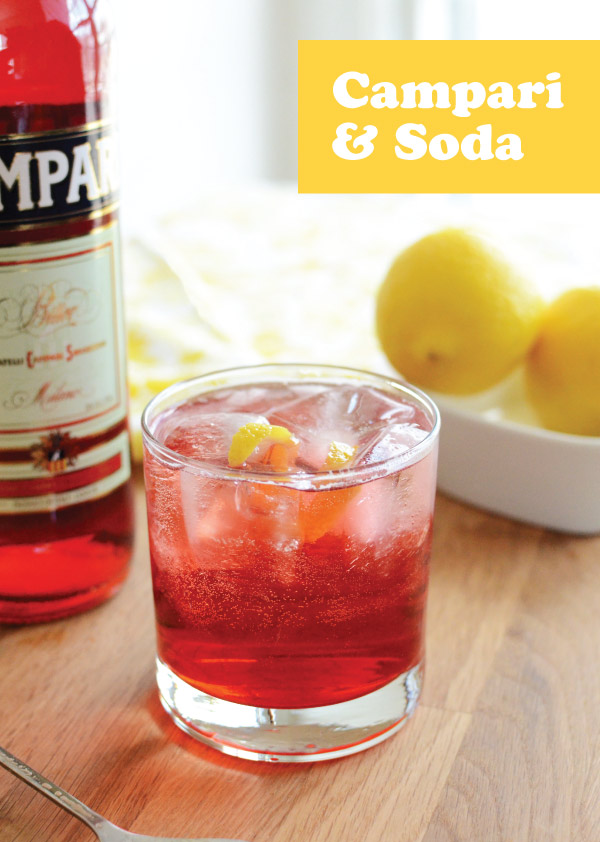 Campari & Soda
An essential Campari cocktail! Load a glass with ice, and add Campari and soda. If you've never had Campari, it's a bitter-sweet liqueur that's super refreshing with soda water.