Happy Rosh Hashanah! Bring in the Jewish New Year with a few of our favorite Kosher wine picks for this season. Though we're pretty happy about our year-round Kosher wine selection, we've made sure to layer in a few more additions just for the holiday.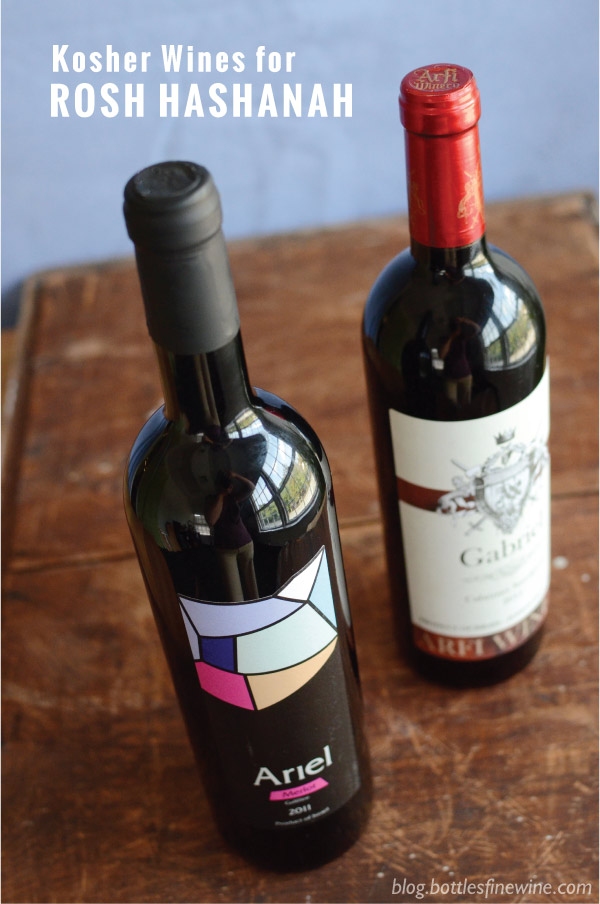 Love a nice red? We highly recommend Arza 'Ariel' Merlot. Expect flavors of blackberry and raspberry with a soft finish.
Another fantastic wine to look for is ARFI 'Gabriel' Cabernet Sauvignon. Simply a phenomenal wine! Black currant, olive, cedar, and black cherry notes are coupled with a delicate structure.
Cheers!