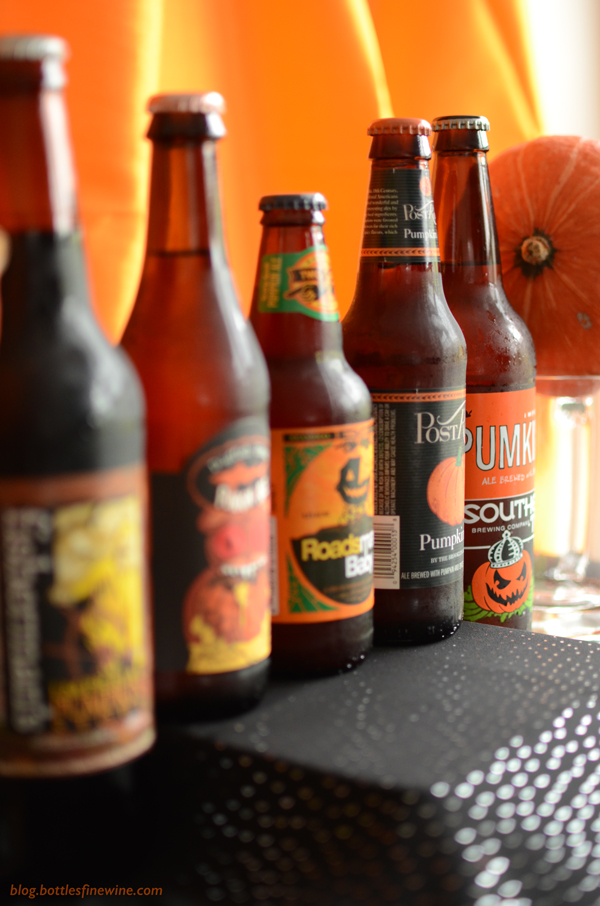 Pumpkin beers are a great source of debate among beer lovers. For some it is a gimmicky trend that has yet to move on, and for others it's the taste of autumn in a glass. Here are our Top 5 Pumpkin beer picks of the season!
Two Roads Roadsmary's Baby
What a great name! I love Two Roads' unique take on the classic Pumpkin ale. The body of this beer is remarkably smooth, with notes of pumpkin, balanced spice, and subtle toasted grain. This ale also spends some time aging in a rum cask, which only acts to accentuate the vanilla and spice notes. www.tworoadsbrewing.com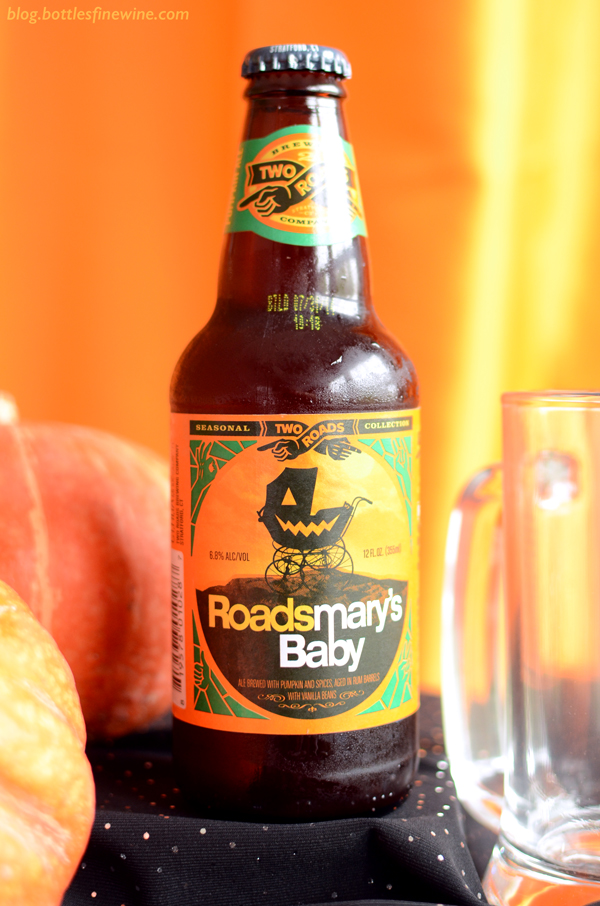 Southern Tier Pumking
Everyone hail the Pumpkin King! Considered one of the most sought after pumpkin beers, I would be remiss if I didn't include it on our list. Let's start with the rich golden-orange color, a sign of delicious things to come. For me this is the epitome of classic 'pumpkin pie' ale. At 8.6%, the higher ABV helps counter and balance the indulgent spice and pumpkin flavors. This warming beer is ideally suited for sipping during those cooler fall months. www.stbcbeer.com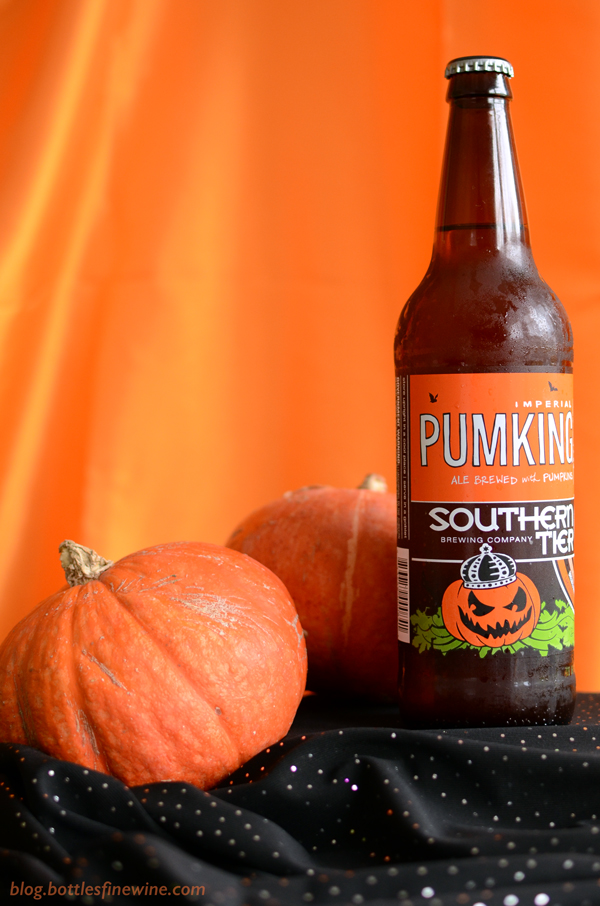 Dogfish Head Punkin
As with all of beers in Dogfish Head's lineup this beer is definitely off kilter, but in the most delicious way! This ample brown ale is brewed with pumpkin, organic brown sugar, and finally the addition of some spices. What I love most about this brew is that it is a BEER FIRST and then pumpkin ale. Not overwhelmingly flavored, just the right amount of malt to pumpkin goodness. www.dogfish.com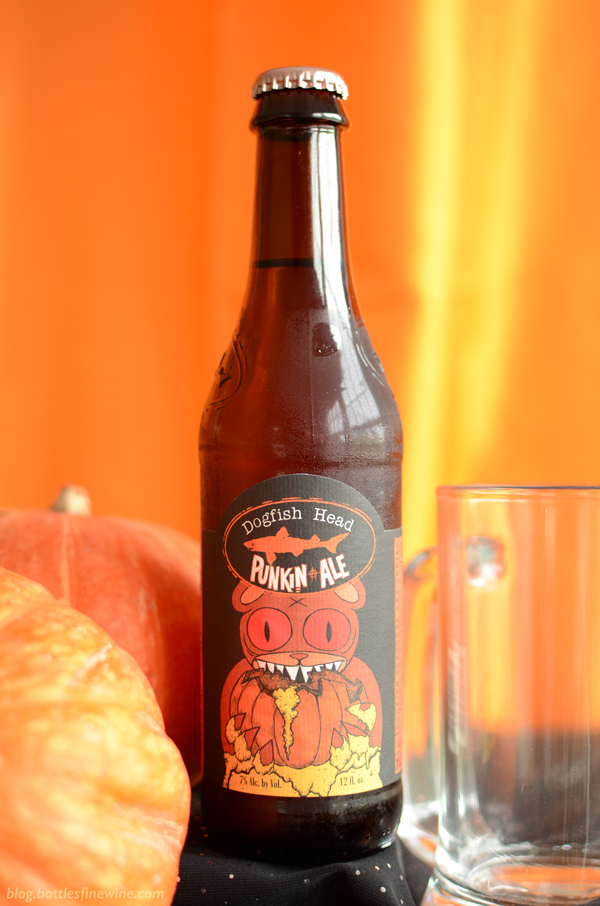 Cape Ann Fisherman's Pumpkin Stout
Locally made in Gloucester, Massachusetts, this brew is Cape Ann's fresh interpretation of a classic fall staple — a stout. This is loaded with dark roasted malt notes, which couples nicely with the balanced flavor of pumpkin and pie spices. At a warming 7% ABV, this is the perfect brew to cozy up with on those brisk autumn evenings. www.capeannbrewing.com
Brooklyn Post Road Pumpkin Ale
Last, but certainly not least, we have Brooklyn's offering which might possible be the most restrained pumpkin beer off this list. Brewed with the addition of Dickinson pumpkins and nutmeg, this is a very food friendly ale! This beer would be a great pick for Thanksgiving; it pairs perfectly with a turkey that has all the fixin's. *audible gasp* That's right I mentioned Thanksgiving! www.brooklynbrewery.com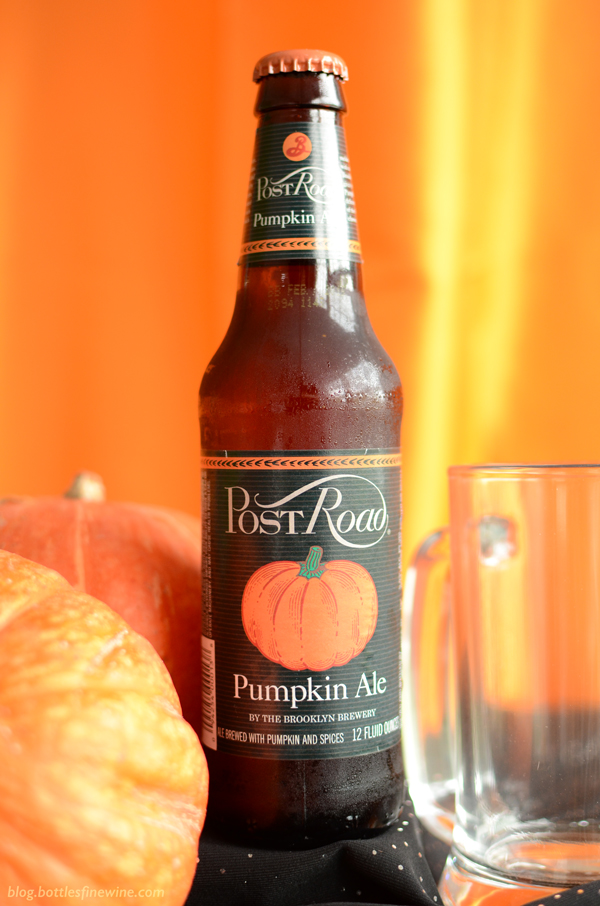 And so as the leaves begin to fall and the air feels slightly crisper, then and only then do I enjoy cracking open a pumpkin beer.
Sadly, we find that they continually arrive far sooner than autumn does and it just isn't the same drinking them when summer is still upon us. This is partly due to the high demand and 'seasonal creep' for which beer drinkers get up in arms — by the time the season really gets going most of these beers are long gone.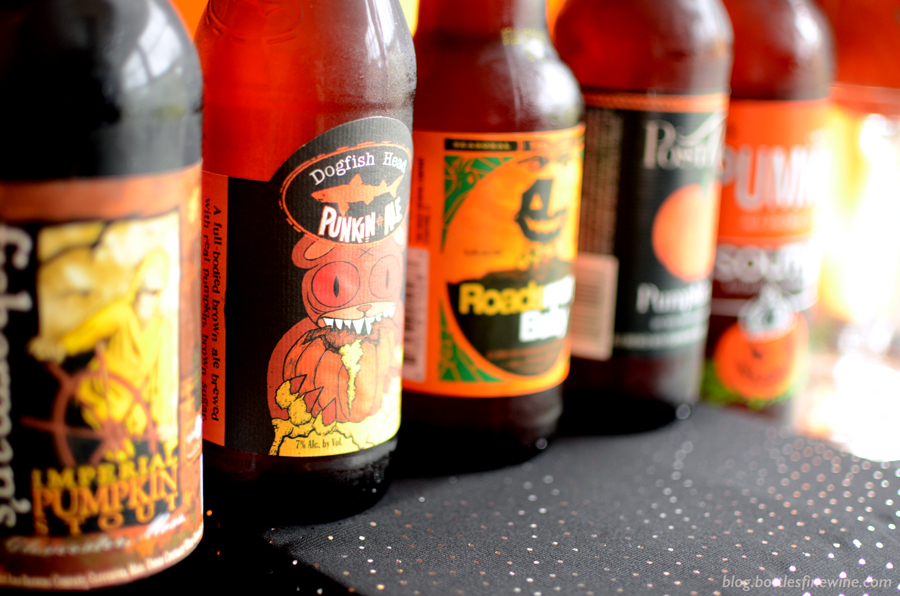 My advice for all this pumpkin hub-bub? Enjoy them any way you can get them!