Last week we shared with you five of our favorite rosés that have arrived thus far in 2018. (We also shared our POV on the so-called "Rosé Season." If you're confused about when you should drink rosé, give it a read.)  
This week we present the remaining four of the earliest-arriving bottles that are now atop our list. Some are new to our shelves, others will be easily recognizable to our rosé regulars: They're the classics that once again with this vintage, proved their worth.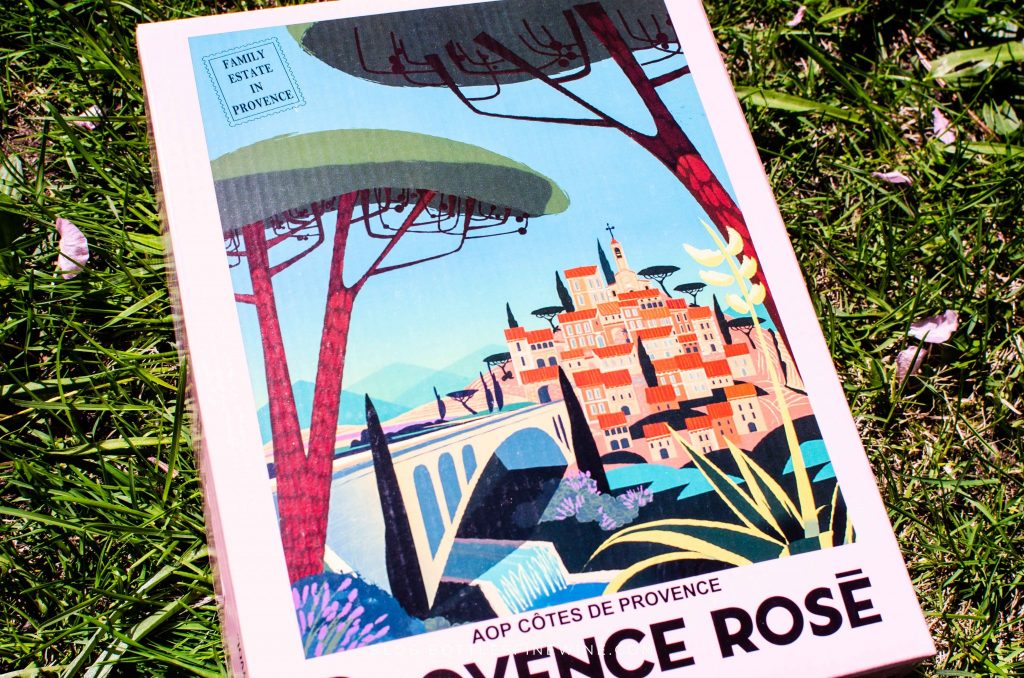 Chateau Montaud
Provence, France
Grenache, Cinsault, Syrah, Tibouren
It's a year-over-year classic and staff favorite with good reason: the Montaud is a dry rosé-drinker's dream! It's light with fruit and spice notes and finishes with hints of peaches and stone fruits. Get a bottle for the night, or a box for the weekend. You're welcome.
1 Bottle (750ml): $12.99  3L Box (as shown: that's 4 bottles, folks): $27.99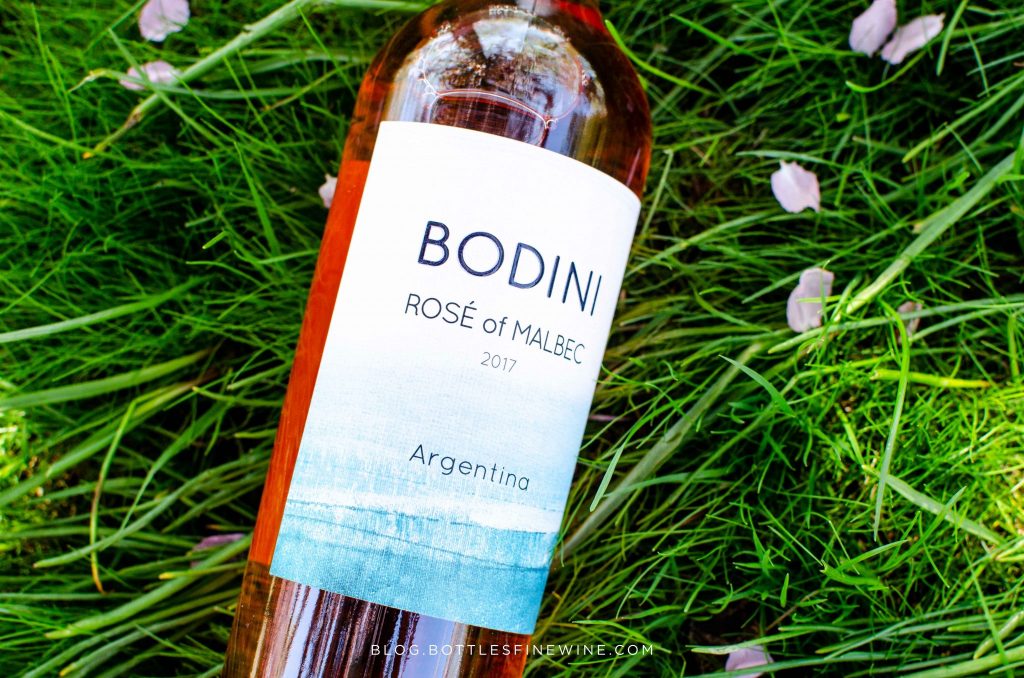 Bodini
Mendoza, Argentina
Malbec
Bright, shiny and clean, the Bodini bursts with cherry and strawberry aromas and subtle notes of spice and pepper. It has a touch more body when compared to super light styles, and finishes with a fresh, balanced acidity. It's a terrific pick for those just starting to drink the pink.
$10.99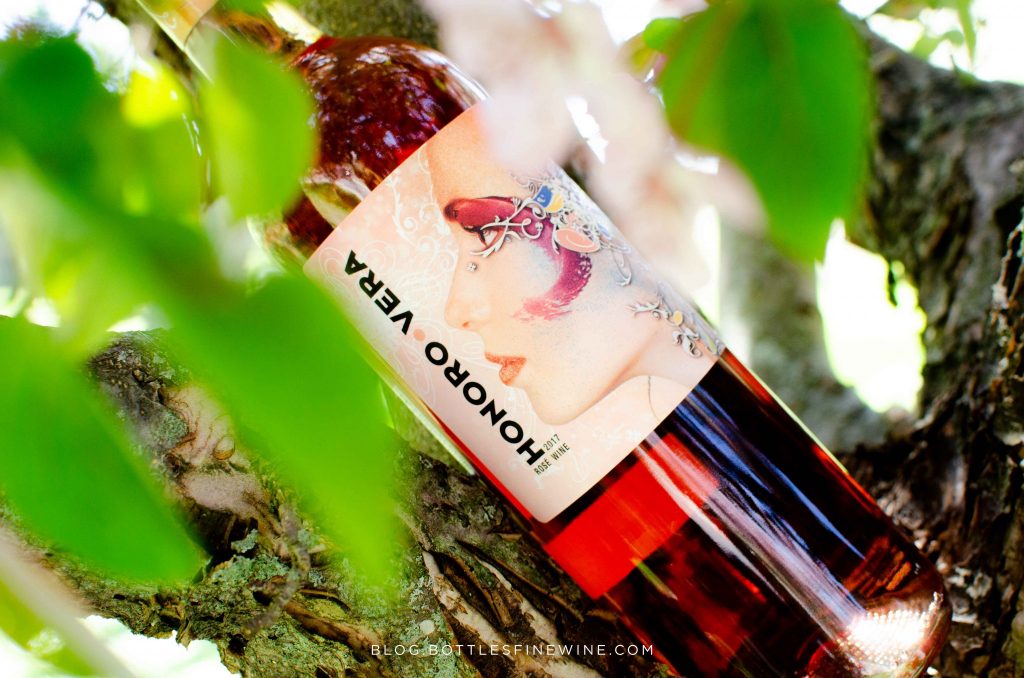 Honoro Vera
Jumilla, Spain
Tempranillo, Syrah
This is another year-after-year store best-seller — and not just because of that super-cool label. It's a beautifully crisp, salmon colored rosé with mild watermelon rind aromas, and bright strawberry and cherry flavors. It's a juicy sip of the weather we've been waiting for all winter, and what one of our regulars calls "a rosé party in my mouth!"
$12.99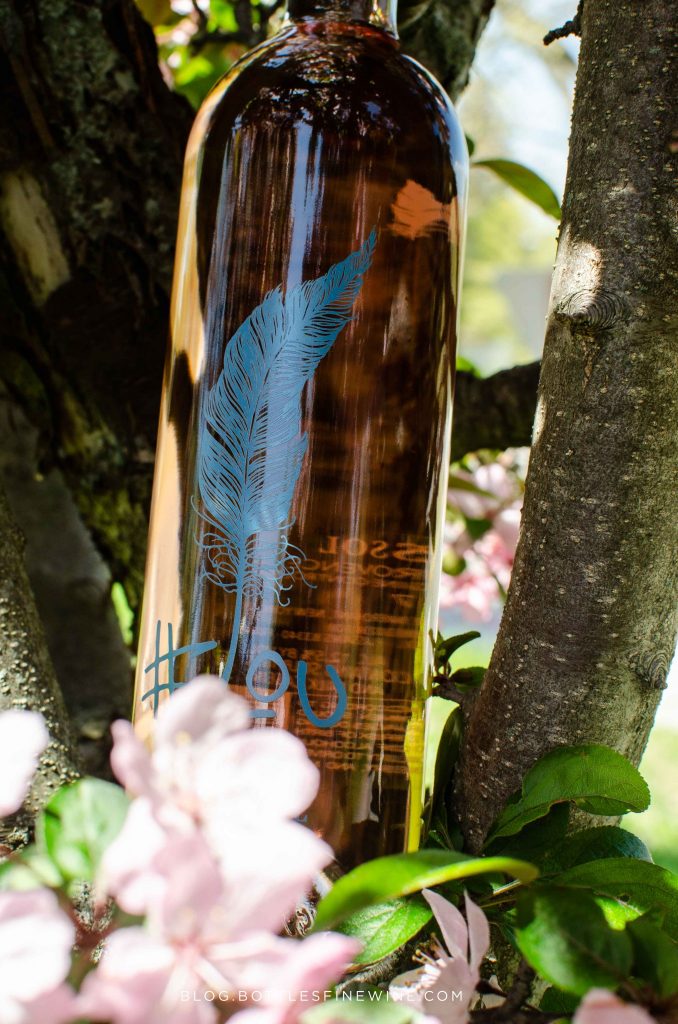 Peyrassol "#LOU"
Provence, France
Cinsault, Grenache, Syrah
It's baaaack…this was the runaway hit for us last spring/summer and this year's bottling is just as tasty. Think white flower blossoms, peach and light berry fruits, with a good though not overpowering acidity, and a spicy minerality on the finish. Then think about how much fun you'll have drinking it. This was one of the bottles that sold out fast last year – be sure to stock up!
$14.99
Stay tuned over the next few weeks as we share more of our favorites as they arrive.
Cheers & enjoy!
Prices subject to change
###