OK, let's start with a fact: Despite what the mainstream media, your Instagram feed and your Aunt Jenny are putting out there, this is not the start of Rosé Season. There isn't anything in the official anything anywhere stating that rosé can only be sipped in the warmer, sunny, cheerful season. There's no "Rosé Rule" that, like the No White After Labor Day silliness, applies to pink wine. Rosé is one of the most versatile styles in the history of wine, and pairs remarkably well with pretty much anything you can throw at it – cold weather and winter fare included.
That said.
What spring does represent is the start of Rosé Arrival Season. It's when the fresh new batches of rosés made with fruit from the previous year's harvest are released to us at Bottles, to offer to you. It's when we get to taste hundreds of new vintages to decide which we think you'll fall in love with over the coming year, whether enjoyed on your porch on a sweltering July night, or with your family over Thanksgiving dinner.
This year's feat of selecting was harder than ever, what with the increasing oceans of rosé being produced all over the world. We do our best to bring you the best of the new, while still making available the classics that prove themselves worthy of our precious shelf space — and your wallet — year after year.
A reminder: for many rosés, this Arrival Season is fleeting. Some are made in miniscule batches, meaning once they're sold out, they're gone for the year. So if you spark to one bottle in particular, check with our team on its availability so that you can squirrel some away for your November turkey feast.
Here's a look at five of the rosés that made our short list from the early arrivals: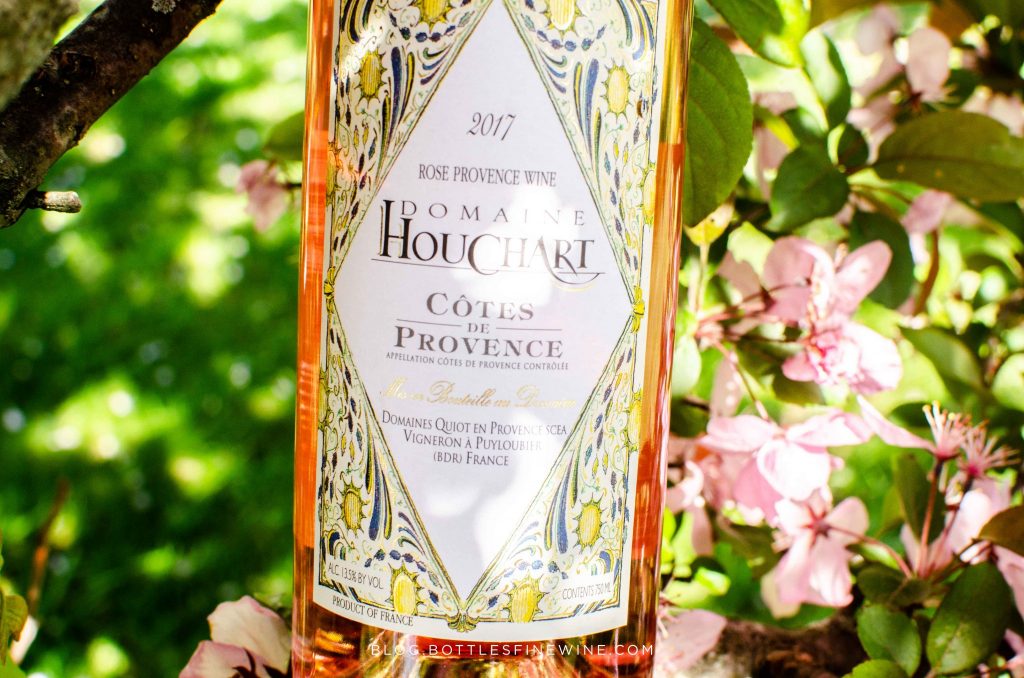 Domaine Houchart
Provence, France
Grenache, Cinsault, Syrah, Mourvedre
This is one of the "now you see it, now you don't" rosés: It's one of the first to arrive, and because it's made in incredibly small quantities and is just delicious, it'll be one of the first to sell out. It has a spicy acidity, ripe cherry and raspberry flavors, and finishes with a touch of white pepper. Get it now while the getting is good.
$13.99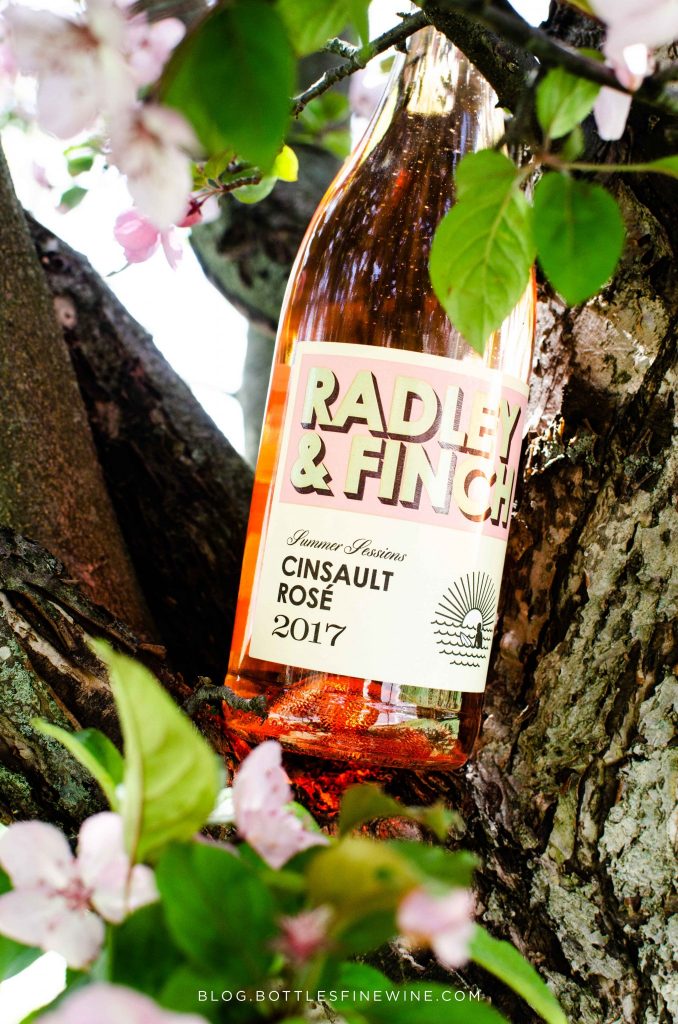 Radley & Finch
West Cape, South Africa
Cinsault
A super easy-drinking, bright and fresh rosé with undertones of a juicy fruit salad. Its acid level is pretty low, which makes it very crowd friendly and a perfect introduction to rosé for those new to the style.
$10.99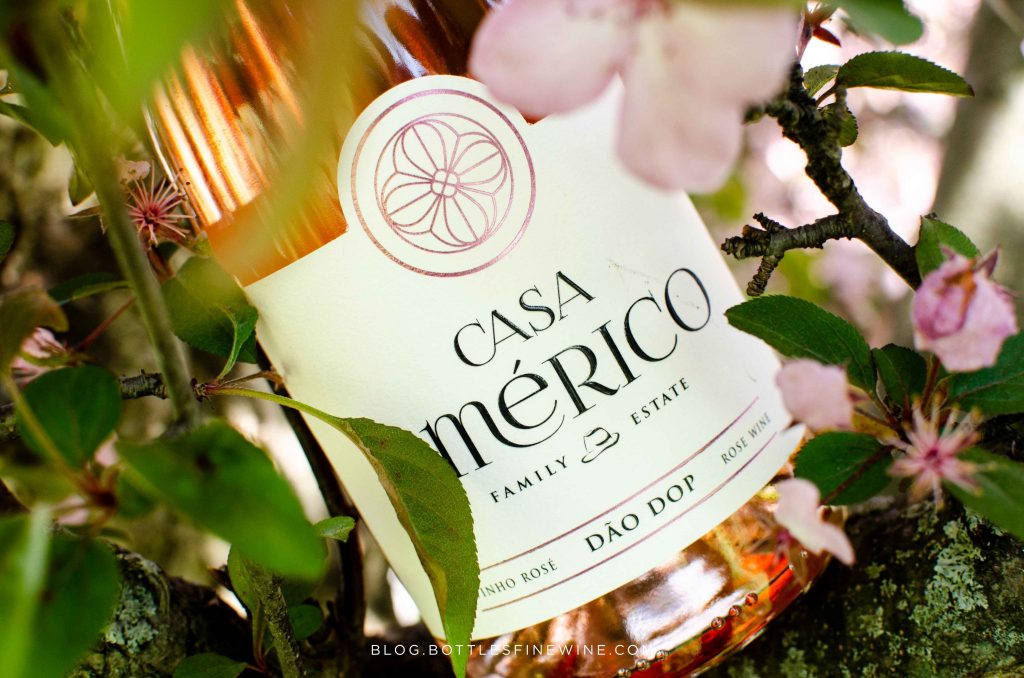 Casa Americo
Dao, Portugal
Tinta Roriz, Alfrocheiro
We're calling it: this is going to be the sleeper hit of the season. It's new to Bottles and not yet on the industry's radar screen, which is why we're able to offer it at such a great price. It's lively and refreshing like a bowl of ripe raspberries. It has lovely wildflower aromas, too.
$8.99 (yep. $8.99)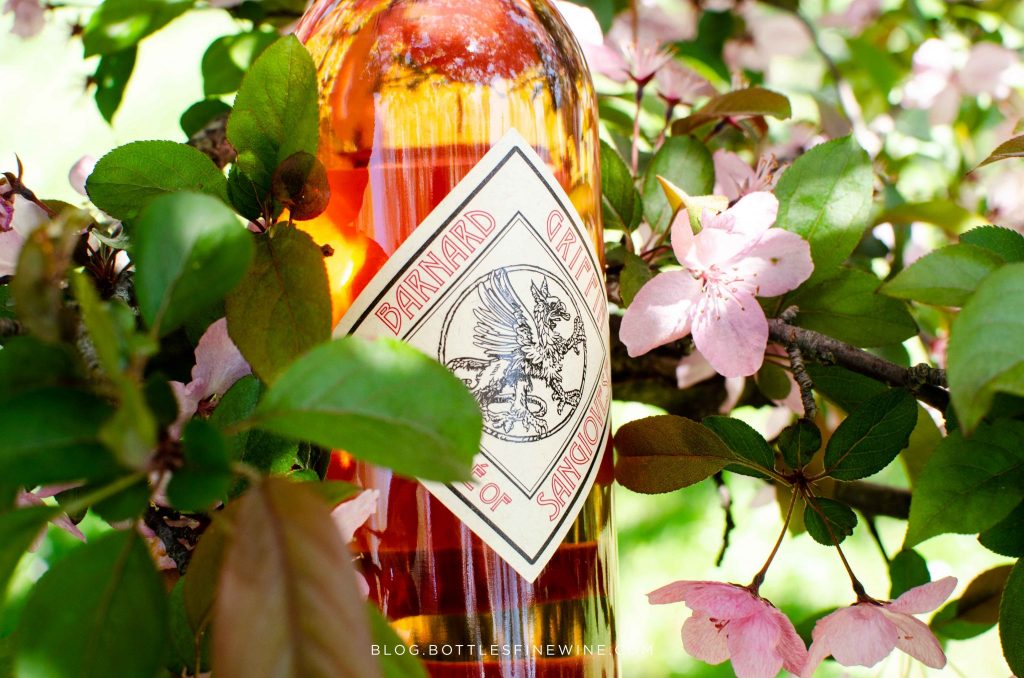 Barnard Griffin
Columbia Valley, Washington
Rosé of Sangiovese
This new-to-Bottles bottle won a huge rosé award last year on the West Coast (The San Francisco Chronicle Wine Competition), so we're thrilled that it's made its way to us this year. It's dry, packed with fresh watermelon, pomegranate, cranberry and citrus flavors, and backed by a lip-smacking acidity. It's made from Italy's most famous grape — sangiovese, the main grape in Chianti — so it's no surprise that it pairs beautifully with a bowl of spring pasta, enjoyed on the porch.
$13.99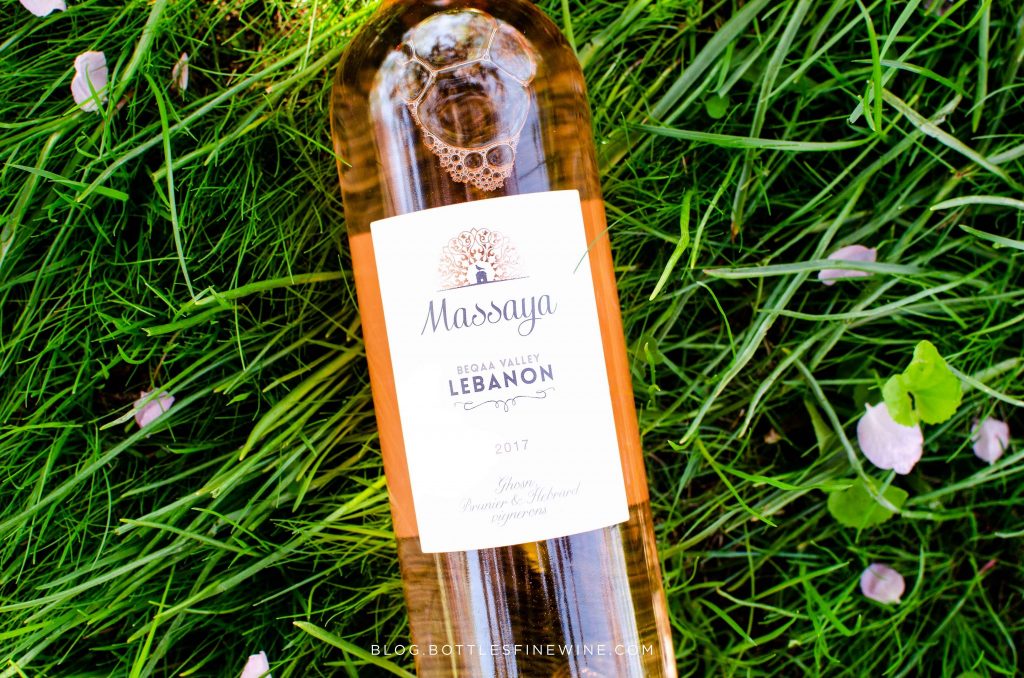 Massaya
Beqaa Valley, Lebanon
Cinsault, Syrah, Cabernet Sauvignon
You'll be hearing lots from us soon about this really amazing Lebanese winery in the Beqaa Valley. For now, though, trust us that this beautiful bottle will charm you to no end. It's full of ripe summery strawberry fruit with subtle spice notes, and satisfies with a dry, crisp finish.
$18.99
Tune in next week for Part II when we share the remaining four rosés that are among our favorites this year.
Cheers!
All prices subject to change
###