In this twilight of summer it is important to make the most of sunny days and cool evenings. One should enjoy the harvest from local farms and relish in simple meals with grilled corn, overflowing salads and many, many tomatoes. While the living is still easy, let's not forget our pink friend – rosé . Here are four rosés that are keeping my dream of an endless summer alive. Enjoy!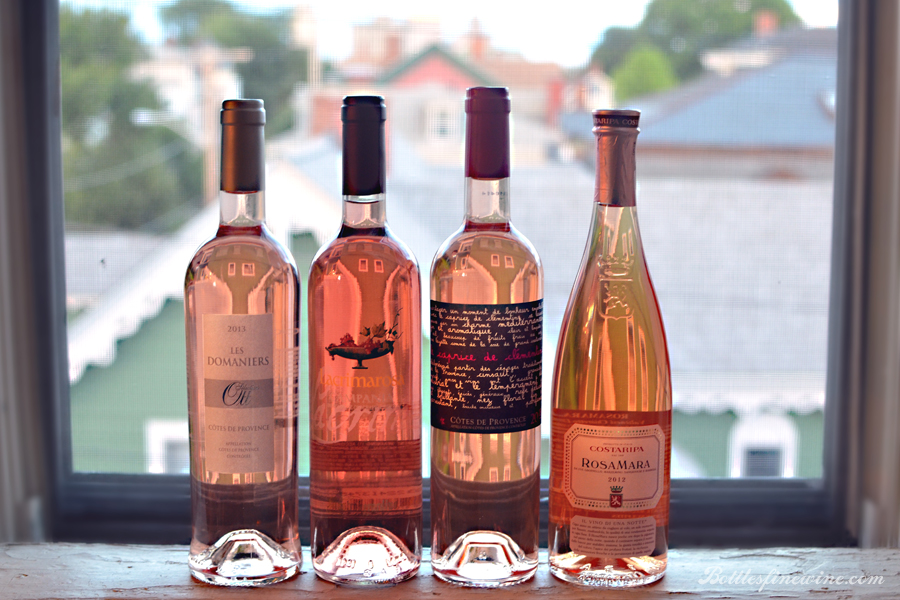 -Domaines Ott 'Les Domaniers'
Domaines Ott is a wonderful Provence estate that produces some of the most austere and heavenly rosés. Its trademark, Chateau de Selle rosé, has an unusual bottle shape, identifiable with a slight flair out at the base. This is one of the most delicate, nuanced bottles of rosé I have enjoyed in a long time. Traditionally a special occasion bottle, perfect for anniversaries and birthdays, I look to 'Les Domaniers' from the same winery for leisurely dinners and unbirthday lunches. Dry, hints of tangy strawberries and a refreshing acidity, a perfect treat for a picnic or dinner on the deck.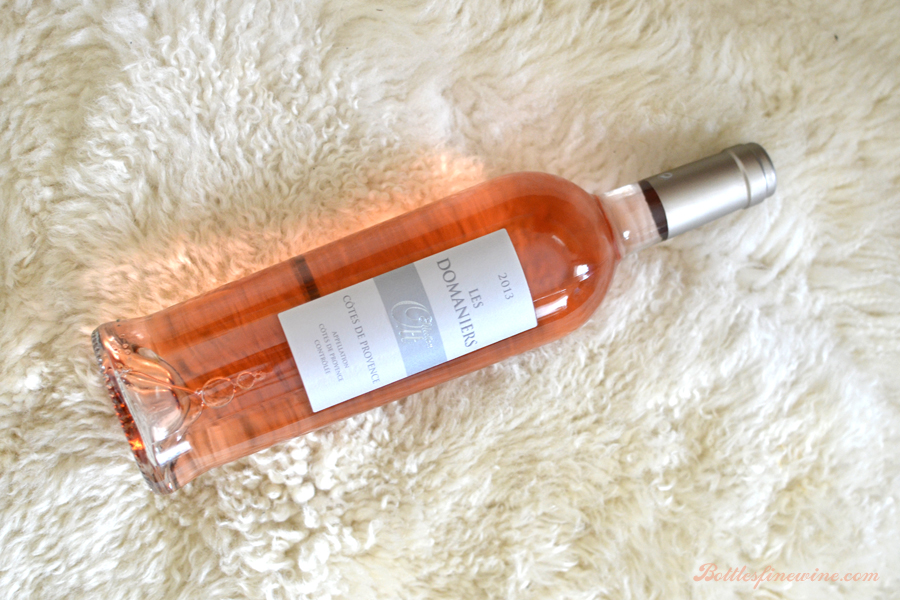 -Le Caprice Clementine
A classic Côtes de Provence rosé – a fifty/fifty blend of Grenache and Cinsault grapes create a perfect pale hue of pink. The Clementine rosé's flavor profile is reminiscent of a pick-your-own fruit stand with delicate flavors of strawberry, raspberry, and watermelon. Dry and light, perfect for light sandwiches and grilled seafood, the Clementine is long time Bottles staff favorite.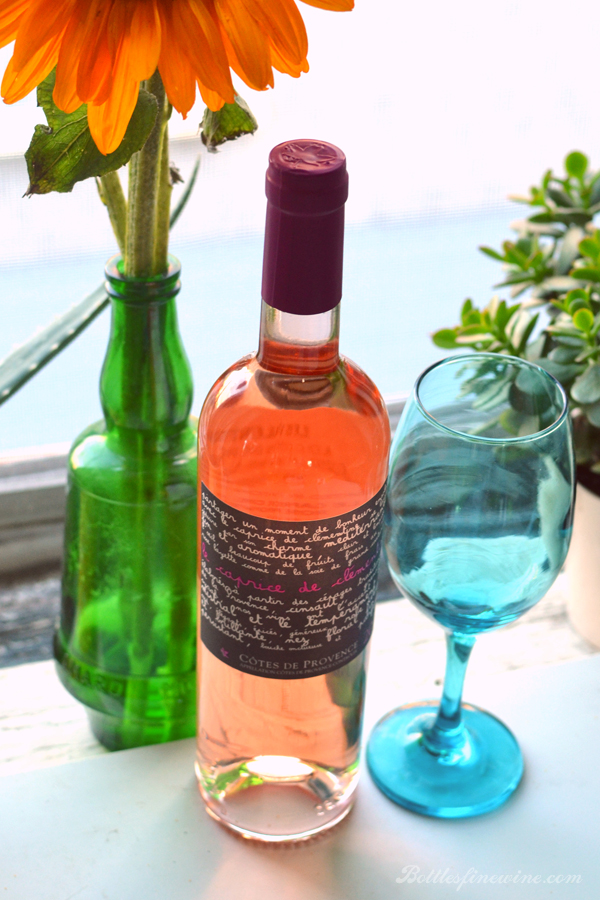 -Costaripa Rosamara
Let us not forget the Italian side to rosé — the Rosamara from Costaripa. This wine is a great addition to a picnic of charcuterie and antipasto from your favorite deli. A blend of Groppello (a grape known for soft, lighter wines, with a strawberry note), Marzemino (has a distinct cherry flavor), and to round things out, winemaker Mattia Vezzola adds a little Sangiovese and Barbera for some bright acidity to create a dry, refreshing rosé.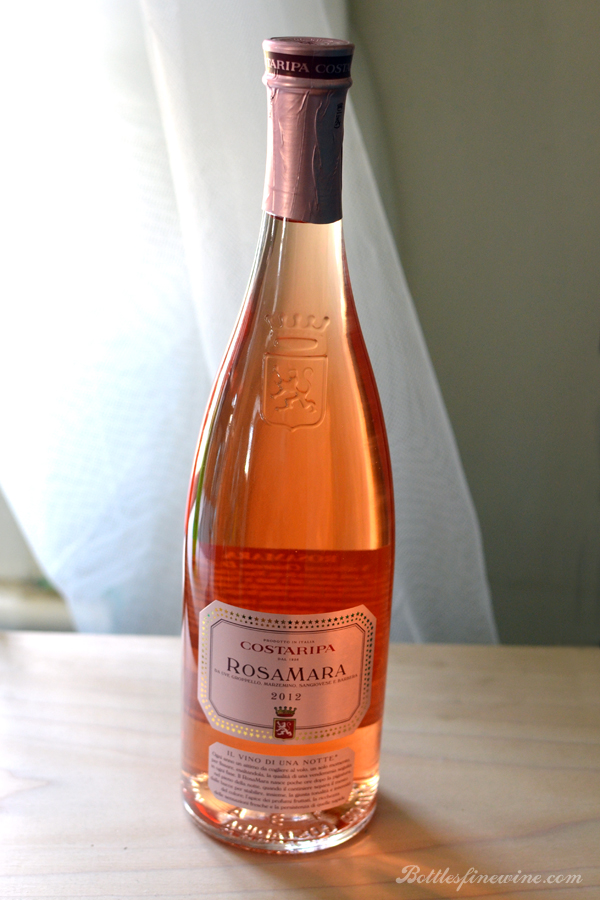 -Mastroberardino Lacrimosa
Another fantastic addition to the from southern Italy, the Lacrimosa rosé is a wonderful blend of depth and acidity. Featuring 100% Aglianico, a grape with deep raspberry, pepper and smoke flavors, this rosé is hearty enough to stand up to a beautiful smoked pork shoulder. If you're a fan of the Mulderbosch Cabernet Sauvignon rosé , you'll enjoy the Lacrimosa immensely.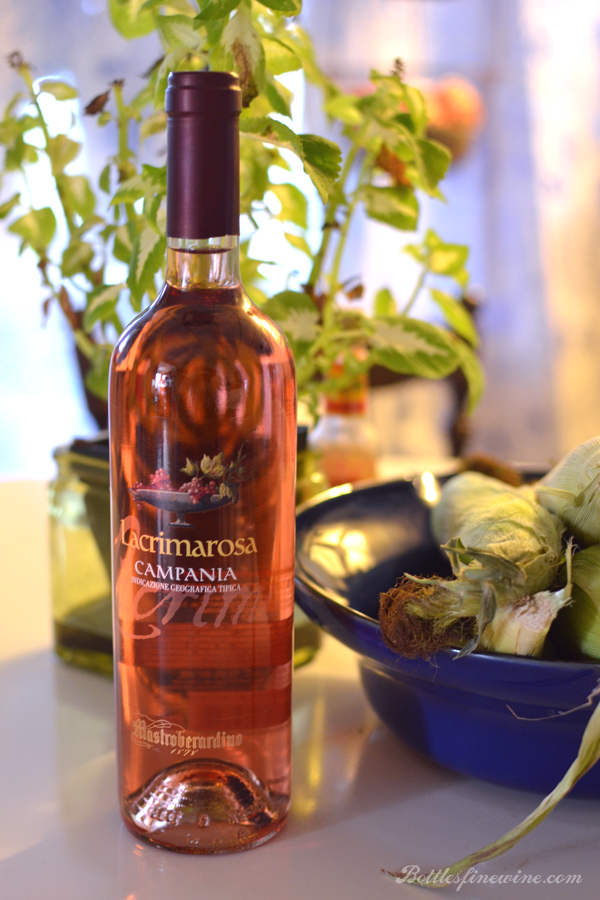 -Bedrock 'Ode to Lulu'
Morgan Twain-Peterson is a second generation vintner, growing up at the Ravenswood winery, his father's estate in Sonoma, California known for bold, luscious Zinfandels. Twain-Peterson's first attempt at winemaking at the age of five resulted in "Vino Bambino Pinot Noir" featured on some of New York's top restaurant wine lists until 2001, when Twain-Peterson was legally able to drink the wine he created! Bedrock's 'Ode to Lulu' pays tribute to Domaine Tempier's famous rosé and Alice Waters mentor, Lulu Peyraud in Bandol, France. Lulu is a master chef and championed "eat local" long before it was hip. Wonderfully complex and full-bodied, a subtle spiced fruit note lingers after the last sip.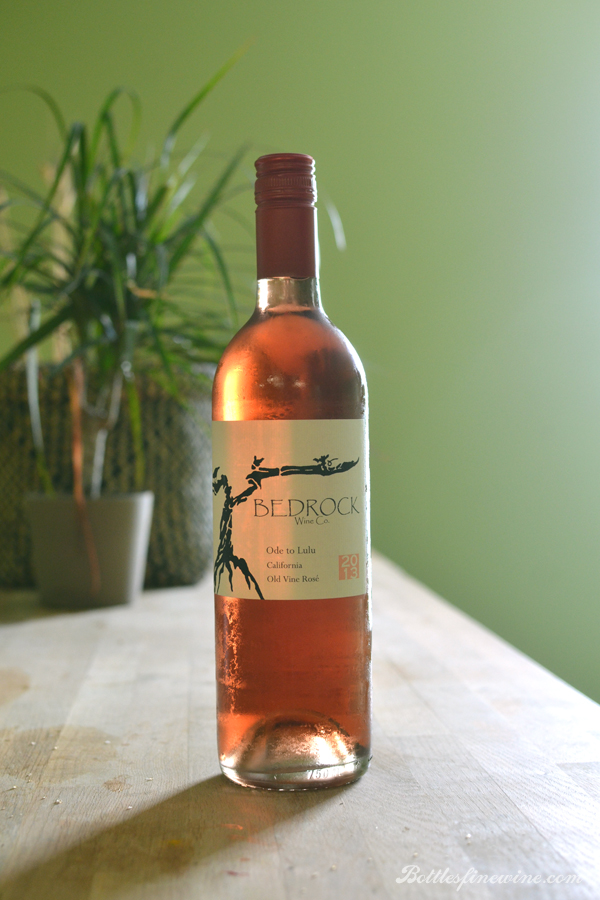 So live up the rest of your summer, and enjoy a glass (or 3) of delicious rosé!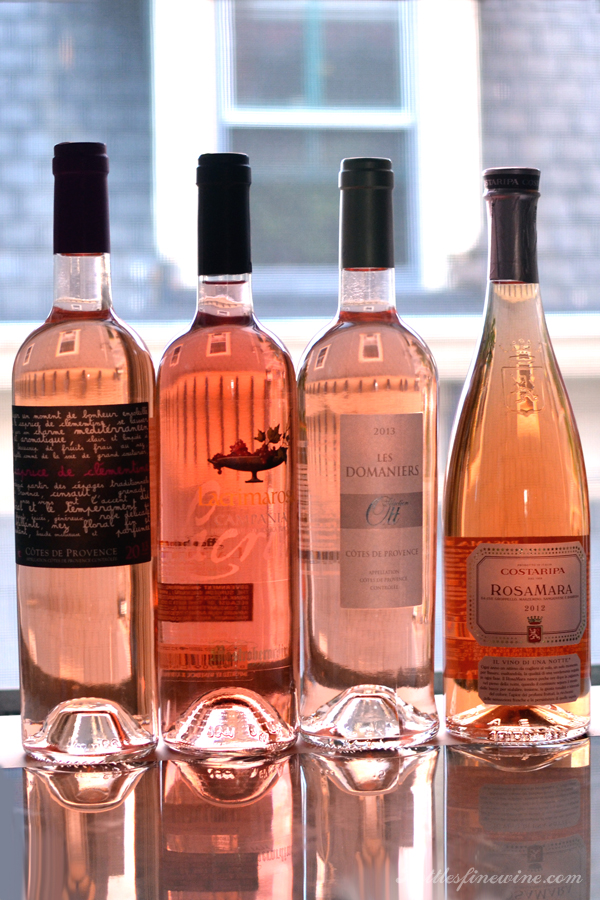 Cheers!
– Joanna