Heat got 'ya down? Here's the second installment of our Summer Survival Guide!

TIP #2:
KEEP COOL
…With icy cold drinks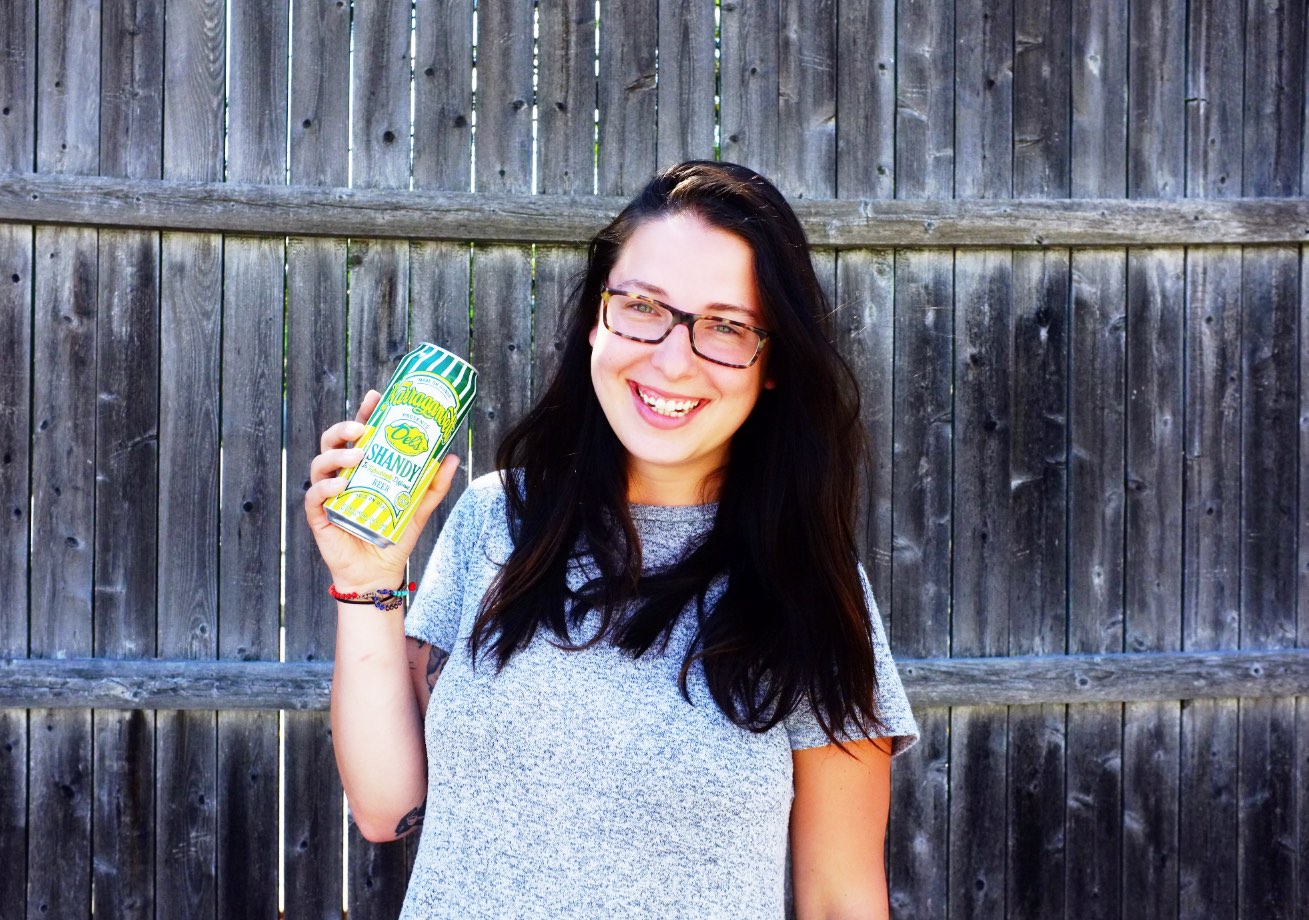 "It isn't summer in RI without Del's or Narragansett beer. For an extra cold treat, put a can of their combo beverage (the Narragansett Del's Shandy) in the freezer for about 90 minutes, or until it feels thick and slushy. No spoons or straws allowed!" – Alex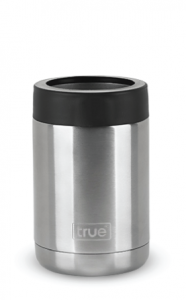 "The Capsule Stainless Steel Koozie is worth every. single. penny. We tested this ourselves last year (someone had to) and this puppy kept bottles and cans nice and cool in the sweltering summer heat." – Alex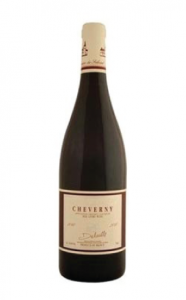 "Forget what you've learned about how to serve red wine, and chill them down! Low-tannic reds in particular, such as the TK zwiegelt and Salvard Cheverny Rouge, are wonderfully refreshing while still being food-friendly when served cool. Also great chilled: wines from the Beaujolais. Put them on ice about 1 hour before you take the burgers & steaks off the grill, or before the sun sets." – Michael
Click here for our previous tip, and tune in next week for Part 3!
###