You've heard them since you were a kid. They're the rules our grandmothers repeated summer after summer, said with love, to keep us safe: Wear sunscreen. Wear a life jacket. Don't go swimming on a full stomach.
Well we've updated that list for the 21+ set. Consider them the new rules for surviving summer for those of legal age, created by us, to keep you safe while enjoying a drink or two in the summer heat. We're sharing our tasty tips over the next few weeks, in a 4-part summer series. Herewith, Part 1:

TIP #1:
DRINK LIGHT
Keep your alcoholic intake low when the sun is high.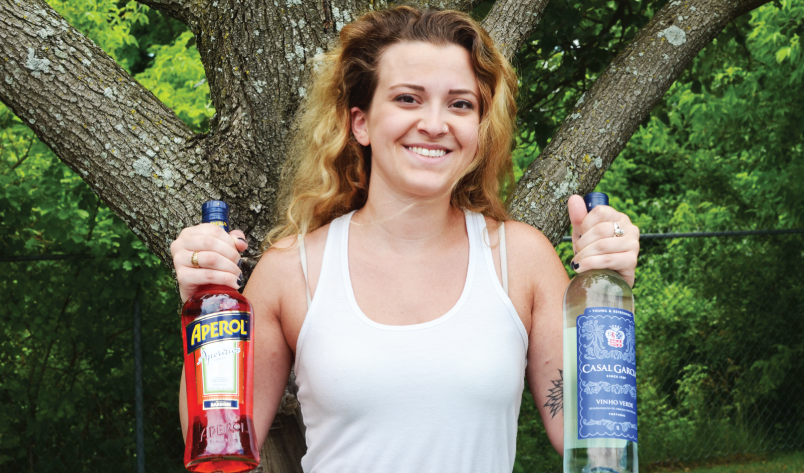 "Sprizters are my go-to when the sun is blazing. And they couldn't be more simple to make: Just add a splash icy club soda to a cold glass of white wine, or, for a cocktail spritzer, just add a splash of Aperol to your club soda!" – Glorie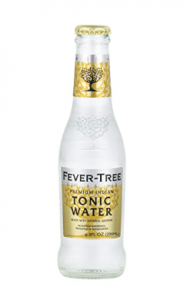 FEVER TREE TONIC WATER 
"When the mercury rises, my summer life saver is high quality tonic water.  I find it indispensable, particularly when I want to quench my thirst without the bang of an adult beverage.  My favorite is Fever Tree Tonic Water. All natural ingredients. No artificial sweeteners – just pure cane sugar, natural bitter orange , and the best available quinine. When I do want something more interesting, I mix the tonic with Junipero Gin at 'San Francisco' strength: 98.6 proof!" – Don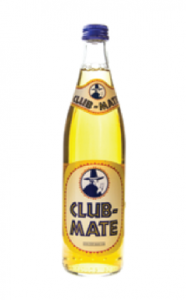 CLUB MATE YERBA MATE TEA
"I won't be able to survive this summer without Club Mate!  A delicious (non-alcoholic) and cold yerba-mate tea with a big boost of caffeine is just what I need to keep the long summer nights going!" –Kate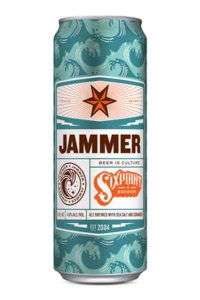 SIXPOINT JAMMER GOSE
"Gose: This super popular beer style packs a lot of refreshing flavor into a low-alc brew. The Sixpoint Jammer is tart and briney, like the Rhody shoreline, but isn't too sour." – Alex
###