August is too early to start thinking about Pumpkin Spiced anything, but the End of September, now that's a different story. The crispness in the cool air starts to permeate the thoughts of what's to come. As the new crop of seasonal brews rolls in, here are some of Alex's great suggestions to pick up and try. But just like the fall season, these brews will disappear like the leaves on the trees. They'll be gone before you know it so get 'em while the getting's good and the supply is here. Thanks for the tips, Alex!
Oktoberfest Lager By Banded Brewing
A domestic take on the timeless German style. This version is bready and warm with hints of toffee and caramel. Sssshhh – You can almost hear the Oohmpa band.
ABV: 5.4% Price: $10.99 – 4pk 16oz cans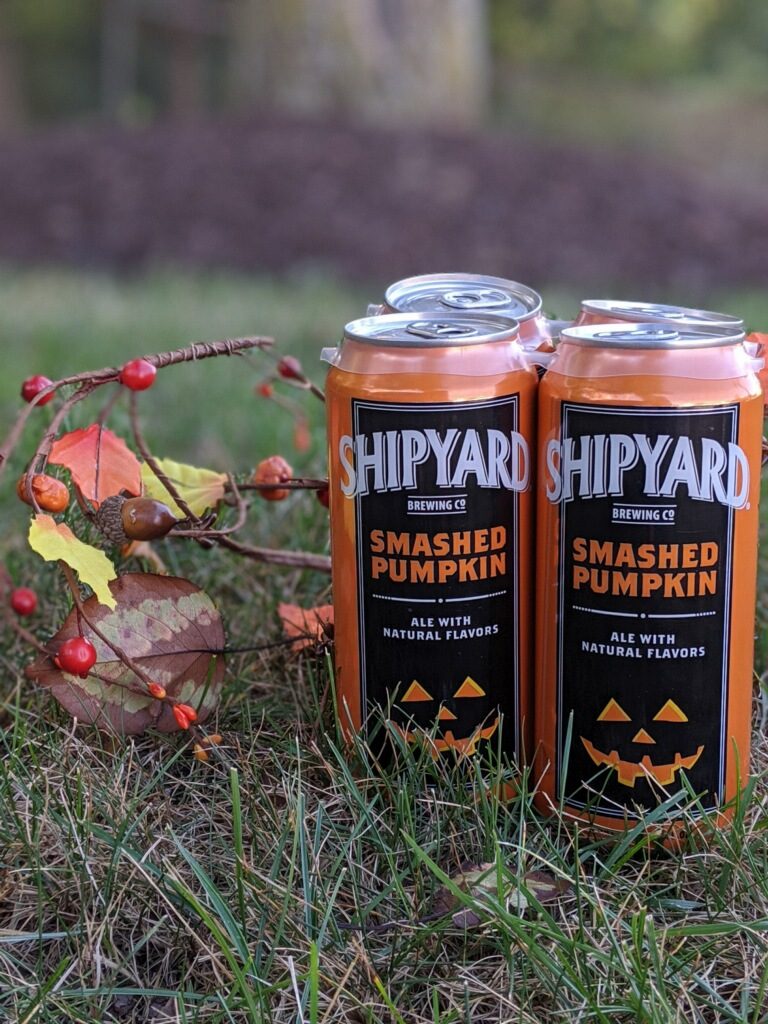 Smashed Pumpkin By Shipyard
A boozy spin on the OG pumpkin ale from Shipyard. Big and robust with pumpkin sweetness and Saphir hops.
ABV: 9% Price: $12.99 – 4pk 16oz cans
Roadsmary's Baby By Two Roads
A rum-barrel aged pumpkin ale that amplifies the sweetness of the pumpkin and adds tons of warm baking spice flavor. Plus the name is just genius.
ABV: 6.8% Price: $11.99 – 6pk 12oz cans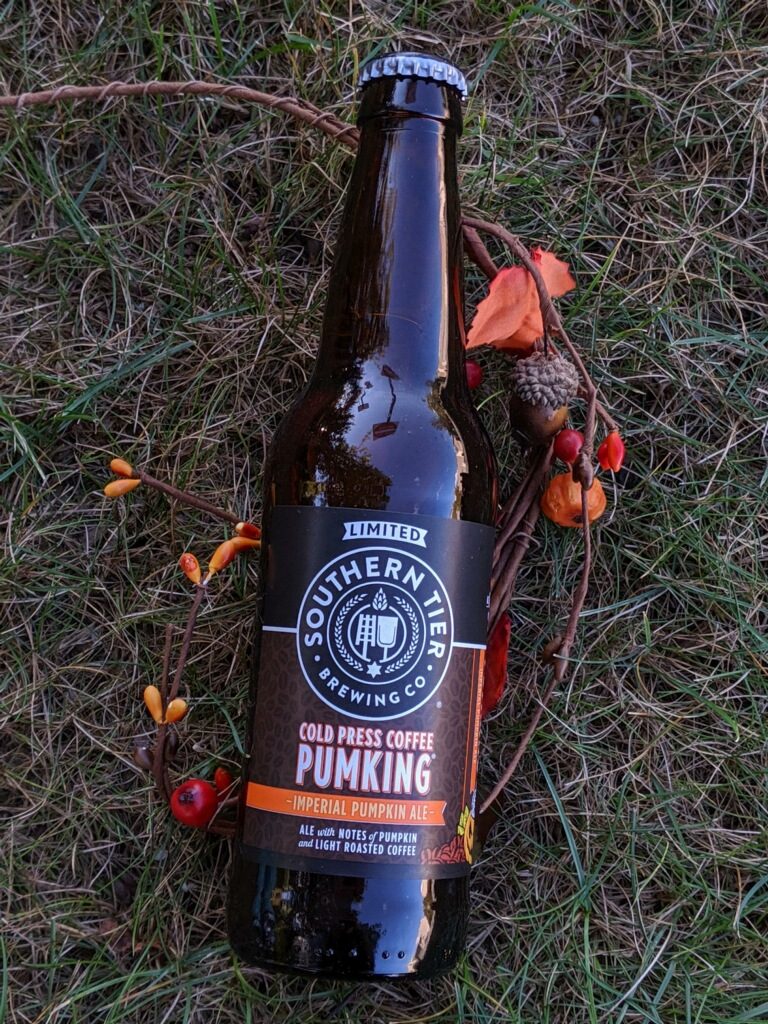 Cold Press Coffee Pumking By Southern Tier
Cold brewing coffee leaves behind the bitter acids that can seem harsh, but brings forward vegetal notes that highlight the pumpkin flavors in this imperial brew. A great treat for PSL lovers!
ABV: 8.6% Price: $15.99 – 4pk 12oz btls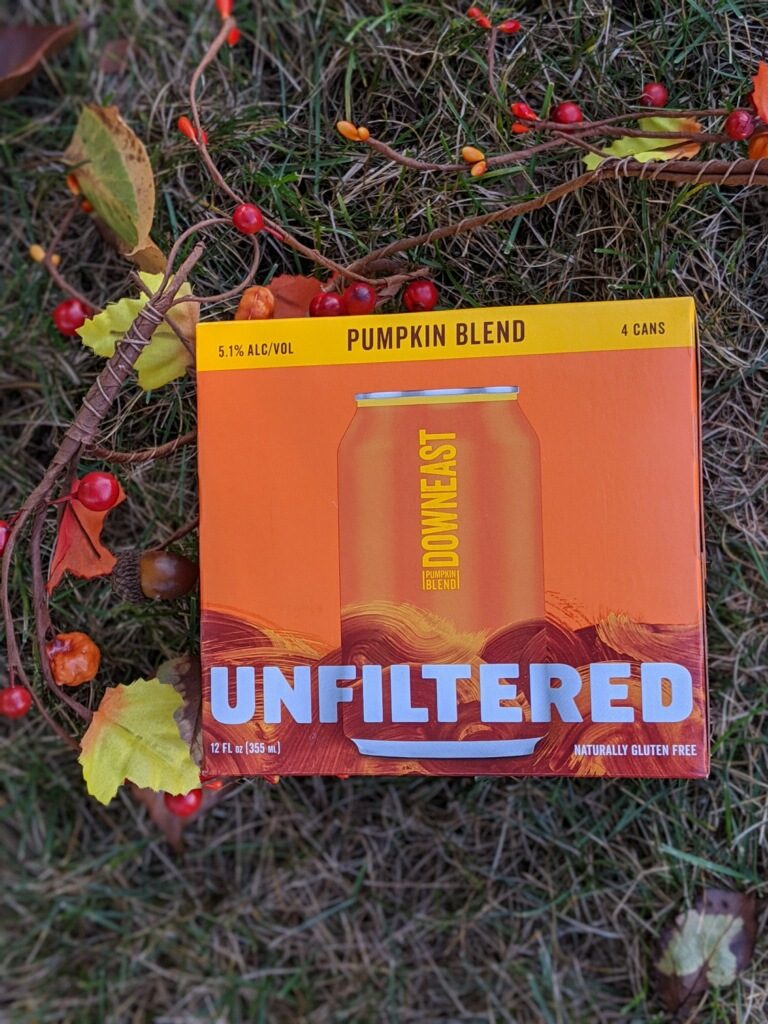 Pumpkin Cider By Downeast Cider
The top seller from Downeast is a fan favorite for good reason. An excellent blend of pumpkin, apple, and cinnamon spices create a warming but refreshing cider, making it one of our first to land and first to leave for the fall season. Get it while we got it!
ABV: 5.1% Price: $9.99 – 4pk 12oz cans // $17.99 9pk 12oz cans
The Great Pumpkin Ale By Cambridge Brewing Company
CBC uses all local ingredients for their pumpkin ale including sugar pumpkins from Lexington, MA and organic barley from Hadley, MA. It is a great balance between pumpkin spice sweetness and hearty lager.
ABV: 5.5% Price: $15.99 – 4pk 16oz cans
Enjoy these selections and let us know what you think.
Pricing subject to change. Seasonal product with limited availability while supplies last.