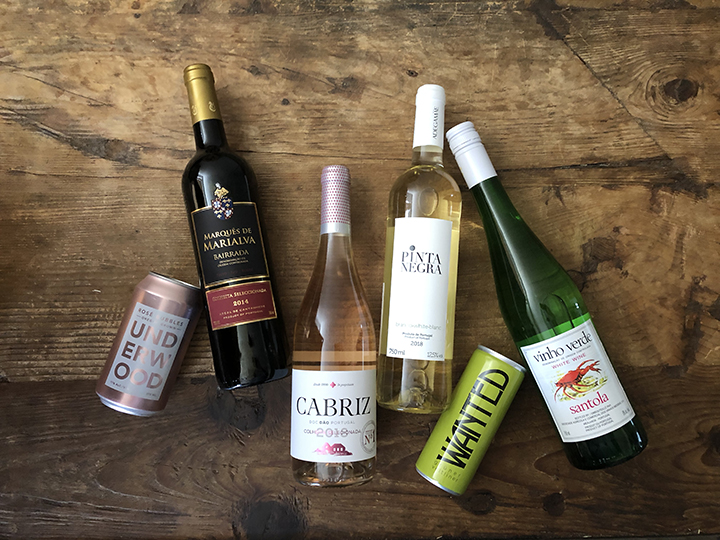 Who doesn't enjoy good new wine? Who also doesn't enjoy a great buy? Lucky for you –  Bottles' Wine Manager Kate Miceli enjoys both. And we are all fortunate that she is more than happy to share her latest finds with you. The only thing better than these finds is that they are all under $10. Thanks Kate!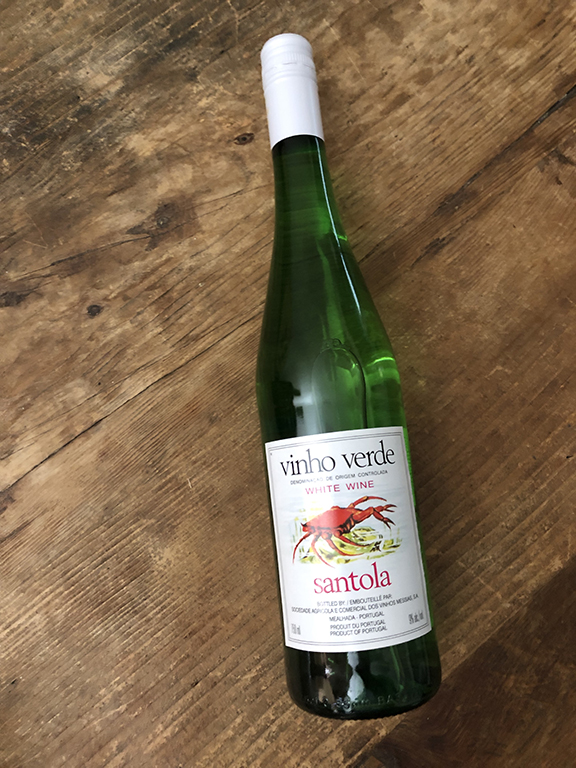 Santola Vinho Verde
This is a newer wine to the store and it instantly became a Bottles favorite.  Our spritziest and most refreshing Vinho Verde with an adorable label and killer price!  Grab a few, this is sure to quench your thirst on those hot days! $7.99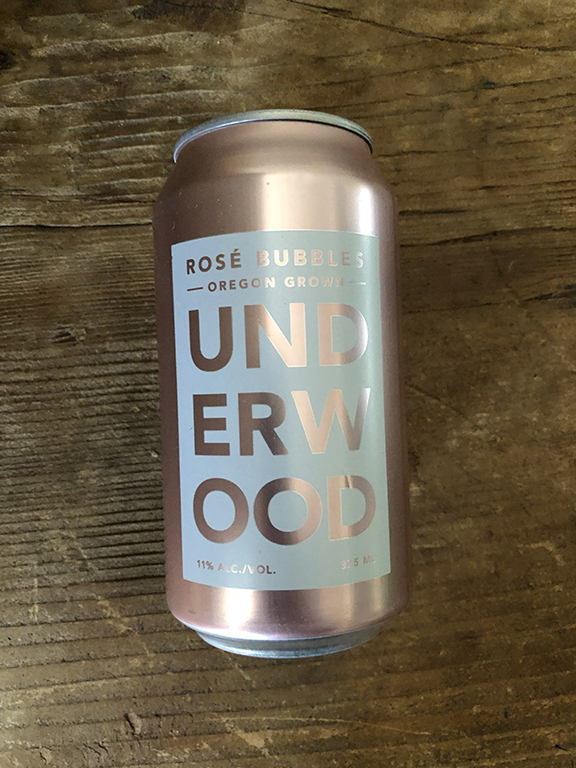 Underwood Rosé Bubbles Can
Sometimes we forget that this can is a half bottle of wine!  In this case, a fruity and delicious sparkling rose that tastes like raspberries and citrus.  It's a staff favorite!  Every cooler should have a few cans of this. $6.99 each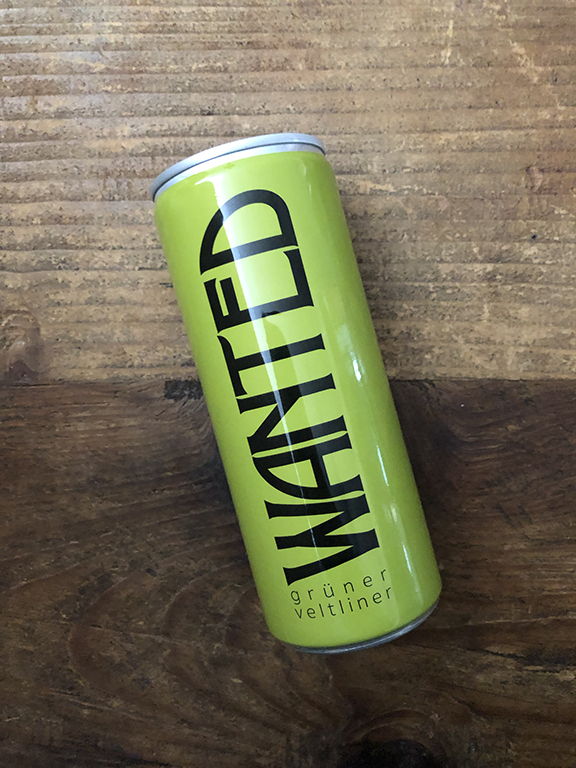 Wanted Gruner Veltliner Can
The first Gruner can in RI!   Made in Austria at a family vineyard from Gruner Veltliner, the wine tastes like limes and cucumbers. This label was made by a super cool lady that lives here in RI.  The best food pairing for this is grilled hot dogs with mustard and sauerkraut! $4.99 each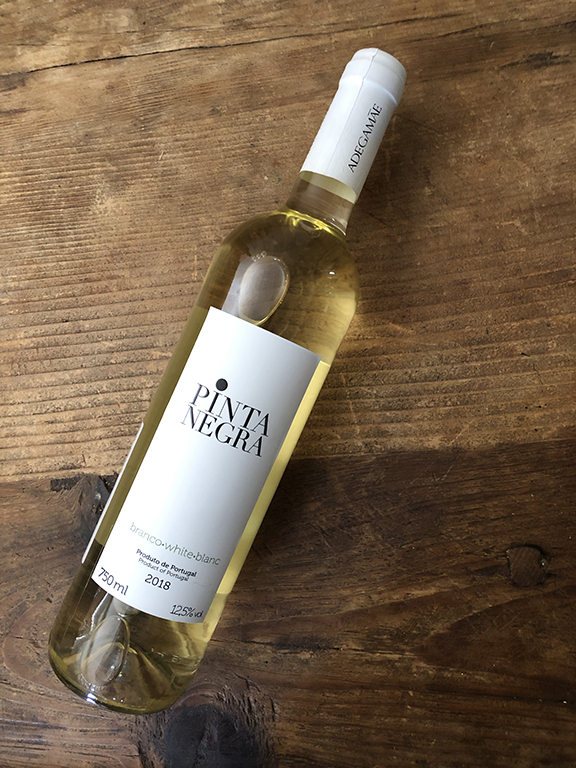 Pinta Negra White
Dry and light un-oaked white wine that is a simple go-to for summer salads and seafood!  This appeals to those who enjoy Pinot Grigio, Sauvignon Blancs, or crisp Chardonnays.  Tastes like lemon, lime, pear, and melon with a zesty finish! $6.99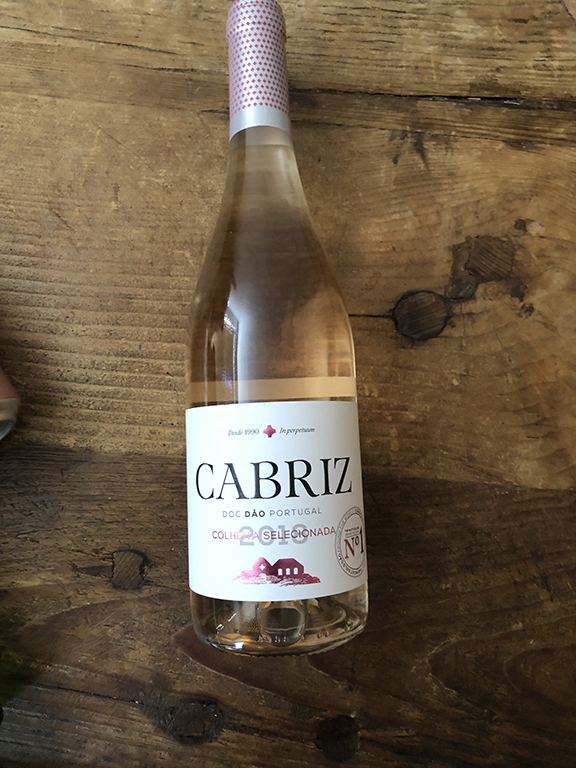 Cabriz Rose
One of the lightest and driest roses of the season for another great price.  There are more mineral-driven flavors here and finishes tart.  With such a sophisticated label, no one will know it was inexpensive! $8.99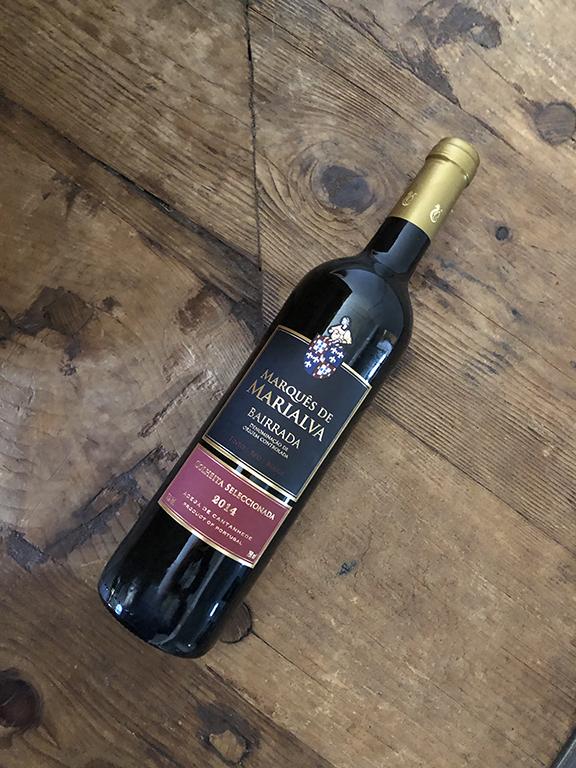 Marques de Marialva Red Blend
A red blend from Bairrada, Portugal.  Enjoy this great bottle with all the BBQ meats this summer.  A dry and complex wine with flavors of dark black cherry, cocoa, and hints of smoke.  A total crowd-pleaser! $9.99 

Enjoy the new finds and let us know what you think the next time you're in.
Cheers!
Kate
Pricing subject to change