When it comes to Halloween parties for the adult set, nothing is more true than Ogden Nash's apt aphorism:
Candy is dandy but liquor is quicker.
We couldn't agree more. Here are 5 bottles that will steal the spotlight off your neighbor's sexy zombie costume: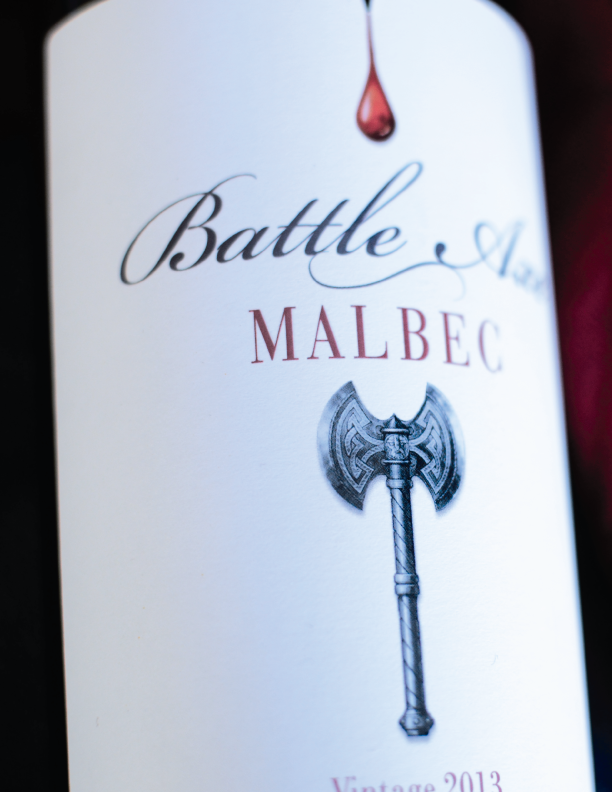 Battle Axe Malbec
An Argentinian malbec, with a round & fruit-forward start & a long, toasty finish.
Belzebuth
Billed as 'The Most Unique Ale in the World,' it's strong, spicy, & golden.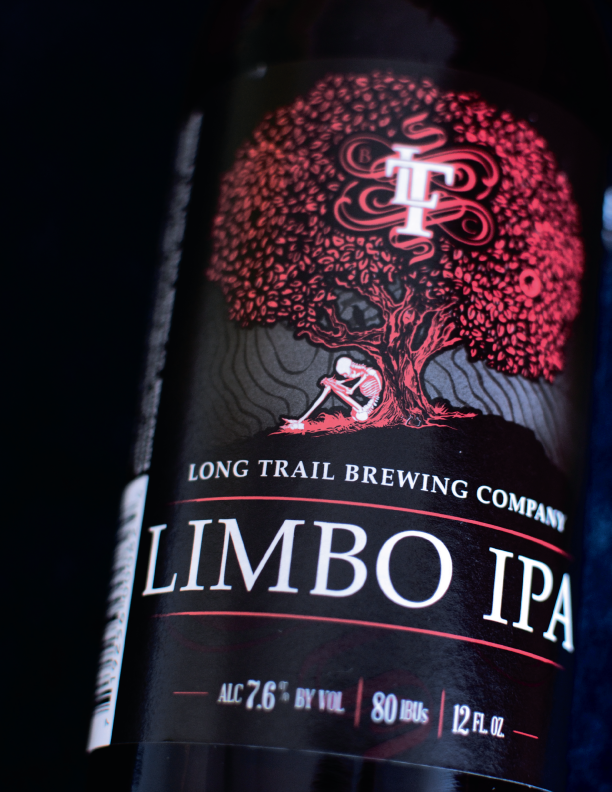 Long Trail Limbo
An award-winning IPA, full of rich hop character, & the perfect drink to have on hand as you await the ending of your torments.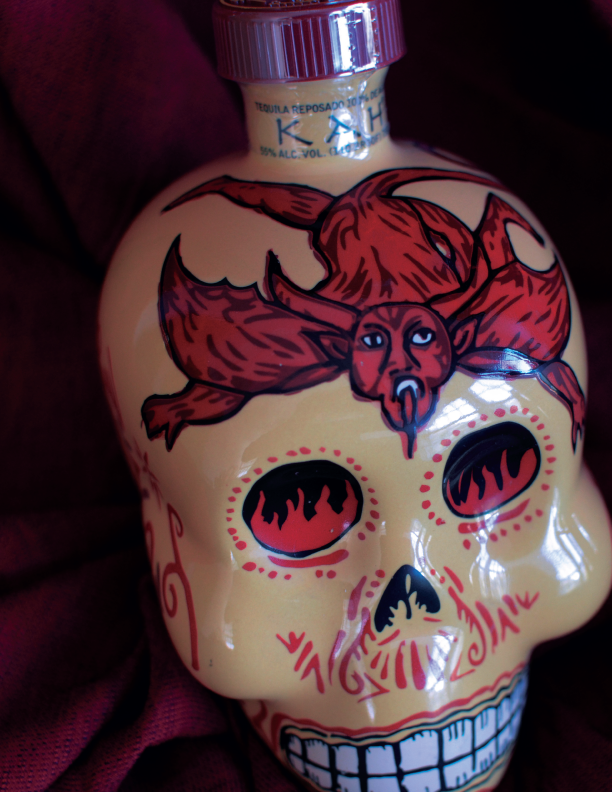 Kah Reposado Tequila
No Halloween is complete without this devil of a tequila. Each bottle is hand painted & clocks in at 55% ABV.
 Uinta Jack be Nimble
A black pumpkin ale, as dark as a moonless All Hallows Eve, with a kick of bourbon from aging in barrels.
Come on in and we'll help you select the scariest, booziest bottle for your trick or treatin'. Happy Halloween!