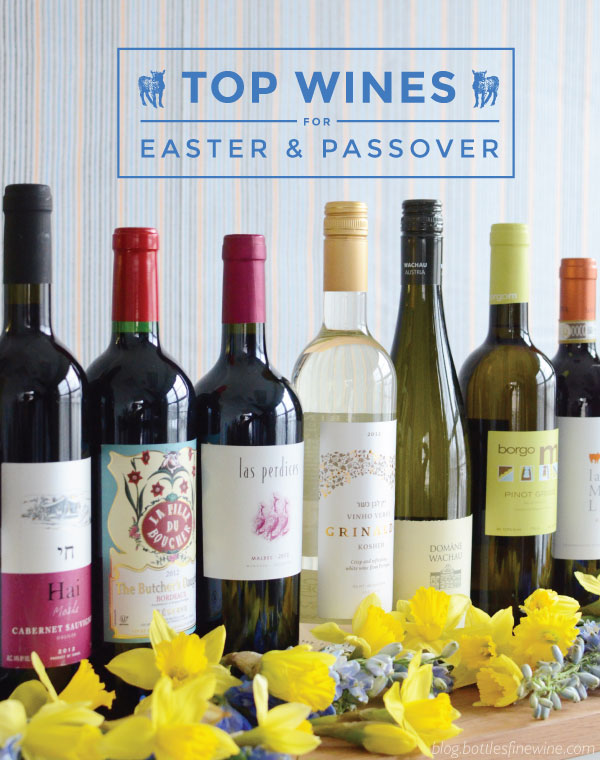 Spring is nearly here! At Bottles, we are always happy to help you select the perfect wines for your holiday menus, ensuring maximum holiday enjoyment with minimal stress. Our holiday display is a sampling of our favorite picks for your festivities, whether you're serving a honey glazed ham, roasted rack of lamb or a poached cod with a sage sauce.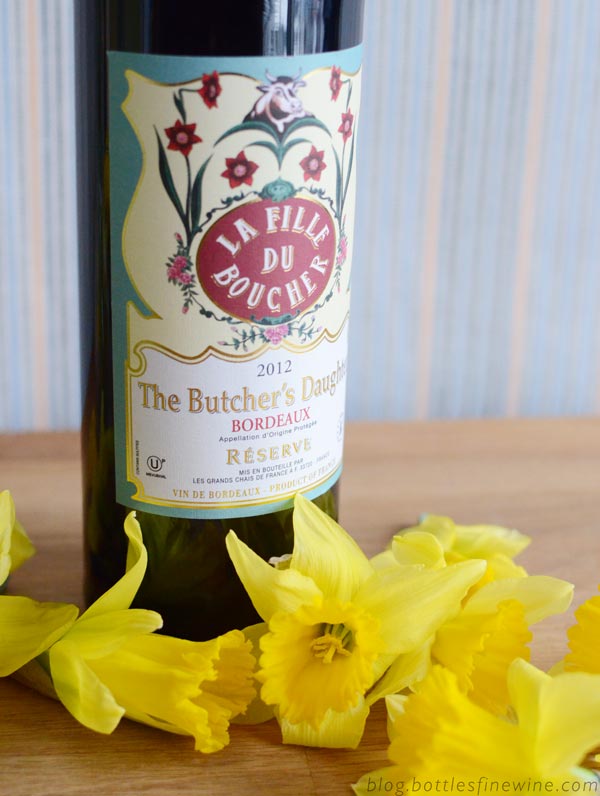 Butcher's Daughter Bordeaux (Kosher for Passover)
A Bordeaux with black cherry and raspberry that happens to be kosher, the house wine of "La Fille du Boucher" a Parisian restaurant located a few blocks from the vintner's father's butcher shop.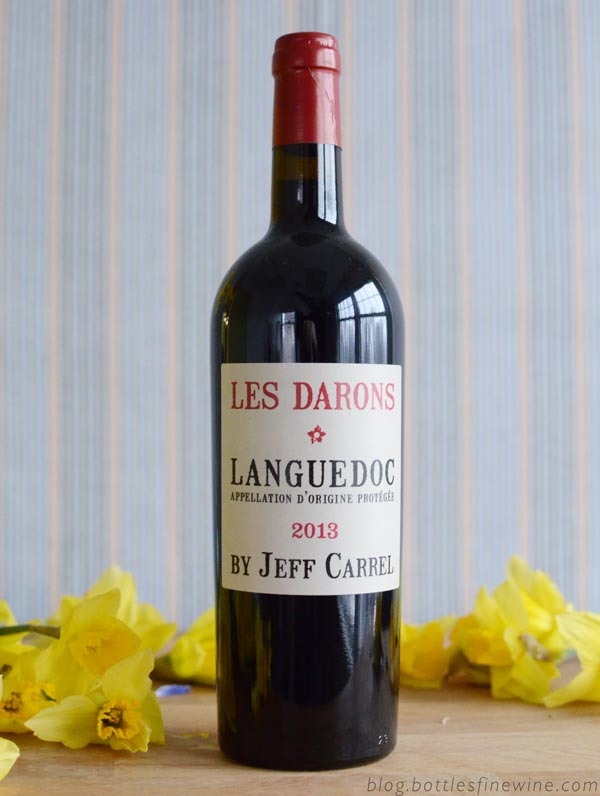 'Les Darons' Languedoc
A seamless blend of Grenache and Carignan, with notes of fruit and spice from one of the most underrated regions in France.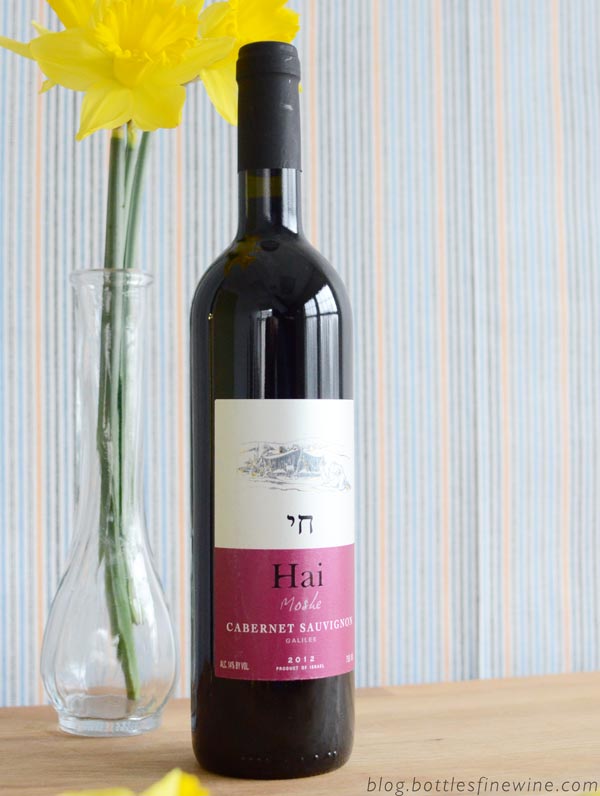 Hai Cabernet Sauvignon (Kosher for Passover)
Red currants, plum, vanilla notes, and an example of a great wine that just happens to be kosher.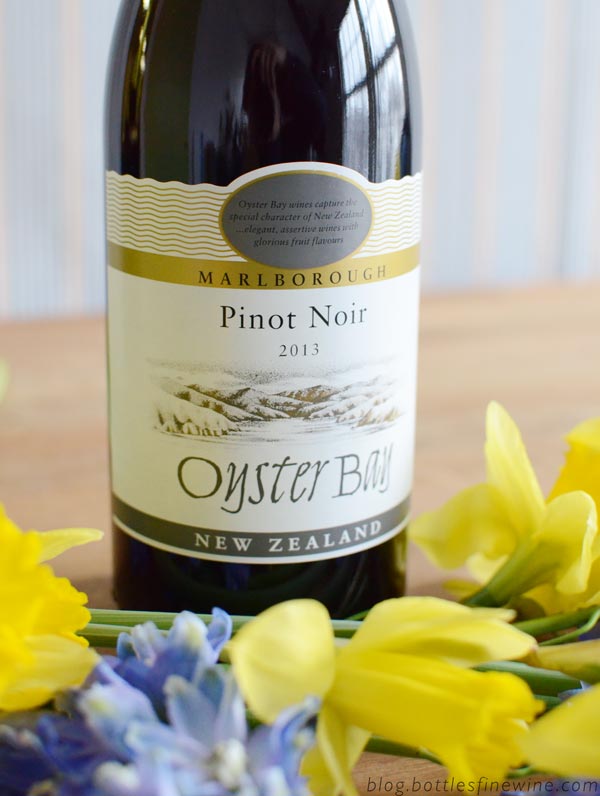 Oyster Bay Pinot Noir
A light wine with plum and cranberry notes that will meet the sweetness in ham and not overpower lighter dishes.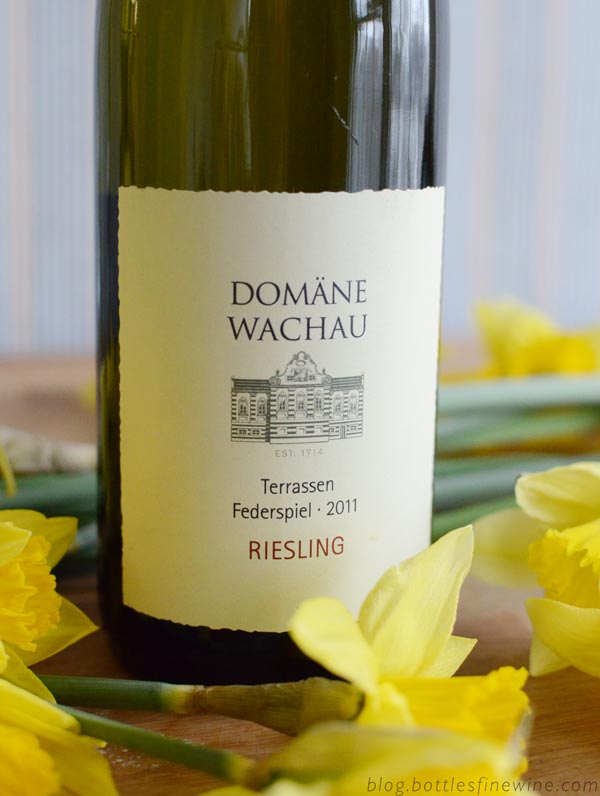 Wachau Riesling
A wine with bright acidity and hints of apricot and peach enhance the smoky, salty flavors in pork, making this a perfect Easter wine.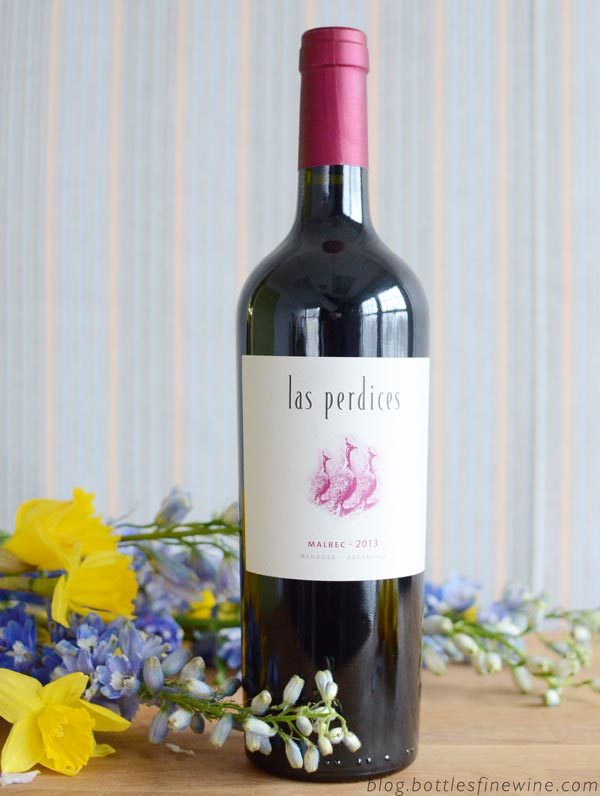 Las Perdices Malbec
Plum, black olives, spice flavors with tons of bold character and a smooth dry finish.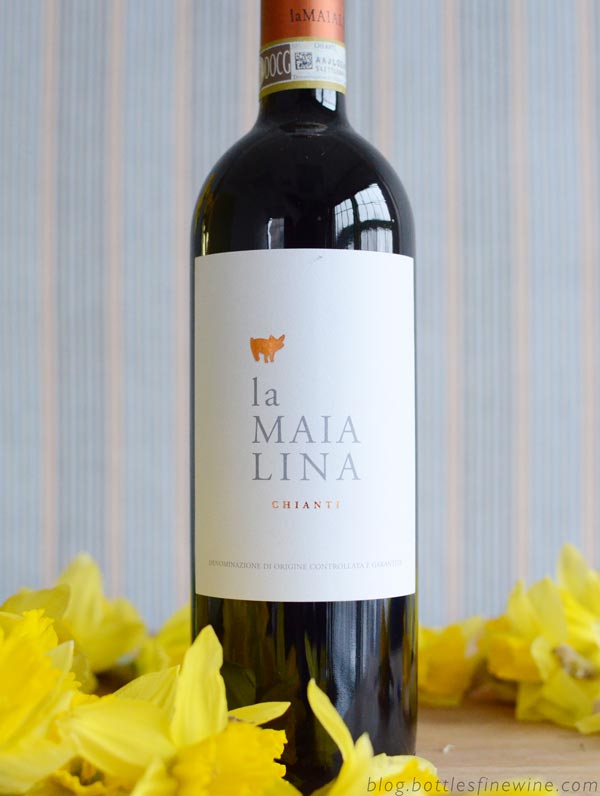 La Maialina Chianti
Red wine with fish? Yes! The acidity in this classic Italian red will meet the salt in your favorite fish dish, with a smooth, enjoyable finish.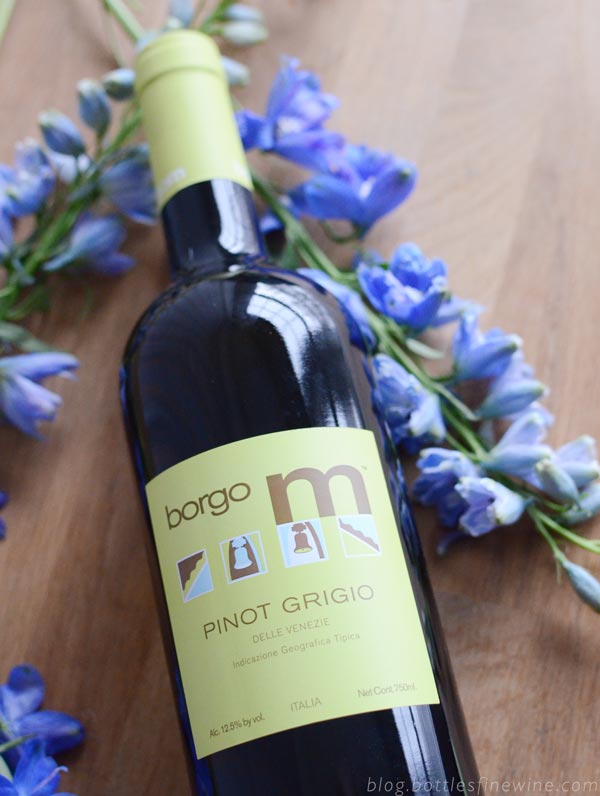 Borgo M Pinot Grigio
A remarkably dry Pinot Grigio, notes of honeysuckle and melon are woven through this complex yet completely approachable wine.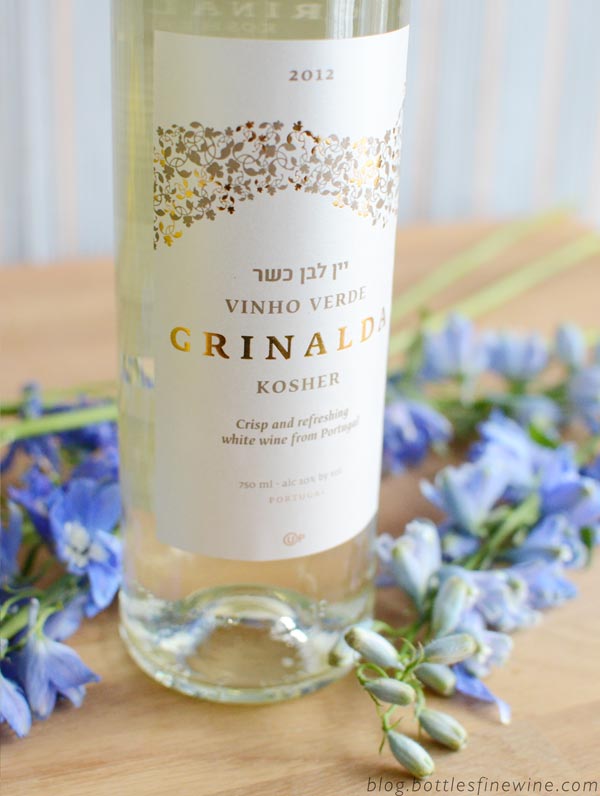 Grinalda Vinho Verde (Kosher for Passover)
Light and tart, with a slight effervescence, a great wine with fish and sunny days.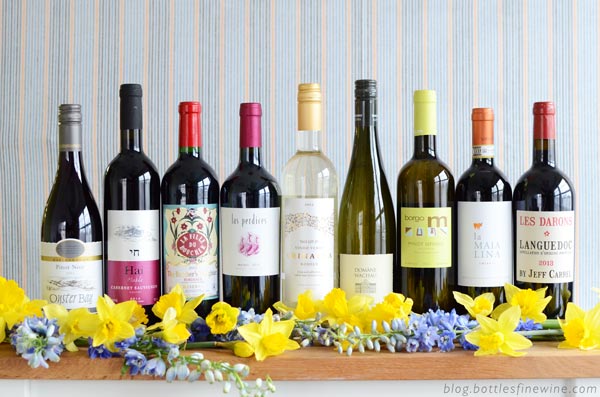 Happy Spring Holidays!
-Joanna