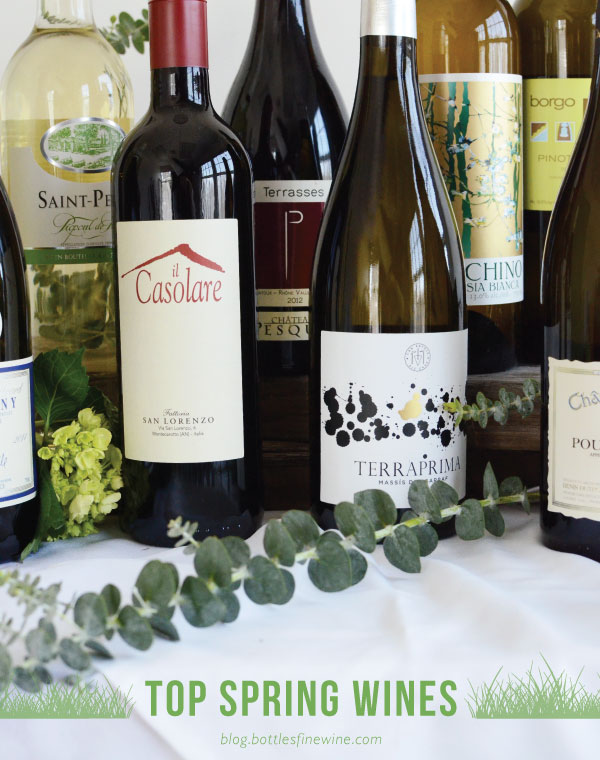 Spring's arrival brings to mind new ​beginnings: the snow banks are melting, the days are getting longer and the sun is making itself known. Just as you pack away your bulky, winter jackets and unearth your light, spring coats – your wine choices gravitate away from hearty reds that pair well with comforting stews and towards delicate, white wines that complement fresh salads and grilled fish served optimistically outside. Here are our top picks for the season!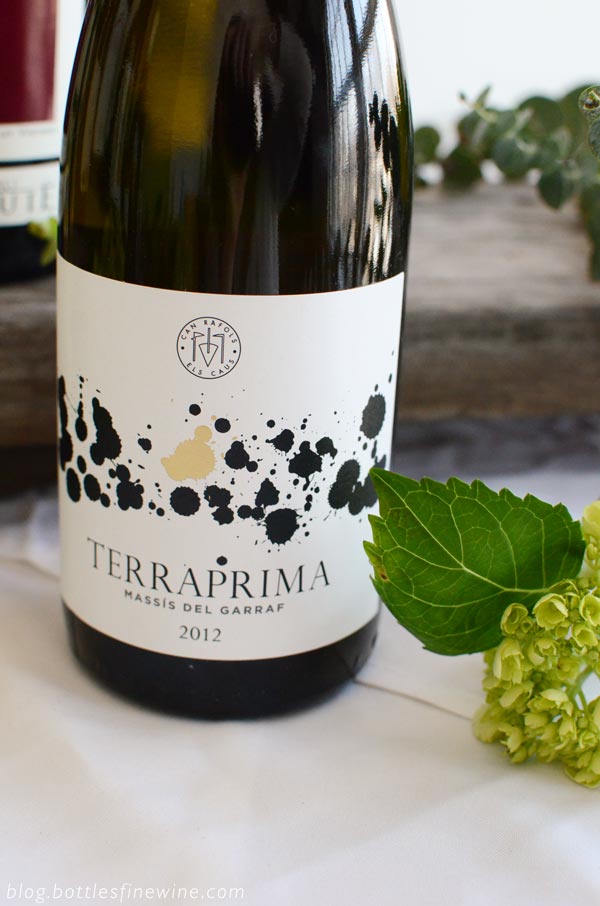 Terra Prima Blanco – Mostly Xarel-Lo, an incredibly aromatic Spanish grape with vivid lemon flavor and a bright acidity. Winemaker Carlos Esteva actually defeated a proposed mining operation next to the winery to preserve the region's rich limestone soil.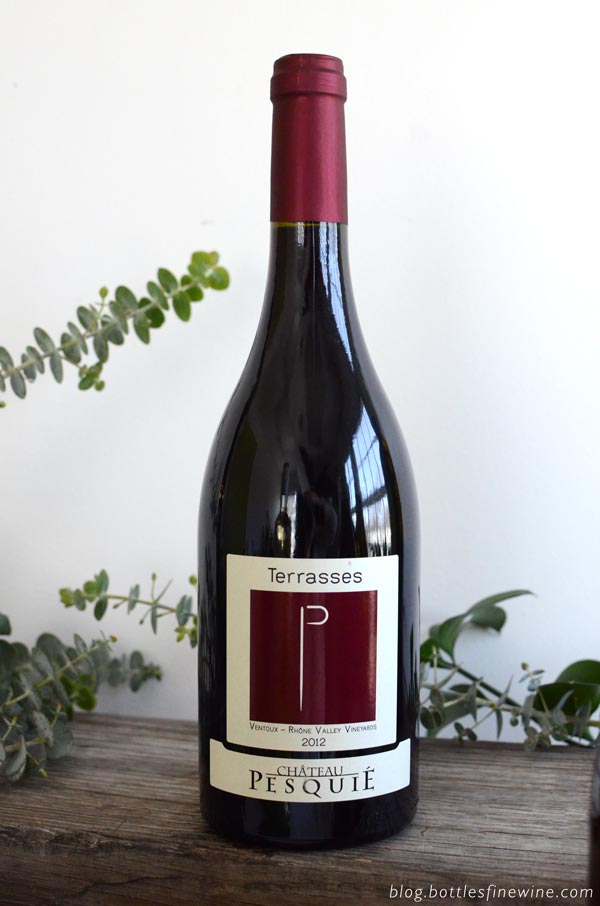 Château Pesquié 'Terrasses' – Grenache and Syrah lend a bright raspberry and strawberry flavor with an underlying spice note and a smooth finish. Great pairing for goat cheese.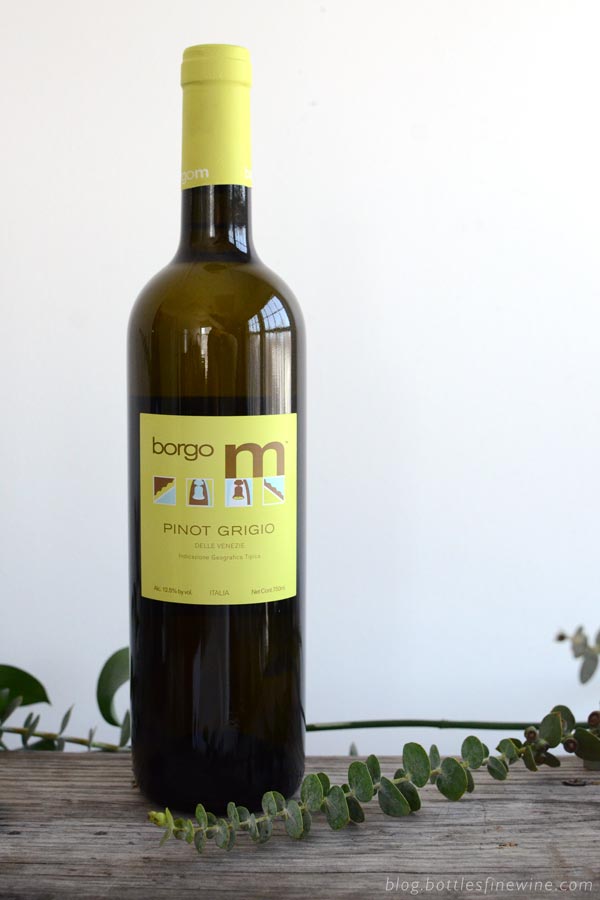 Borgo M Pinot Grigio – A remarkably dry Pinot Grigio, notes of honeysuckle and melon are woven through this complex yet completely approachable wine.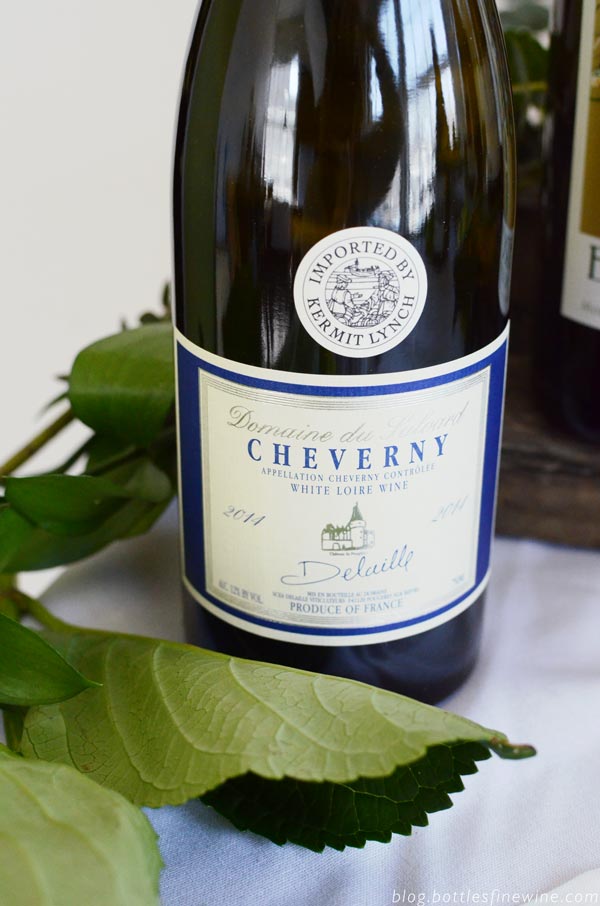 Domaine du Salvard Cheverny Blanc – Loire's best secret, the village of Cheverny is located two hours from Sancerre and has similar limestone and chalky soil which creates mineral, dry focused white wines. Blended with a touch of unoaked Chardonnay, this wine is Sancerre's cousin at a very attractive price.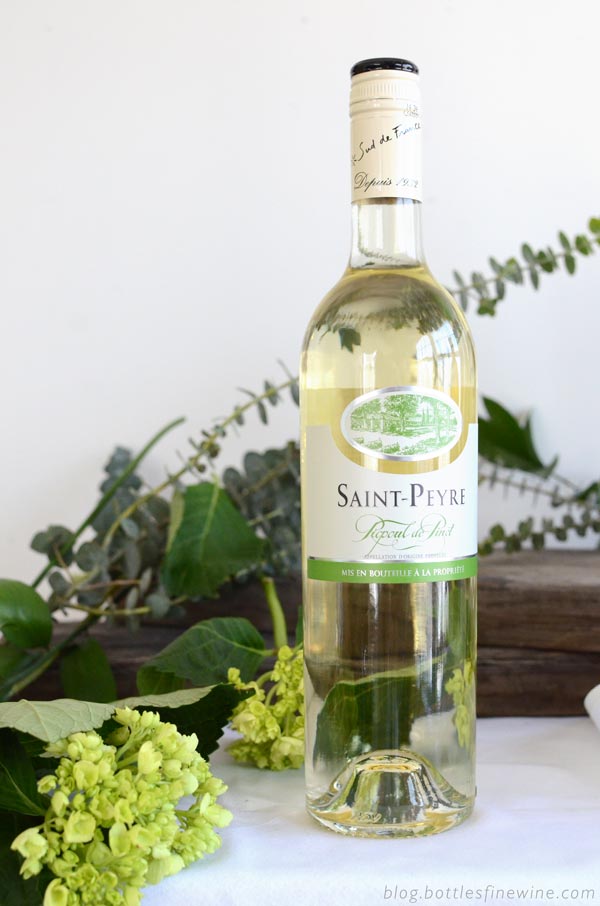 Saint Peyre Picpoul de Pinet – Long time staff favorite, such intense acidity that will match vinaigrette dressing, pair beautifully with oysters and all sorts of shellfish dishes. Super thirst quenching, also pairs well with all sorts of rich, soft cheeses.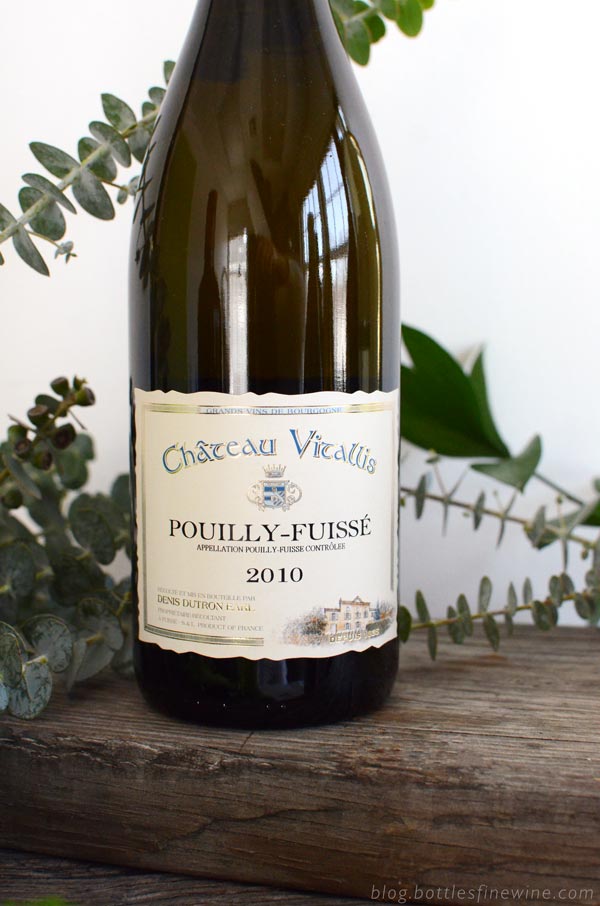 Chateau Vitallis Pouilly Fuissé – Rich, dry with a hint of minerals, Pouilly-Fuissé is a wonderful pairing for lobster and grilled bacon wrapped scallops.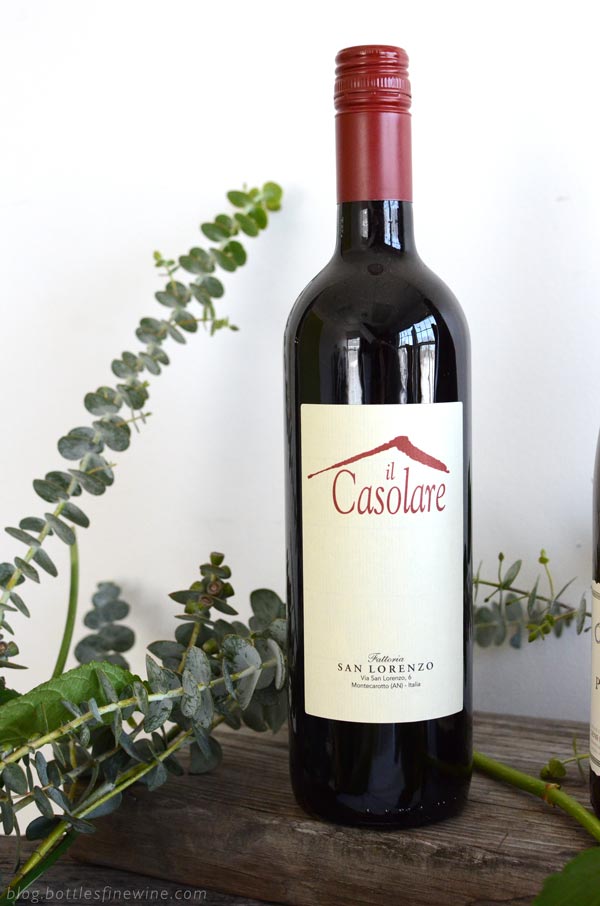 Fattoria San Lorenzo 'Il Casolare' Rosso – A blend of Montepulciano and Sangiovese, light with bright acidity, great slightly chilled. Substantial enough for pizza or pasta, soft enough to pair with take-out sushi or cioppino.
PAIRING IDEA: Il Casolare Rosso & Cioppino
Cioppino, a kitchen sink of a spicy, seafood stew was created by Italian and Portuguese fisherman in San Francisco and is a perfect addition to our spring recipe line up. Stop by your local fish market, pick up some cod and mussels and enjoy this flavorful and hearty stew! Feel free to use this recipe from Serious Eats as a jumping off point, adding shrimp, scallops,  crab, catch of the day special at your favorite fish monger.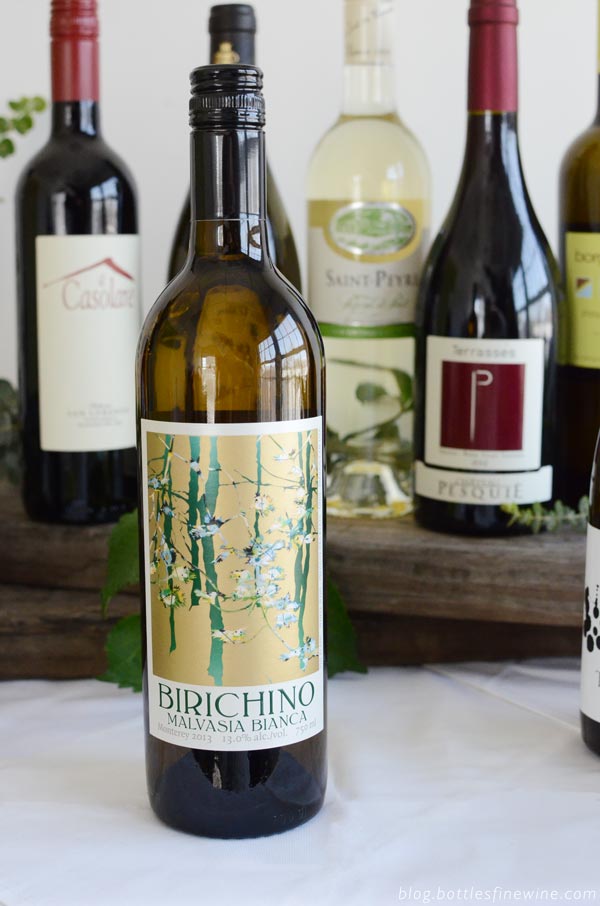 Birichino Malvasia – An interesting Greek grape relocated to Santa Cruz, California, this wine boasts an amazing aroma of honeysuckle and elderflower. Dry with a lovely pear note, this will pair well with spicy pan fried noodles.