Last week we shared the sparkling and white wines that we'll be drinking come November 23, 2017. This week we present our picks for the rosé and reds that we think will that will complement your feast. Without further ado: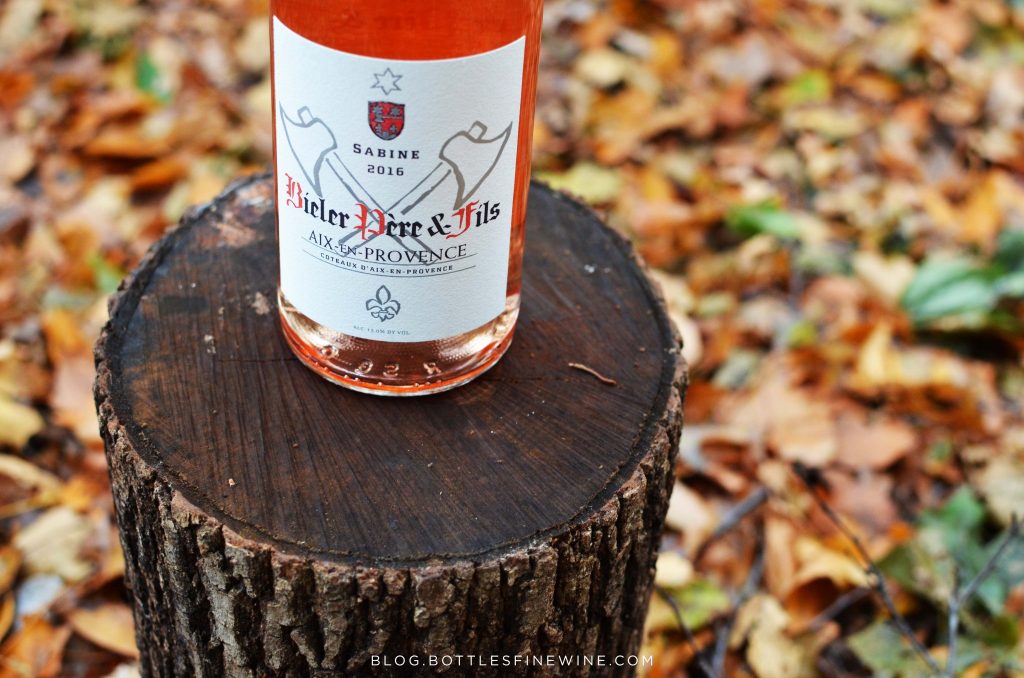 Charles Bieler Rosé, Provence
After we've taken a break from rosé during September and October, it's nice to revisit a great one for Thanksgiving as a reminder that the pink phenomenon is good all year round. With light berry notes and a zippy acidity, this food-friendly wine will really make your entire feast sing!
$12.99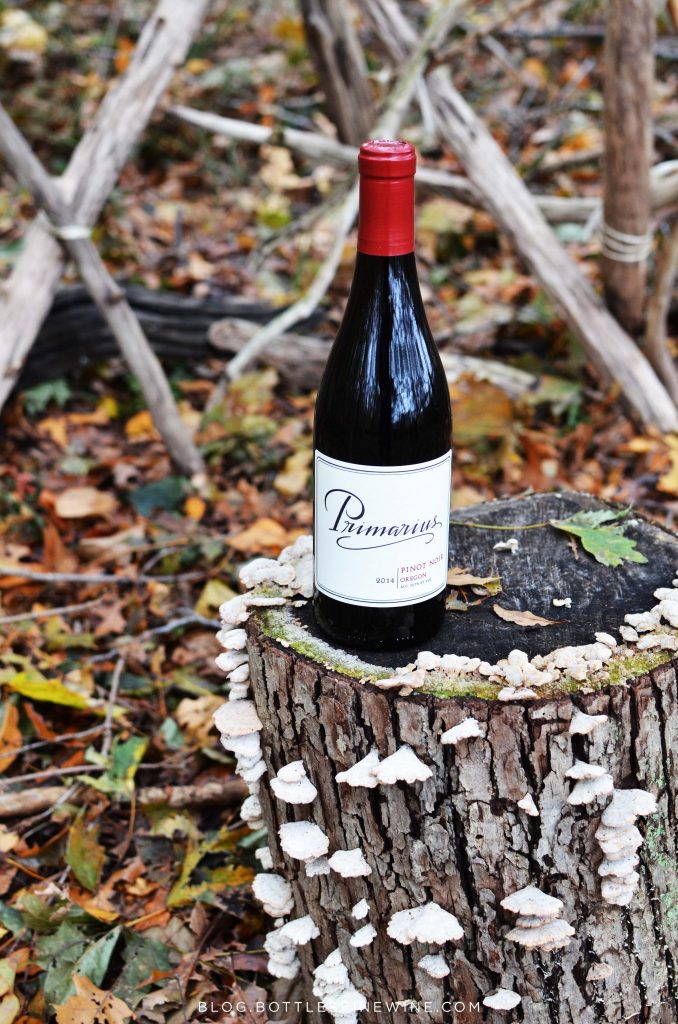 Primarius Pinot Noir, Oregon
This beauty from the Pacific Northwest has everything we look for in a Pinot Noir. Light in body, but with the depth of flavor and nuance that Oregon is famous for. This is one of our favorite 'every day' Pinots, but it really shines at the Thanksgiving table.
$16.99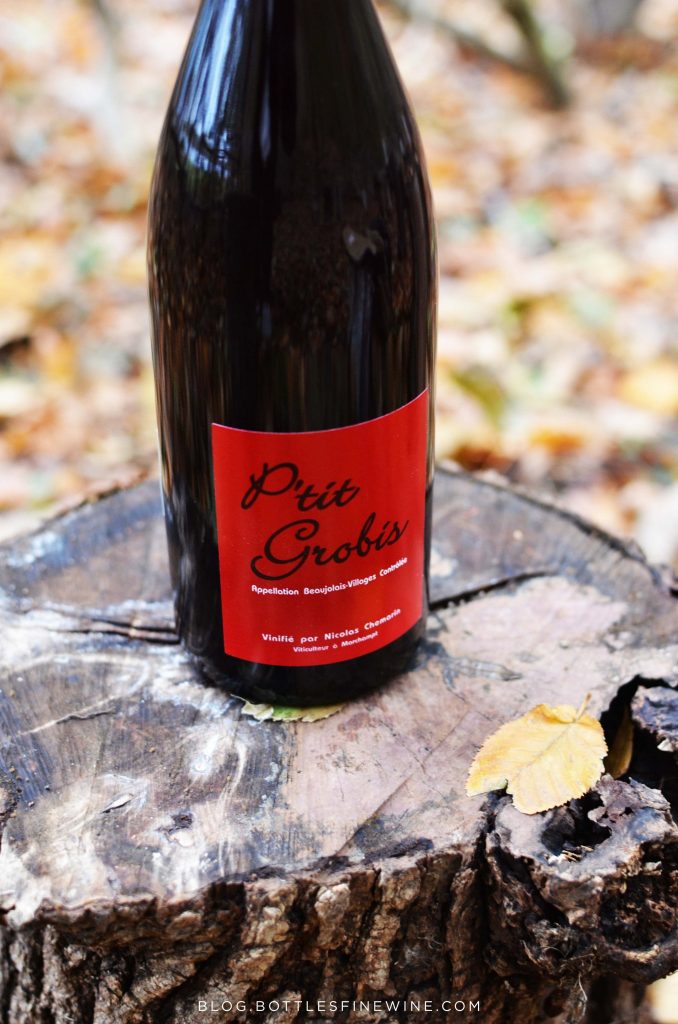 Nicolas Chamarin "P'tit Grobis," France
Don't be fooled by this 'Little Bear' from Beaujolais! It's an under-appreciated wine that carries great depth and weight, but with an extremely light body. It finishes with a wisp of baking spice, clove, and cola that's an ideal partner for our traditional Thanksgiving spices. We'll be bringing this one home to share, for sure.
$17.99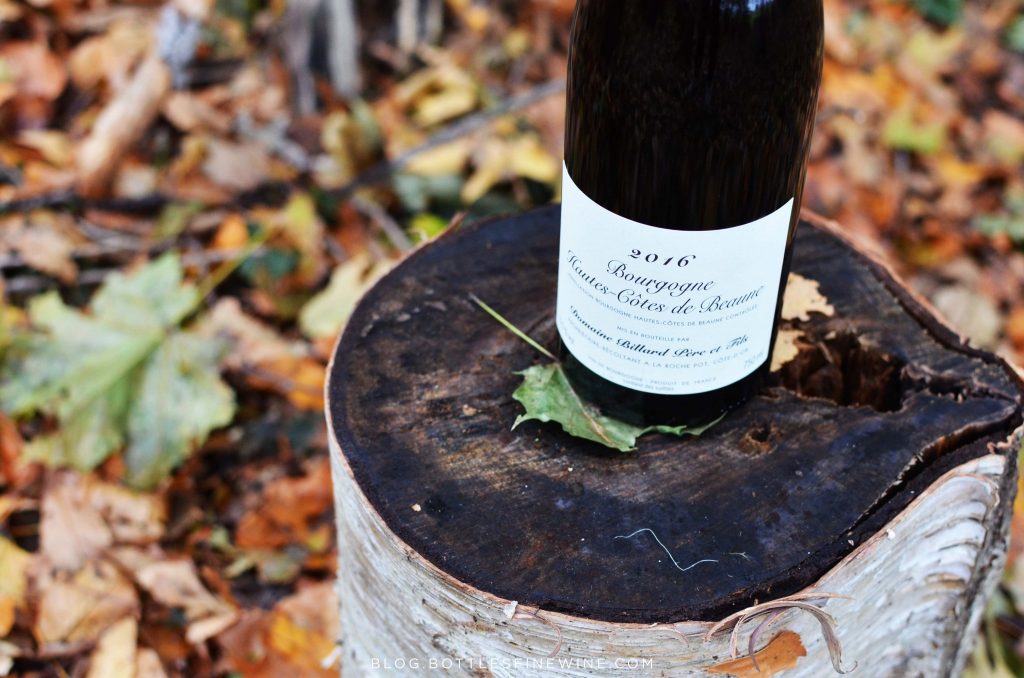 Billard Cotes-de-Beaune, France
An elegant wine for an elegant table, this little gem comes from a very small French producer who carefully tends just a few acres of Pinot Noir before pressing them by foot. Aged for 10 months in oak, this nicely-structured Pinot comes to life at the dinner table, and always helps the conversation flow.
$21.99
Wishing you and yours a very happy Thanksgiving!
# # #
(prices subject to change)