Last week we gave you a list of our no-fail rosés, those that have proven to be, vintage after vintage, reliably delicious.
Today we introduce you to a few of the newest additions to our rosé stable, those that Nick and Kate tasted for the first time just a month or so ago. They were the favorites among the many bottles that we opened a few weeks back at our annual all-staff rosé tasting, and we think you'll love them.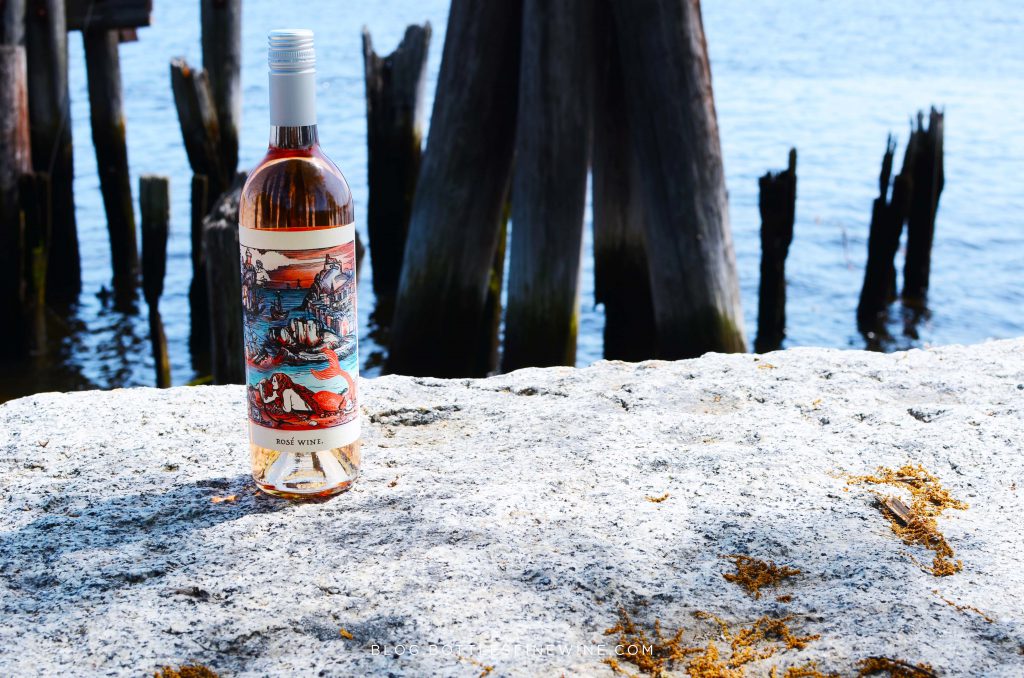 Rabble Rosé, Paso Robles, CA
A big, round, fruit-driven joy of a wine. It's not sweet, but it's ripe, and it's made by Rabble, formerly known as Force of Nature, also known as one of our store's most popular vintners. $14.99
Esporao "Assobio," Douro, Portugal
Refreshing with a delicate juiciness. It's a crowd pleasing glass of red berries and minerals and a sister wine to the Assobio red, another of our store's year-after-year most popular bottles.
$11.99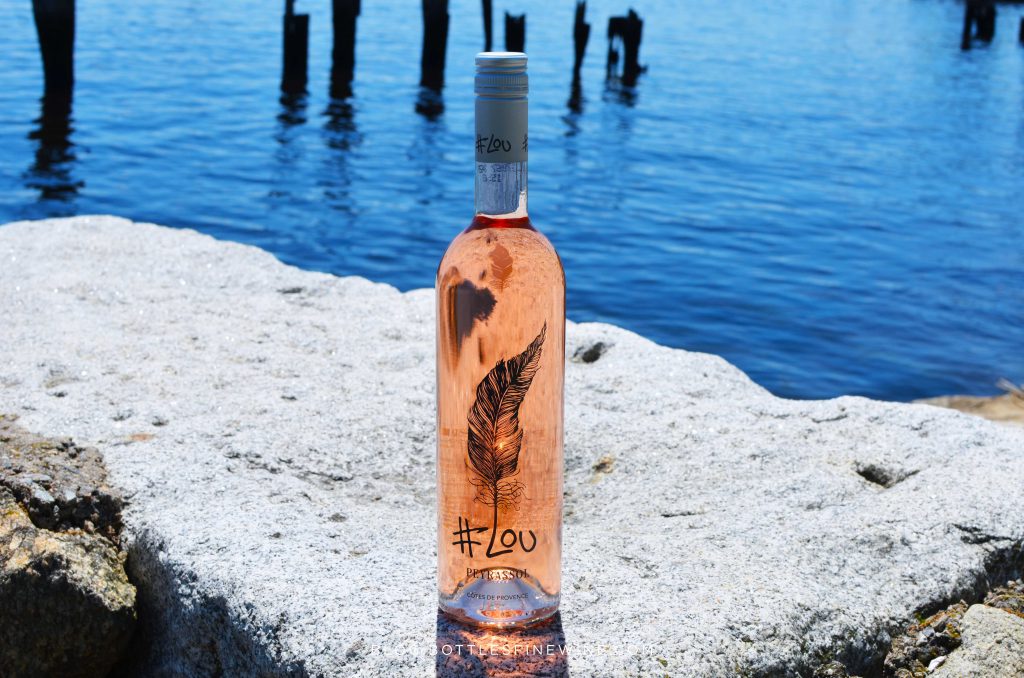 Peyrassol "#Lou" Provence, France
From the classic Chateau Peyrassol comes this approachable, and lower-priced, bottle. It's crisp with delicate notes of citrus, tart red fruits, and some peach. It will pair perfectly with summer Saturday afternoons. $14.99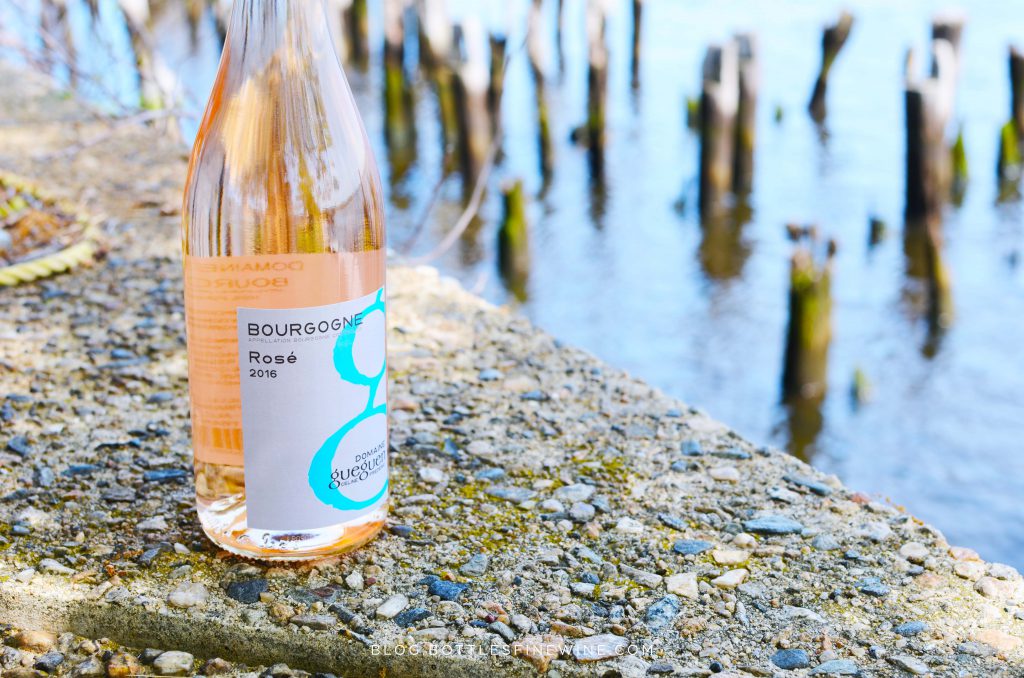 Domaine Gueguen, Burgundy, France
A rosé made just a few steps away from one of our favorite wine regions, Chablis. It's dry with hints of thyme and rhubarb, peach and apricot. It's 100% pinot noir and a steal at this price.
$18.99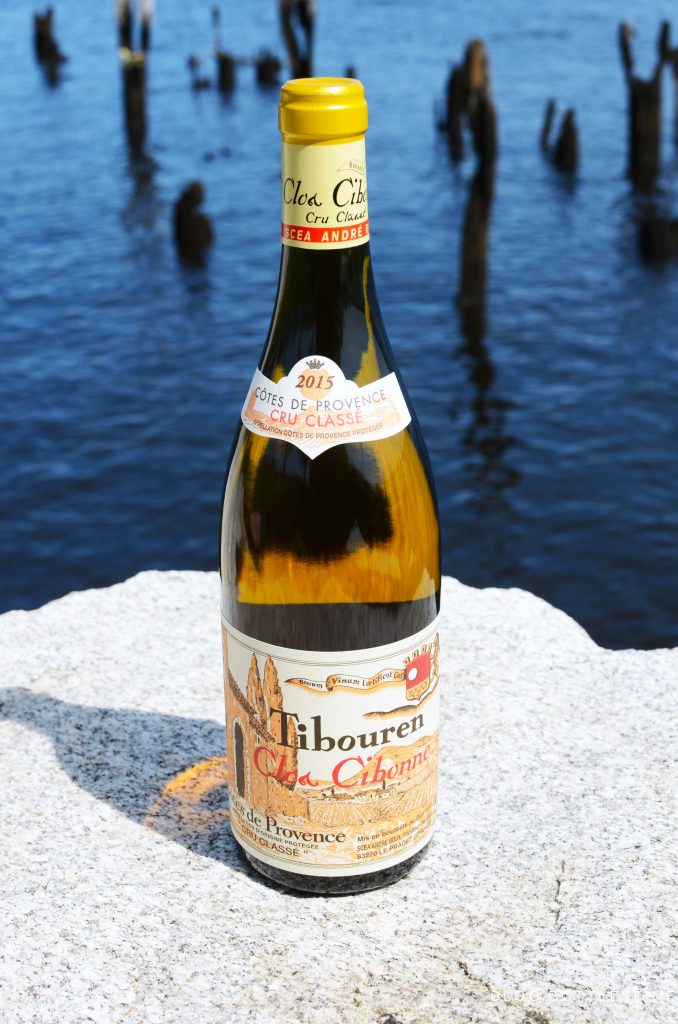 Clos Cibonne Tibouren, Provence, France
Elegant & bone dry, light but luxurious, lingering licks of bright fresh strawberry. This one will likely go down in the record books as our all-time favorite. It's. That. Good. $27.99
All prices subject to change.
###