There's only so many times you can get them the same old, same old. Surprise and delight the beer and spirits lovers on your list this year with a variation on their favorite theme.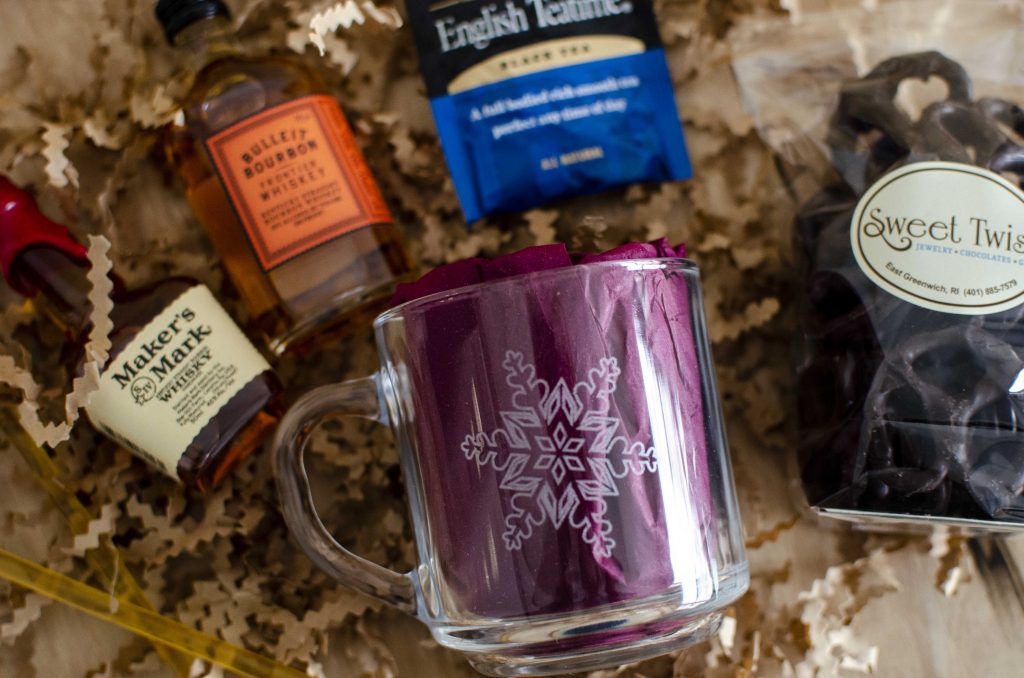 Insta Hot Toddy Kit 
Because everyone needs a warm pick-me-up this time of year. Kit contains a glass mug engraved in-house at Bottles, 50ml each of Bulleit and Maker's Mark bourbons, local & raw Aquidneck Honey Straws, a bag of Bigelow's English Teatime, and a chocolate-dipped pretzel, because who doesn't like a chocolate-dipped pretzel. Shop in-store or call to have one set-aside for pick-up or delivery statewide. $19.99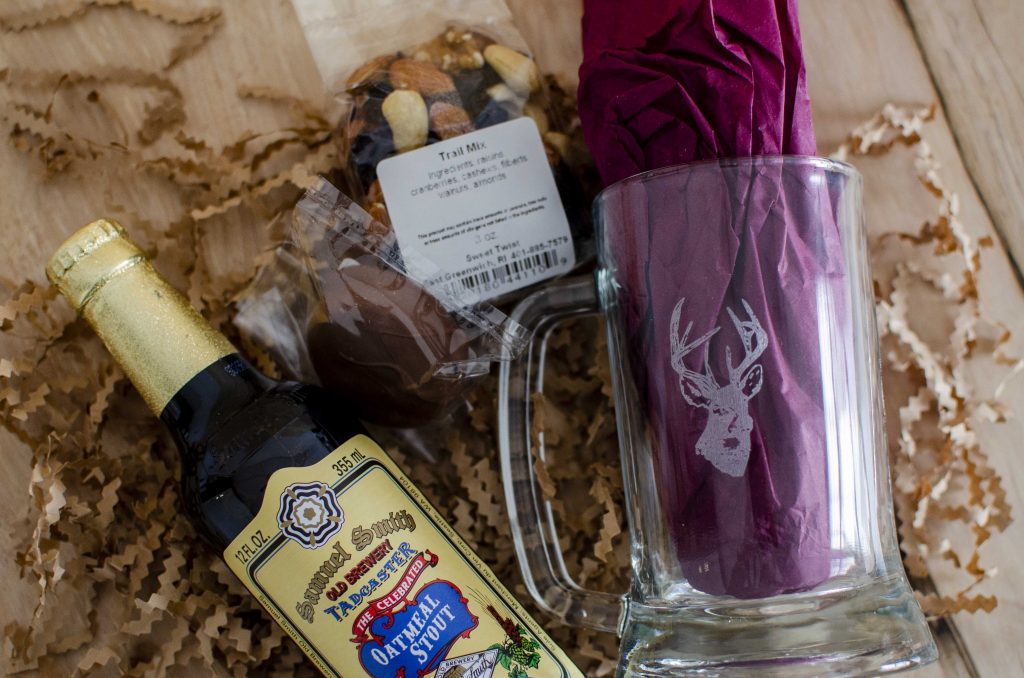 Beer Me! Gift Set 
A hearty beer with sweet 'n savory fixins: contains a bottle of Samuel Smith's Oatmeal Stout, a beer mug engraved in-house at Bottles, a chocolate-dipped oreo and locally-made Sweet Twist trail mix. Shop in-store or call to have one set-aside for pick-up or delivery statewide. $19.99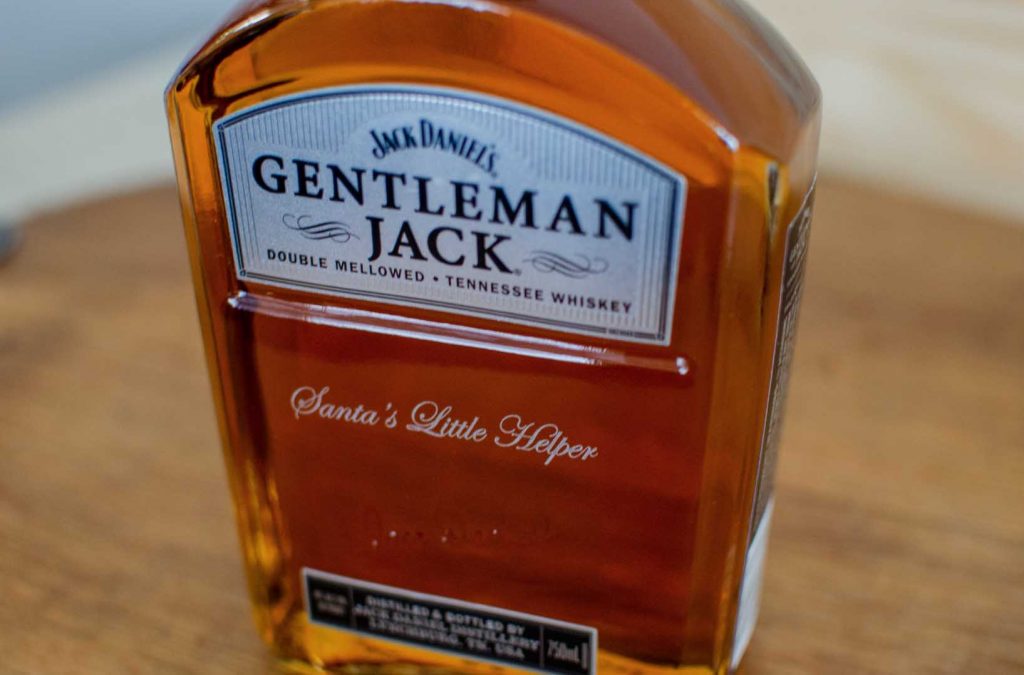 Engraved Bottle of Bourbon (or Scotch, or Rye, or Gin…you get the drift) 
Give us your message and we'll engrave it onto their favorite bottle. Say something sweet or something salty (we don't judge) for a truly one-of-a-kind gift. Ask a team member for details or visit LINK www.theengravedbottle.com. Starts at $39.99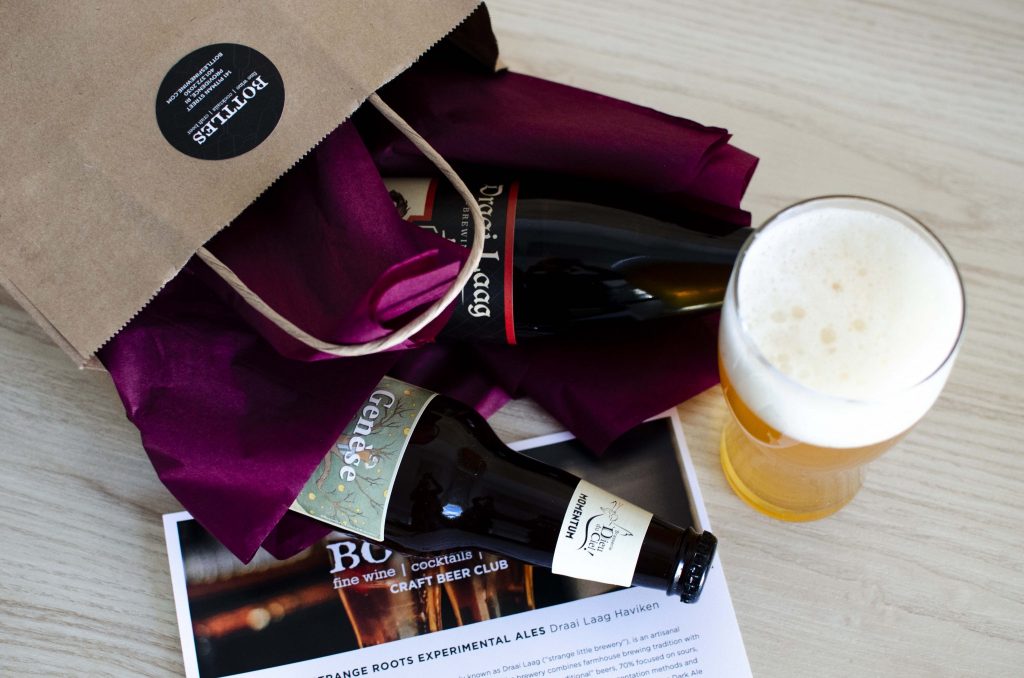 3-Month Beer Of The Month Club Membership 
It's the gift that keeps on giving. Beer newbies and long-time aficionados alike will be thrilled with each month's package of 3 unique beers accompanied by detailed tasting notes, pairing recommendations and a recipe. Visit here to find out more. 3-Month membership starts at $88+tax.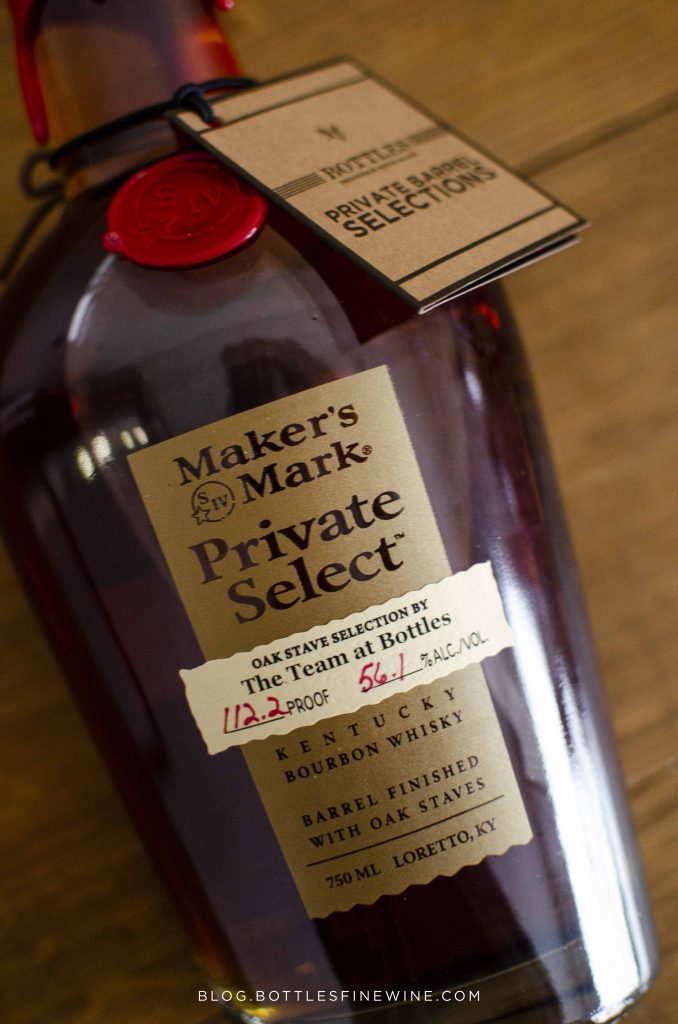 A Bottle of Private Barrel Bourbon  
You can't buy them anywhere other than at Bottles, which means you really can get the bourbon-lover-who-has-everything something they've never had before.  And you can do so without breaking the bank: our Private Barrel Selection starts at $34.99. Call or visit for current inventory. Maker's Mark as shown, $74.99.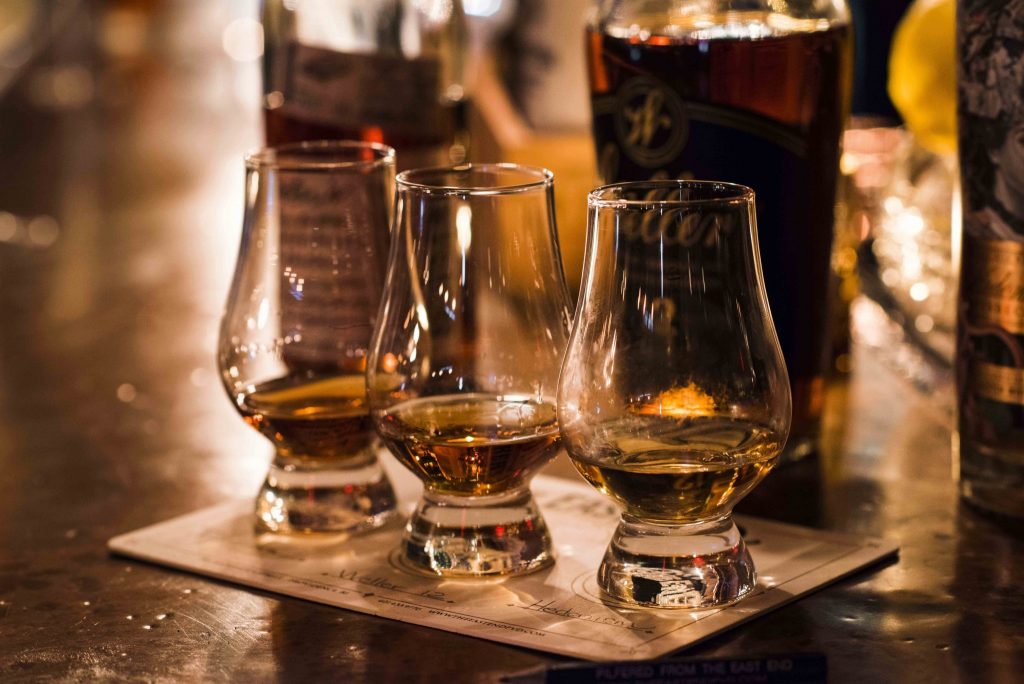 Tastings of Over 300 Whiskeys  
Give them the ultimate gift – the gift of choice. Our sister bar The East End on Wickenden Street in Providence has over 300 whiskeys, all available by dram and pour. A gift certificate in any denomination you choose means they can select the bottles they want to taste – all paired to the restaurant's award-winning cuisine. Call (401) 433-9770 or visit The East End online. 
And if you still haven't found what you're looking for, come on in or give us a jingle and our team of passionate, in-the-know beer & spirits buyers will help you select the perfect, tasty gift. 
 Happy Holidays!