That's what it'll feel like when you taste the 3 bottles we've selected as this year's top value sparklers. They deliver so much quality, flavor and enjoyment for what you pay that you'll feel as if you've stolen them right off our shelves.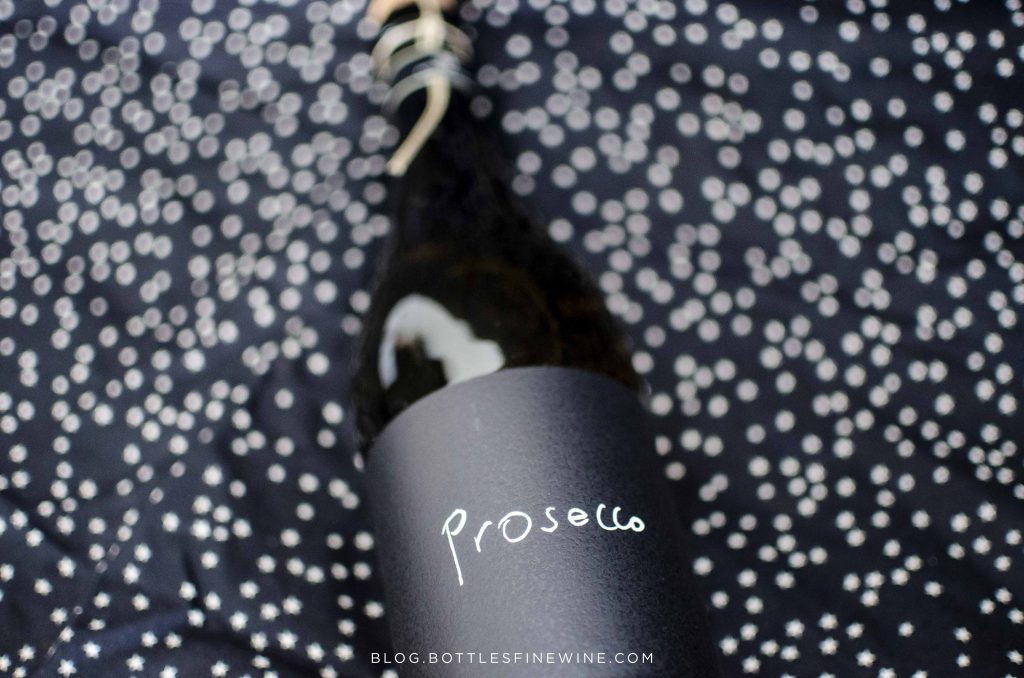 Our Prosecco Of The Year in the Under $15 category is the gorgeous, authentic AD-47 from the Veneto region in Italy. It's round and creamy and eminently drinkable. It even has the traditional Prosecco closure for added charm. (Don't let the cork intimidate you. Open as you would a traditional still wine: Gently move the fastening string to the side and insert the auger. Just be sure to move slowly and gently – and absolutely be sure the bottle is cold – and directed away from the crowd.) $10.99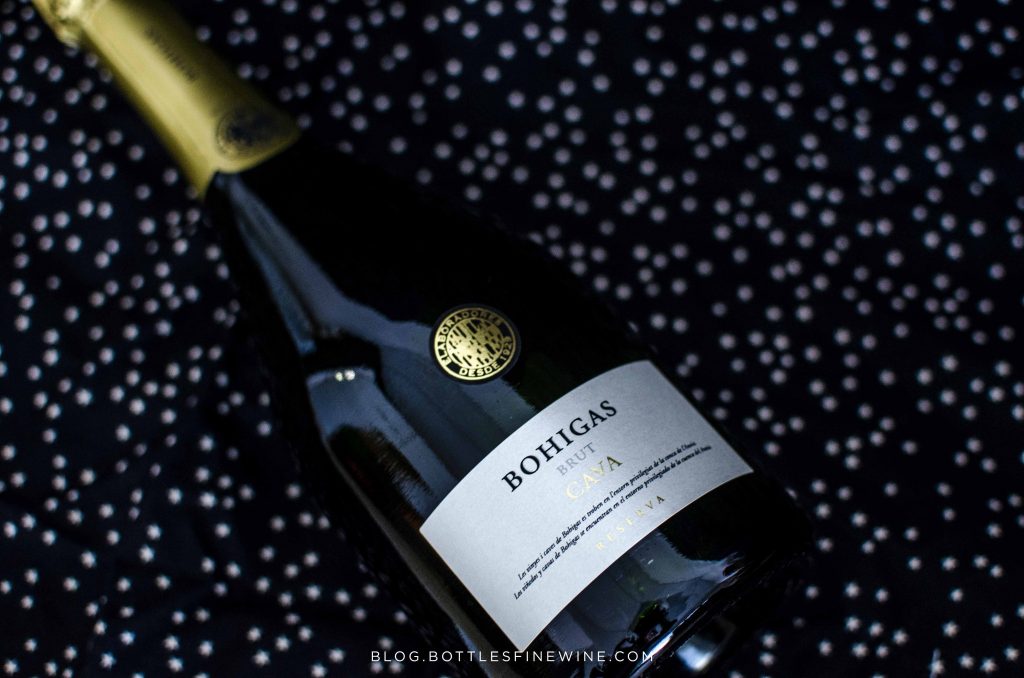 Our Under $15 Cava Of The Year, made by the Bohigas family in Spain, arrived at Bottles only a few months ago. We were taken immediately with its story (the small winery is still family owned and employs only 14 people) and its flavor: Lots of zip and extra bubbly, which means we love it for celebrations, and for mixing in sparkling cocktails. $14.99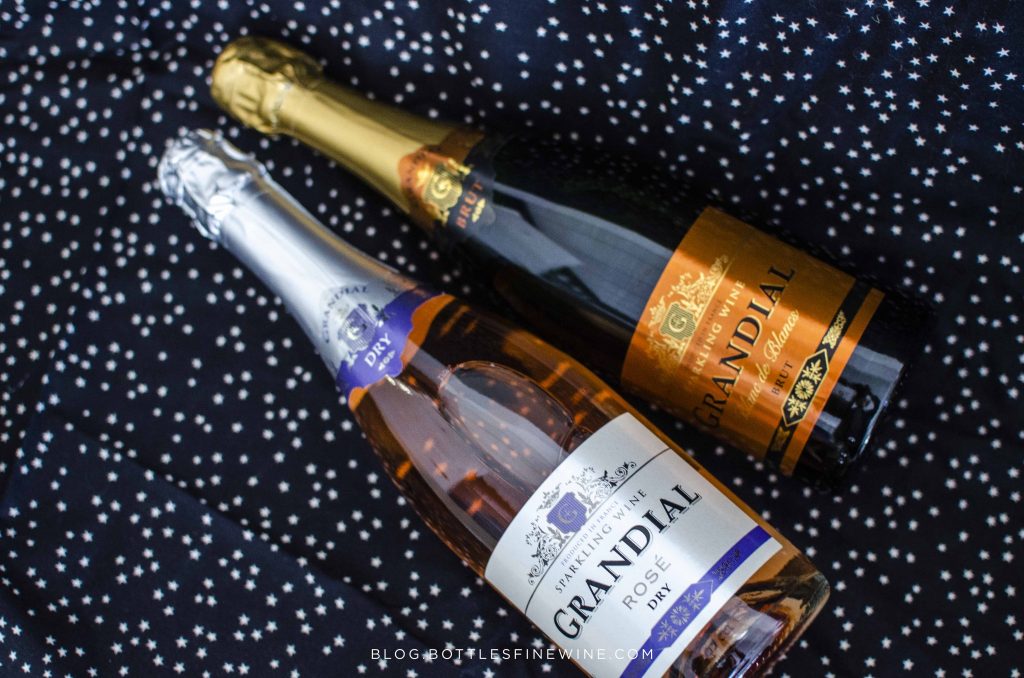 Our French Sparkler Of The Year in the sub $15 category is one of the store's all-time best sellers. The Grandial Brut wins again for its tried and true consistency in delivering absolutely lovely flavor and buckets of festivity to any occasion. And its new(ish) counterpart, the Grandial Rosé, is equally as fetching, with a whisper of sweet and a delightful fizz.
$9.99

Cheers to you and yours, whatever you may celebrate!
prices as of December 2018, subject to change