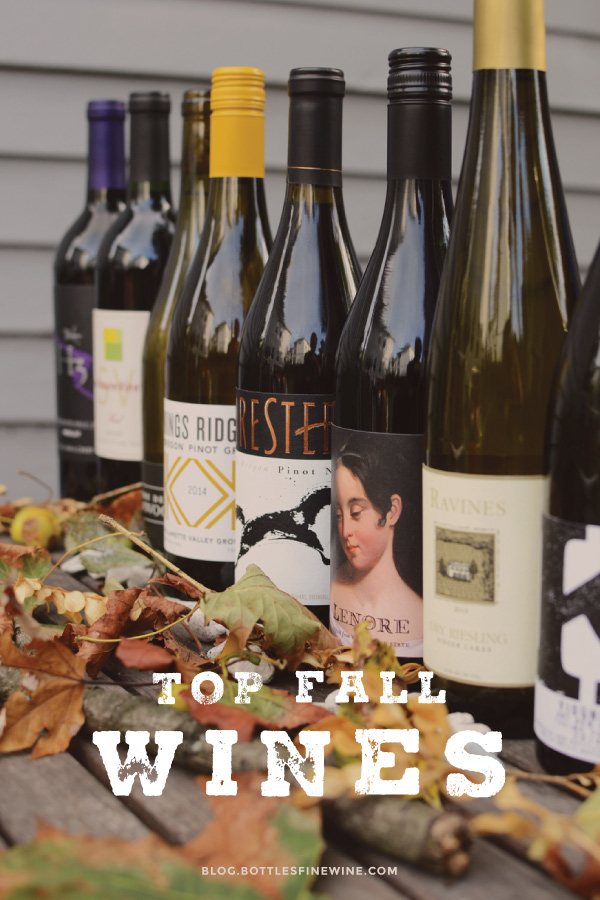 Ah, autumn.
It's time to ditch your summery drinks and pull out those velvety reds and luscious white wines.
After all, you need something perfect to drink for the cooler weather, and equally yummy when with paired with harvest veggies, slow roasts, and big pasta dinners.
Luckily, the shop has tons of incoming wines. It was a hard job to taste them all and choose just nine favorites, but we did it.
We've focused on notable non-California wine regions—Long Island, the Finger Lakes, Washington State, and Willamette Valley Oregon.
Cheers!
– Eric Taylor, Bottles General Manager
OREGON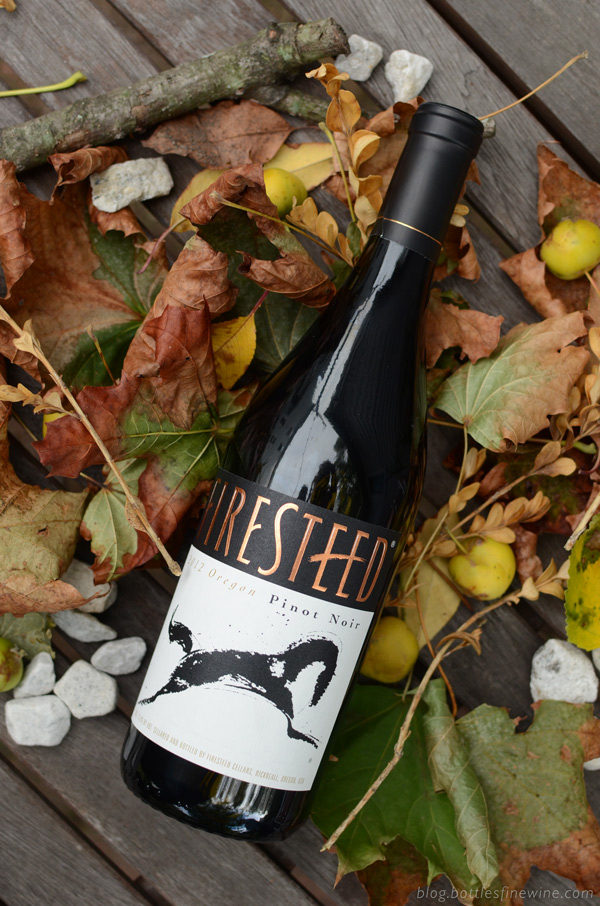 Firesteed Pinot Noir
Willamette Valley, Oregon
A great example of the elegance of Pinot Noir from Oregon.
Featuring great gobs of bright cherry fruit and cola (yes, cola) with hints of mocha and vanilla from the judicious oak aging.
Brilliant with salmon or lighter meat dishes.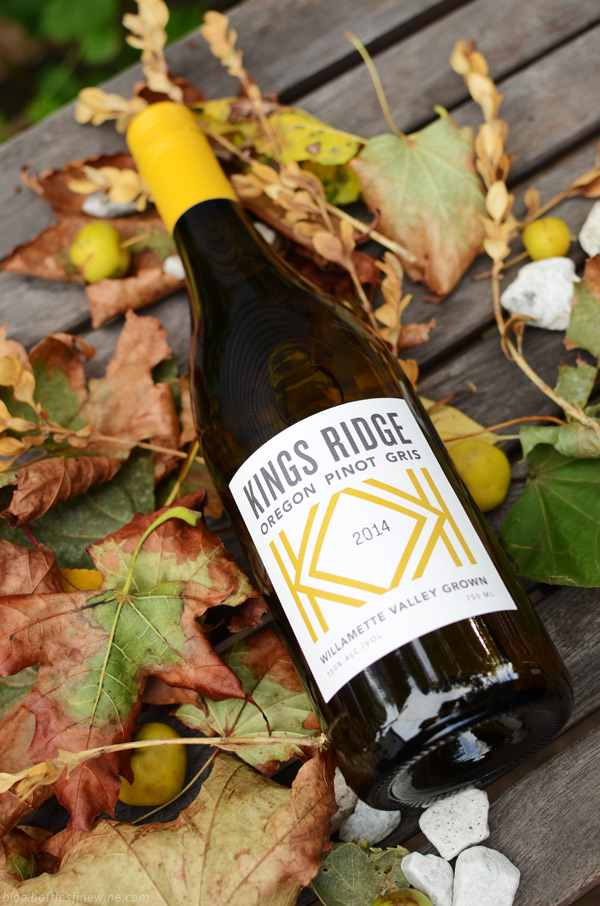 King's Ridge Pinot Gris
Willamette Valley, Oregon
Pinot Gris is often overlooked because of its famous cousin Pinot Noir, but this beautiful white certainly demands some love.
Fresh and lively with pretty peach, citrus and herbal flavors like lime, nectarine and thyme.
Drink this with harvest veggie dishes and TV snack time foods.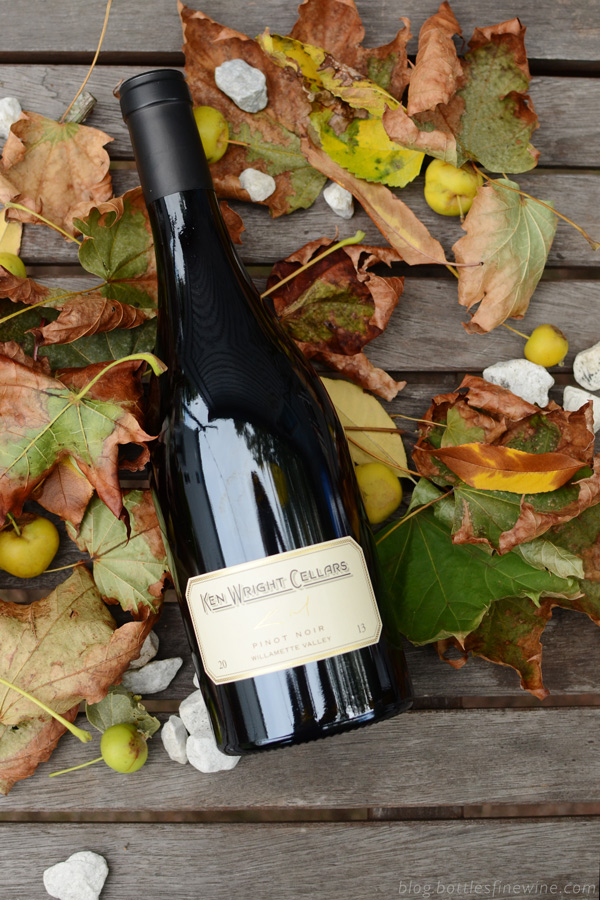 Ken Wright Willamette Valley Pinot Noir
Willamette Valley, Oregon
Ken Wright, maker of very high end Pinot Noir, makes this wine by blending grapes from his very best vineyards.
Extremely enjoyable, lush and full of pure Pinot fruit flavors like ripe raspberries and cherries.
This wine and roast chicken are meant to go together.
WASHINGTON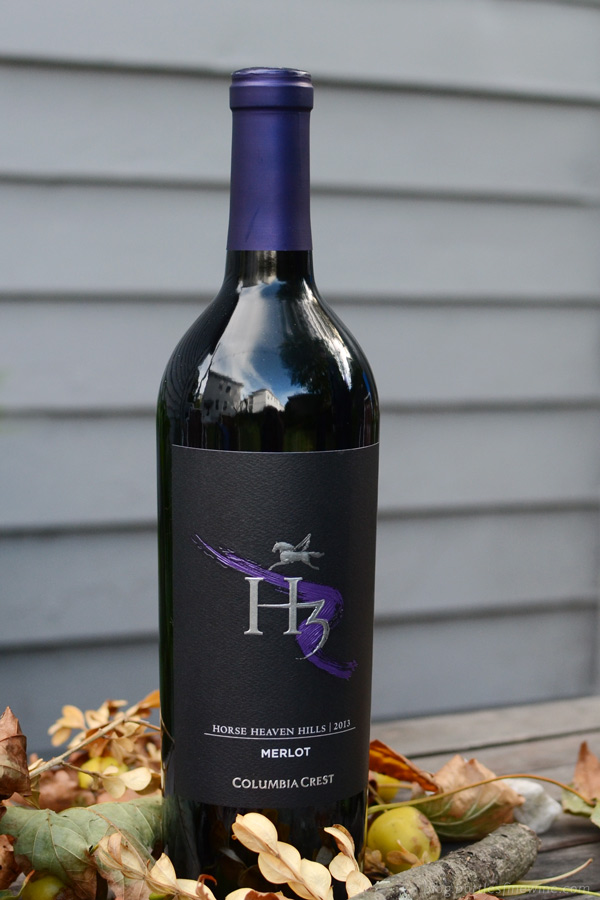 Columbia Crest 'Horse Heaven Hills' Merlot
Washington
Merlot is making a big time comeback amongst serious wine drinkers and this wine is one of the reasons why.
This medium-bodied Merlot delivers aromas of spice and blackberry, with a perfect balance of earth, cocoa and ripe cherry flavors with a rich velvety finish.
Slow braised pork or beef with this wine will make you happy.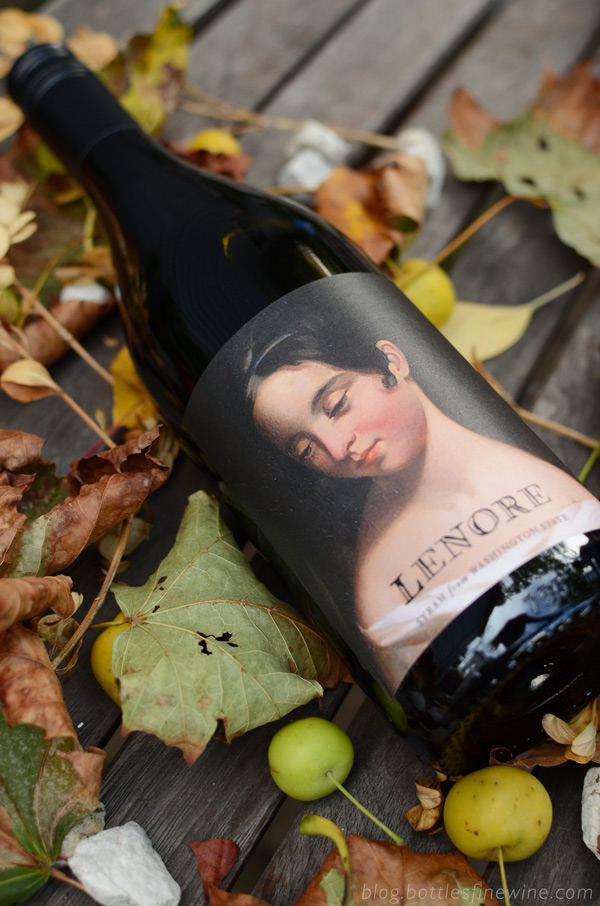 Owen Roe 'Lenore' Syrah
Washington
In our opinion, Syrah is the showcase grape coming out of Washington and Lenore is a great example why.
This is powerful and intensely concentrated and while shows boastful fruit flavors, this comes across as more savory than fruity with flavors of wild herbs and black pepper.
Lamb + Lenore ≥ Heaven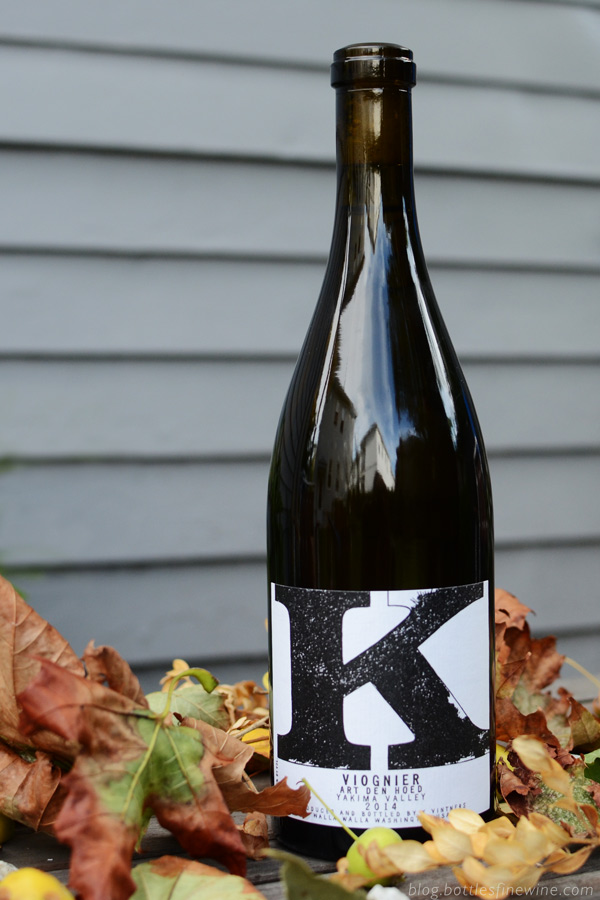 K Vintners Viognier
Yakima Valley, Washington
Rock star winemaker Charles Smith turns it down a bit from his head-banging Syrah set with this elegant and frankly sublime white from a top-tier vineyard in Yakima Valley, Washington.
This Viognier shows layers and layers of complex flavors and aromas of Meyer lemon curd, clove, melon and bee's wax all with big mouthfeel that a Chard drinker would love.
Can stand up to meat dishes, but will excel paired with savory veggie soups and side dishes.
NEW YORK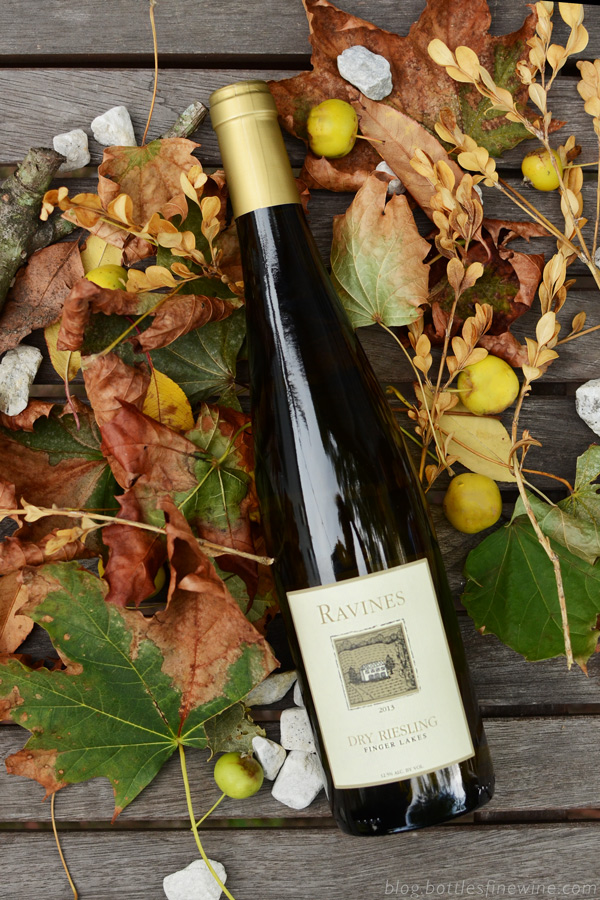 Ravines Riesling
Finger Lakes, New York
Dry and crisp without being sweet. Some of the best wine from the Finger Lakes Region!
Look for flavors of peach and honeysuckle with a nice crisp ripe lemon/lime finish.
Try it with roasts that include apples in the recipe.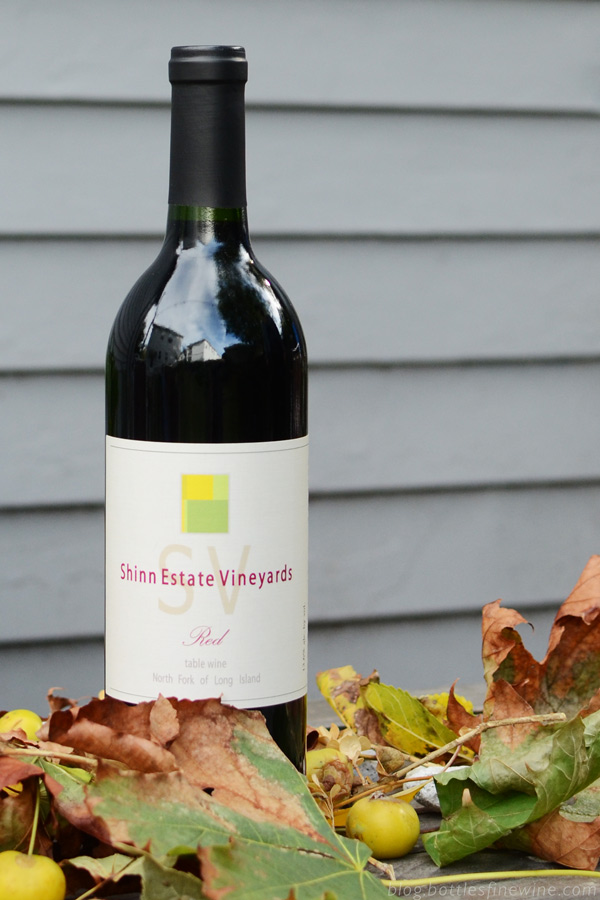 Shinn Estate Vineyards Red Blend
Long Island, New York
A blend of all of the Bordeaux grape varieties (Cab, Cab Franc, Merlot, Malbec and Petite Verdot) grown in the beautiful North Fork region of Long Island.
Luscious bright fruit and acidity with flavors and aromas of red cherries, licorice and spice.
Goes great with red meat based pasta sauces.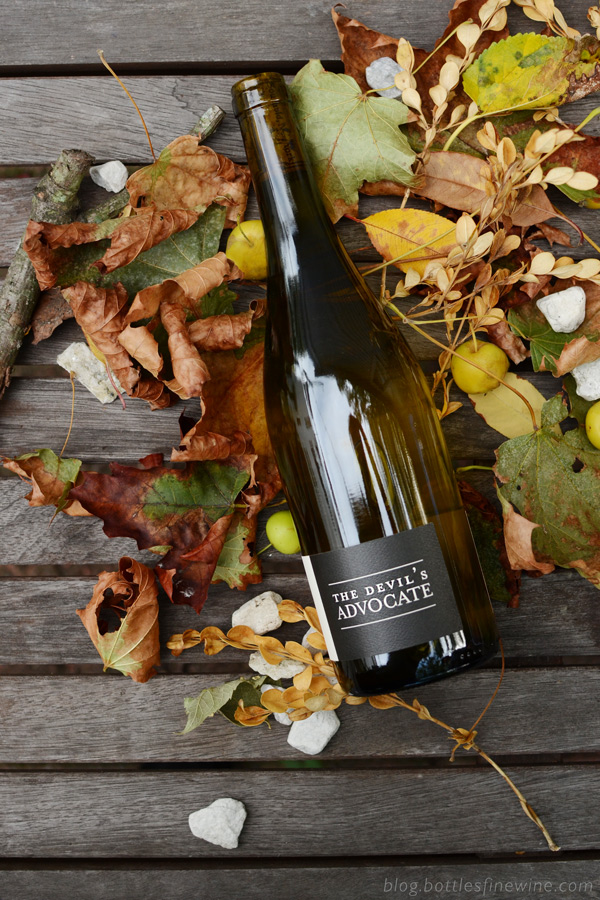 Southold Farm + Cellars 'The Devil's Advocate' Chardonnay
Long Island, New York
An intriguing, one may even say beguiling, Chardonnay from the North Fork.
This is certainly not the oaky/butter bomb that you would get from California – this is much more restrained and truer to the flavors of Chardonnay.
Look for beautiful tropical fruit flavors and big rich body – great as a cold weather aperitif or paired with squash based soups.