Looking for the perfect summery drink idea? Fizzy, citrusy, and bright, this Italian Lemonade recipe is a must-try. Plus, it's easy to make!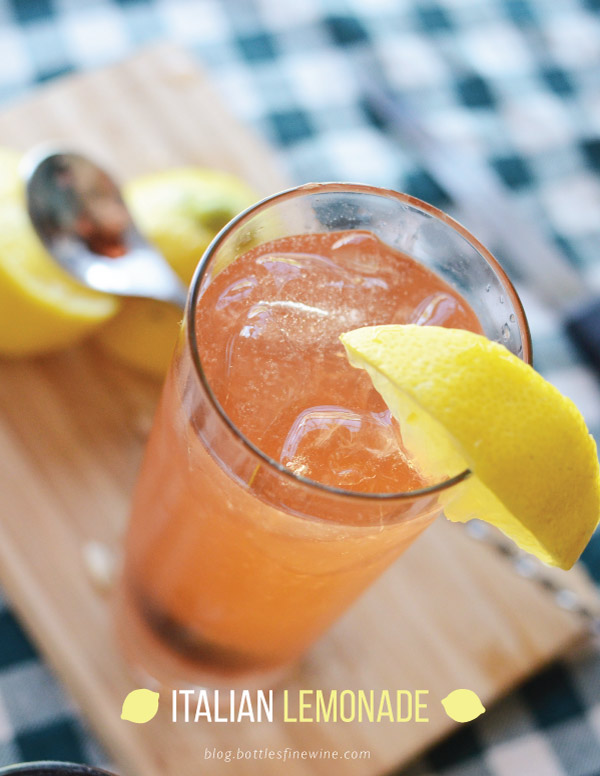 If you need a great vodka to elevate this recipe, we recommend Square One Botanical Vodka, a spirit infused with aromatic botanicals: pear, rose, chamomile, lemon verbena, lavender, rosemary, coriander and citrus peel. Yum.
The recipe also calls for Aperol, which is a bright orange aperitif with a unique sweet-bitter (but fresh) taste, which makes it great for mixing.
One regular sized, 750ml bottle of vodka will make around 16 cocktails, with plenty of Aperol to spare. Stop by the store to pick up all the ingredients you'll need!
ITALIAN LEMONADE
INGREDIENTS
1 ½ oz. Square One Botanical Vodka
½ oz. Aperol
½ oz. fresh lemon juice
club soda
cherry, orange or lemon slice for garnish
DIRECTIONS
Fill a Collins glass with ice and pour spirits, lemon juice and Aperol into the glass and stir. Top with club soda and garnish.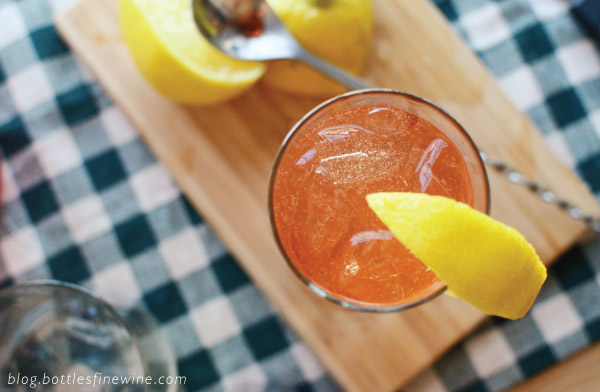 If you'd like a few more summertime cocktails to try, in addition to the Italian Lemonade, click to download and print our recipe cards for Rosemary's Garden and Sun Drop.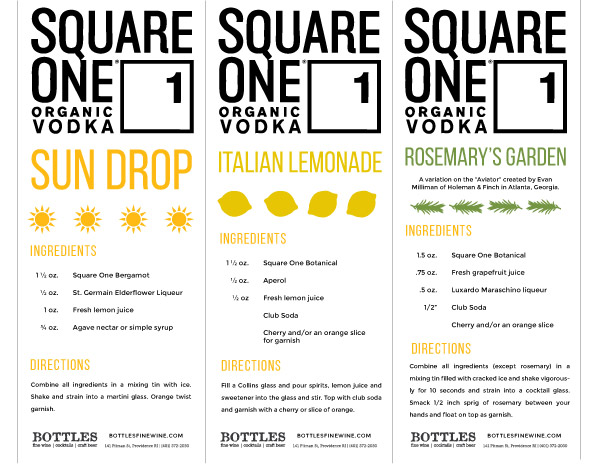 Cheers!